6 Fun Summer Eyeshadow Palettes to Play with All Summer
As the Senior Beauty & Fashion Editor at HelloGiggles, it's my job to stay up to date on the latest in brand and product launches. Every day, I scour studies, news, and polls to understand the science behind each innovation and determine the best of the bunch. In my recurring column, Pia's Picks, I highlight the brands and products I'm loving within the fashion and beauty space—the ones that are worth your hard-earned dollars, are incredible steals, or are the first of their kind. I hope you'll love them too.
Pride Month may be over, but loud and proud colorful makeup is here to reign all summer long. If there's ever a time to rock a hot pink or an electric blue shade, it's the summer, and now that we have a little more time on our hands thanks to quarantine, it's the perfect time to experiment with bold looks. A year ago, I started dipping my toes into more daring makeup than what I had traditionally used (basically the no makeup-makeup look) for years, and now it's my favorite thing. Nothing gets me in a good mood more than when I have a fuchsia shadow on my lids and a coral on my lower lash line. Since these bright eyeshadows lift my spirits so much, I thought I'd share some of my favorite colorful palettes, so that you can find inspiration and bring some of that same joy I feel into your life. Below, my favorite summer eyeshadow palettes:
Best warm-toned summer eyeshadow palette: Urban Decay Naked Heat Eyeshadow Palette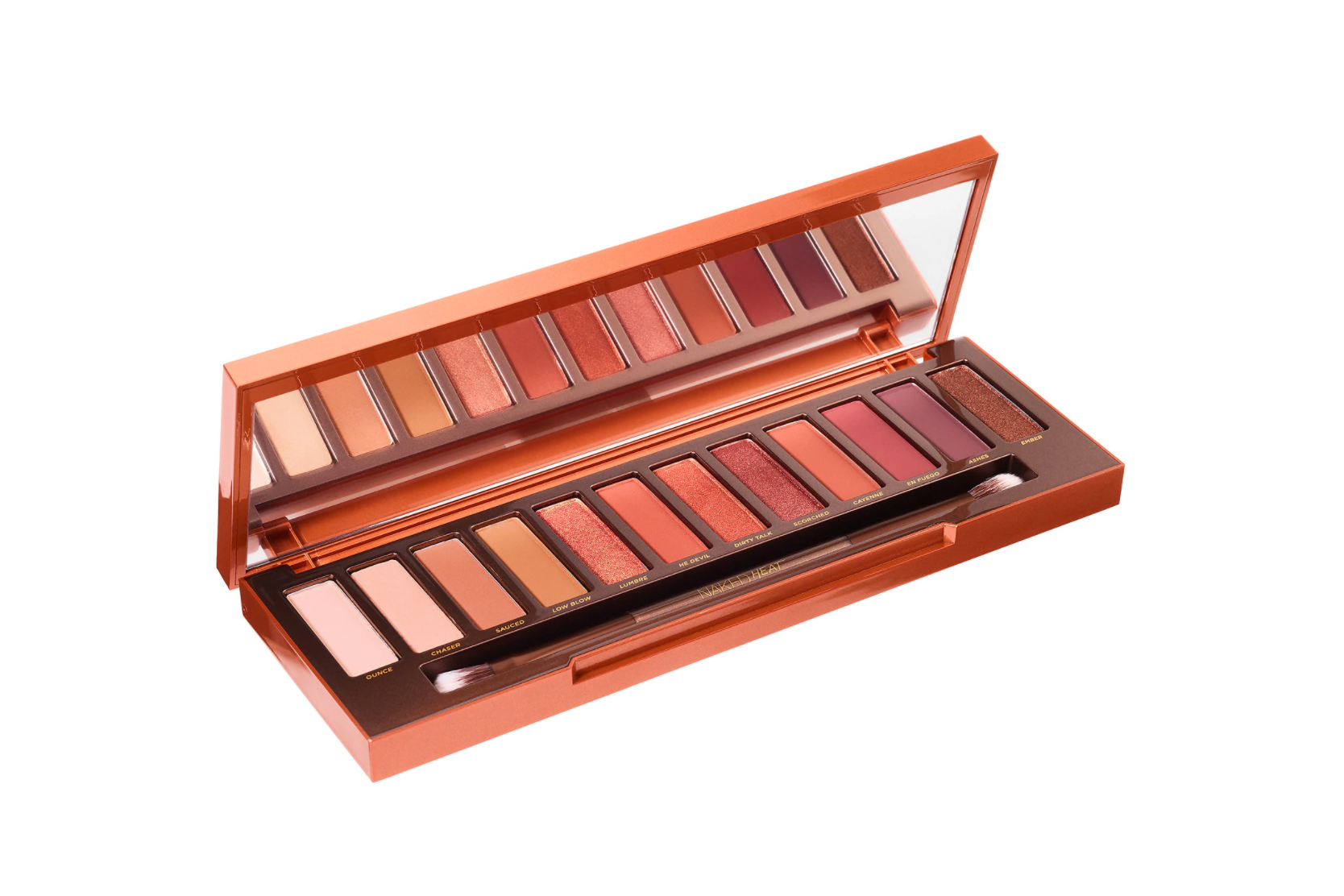 Shop it! $54, Sephora
If you lean toward warm-toned eyeshadow colors, this palette is for you. It features 16 sultry shades that come in both matte and shimmery finishes so that you can create a variety of makeup looks from super versatile to big and bold. It's been my go-to palette since it launched in 2018, but I dip into it more than usual during the summer months when I turn up the heat.
Best cool-toned summer eyeshadow palette: Charlotte Tilbury Luxury Eyeshadow Palette
Shop it! $53, Nordstrom
There's no need to over-complicate your makeup look when experimenting with bolder colors like blue. This quad palette is perfect for beginners since it features two neutral shades and two beautiful blues. I like to use the blue shades on my lower lash line to and on the outer corners to create that smokey look, the bronze one all over the lid, and the shimmery cream-toned one on the inner corners of my eyes to open them up and make me look more awake.
Best bright eyeshadow palette: Ace Beauté Slice of Paradise Eyeshadow Palette
Shop it! $34.99, HSN
I discovered the playful palette a few months ago and haven't been able to stop using it ever since. The bright shades are so fun to use as a pop of color with your traditional eyeshadows, but I use them on their own for a really cool, bold look. Right now I'm liking the shade "Rosefinch," a bright pink that contrasts my dark brown eyes, and "Peacock," a shimmery deep purple that's dying to be taken out dancing.
Best clean summer eyeshadow palette: Lawless The One Eyeshadow Palette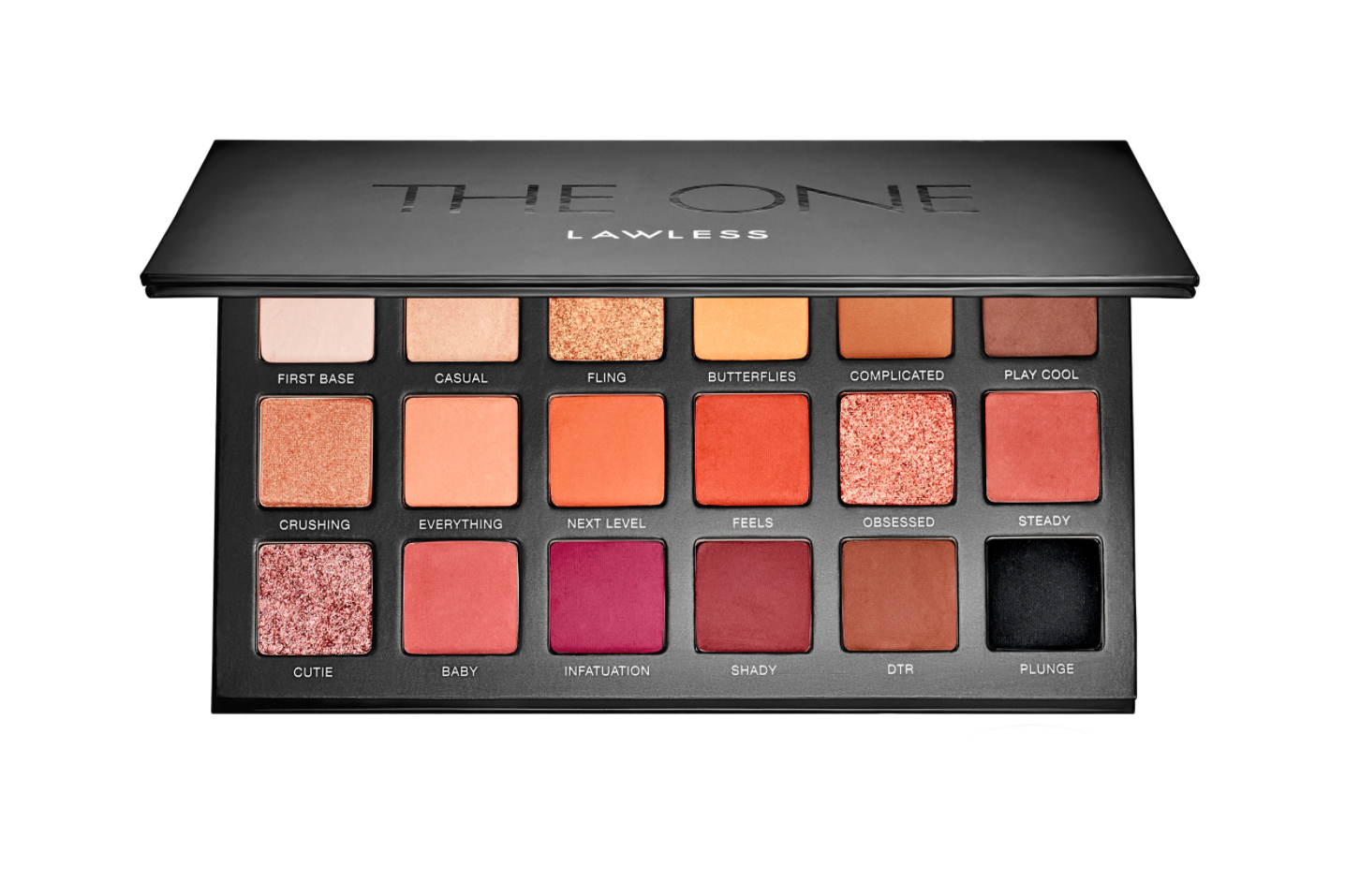 Shop it! $45 (orig. $64), Sephora
Lawless eyeshadows are perfect for the makeup aficionado who wants a clean beauty product but doesn't want to sacrifice pigment. The reason I love this palette so much is that the shadows go on velvety soft, are super pigmented, easy to blend, and just look beautiful on the skin. With 18 shades in both matte and shimmery finishes, the palette can create an endless amount of makeup looks and will easily take you from day to night.
Best drugstore summer eyeshadow palette: Maybelline Nudes of New York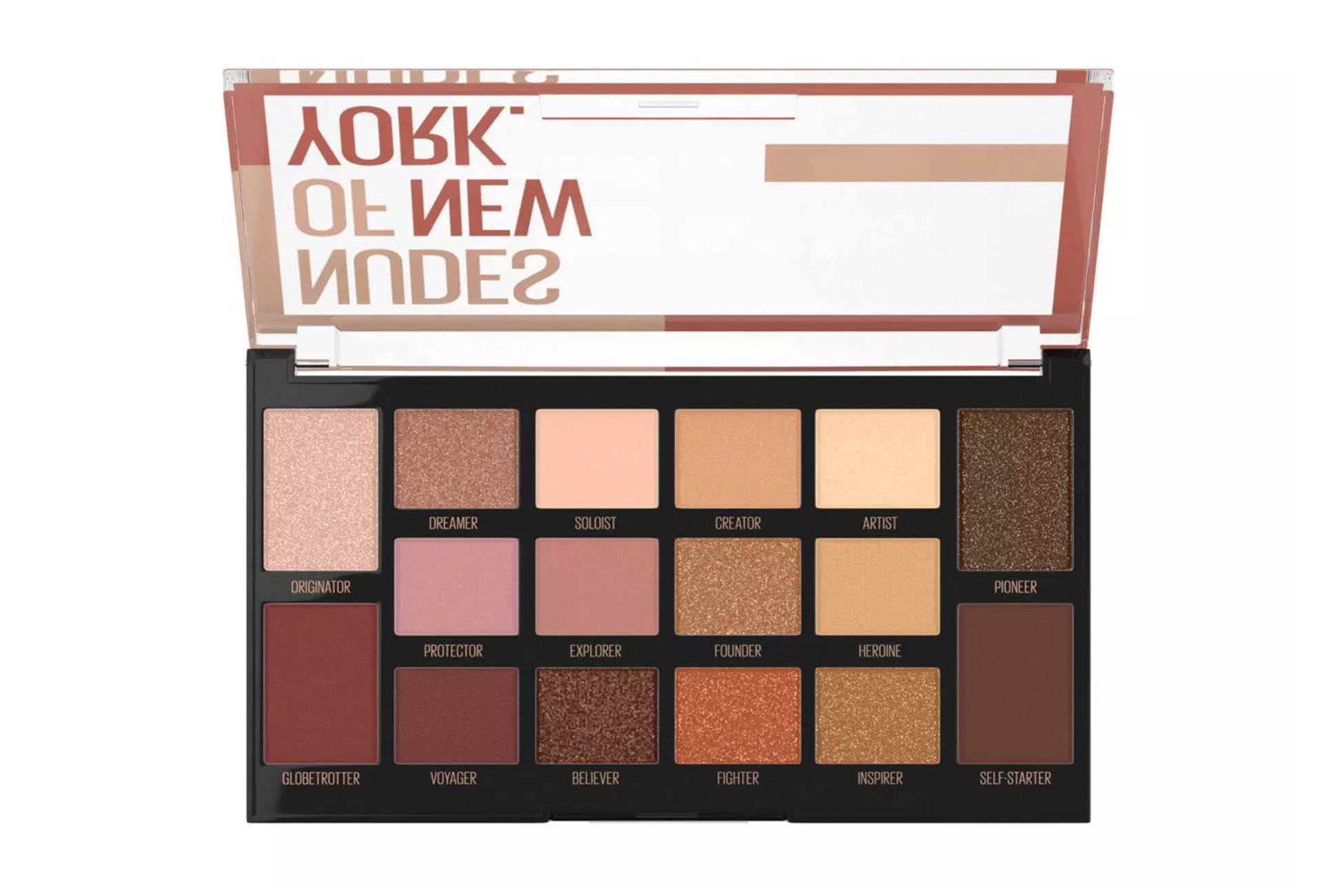 Shop it! $13.99, Ulta
This compact-sized eyeshadow palette will become an on-the-go buddy you take everywhere. It includes 16 universal shades that work on every skin tone. Although it's a powder eyeshadow, it has a creamy formula that feels super soft on the skin and doesn't look chalky.
Best cream summer eyeshadow palette: Make Up For Ever Flash Color Palette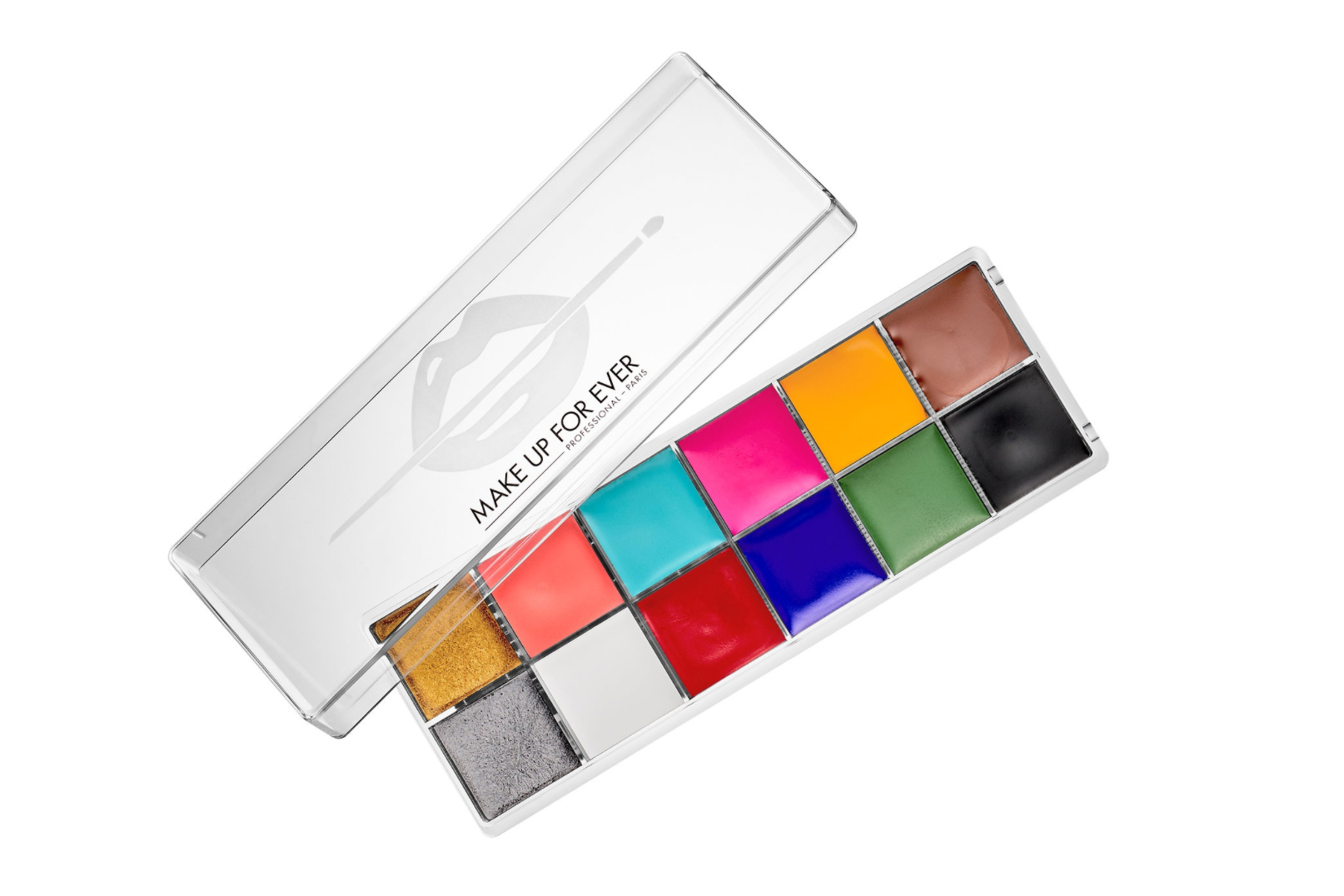 Shop it! $99, Sephora
Ok, technically this isn't a traditional eyeshadow palette, but we're going to let that slide because this product is a total game-changer. It's typically used for professional makeup application, which means that it'll take your looks to a whole new level. Since these shades are cream-based, they're a lot more pigmented than many powder-based formulas and they tend to stick on the skin a lot longer, too. Using this palette is basically like face-painting for adults—so fun!