Friday Faces: Colored mascara is the easiest way to punch up your makeup routine right now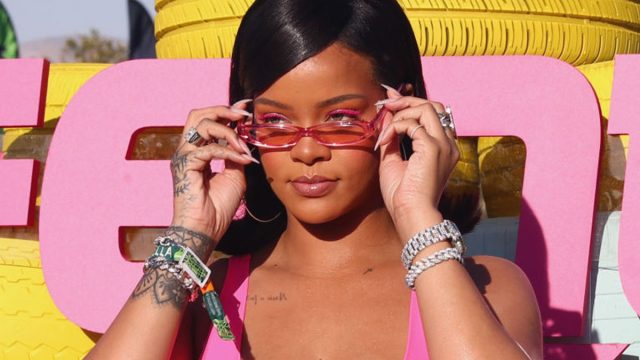 When most of us think of colored mascara, we think of subtle, barely noticeable hues like eggplant or navy—shades that are close enough to our usual black or brown to not be noticeable from afar. In fact, the dark tones that have been recommended to us as minor updates to our day-to-day faves are only perceptible up close. Like, really close.
Not that there's anything wrong with a subtle "is it or isn't it" hint of color on our lashes, but subtlety isn't always what we're going for once summertime rolls around. That's why this year, when it comes to colored mascara, we plan to go all out (think Rihanna's neon pink mascara at her Coachella Fenty x Puma event in 2018).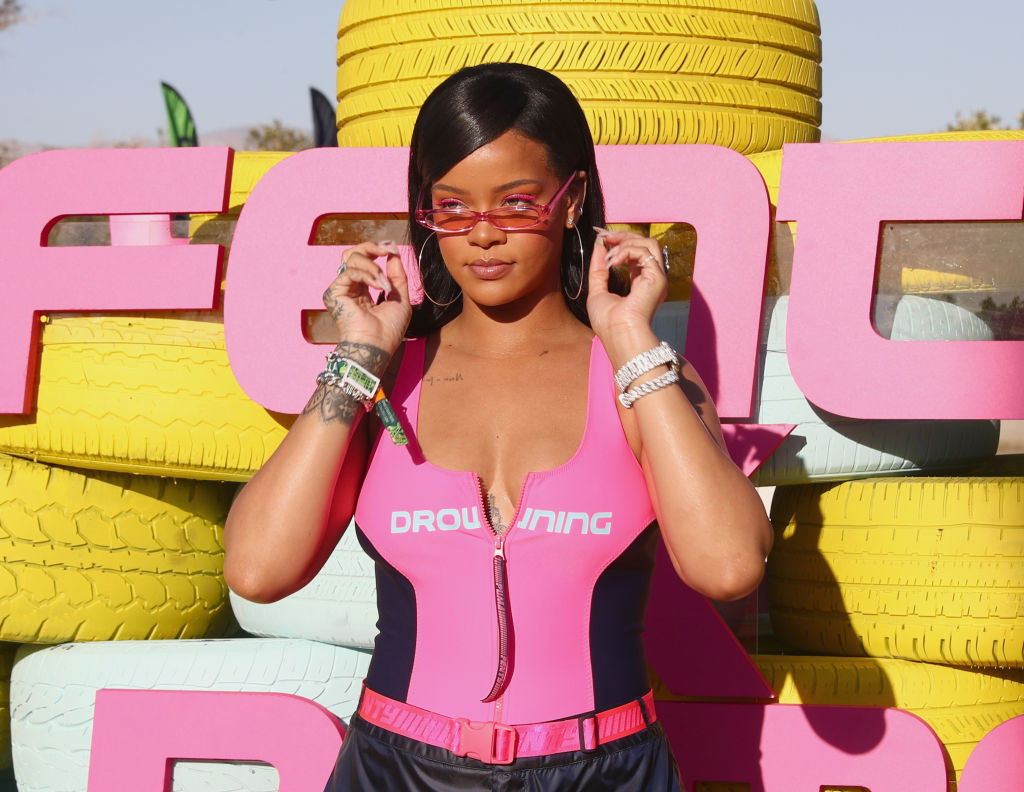 Also consider, for instance, Colourpop's first-ever foray into mascara earlier this year. The brand launched with seven shades—five of which were bright (think: teal, hot pink, and yellow). The brand spent 13 months in the lab creating over 5,000 brush and formula combinations before they settled on the BFF mascara, so we're in.
This weekend, may we suggest you step way, way outside of your comfort zone and reach for a brightly colored mascara to finish off your makeup look (or wear with a bare face—so chic)? Get inspired by our favorite colored mascara looks on Instagram below.
https://www.instagram.com/p/BzbMh12Jp97
This editorial, monochromatic take on the trend is mesmerizing.
https://www.instagram.com/p/BzK4Jyqn_I5
Blue mascara on a bare eye can be striking.
https://www.instagram.com/p/ByFRO1RJGea
Match your eyeshadow to your mascara for a head-turning look.
https://www.instagram.com/p/BzGRDcNgh5c
Love the glitter.
https://www.instagram.com/p/BzV65GUgpCx
Pink and red will always be a gorgeous pairing.
https://www.instagram.com/p/BvzULTxJdvv
Purple mascara really ties the look together in a way that black just couldn't.
https://www.instagram.com/p/BxiKeU-gAJd
Simple but stunning.
https://www.instagram.com/p/BykDZz5peMa
Work with complementary colors if you're feeling bold.