Colorblock is coming back in a BIG way in 2017, and these runway looks are proof
Remember when colorblocking was the ~it thing~ to make a part of your wardrobe? Well, friends, whether you were 100% on board with it or not, the colorblock trend just came back in a big, big way. But it's not the colorblocking that we're used to! It's way less old school, '80s and '90s vibes, and instead has a perfectly modern update that makes us actually want to give this trend a shot. TBH, we dig it, and we think you will to.
Plus, the trend is a welcome change from last year's all black everything in favor of color. We love wearing black (and always will!) but this look is definitely a little cheerier looking, and we'll take all the happy we can get.
We noticed the revival of the colorblock trend when we took a look at the ah-mazing designs from the runway for the Asia Fashion Collection during New York Fashion Week. Each and every design was such a work of art!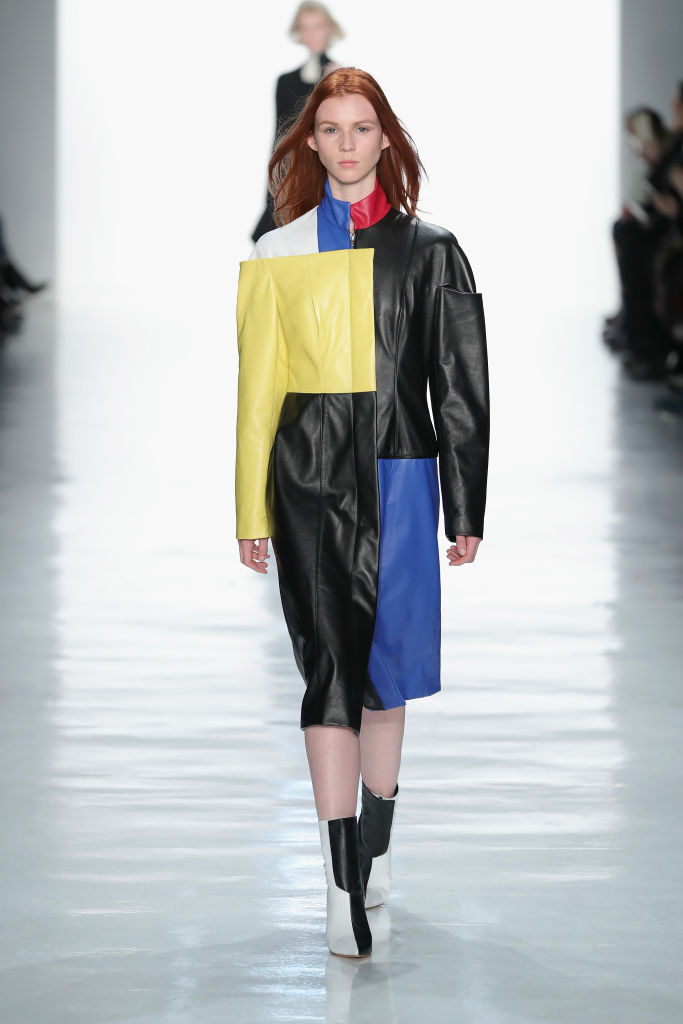 The difference is that this year's colorblock trend is less about brights and shocking combinations, and more about softer, more complimentary colors.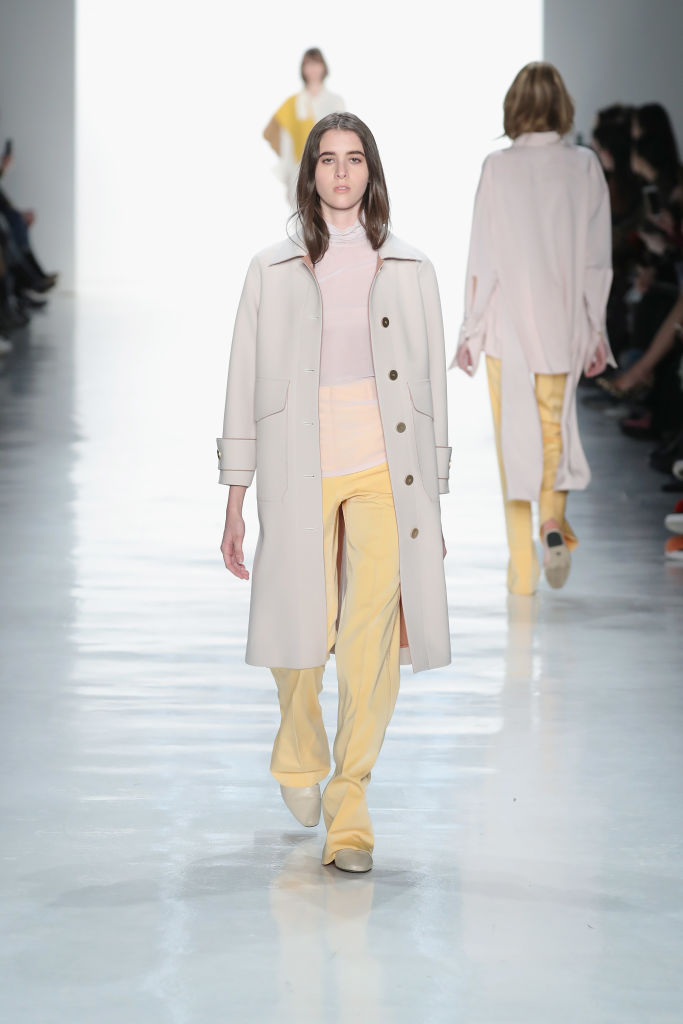 Too, what differentiates this colorblock trend from trends that have passed is that it's about mixing both colors *and* textures.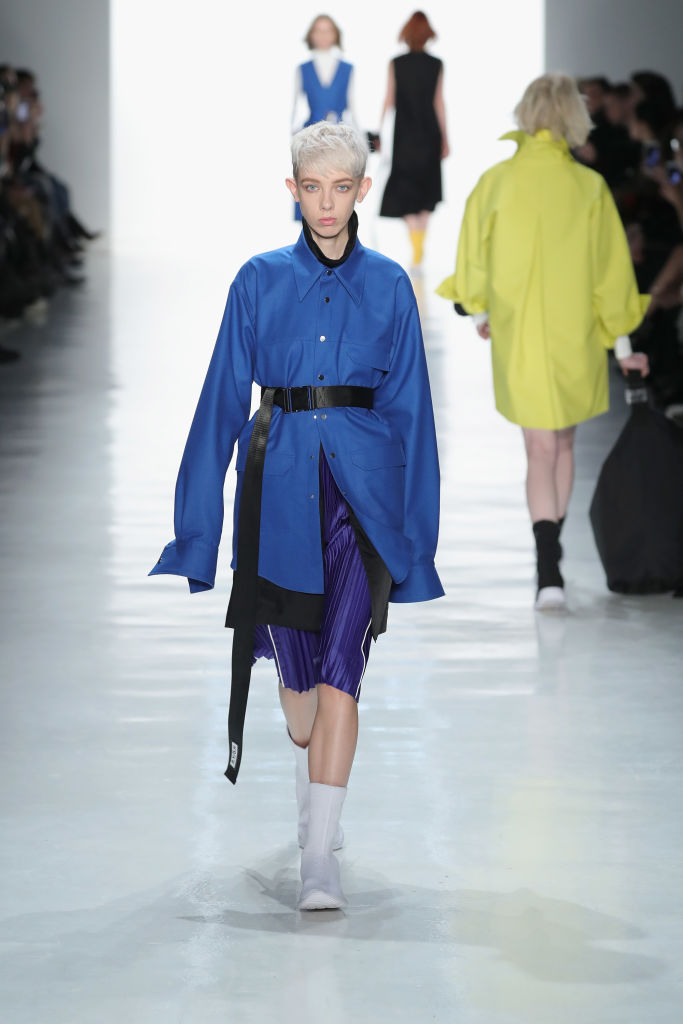 So we're seeing loads and loads of unexpected fabrics being paired together in such a seriously beautiful way.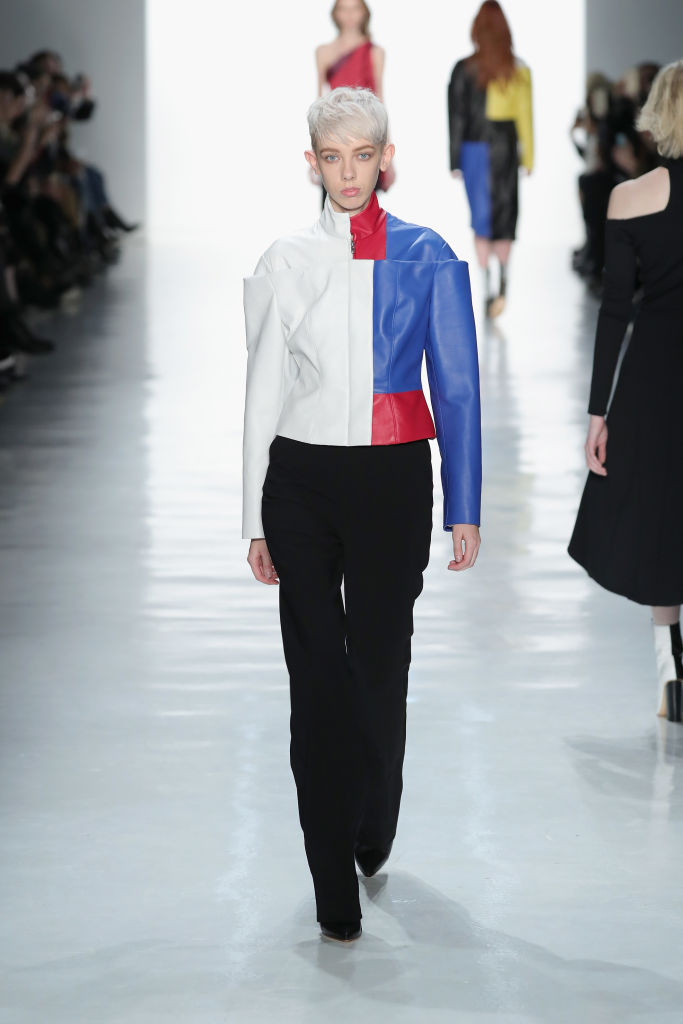 There seems to be a focus on having a less sharp contrast, which makes these outfits much more wearable than colorblocking of the past.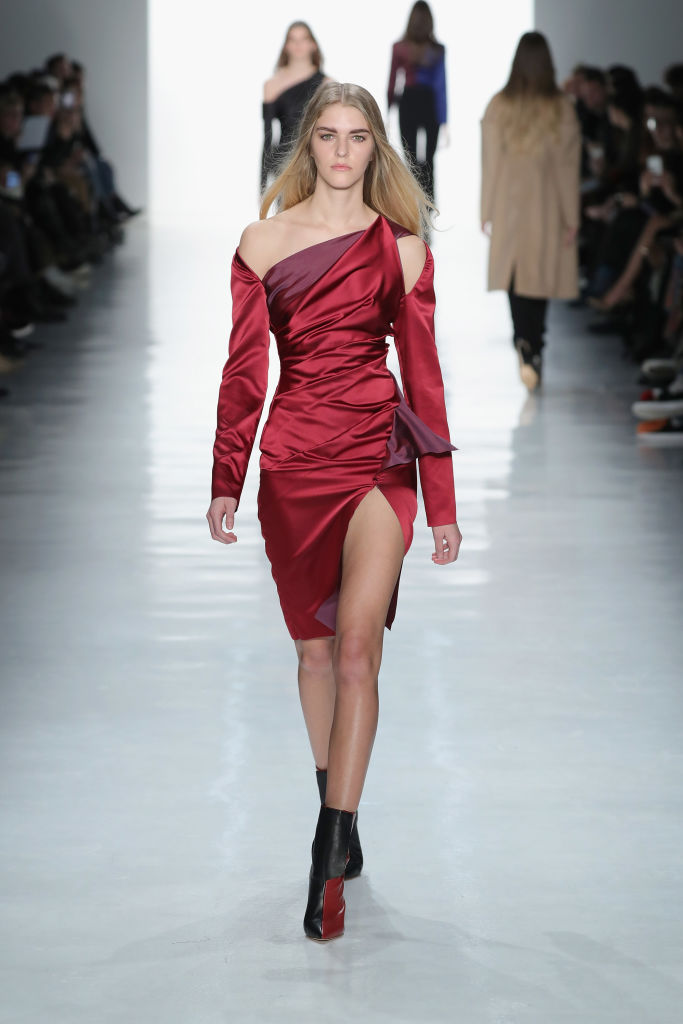 With some just being accent colors, rather than entire, massive sections of looks.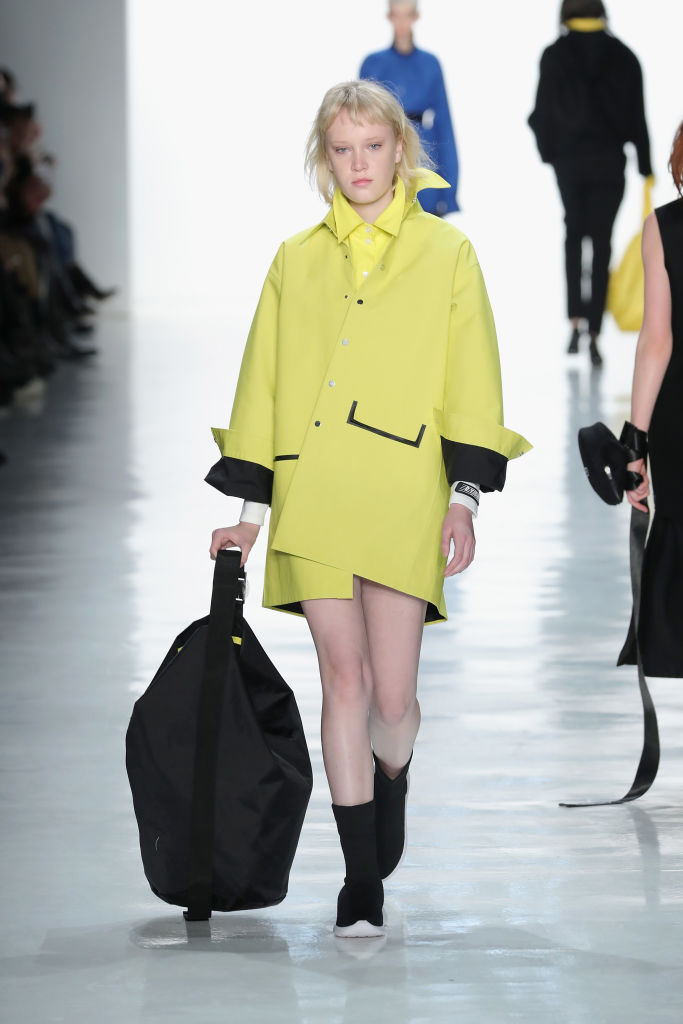 What do you think of this old-made-new trend? Will you be giving it a shot?