This is why colleges need to seriously improve their mental health resources for students
Heading off to college is exciting, but it's also a major — and often stressful — life change. For students with preexisting mental health conditions, symptoms can intensify, while others may develop disorders like anxiety and depression — so the lack of mental health resources on college campuses is a major problem.
On many campuses, the insufficient number of mental health professionals means students often have to wait for up to two weeks just to get an initial evaluation — and this can have a dangerous impact.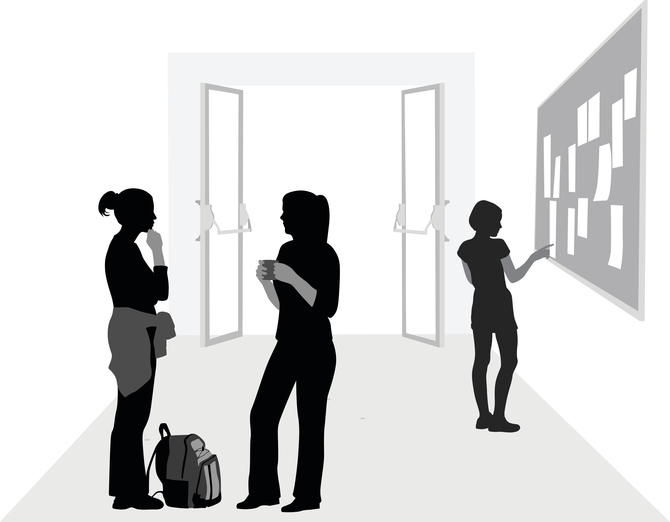 Ninety-eight schools nationwide were surveyed, and 50 responded.
STAT found that it can take up to three weeks to get a therapy appointment at Northwestern University, and the University of Washington posts wait times online because they're par for the course. Although the situation is slightly better at small schools, students still wait up to 10 days for initial appointments.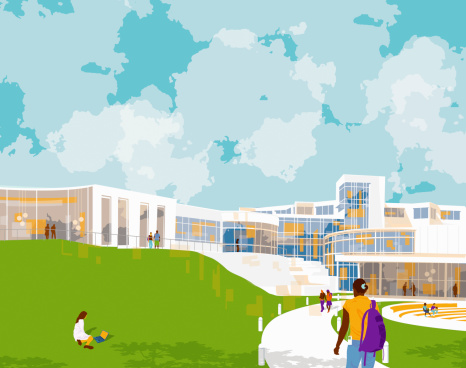 Long wait times aren't the only issue — clinicians prepare for a spiked demand during finals time, but they only treat immediate needs rather than addressing the underlying issues that trigger intense depression and anxiety during stressful periods.
Campuses prioritize students who report suicidal ideation and offer them additional support through hotlines — but STAT points out that many people contemplating self-harm don't seek help.
If these students already had a trusted therapist and support system in place, they may be more likely to open up about suicidal thoughts.
"You're making sure people are safe in the moment, Ben Locke, who runs a national college counseling network and directs counseling services at Pennsylvania State University, told STAT. "But you're not treating the depression or the panic attacks or the eating disorders.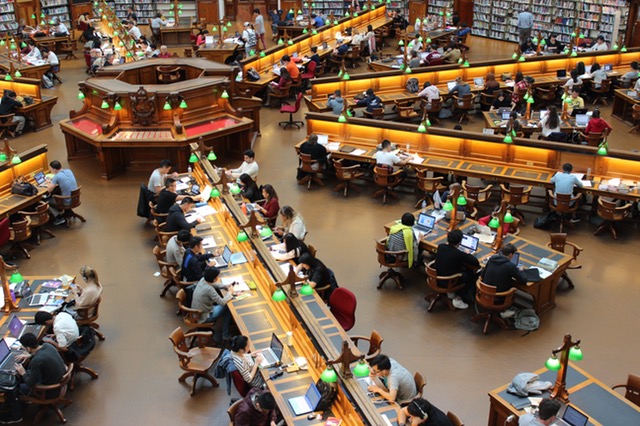 According to a report from The American College Health Association, more than half of college students say they've experienced overwhelming anxiety at some point, and 32% report symptoms of depression. As anyone who has dealt with a mental health issue knows, asking for help isn't easy — so it can feel devastating and invalidating to be turned away.
Due to a number of petitions, colleges are working to increase their mental health services.
A recent petition will be sent to top universities including Columbia, where seven students died from either suicide or a suspected drug overdose in the past year.
The stigma surrounding mental illness often prevents people from seeking help. College campuses need to do everything in their power to ensure these students aren't turned away, and instead provide them with the treatment they deserve.