These college students have the weirdest Tinder story you've ever heard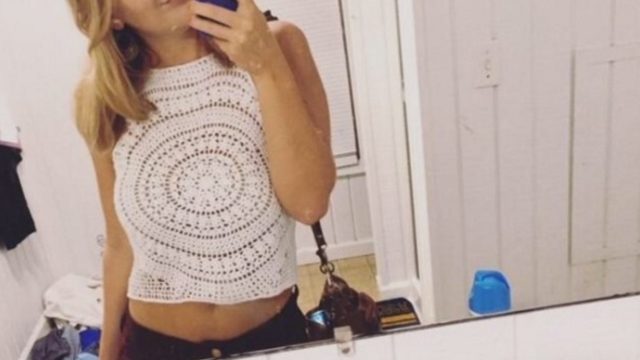 Some love stories are written in the stars. Others… on Tinder? That seems to be the case for Mark Kowalczyk and Jenna Zagrodniczek!
It all began when Mark was on Tinder, swiping through potential dates, when he stumbled across a photo of Jenna and stopped. He wasn't just blown away by her looks. He noticed something oddly familiar about the picture… it had been taken in his bathroom.
And yet the two had never met.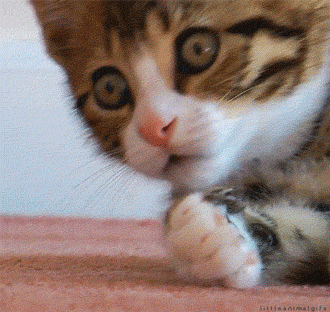 Mark turned to Twitter to share: false
Well, someone tagged the real Jenna, and she replied that she'd also been on his porch:
https://twitter.com/udfredirect/status/788100519797587969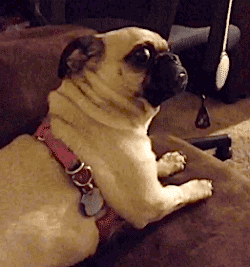 Instead of being freaked out, Mark had finally figured out how Jenna had ended up at his house without him realizing it. As he explained to Buzzfeed, "I assumed that since we had a couple parties before, it must have been from one of those nights," he said.
Of course, their potential Tinder romance (Tinderella, anyone?) garnered the attention of strangers, and his original tweet was favorited over fifty thousand times. And hundreds of people are chiming in:
false
Who needs television romances when you have a real life one blossoming before your eyes? Jenna confirmed with Buzzfeed that the two have plans to hang out on Halloween, and Mark joked that the two had plans to take a photo in his bathroom. We wish them the best of luck, and we're sure their many new followers do, too.