17 graduation gift ideas that will get any college grad ready for the real world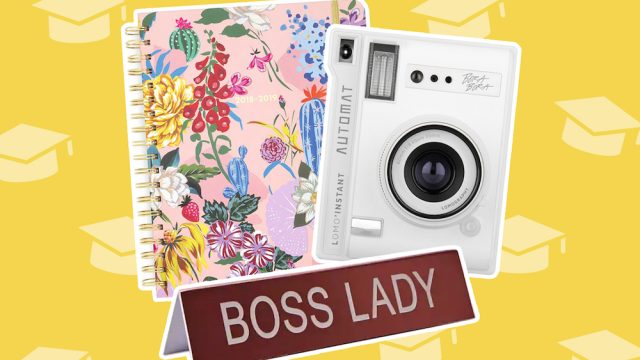 Graduation season has commenced, which means you're probably looking for a cool gift for the college grad in your life. Whether it's your friend, sibling, or yourself doing the graduating, it's a great opportunity for a gift that says goodbye to that campus life, and hello to the future ahead.
It's a time to start working first "real" jobs, moving out of college dorms and into new apartments, or even to new cities. Or it could mean taking the summer off to travel.  The rest of a person's life truly begins after graduation (no pressure, obviously). Don't worry, it's not all drudgery and doing laundry — adulting can be fun.
Hats off to the grads, we're so proud! Check out 17 graduation gift ideas, from cute kitchen appliances to travel-friendly tech, and more.
1Lomography Lomo'Instant Automat Camera (Bora Bora Edition)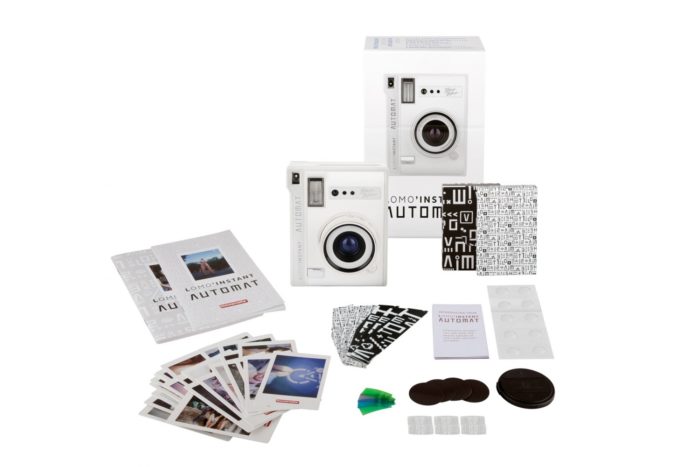 The coolest instant camera out there adjusts for perfect lighting automatically, and comes with customizable exposure settings and filter gels for cool effects.
2About Face Designs Boss Lady Desk Sign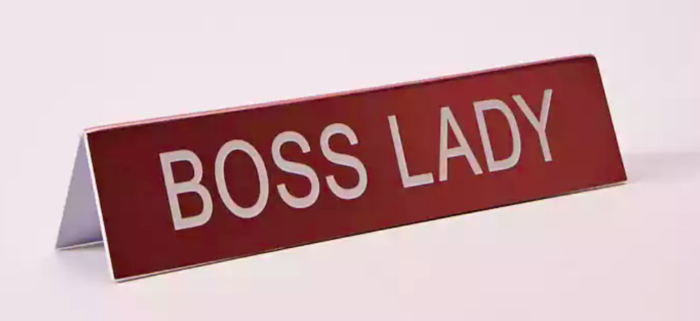 Even if you're starting out as an assistant, you'll get there soon enough. Visualize it with this cheeky sign.
3Ban.do Sticky Note Set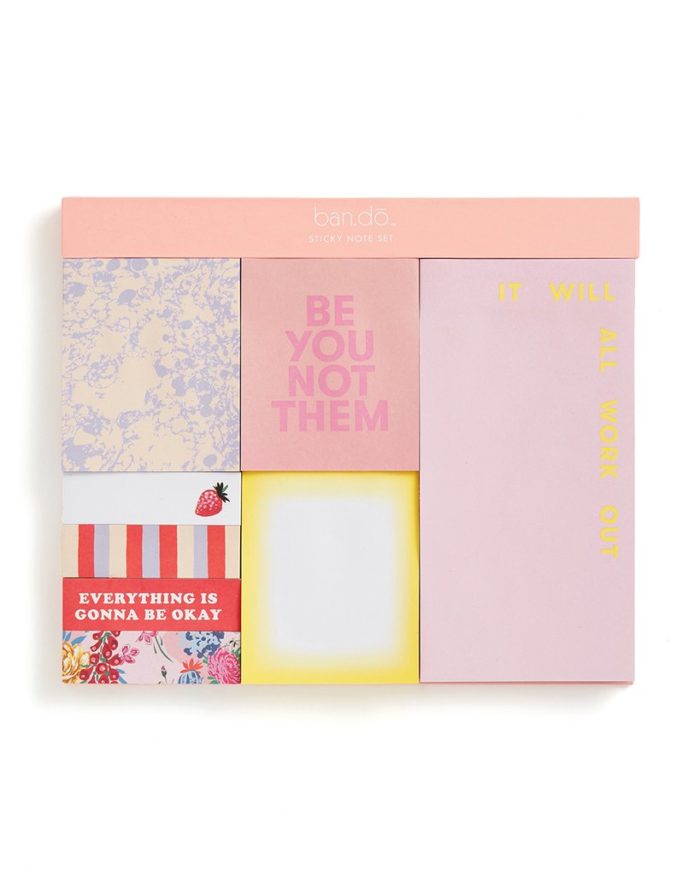 A reminder that it'll all turn out fine. (And you definitely still need a place for notes post-graduation.)
4Urban Outfitters Wooden Multi-Device Charging Dock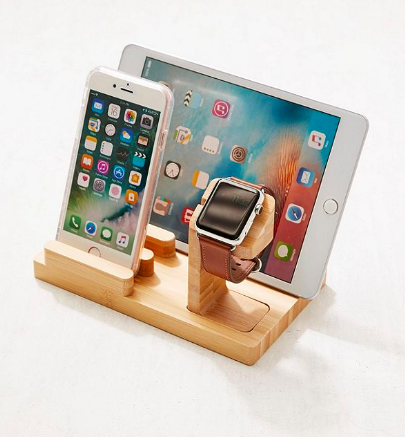 Stylish and a tiny bit rustic, the perfect stand and charger to keep tech untangled.
5BOXFOX Congrats Grad Box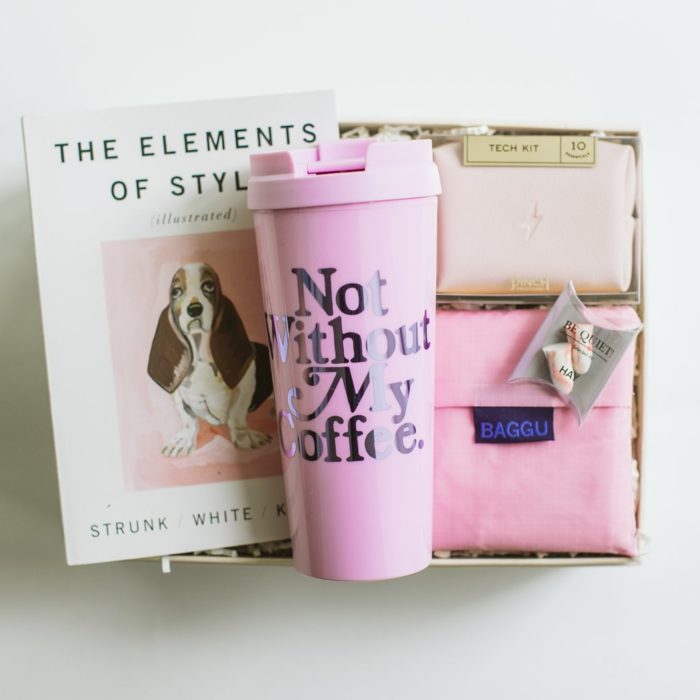 A survival kit for the next phase of life after graduation.
6GabbaGoods Wireless Charging Pad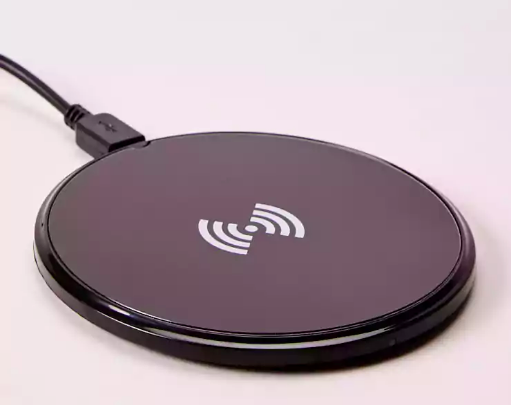 No cords required for enabled devices, just set a gadget on the pad and it'll charge "magically."
7Betsey Johnson Off The Hook Phone Small Crossbody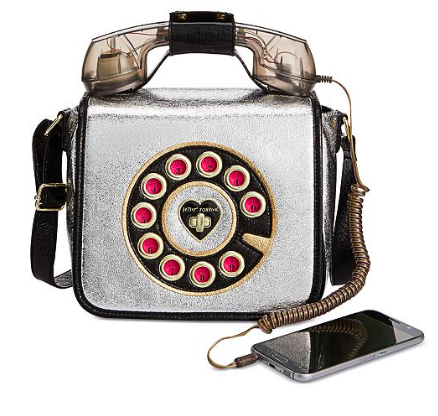 Call your mother, already!
8Sanrio Aggretsuko Coasters Set: Expression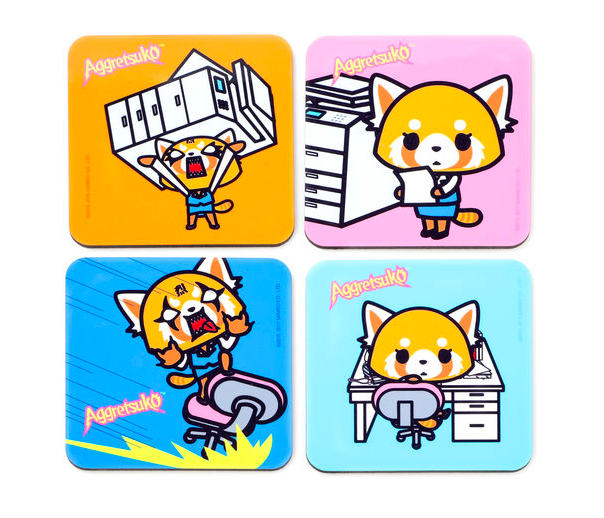 Don't worry, working in an office doesn't necessarily mean you'll be so stressed that you turn into a sleepless, rage-filled maniac. We just think these are cute.
9BPM Pink & Gold Wireless Portable Speaker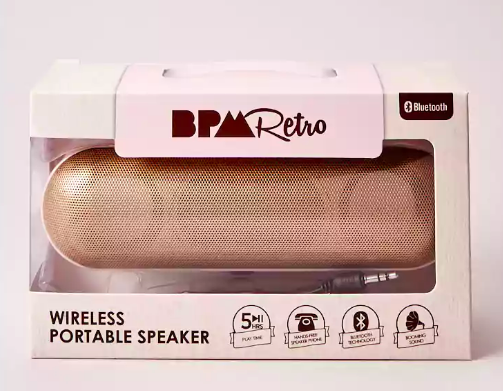 That college speaker is probably covered in a thin layer of beer stickiness. Upgrade with this grownup pink and gold number.
10Poppin The Pick-A-Card-Any-Card Gold Card Case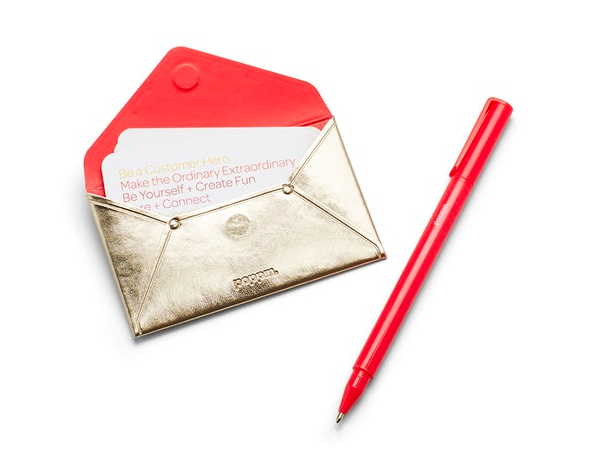 Network in style.
11Urban Outfitters Round Pintuck Pillow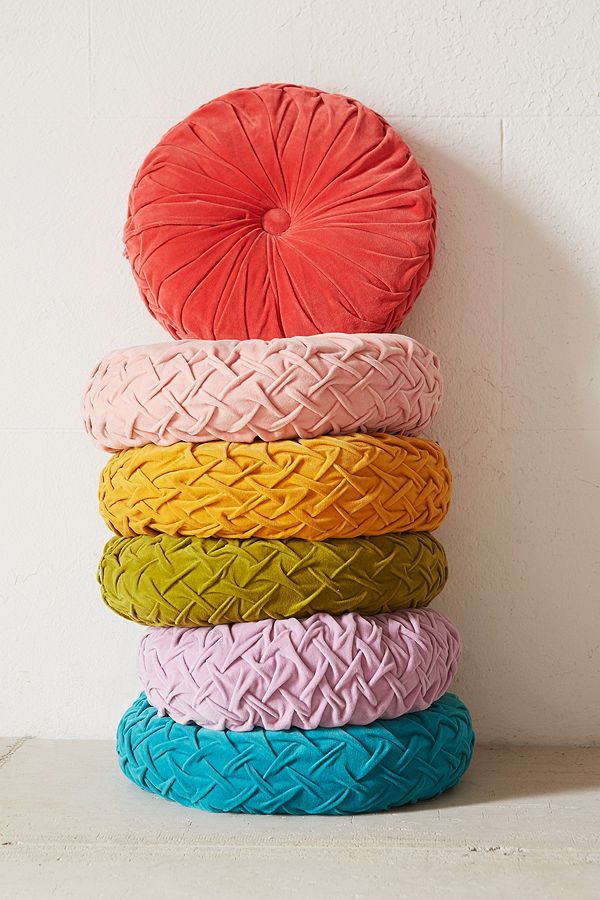 Something to sit on, in case you don't have a couch yet.
12Osprey Fairview Travel Pack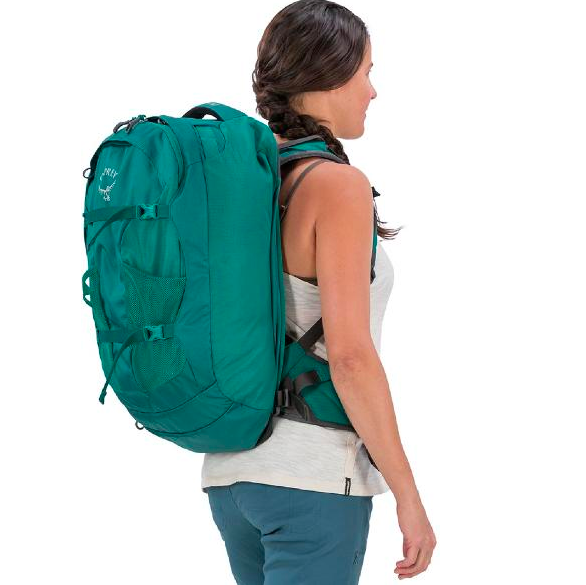 Doing the whole backpacking-after-graduation thing? Stash all the essentials in this handy pack.
13Elite Cuisine EBK-200BL Maxi-Matic 3-in-1 Multifunction Breakfast Center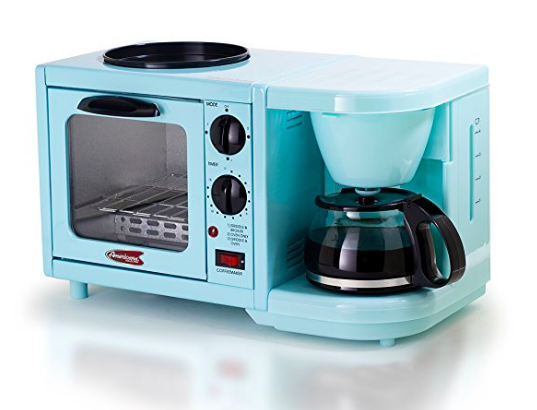 Perfectly compact for studio living.
14Ban.do Large 13-Month Planner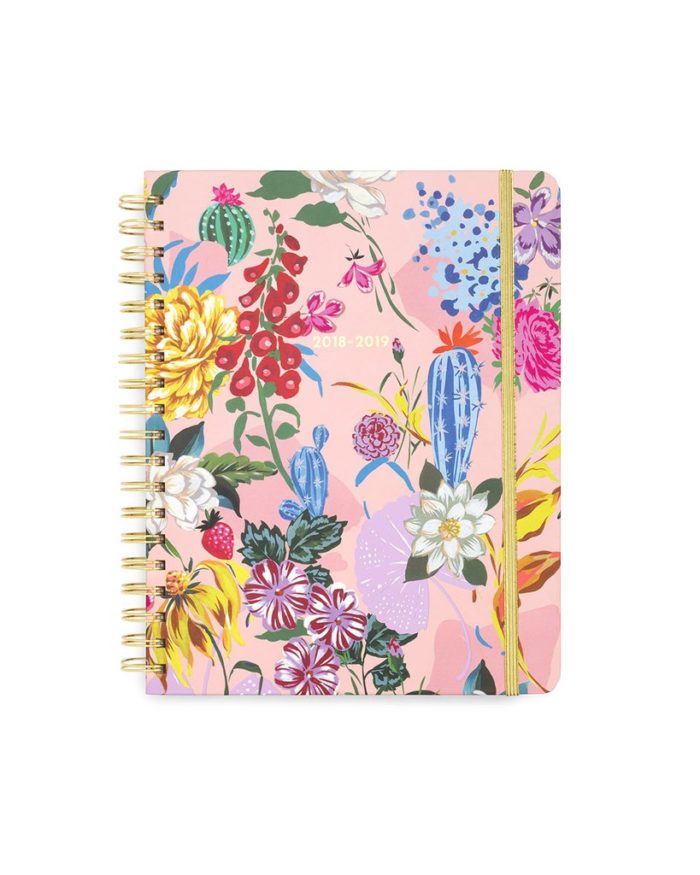 Making plans never looked so pretty.
15Rebecca Minkoff Leo Leather 13-Inch Laptop Case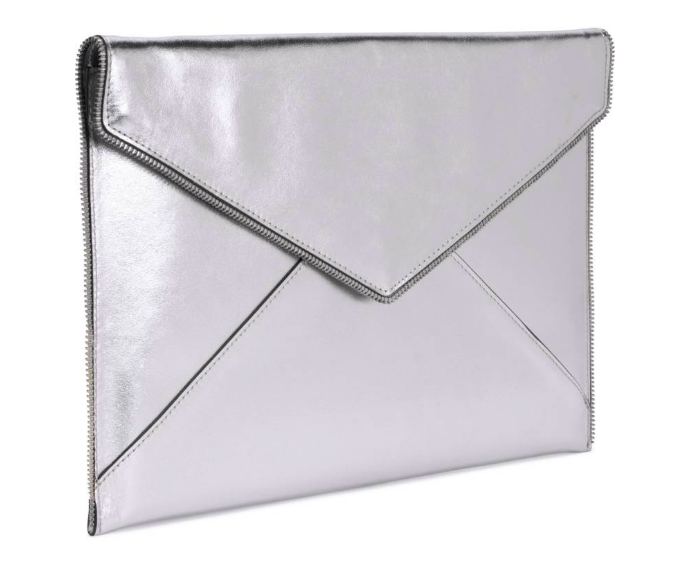 A grown-and-sexy laptop sleeve.
16Away The Carry-On Suitcase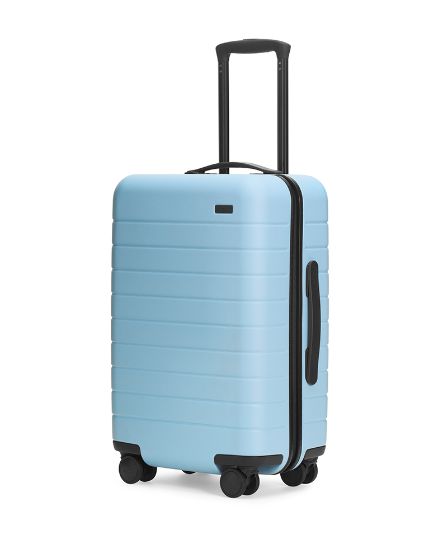 A suitcase that's unbreakable, like your spirit. (Awww.)
17Ban.do The Boss Mug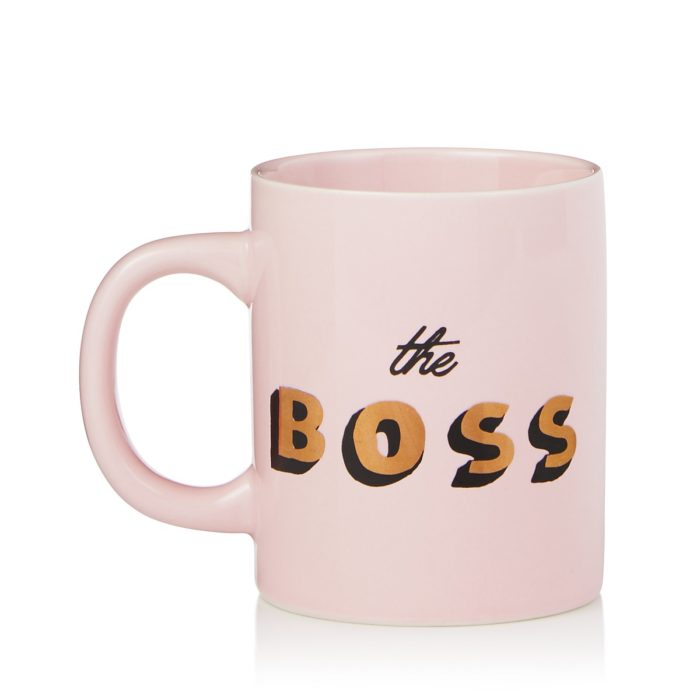 Con-grad-ulations!