Colin Firth will be in the new "Mary Poppins," which is practically perfect in every way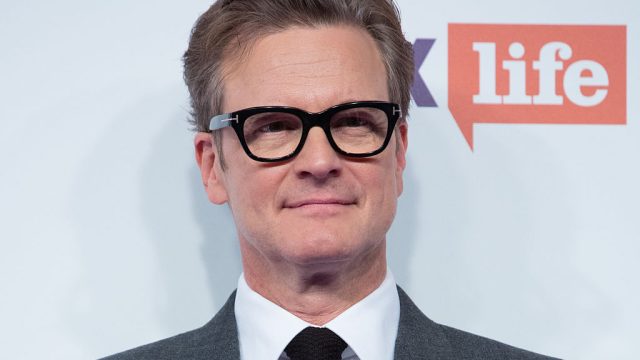 The more we learn about the new Mary Poppins Returns movie, the more excited we get every day. Though Julie Andrews made the role iconic, we are certain that Emily Blunt will totally nail the new part. And there's no doubt Lin-Manuel Miranda will sparkle onscreen like he always does.
As if we needed any more reason to countdown the days until we get to see this magical movie, we just learned some ~supercalifragilistically~ exciting news. Hold on tightly to your umbrellas since this may just blow you away.
Colin Firth is the cast of the upcoming film as well.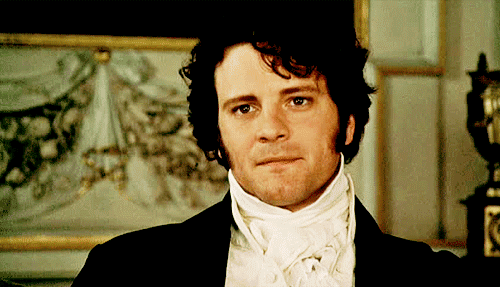 (Swoons and squeals forever.)
According to Variety, Firth is in negotiations to play William Weatherall Wilkins, a bank president. As we've already learned, the new Mary Poppins movie will not just be a remake of the previous film.
The story is set 25 years after the original magical Mary visitation and will follow a new cast of characters as they bring happiness and magic back into the world.
Between a role for Firth and knowing that Meryl Streep will be playing Mary's cousin, we can hardly contain our excitement for how epic this movie is shaping up to be.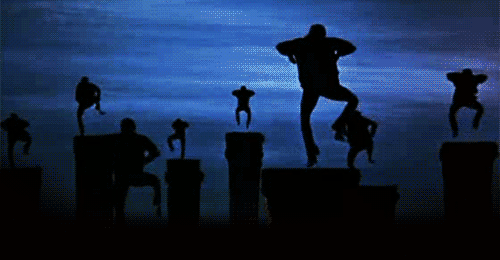 Firth has already been in some recent major hit movies like Bridget Jones's Baby and Kingsman: The Secret Service (not to mention a ton of other roles throughout the years where he's literally stolen our hearts and never given it back). He'll bring so much talent and charisma to this role, too.
Though it isn't coming out until Christmas of 2018, all the news about the new Mary Poppins sequel is making us believe it will be totally worth the wait.