Colin Firth is now an Italian citizen, and what would Mr. Darcy think?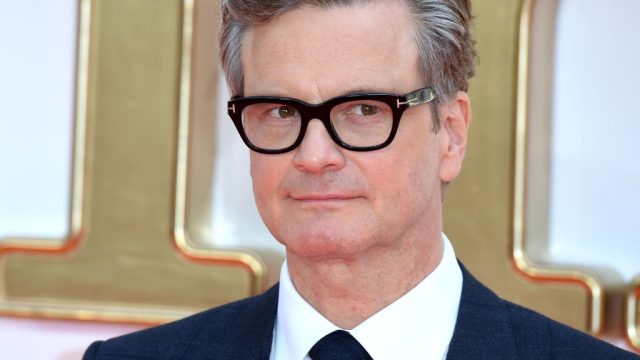 Mr. Darcy would be shocked. Because Colin Firth is now an Italian citizen. He obtained dual citizenship because of Brexit — Britain's plan to exit the European Union — and the political "uncertainty" that is happening across Europe. He was able to obtain citizenship because he's married to Italian film producer Livia Giuggioli. Firth decided to make the move because his wife and their two children already have Italian citizenship. Both their kids were born in Rome, so they have dual citizenship. And now Firth does, too.
"We never really thought much about our different passports, Firth told the BBC. "But now, with some of the uncertainty around, we thought it sensible that we should all get the same.
Don't worry, Colin Firth says he'll always be "extremely British."
Colin Firth is as British as they come. So we don't have to worry about him losing that English charm he's so famous for in Pride and Prejudice and the Kingsman series.
"I will always be extremely British (you only have to look at or listen to me), he said. "Britain is our home and we love it here.
But this decision is all about family.
Firth has obtained Italian citizenship, and Giuggilio has applied for British citizenship. If everything works out, their entire family will all be dual citizens of Italy and the UK.
 "Anyone will tell you when you marry an Italian you don't just marry one person; you marry a family and perhaps an entire country, Firth said. "Like almost everybody I have a passionate love of Italy and joining my wife and kids in being dual citizens will be a huge privilege.
It's great to see the actor is making sure that his family stays together. It's good to be careful. And it's no surprise, since Firth is just as gentlemanly as Mr. Darcy.