Cole Sprouse broke up with this fellow Disney star in a pretty brutal way
Cole Sprouse, who played Cody on The Suite Life of Zack and Cody, seems to have been quite the ladies man during his Disney days. Cheaper by the Dozen star Alyson Stoner revealed that she was once in a relationship with Cole. And according to the Disney Channel mainstay — who voices Isabella on Phineas and Ferb, acted in Camp Rock and Camp Rock 2: The Final Jam, and also worked on The Suite Life of Zack and Cody — she dated the actor during their adolescence while making an appearance on The Night Time Show Podcast.
The dancer and actress visited the podcast, where she spoke with host Stephen Kramer Glickman about the entertainment industry and growing up in the public eye.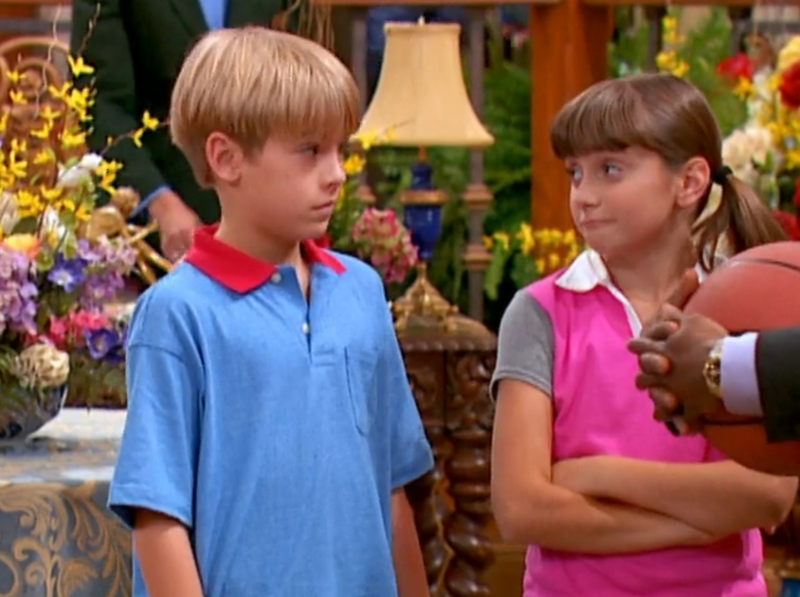 It turns out, their relationship begin right after Sprouse's relationship with Victoria Justice ended. If you remember, Justice had a role in an early episode of Suite Life. Stoner said,
 "He and Victoria Justice had had a thing before me, so I was always super jealous. Not jealous. Insecure, more so. Like, She's a babe. What am I going to do? What do I have to offer? I play sports. I don't know. We were maybe 11."
– Stoner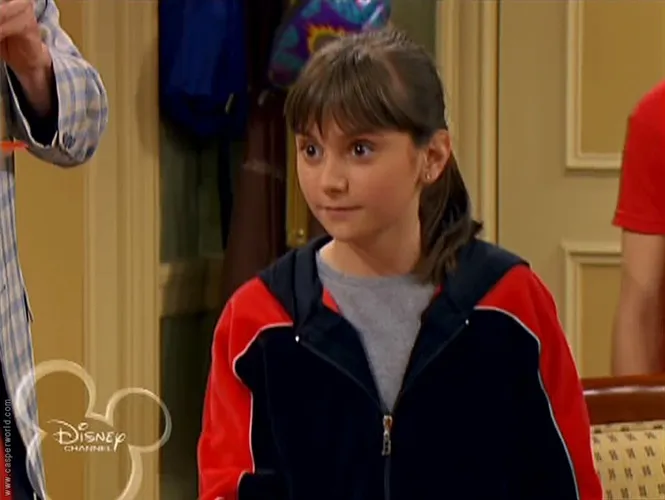 Gotta love those early Disney Channel romances, amIright? However…it turned out, the romance ended on a devastating note, as Sprouse ended things with Stoner on a very special day. Stoner said,
"He dumped me on my birthday. "What the hell, Cole? He just said, 'It's not going to work out.'"
– Stoner
Stoner went on to reveal that while she was heartbroken, she moved on to crush on Cheaper by the Dozen 2 costars Kevin G. Schmidt and Taylor Lautner. Being of similar age to Stoner, we can admit to having the same childhood crushes as Stoner. Yet, ultimately (and birthday breakups aside), things seemed to have turned out for the best for Stoner, as we all knew her Suite Life destiny was with Dylan Sprouse's Zack.