Cole Sprouse doesn't want his twin Dylan to watch him on "Riverdale"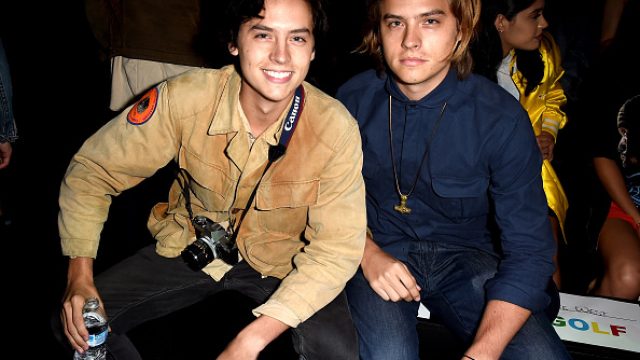 Siblings deal with their own hardships, their own sort of love, and probably their own set of rules as well. And when you're a twin and your sibling is in the same industry and field as you are, chances are that the going gets tougher. Apparently, that's the case for Cole Spouse, who hopes his twin doesn't watch him on Riverdale.
And, excuse us, but what?! Seeing as they're not only brothers, but twin brothers at that, means this news seems a little bit surprising.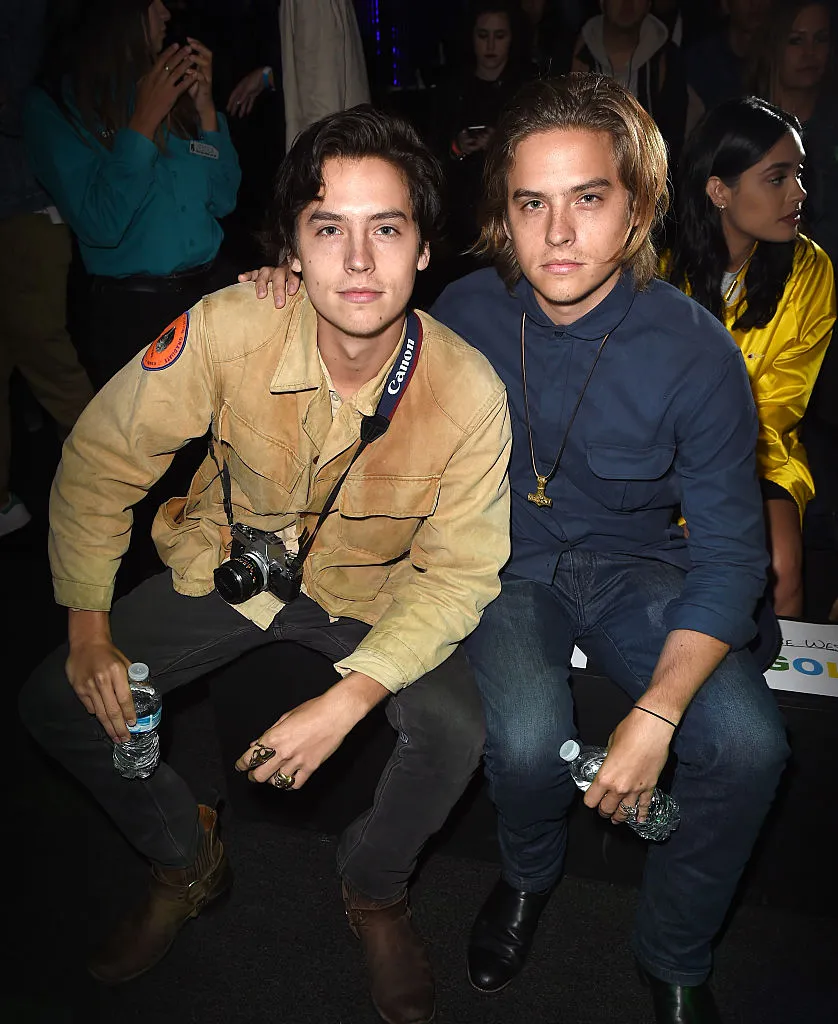 Since as both Dylan and Cole grew up acting together — The Suite Life of Zack & Cody and the Suite Life on Deck, anyone? —it feels sort of shocking that Cole doesn't expect his twin to check out what he's up to (and that's coming from a writer who is also a twin!). After all, shouldn't your siblings be your biggest cheerleader?
In an interview with Elle.com, Cole talks about Dylan, saying,
"He supports the show ... I don't know if he enjoys it. This kind of programming has never really been our flavor of choice. I don't really want him to watch anything I do and I don't really watch anything he'll do. We have a very easy time separating work and play and I wouldn't really care less if he watched or if he enjoyed it. I don't really have an easy time watching myself, so I guess I sort of imprint that upon my friends and family."
But it seems that Dylan also has his own opinion about watching his brother's show.
We're glad that Dylan still ships Bughead, and that he obviously supports his brother no matter what. We're crossing our fingers that Cole is able to watch Riverdale with pride, and that he allows his twin brother to do the same.
After all, how can you NOT love Jughead?