Five gifts for the most coffee-obsessed person (you know the one) in your life
We all have that one friend or relative that is so obsessed with coffee, they should probably be hooked up to an IV of it.
The coffee obsession is real, but what better way to show your support for the beloved java enthusiast in your life than with a thoughtful caffeine-inspired gift? Here are some options to percolate over. (Get it?)
1. Bean Box
Get the gift that keeps on getting. The Seattle-based company Bean Box offers monthly subscription boxes. Furthermore, there are a wide variety of categories to choose from. Sign your loved one up for the classic coffee of the month club. Or you could treat them to a more exotic sampler like the World Tour box. It's filled with beans from around the world! More of an espresso fan? They have an espresso box, too.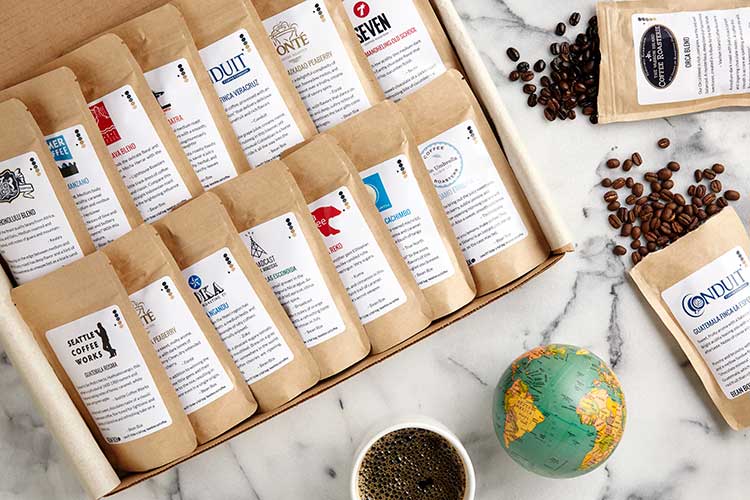 2. A fun coffee mug
Honestly, one can never have too many coffee mugs. And with so many cute options, you can't really go wrong with something like an adorable unicorn or Cookie Monster mug that even has a slot to hold cookies. You can even get a heat-changing mug, like this incredible Harry Potter Marauder's Map mug that transforms from "I solemnly swear I am up to no good" to "Mischief Managed" once a warm beverage is added.
https://www.youtube.com/watch?v=QXeC68PseSw?feature=oembed
3. The no-spill cup holder
We all know that person who is incessantly spilling coffee on themselves. It may be your mom on the way to work in the morning, or your classmate who manages to spill coffee on herself walking into physics everyday. Turns out there's an amazing goofy contraption that ensures spillage will be at an absolute minimum. While we don't foresee this actually being used on the regular, it's a pretty funny gag gift.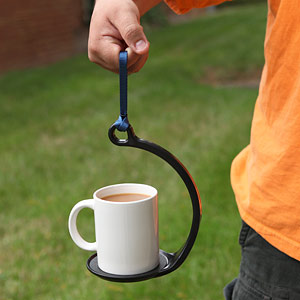 4. A French press
For the fancy pour over person in your life, consider a French press. The benefit of this is you can convince them to make you a cup of java whenever you come to visit. There are also several affordable options, like this fun red stainless steel press, or even this option from Williams & Sonoma.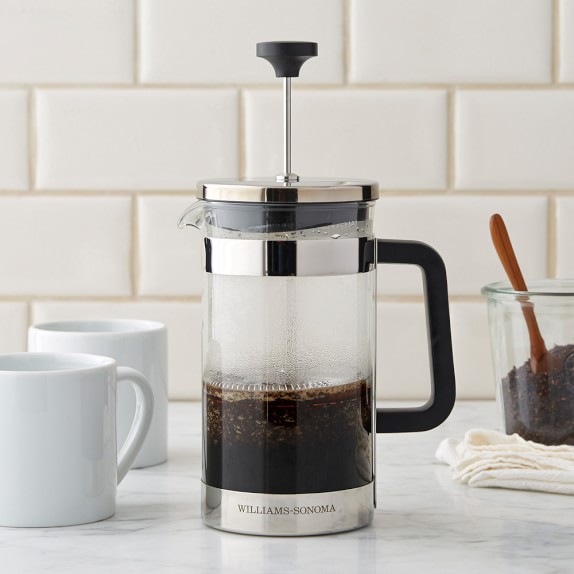 5. A Gilmore Girls box set
Rory and Lorelai Gilmore are the ultimate fictional coffee lovers. When it comes to coffee, those two ladies can throw down. So why not treat your coffee loving friend or family member to the complete Gilmore Girls box set? They can curl up with a latte in solidarity as Rory and Lorelai hit Luke's Diner for a pick-me-up of their own.
We dare you to ask your friend how many cups of coffee they consume over the course of the seven seasons.