Cody and Bailey from "The Suite Life" are still dating, and that's the update we really needed to hear today
Cody and Bailey from The Suite Life of Zack and Cody are still dating, even five years after the finale, and no one could be more excited than us. (Of course, let's all use our imaginations here.) According to Teen Vogue, Debby Ryan (aka as Bailey to us) revealed the info through an interview via Instagram (who knew, right?!).
"[Zack] probably started his own business, like Dylan [Sprouse]," Ryan wrote. "He's his own boss, in an obscure field that he loves, and has a gf that makes him clean the apt."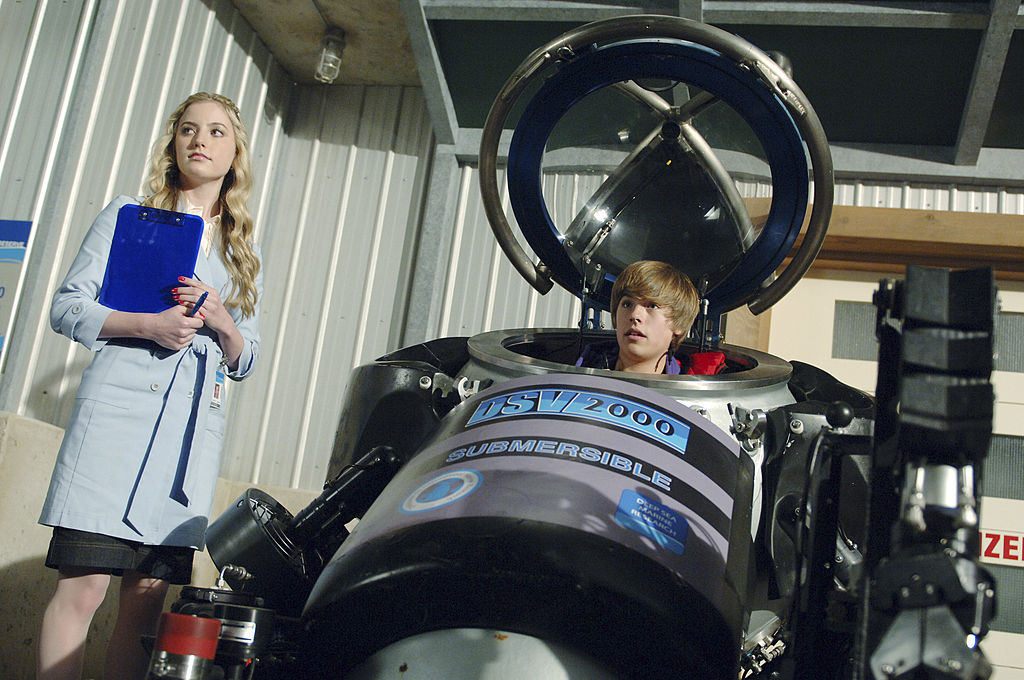 Meanwhile…
"Cody and Bailey probably took a gap year to keep traveling and learn a thousand languages together," she said. "Then he studied engineering and she studied agriculture and they found and harvest some resource on the moon. They have an impressive pinball machine collection and a personal rocket ship."
If that doesn't sound like the coolest relationship, we don't know what does.
Of course, none of us can forget what a cute couple they made, amirite?!
Whether they were all dressed up: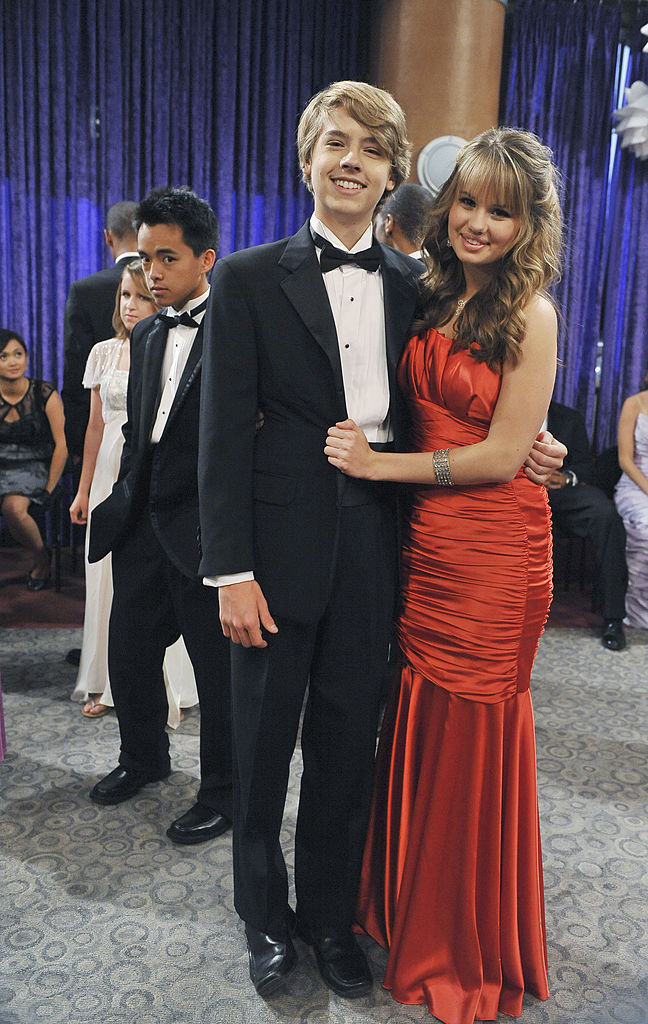 Or facing a tornado together: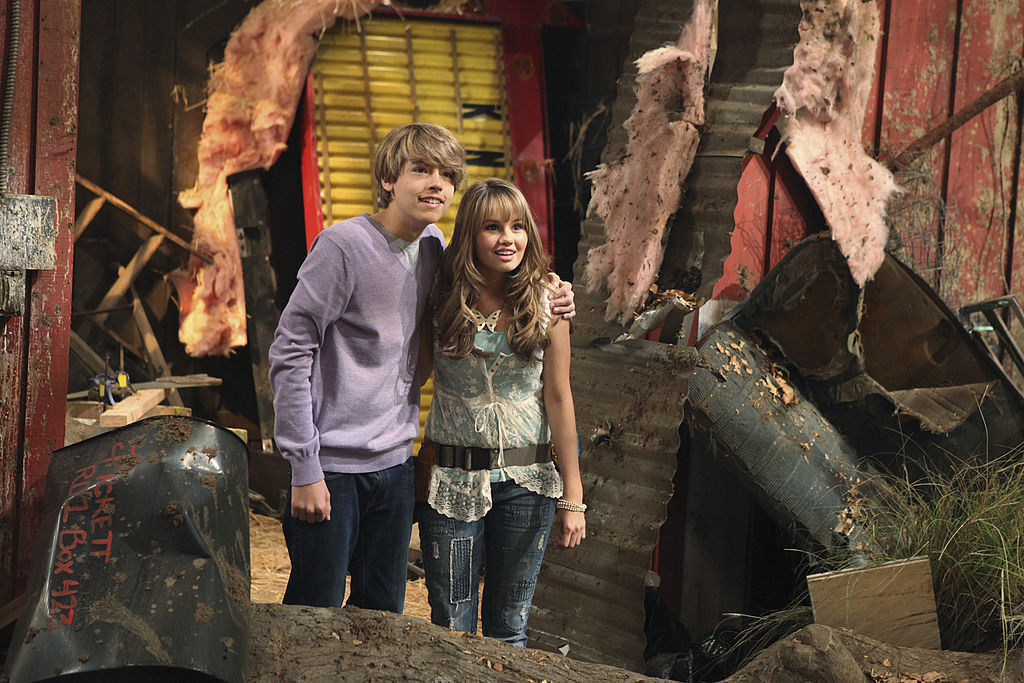 They were always the definition of perfection.
So we're glad to hear that even the stars believe Cody and Bailey are still dating, somewhere, somehow. #CodyAndBaileyForever.