Coca-Cola is releasing a new Coke flavor for the first time in over a decade, and it sounds like a '90s childhood treat
Coca-Cola fans rejoice. On February 25th, the soda company will release a new Coke flavor for the first time in over a decade. And man, oh man, is it a sweet one. Please give a warm welcome to Orange Vanilla Coke, which will also be available in Orange Vanilla Coke Zero Sugar.
After considering three new Coca-Cola flavor options—raspberry, lemon, and ginger—focus groups urged the company to go with orange and vanilla. Coke Orange Zero was released in Australia in 2018 as was Coke Orange Vanilla in Canada, and consumers in both countries loved the flavor.
"We wanted to bring back positive memories of carefree summer days," said Kate Carpenter, Coca-Cola's brand director. "That's why we leaned into the orange-vanilla flavor combination, which is reminiscent of the creamy orange popsicles we grew up loving, but in a classically Coke way."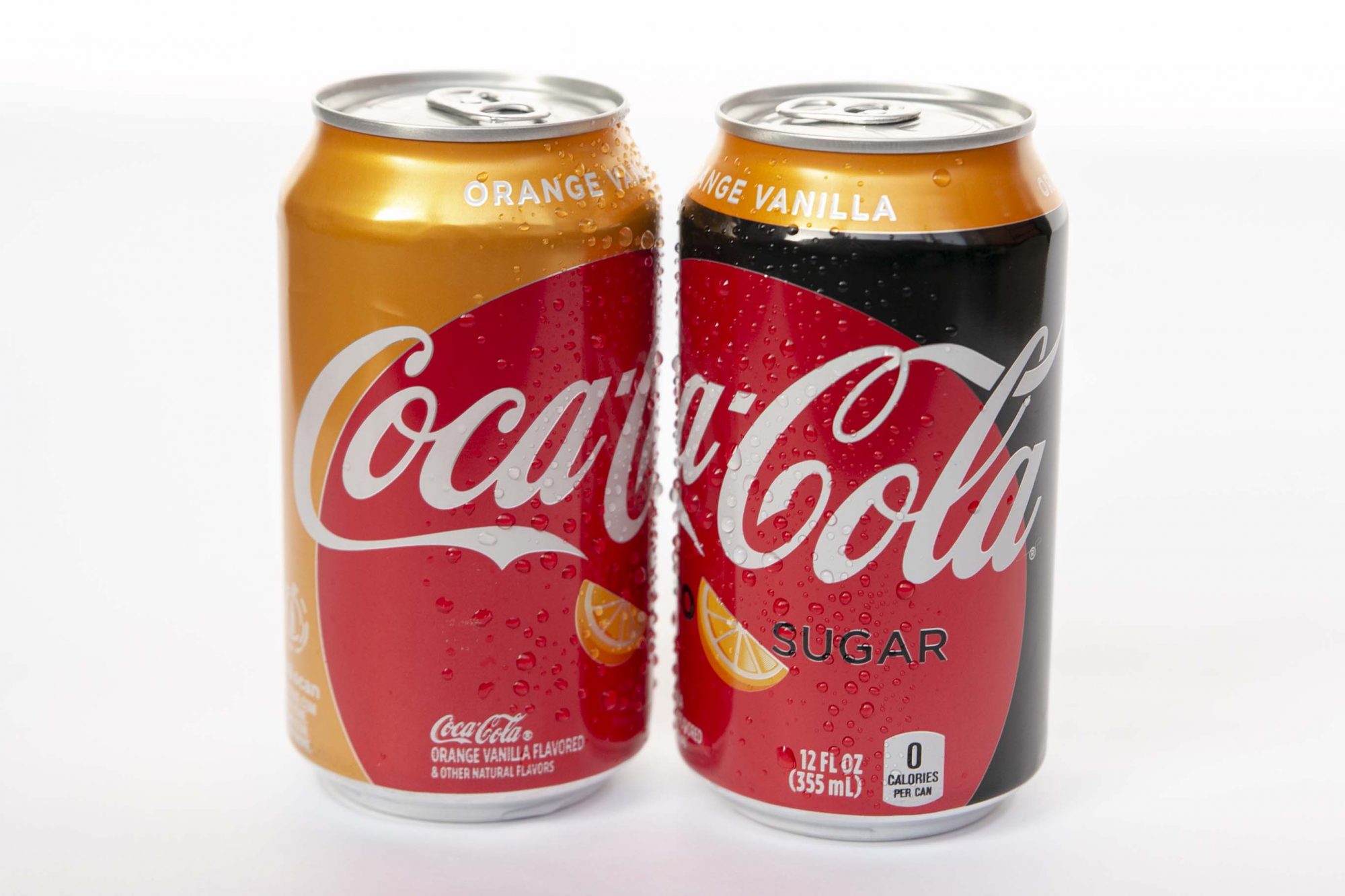 We hope this new Coca-Cola flavor tastes like a Creamsicle dropped into a can of Coke. That's something we can get behind.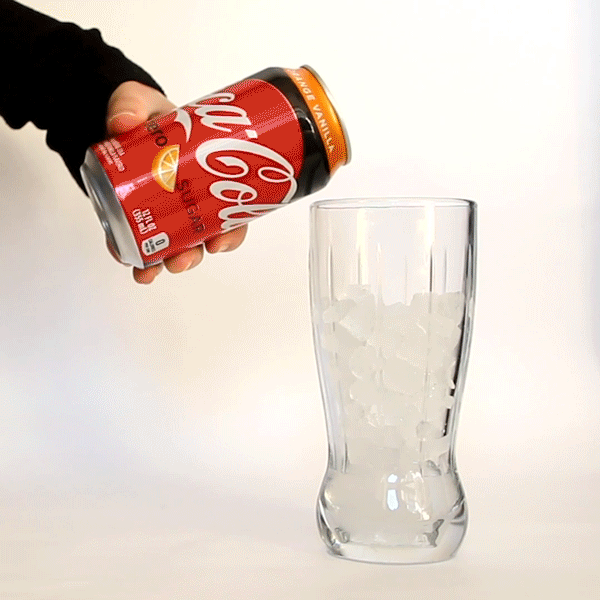 Diet Coke is also sporting two new flavors: Blueberry Acai and Strawberry Guava, which were released last month. So, yes, you could definitely say that Coca-Cola lovers have a lot to look forward to.
We cannot wait to try Orange Vanilla Coke when it hits shelves later this month. Our summertime plans just got a lot sweeter.