Cobie Smulders wore a sexy red carpet suit and it's seriously #stylegoals
We've loved Cobie Smulders for-ever, not just for her roles in so many of our favorite TV shows and movies, like How I Met Your Mother and The Avengers, but for her fashion sense. She seriously gives us #stylegoals, and the outfit she wore on the red carpet yesterday was no different.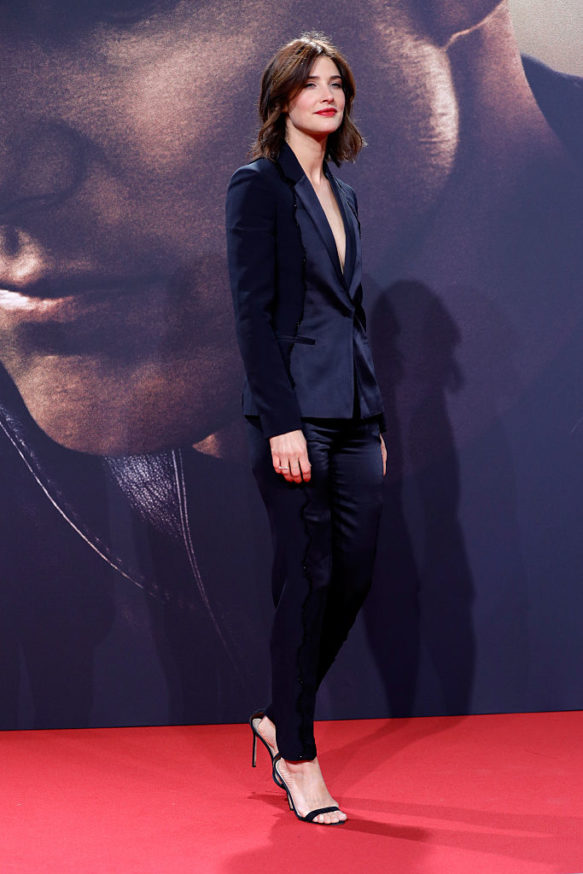 Yep, a pant suit — aka a power suit to us — and we ~love~ it.
Smulders wore it for the Berlin premiere of Jack Reacher: Never Go Back. ICYMI, btw, the film was released in the U.S. yesterday — we know what we're doing this weekend.
Let's take a closer look at the suit.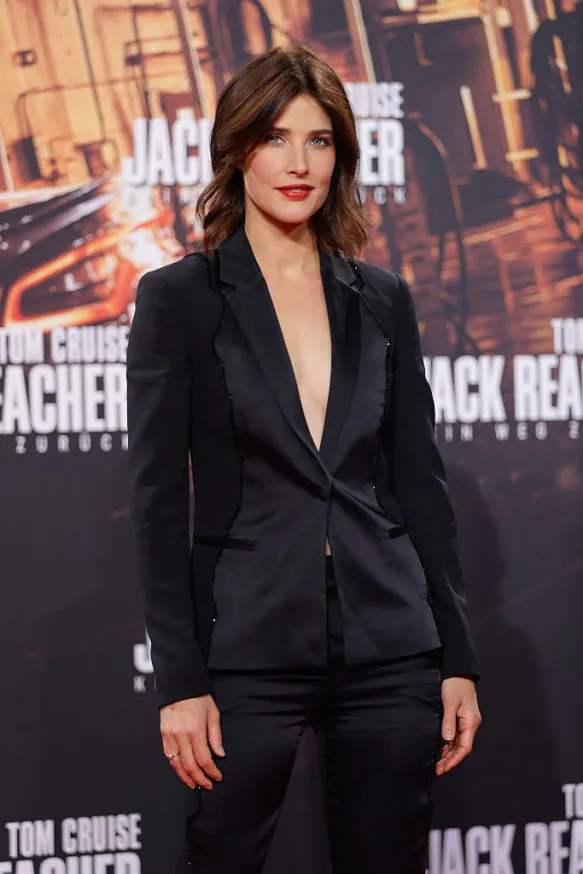 Here she is with a couple of her costars, too, Tom Cruise and Danika Yarosh.
In case you need a refresher, in the film, Smulders plays a U.S. Army major — who teams up with none other than Tom Cruise — to find out the truth behind a major government conspiracy. And there's plenty of action scenes, of course, as she fights the "bad guys" and they see what she's all about.
"It was very empowering, she told Yahoo Style. "I hope that little girls see women that I portray and they see that as a possibility.
Agreed, and we love seeing Smulders in these action-film roles.
As for her red carpet ensemble — yes, please.
And Smulders is not alone in wearing pants suits. Of course, Hillary Clinton also seems to love them, and rocks them every time she wears them.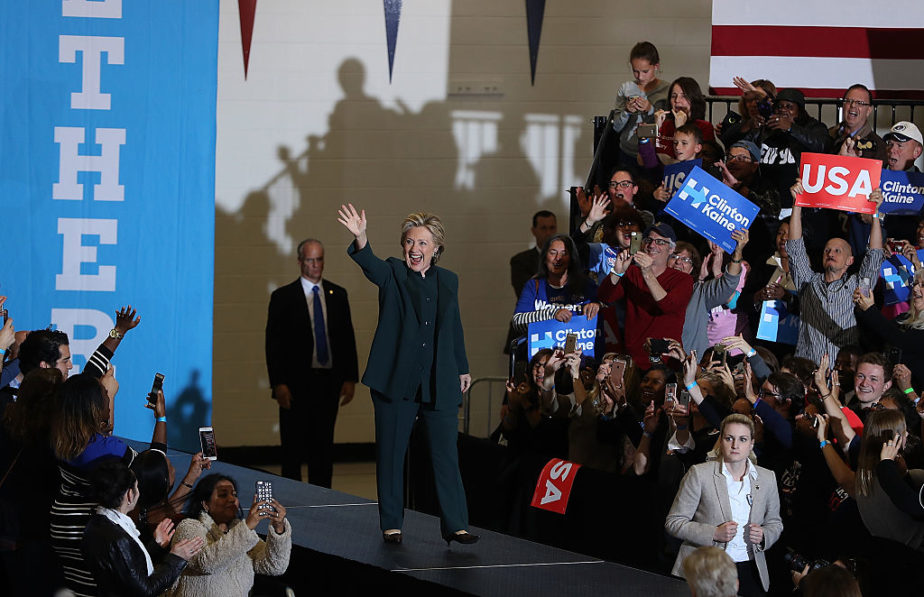 Brb, we need to go shopping.