HG's Senior Beauty Editor is going to Coachella for the first time in 10 years, and here are 23 things she's packing
After almost 10 years of swearing I was completely finished with Coachella, I'm packing up my dancing shoes and heading to the desert. I know, I know, but my lordess and savior Cardi B is performing. Thus, I must leave the comfort of my bed and Netflix for a few days. Now, I am an ancient millennial, which means I've been to a few Coachella festivals before it was the Coachella you now know. Back then it was only one weekend long and people actually went for the music. Still, some things are the same, such as the desert's ruthless daytime temperatures and chilly evenings, the amount of dust and dirt that can get into your most elusive orifices, and the need to pack proper beauty products so your skin won't be saying "FU" on Monday.
Aside from beauty products, I'm going to need the right outfits, which means I'll have to leave most of my dresses and my platform chanclas at home. You might think I'd be wary of venturing into new style territory, but I'm all about it. What other place could be better to experiment with new styles than a festival filled with a hundred thousand strangers? Whether or not you're attending Coachella this weekend or next, this packing list will help prepare you for any of life's adventures where you might come face-to-face with the blazing sun, a crowd of sweaty humans, and limited access to restrooms, but still want to look like a stylish babe while dancing to Beyoncé.
Here are 23 items I'm bringing to Coachella because I don't know what it means to pack light.
1Pier Pursuits Cropped Jumpsuit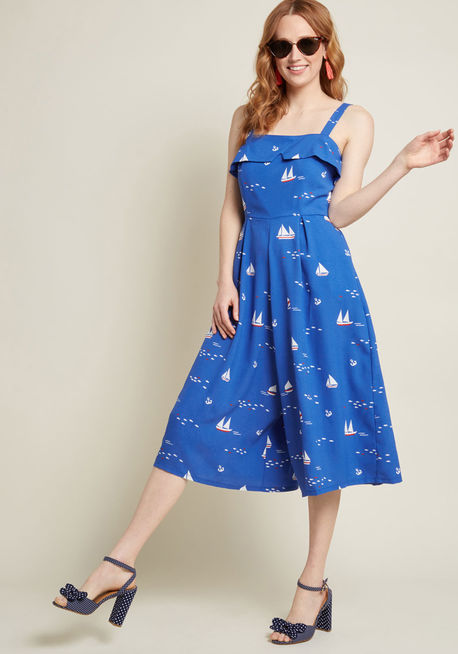 I'm officially in a jumpsuit phase, people. I can't wait to debut these nautical-inspired pantalones at Coachella.
2Sephora Collection Cream Lip Stain in Audacious Emerald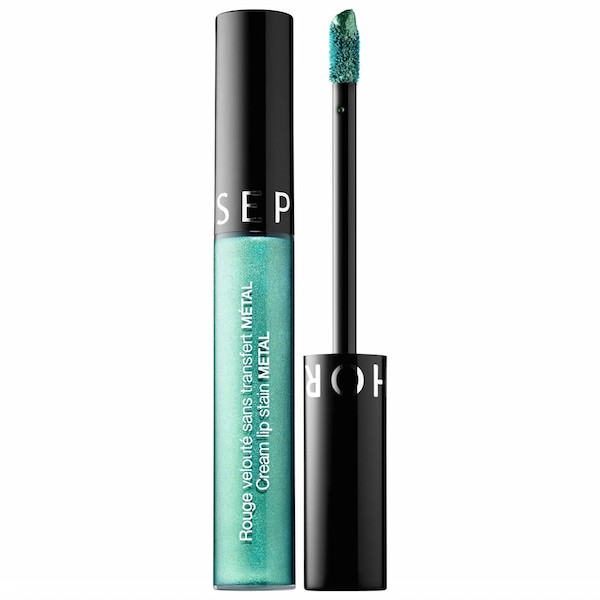 Could it be that I'm forgoing my usual red lip for a wild metallic teal shade such as this? I told you I was getting adventurous! (Though since Sephora Collection's new line of lipsticks includes a metallic Red Magma shade I'm probably going to be wearing that one too.)
3Sephora Collection Holographic Face and Cheek Palette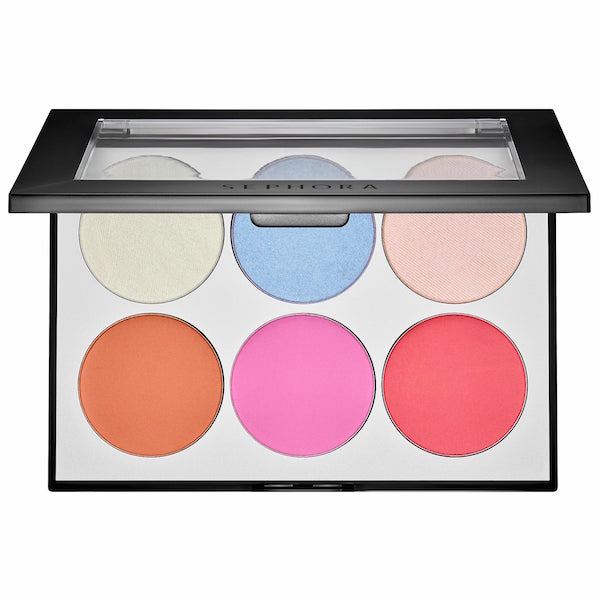 What's a festival without some holographic makeup?
4ban.do All Around Giant Towel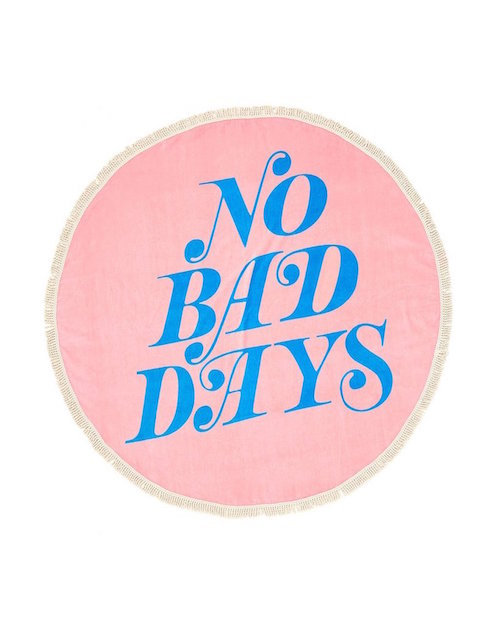 I'm not about to get my jumpsuit dirty on the bare ground. Plus, this ban.do towel doubles as a positive affirmation.
5Tangle Teezer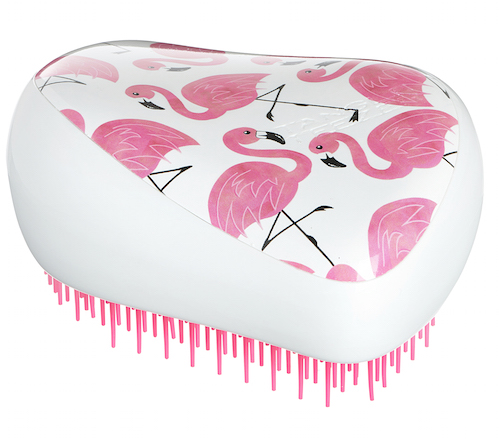 I know my hair will be looking like a hot mess. Thankfully, I'll have the Tangle Teezer in tow.
6Wyeth Leona Rose Quartz Sunglasses

Pink is my neutral.
7Ole Henriksen Banana Bright Eye Crème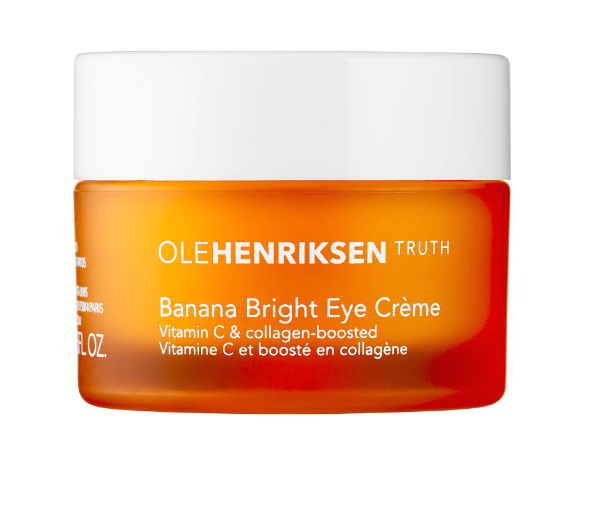 This Ole Henriksen eye cream has been saving my life lately. I won't be able to go anywhere without it!
8CYO Illuminating Mixing Cream Turn On The Light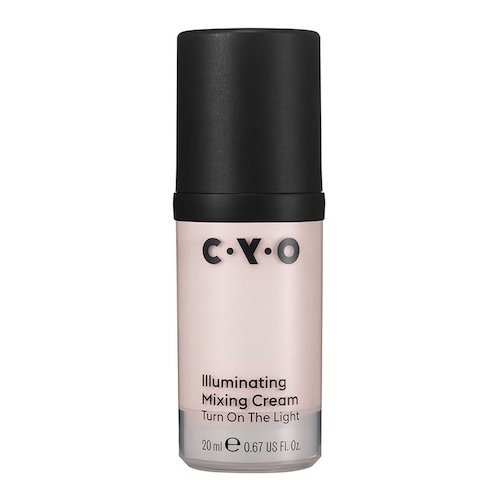 I plan on mixing a bit of this with my foundation to give me a glowy look. (BTW, I'm a total matte girl, so this is NEW territory!)
9Sunshine & Glitter SeaStar Sparkle Pink Glitter Sunscreen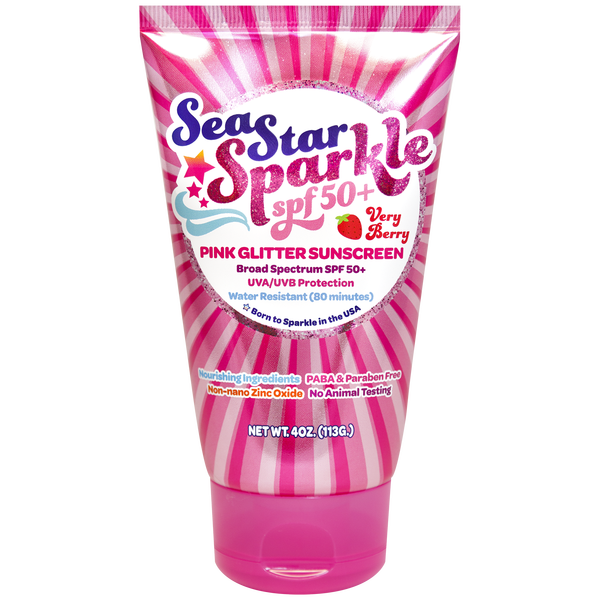 Glitter sunscreen is real and I am here for it.
10Headbands of Hope Half Moon Choker Headband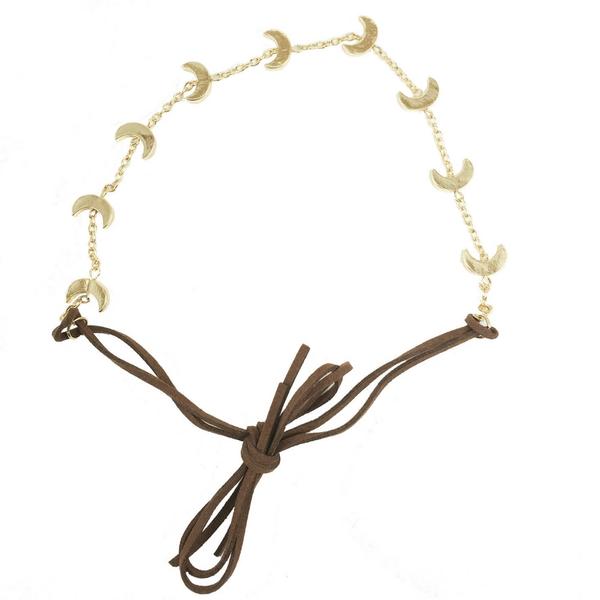 My witchiness naturally draws me to anything with moons, so I immediately fell in love with this hair accessory.
11Tarte Tarteguard Mineral Powder Sunscreen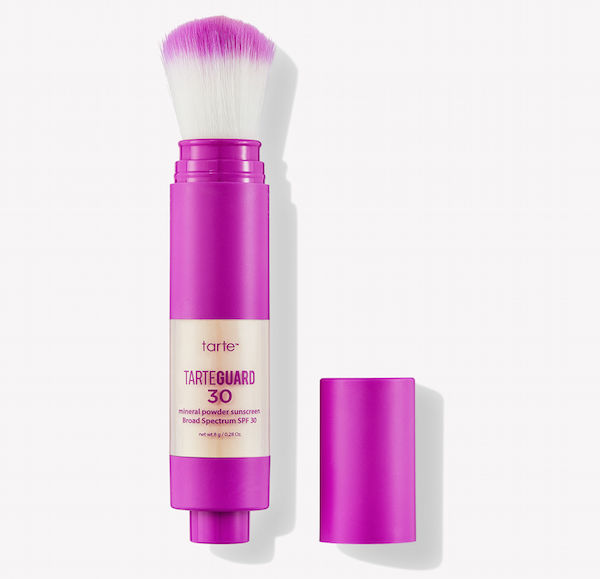 I'm a huge fan of Tarte's OG sunblock, so this new mineral powder sunscreen is a must for my bag.
12Tatcha Pore Perfecting Sunscreen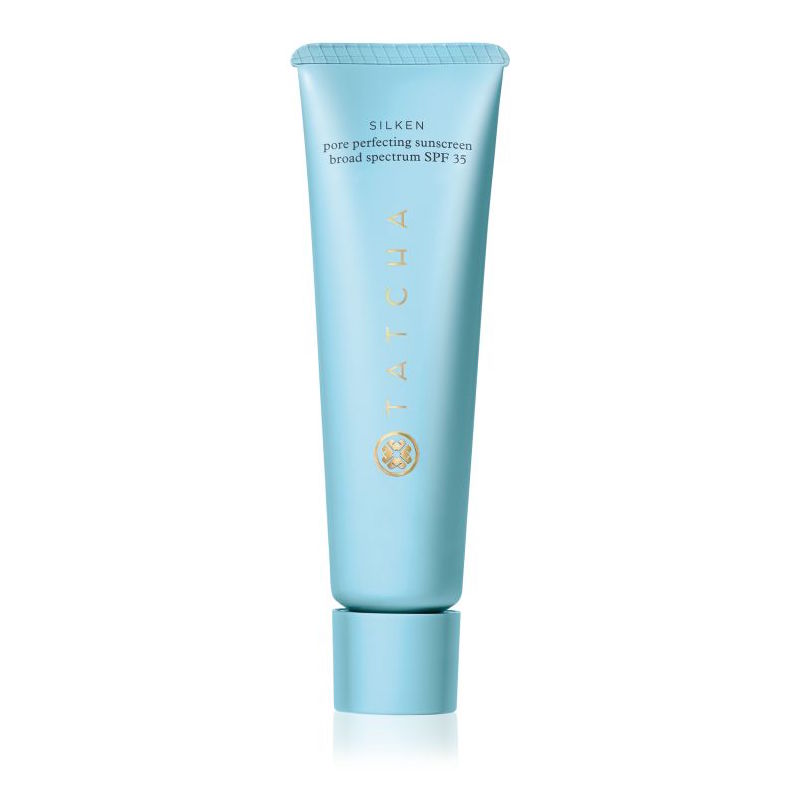 No joke, I'm literally going to be bringing multiple sunscreens with me. This Tatcha one is key.
13Urban Decay Double Team Special Effect Colored Mascara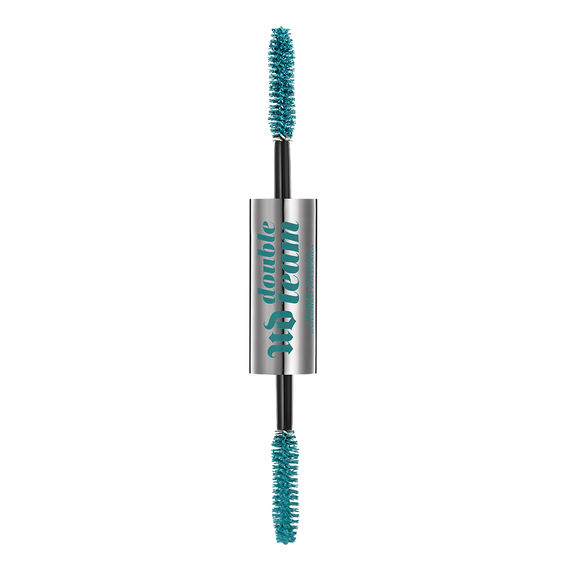 Colored mascara is one of the ways I'm going to be spicing up my look.
14Belkin BOOST UP Wireless Charging Pad for iPhone X, iPhone 8 Plus, iPhone 8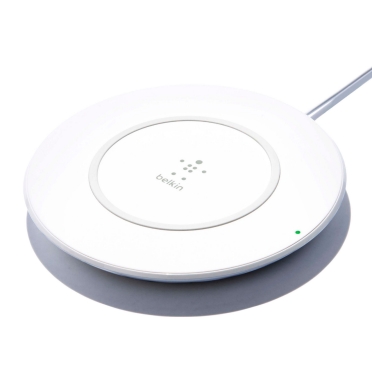 I'll keep this wireless charger ready in my hotel room so I can make sure my phone is powered up each day.
15LuMee Mirage Jewel Case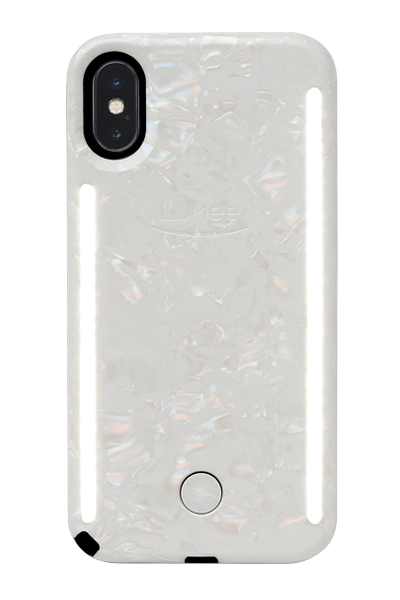 Gonna need a LuMee for all the selfies I take when Beyoncé plays at night.
16Pluggerz All Fit Music Earplugs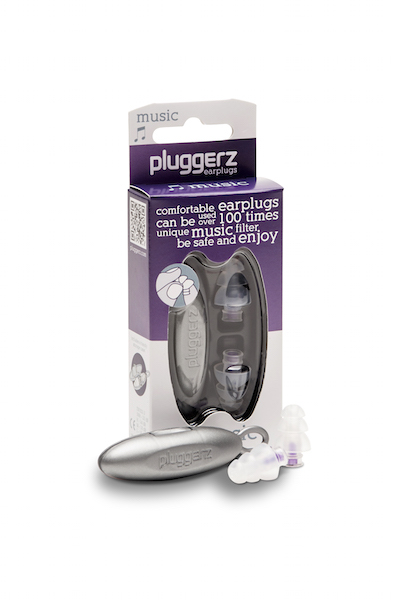 Earplugs are necessary for me to be able to ignore everyone, I mean, protect my ears from constant loud music.
17Beach Please! Jumbo Heart Innertube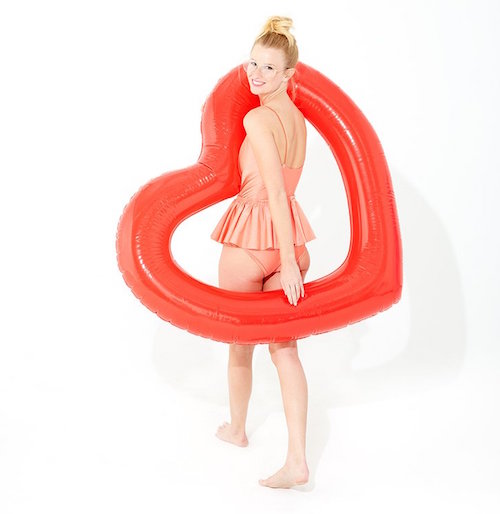 The best part of Coachella? Pool time, baby.
18GlamGlow Setting Spray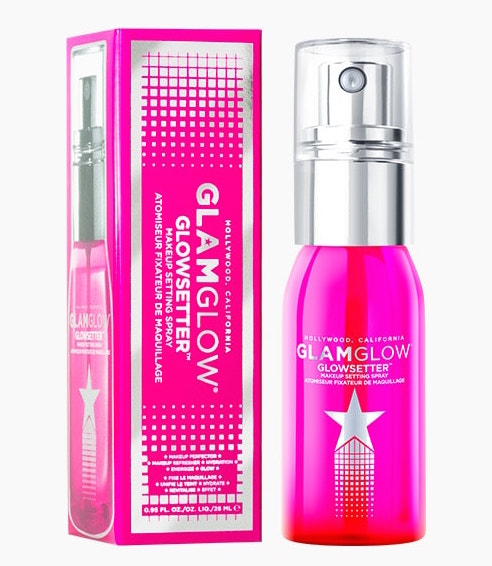 I looooove this GlamGlow mist, and am happy that there's a travel size I can pack with me!
19Vital Proteins Collagen Peptides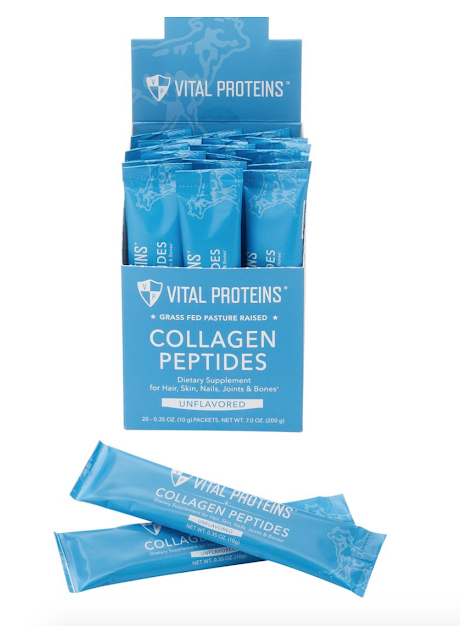 These lil packets help support healthy hair, skin, nails, bone and joint health, digestion, and muscle recovery. Gonna need all the help I can get during Coachella.
20Belkin Pocket Power 5K Power Bank, $29.99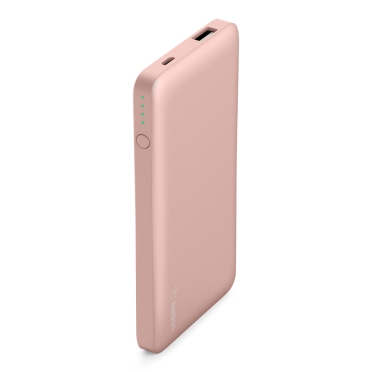 'Cause I ain't about that dying phone life!
21COL-LAB Micellar Makeup Removing Wipes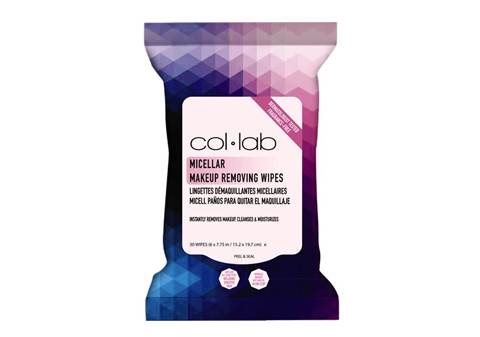 Let's be real. These are just one of the many millions of face and body wipes I will have with me.
22Policy Handbags The Bare Cave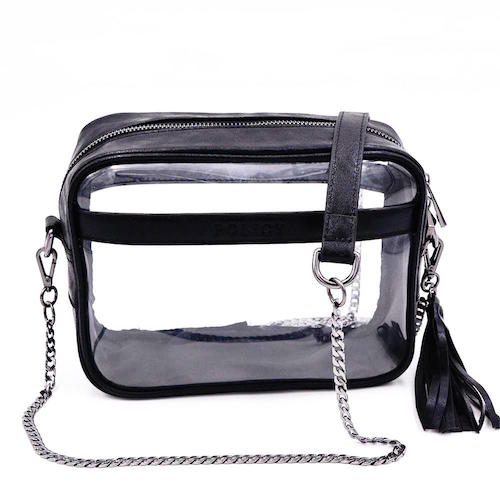 A music festival calls for the proper carrier for my necessities. I could always bring a tote, but I want something I could easily throw over my shoulder or wear as a cross-body. I love the voyeuristic aspect of a see-through bag and this Policy purse will look great with any of my outfits. OKAY!
23Milk Makeup Watermelon Brightening Serum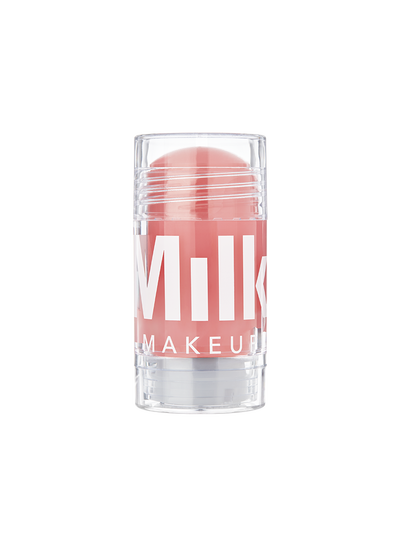 I appreciate Milk's face serums because they are solid, which means they are perfect for travel. This watermelon version is just right for my desert adventure.