This proves that holographic lip gloss is the only thing you need to pack for Coachella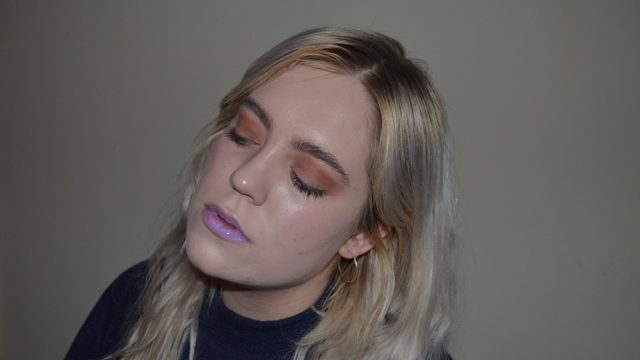 Lip gloss has a strangely bad reputation. I love it, but then again I'm a child of the 2000s when the very image of glamour was a Lancôme Juicy Tube and some low slung velour sweatpants. It has that nostalgic feel, but I also just have a genuine appreciation for the product. I think shiny lips look really pretty. I like the fact that they usually smell of cake, and I enjoy products that aren't so unforgiving. Basically, lip gloss is all right with me.
But even for lip gloss skeptics, there must be exceptions that prove the rule. There are glossy lip effects that simply would not translate into traditional lipstick. The lip glosses I'm talking about are the ones with a translucent quality, like an otherworldly smoky haze. They're a bit holographic, a bit duo-chrome, a bit weird, and very wonderful.
The undisputed king of this lip gloss style is Sigma Beauty's Lip Switches.
They are ravey little tubes of transportable lights. So cool and so perfect for Coachella.
The only problem is, they're an absolute nightmare to get hold of — right now there's a waitlist. They're worth putting in a bit of effort for, though, mark my words.
While I applied three gorgeous lip gloss shades, here are similar options you can shop to get that Sigma holographic lip: Sephora's Lip Gloss collection ($7), Bare Minerals Moxie Lip Gloss ($18), Bite Beauty Prismatic Pearl ($22), and one of the best dupes, Jessie's Girl Glow Stix ($4.99).
Here's what Transcend looks like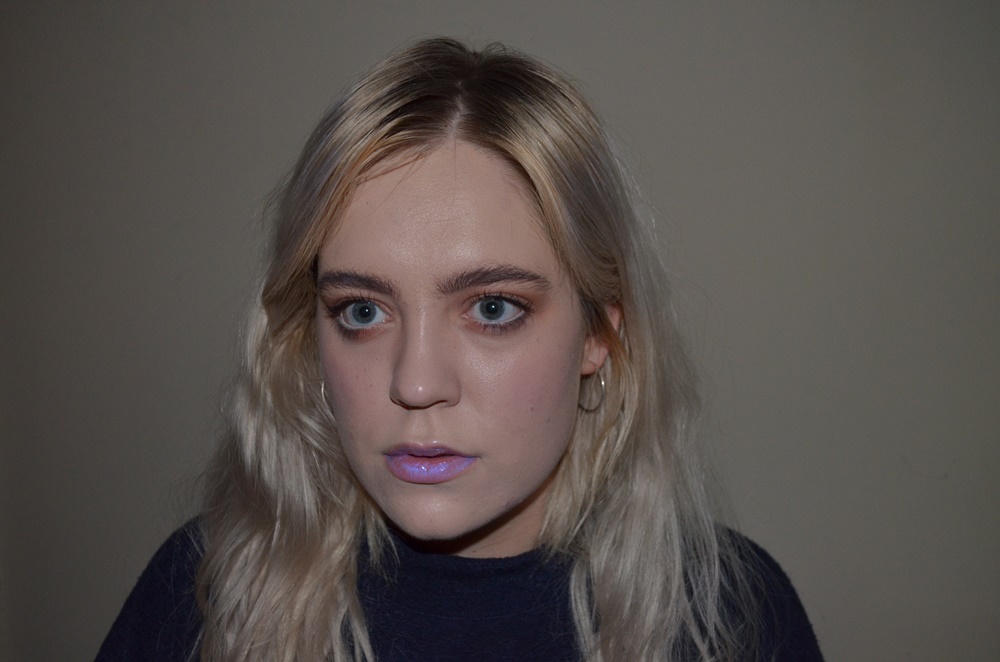 This first shade has a translucent opal effect, and when it's worn alone it gives a cool holo-lilac effect to the mouth.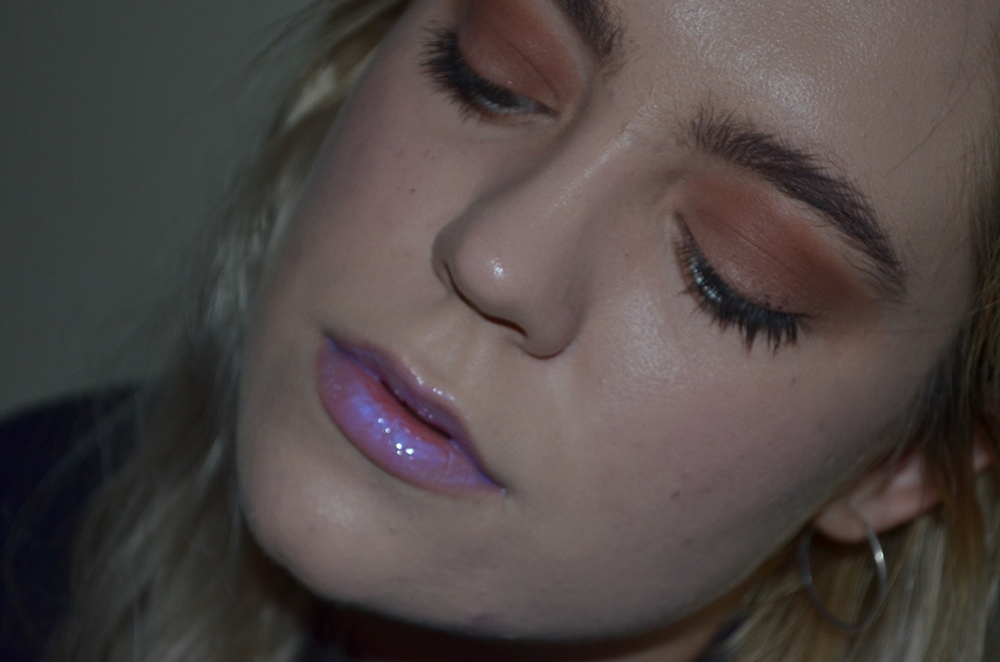 While these Sigma glosses are currently not available, the Fierce Magenta lip gloss in Astro Lilac on Etsy ($12.95) is very similar to the shade that I have on. It will fill that purple holographic void if you need a shade like this in your life.
Here's what Other Worldly looks like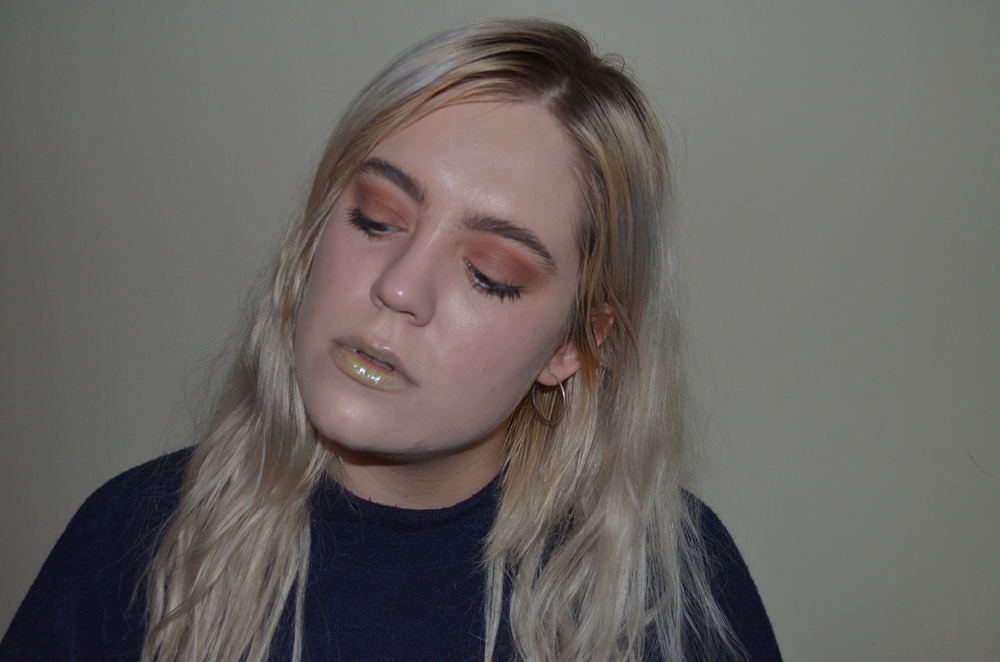 This hue is a strange cloudy spectrum of colors that comes off slightly green on the lips. This can look a little jarring on its own (although I don't mind a slightly sick looking mouth) but it really comes into its own over a dark lipstick. It basically makes your mouth look like an exploding supernova.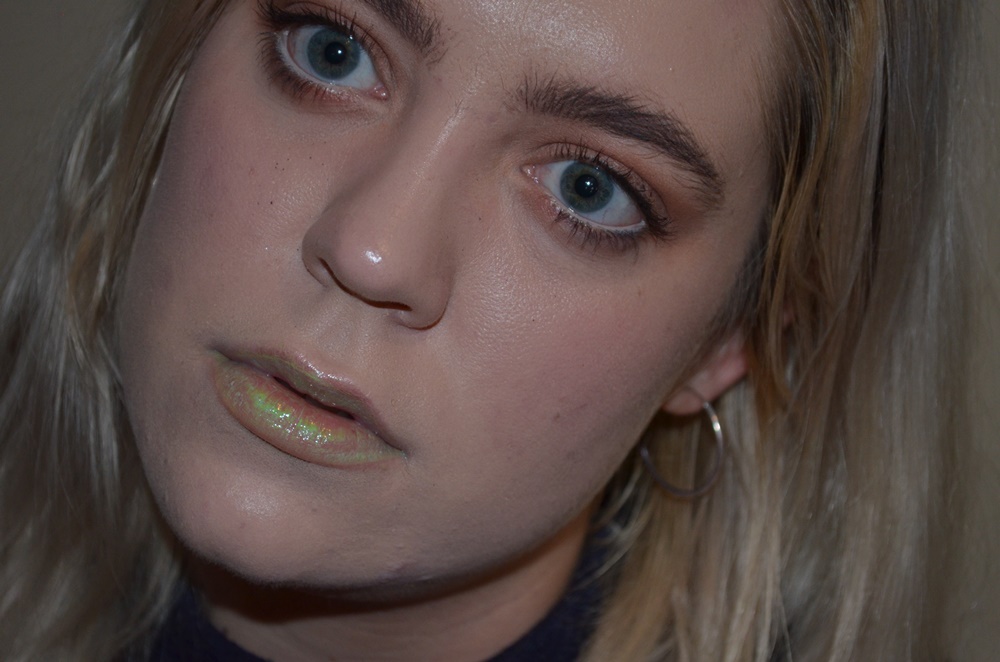 The Jessie's Girl gloss in Wicked ($4.99) might do the trick if you're looking for an Other Worldly dupe. Although, it's possible that it won't be super close in color to Sigma's gloss since the tube shows a clear consistency.
Here's what Pink Lotus looks like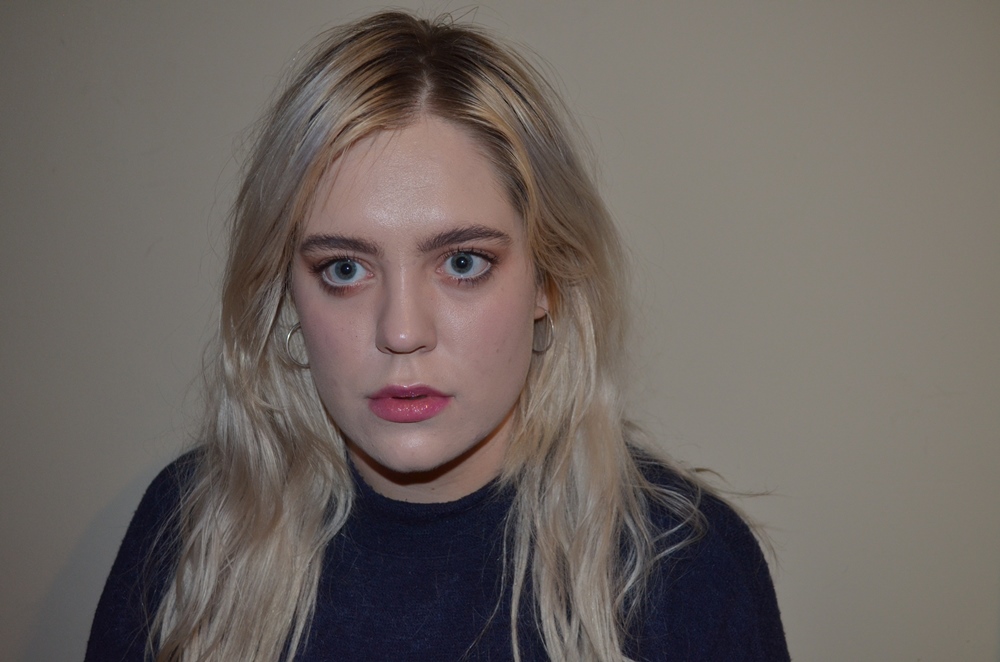 The third shade is Pink Lotus, a pink with an orangey-yellow hue. This is probably the most wearable, as it comes off as a warm pink gloss. Its true prismatic nature is only exposed when it catches the light.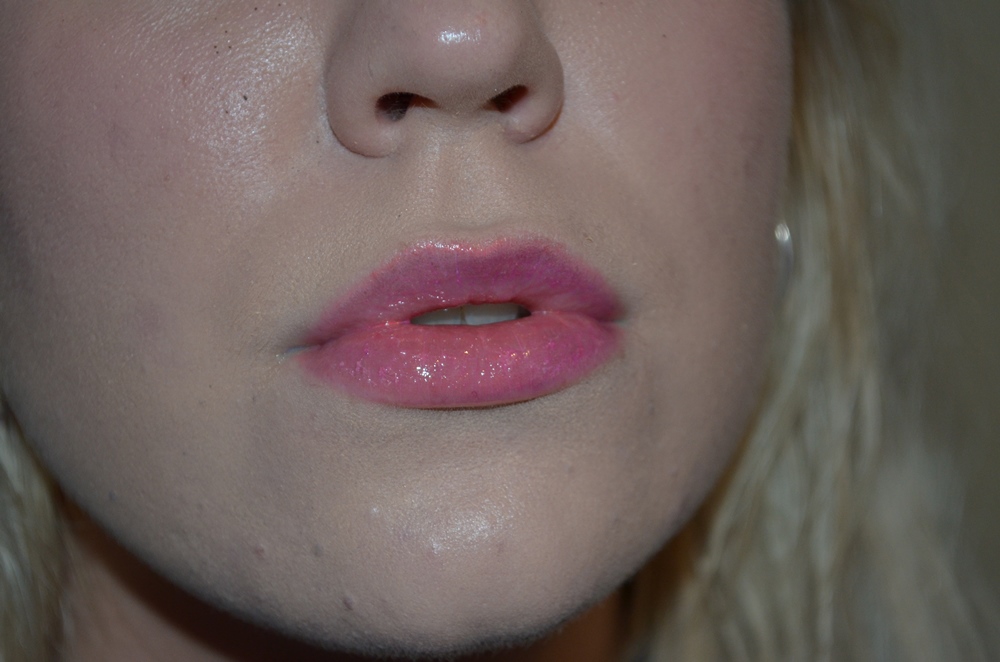 Bare Minerals' Marvelous Moxie lip gloss ($18) in Enchantress is a similar product.
These are all undoubtedly super stunning lip gloss shades, but with great gorgeousness often comes great stocking issues. We're crossing our fingers Sigma restocks these glosses soon, but in the meantime, we can still fill our holographic obsession with similar dupes mentioned in this post. With Coachella is right around the corner, this is the perfect gloss to wear.