This Coachella party turned all our favorite celebs into trippy kaleidoscopes
H&M's Coachella experience definitely took the cake.[/subheader]
Every year, we place a ton of focus on just what attendees wear to Coachella. But, this time around, the parties totally dominated the spotlight. And these celebs really helped to bring this kaleidoscope dream to life.
Riverdale star Lili Reinhart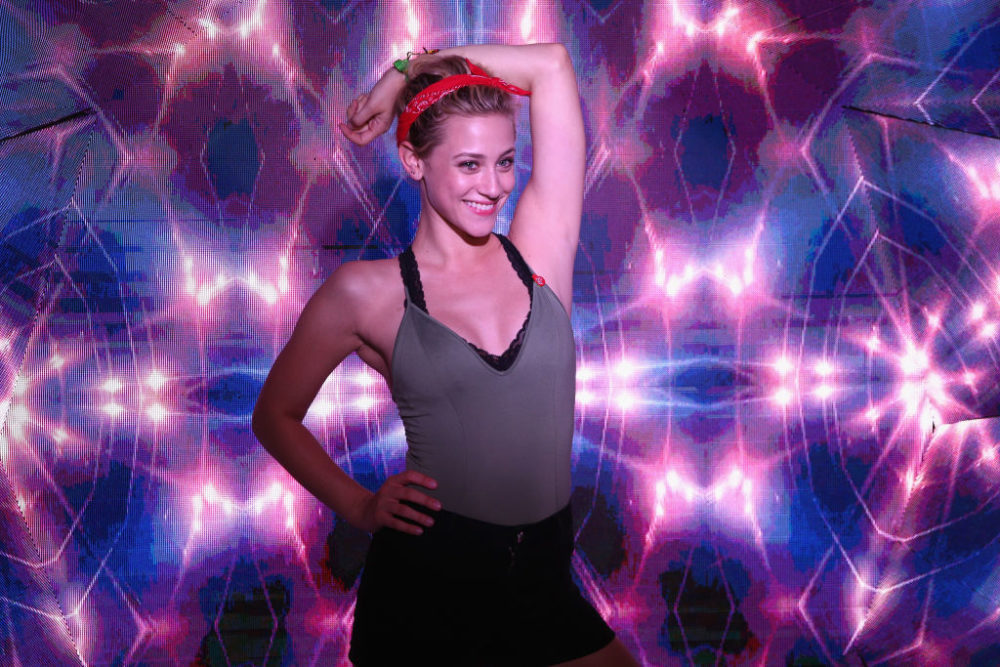 The Hunger Games' Josh Hutcherson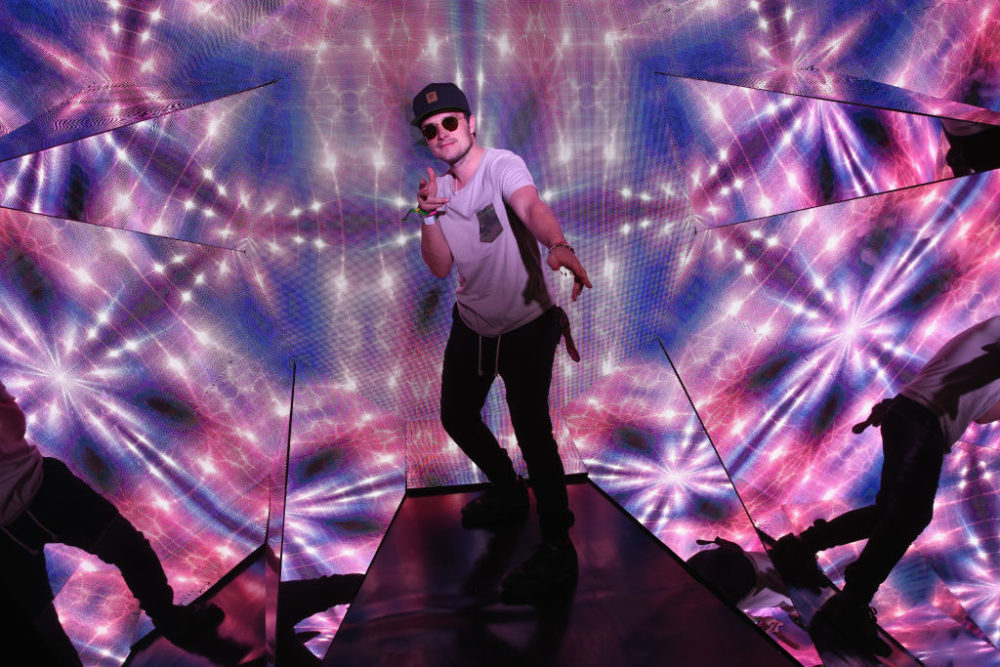 Modern Family's Ariel Winter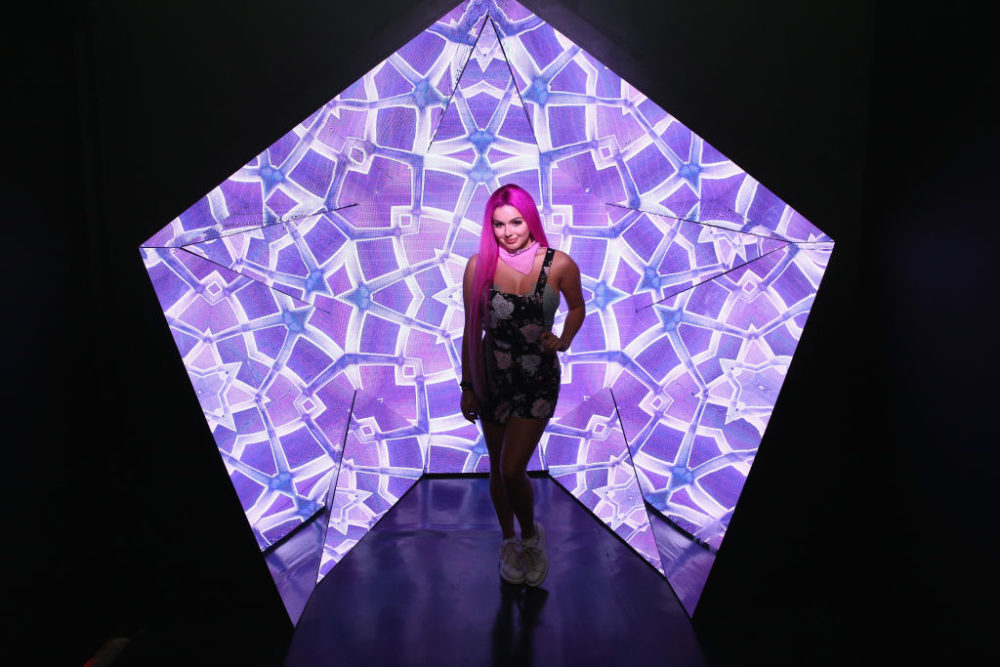 Slumdog Millionaire star Freida Pinto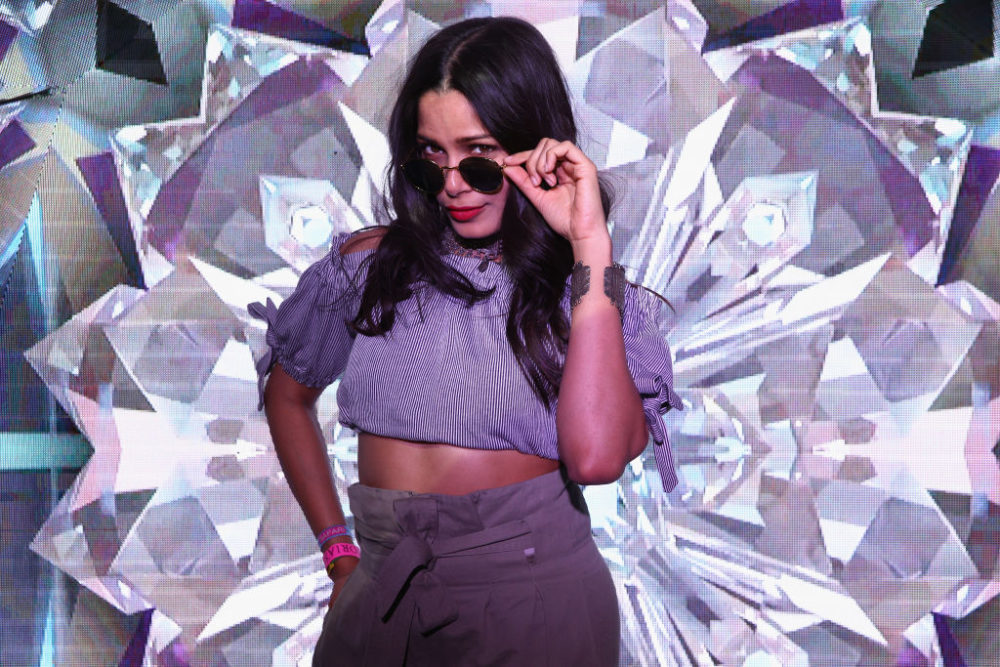 Gone Girl's Emily Ratajkowski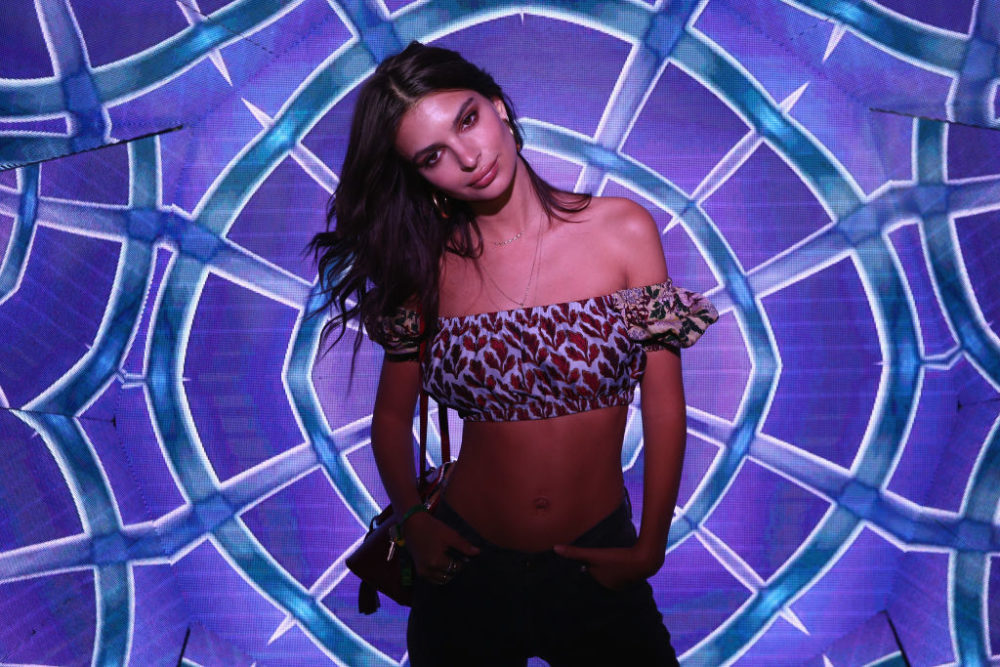 Nickelodeon queen Victoria Justice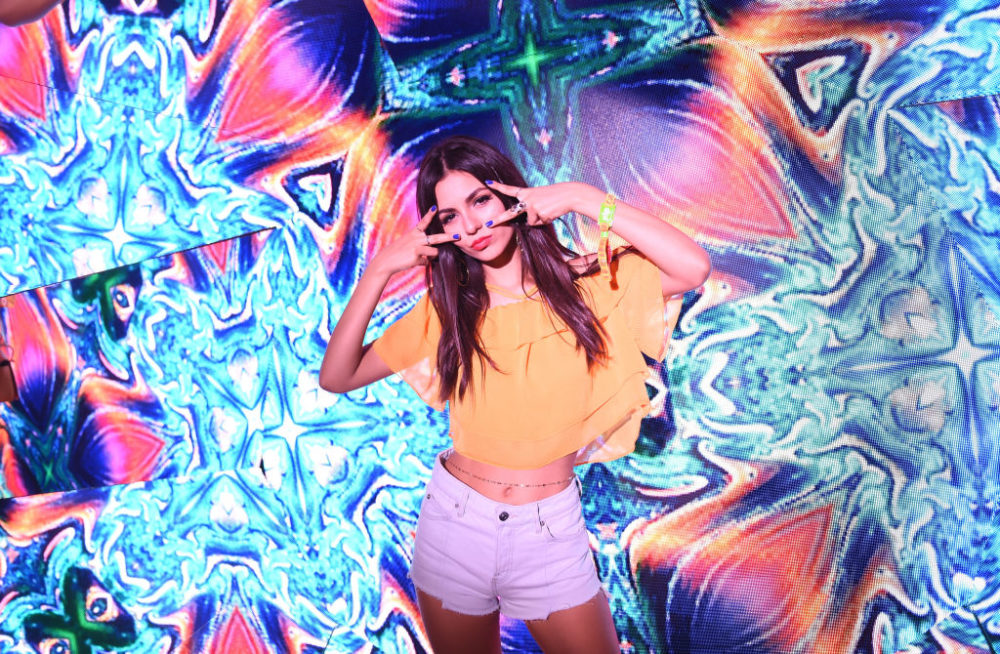 Breaking Bad star Aaron Paul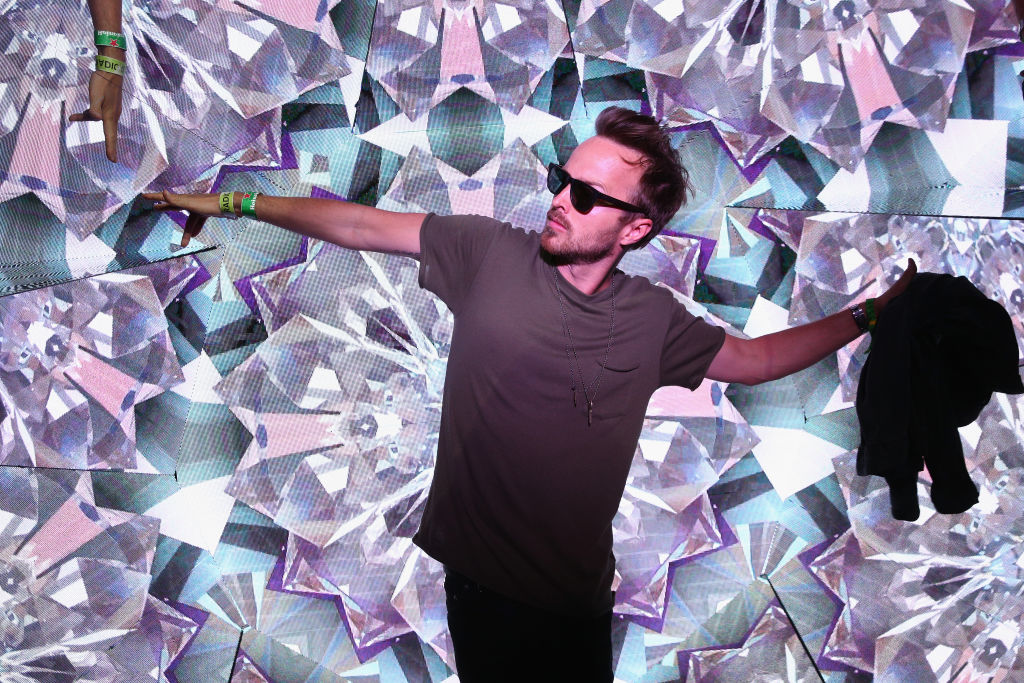 Model family Daisy, Starlie, Lucky Blue, and Pyper Smith
Model and singer TK Quann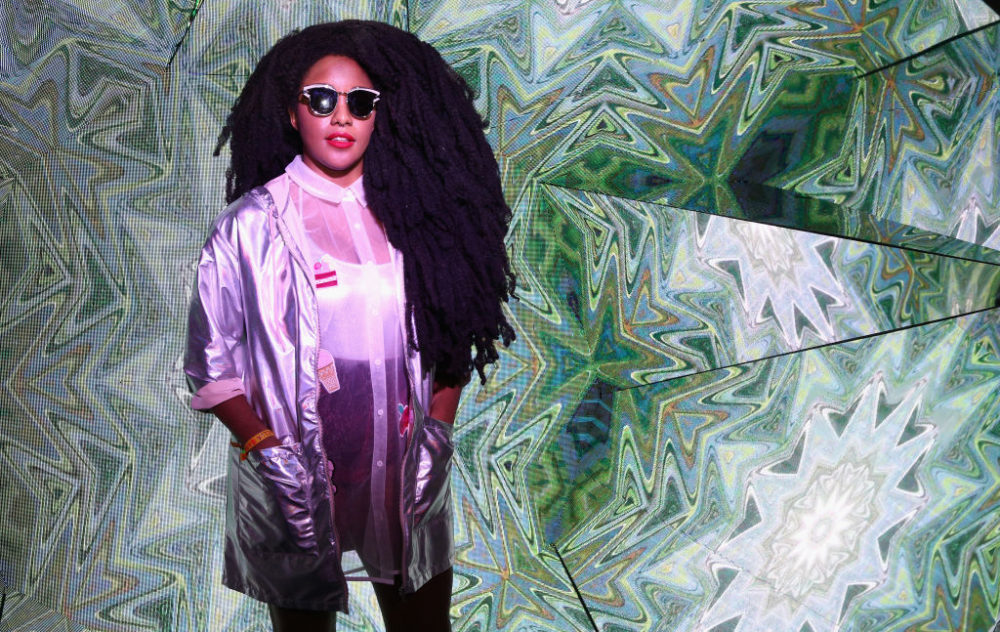 Plus, on Instagram, there are even more photos.
https://www.instagram.com/p/BS44c8hAQNI
And a video!
https://www.instagram.com/p/BS7FdvTFpUg
So many patterns, so many colors, so many trippy poses, but not enough time to capture them all! Having the music fest spread out across two weekends really worked out in H&M's favor. Because soaking in all of this epicness in one day is simply impossible.
And those attending the second weekend totally have an advantage. Now that we have a sneak peek of the tent, guests can tailor their outfits to match the experience even more.
Ugh, more Coachella experiences, please!