Coachella-friendly fanny packs to carry all your festival essentials in
There's no denying that fanny packs are a good choice during Coachella and the rest of festival season, as they allow you to ditch the purse and keep all your essentials (keys, wallet, phone, etc.) safe and sound. And while bad '90s fashion may come to mind, celebrity stylist Ali Levine says that the fanny packs of today are cute, fashionable, and comfortable to wear.
While there are tons of fanny packs to choose from, Levine stresses picking a style based on what's important to you and what you need to fit in it.
"If you want something you can load up for the day and night festivities, you're going to want a real pack that you can load up with those essentials, Levine tells HelloGiggles. "But, if you're opting for a cute look, you can wear a simple crossbody, she adds.
Again, the key to remember here is that your fanny pack should reflect your own personal style. Levine recommends sticking with leather crossbodies if you are obsessed with classic dressing, or selecting something with mesh and studs if you are feeling a bit edgy.
With Levine's helpful advice in mind, we rounded up 17 fanny packs that will kick your festival style into high gear:
1Jansport Hippyland Pack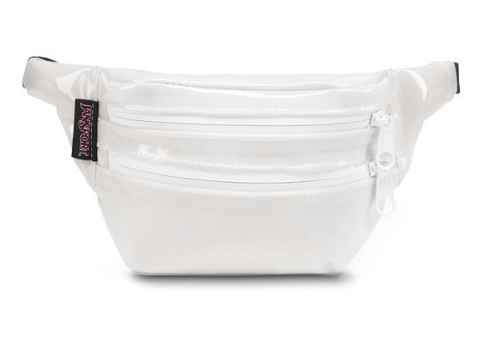 Storing your basics never looked better, as this fanny pack boasts functionality and style all in one.
2Tobi Ready Set Go Fanny Pack Belt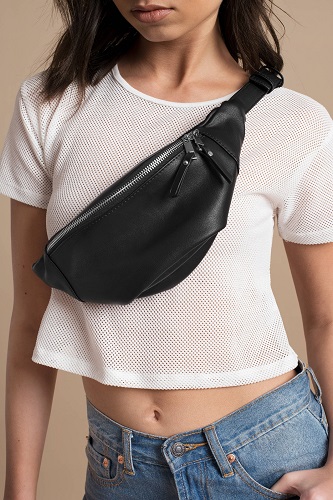 This belted black bag is compact and goes with just about anything.
3Torrid Red Quilted Oval Belt Bag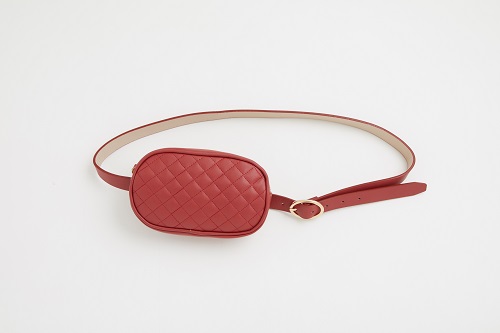 This fanny pack comes with a detachable strap, allowing you to carry it easily in tight places without any hiccups.
4Boohoo Fabric Bumbag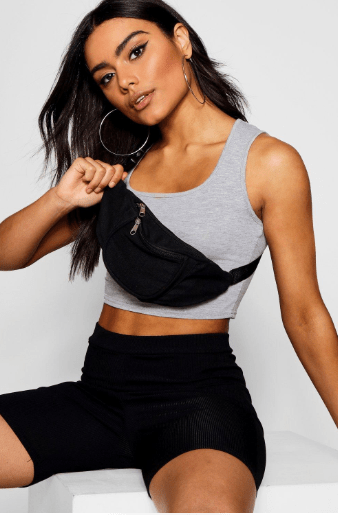 Stash your sunglasses, mascara, and lip gloss in this travel-friendly fanny pack, which fits nice and snug above your chest.
5Betsey Johnson Waist Deep Belt Bag Multi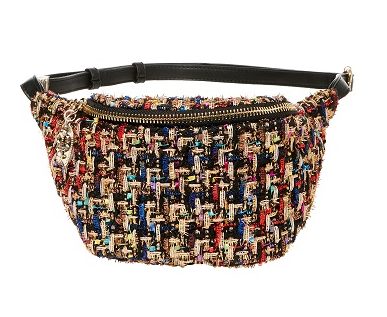 This roomy waist bag features an adjustable strap to guarantee the most comfortable fit possible.
6NA-KD The Classy Fanny Pack Yellow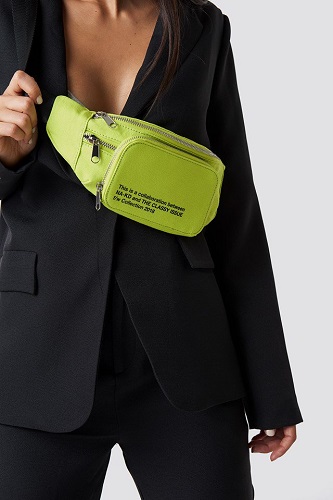 Embrace some neon yellow hues with this must-have fanny pack, which features two handy pockets to keep your phone and wallet safe as you move from show to show.
7Olivia Miller Clear Pastel Sequin Fanny Pack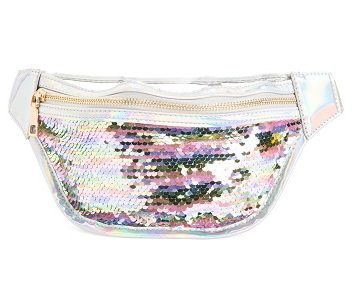 Bring some sparkles to your festival outfit with this sequin fanny pack, which keeps you on-trend without breaking the bank.
8Chaco Radlands Hip Pack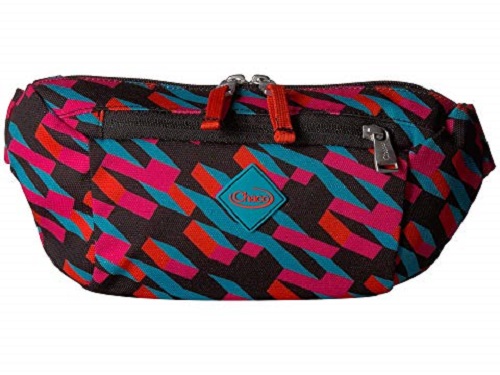 This water-resistant fanny pack is a festival staple for those heading out to Coachella, as it will keep your necessities shielded from all the desert elements.
9SHEIN Iridescent Fanny Pack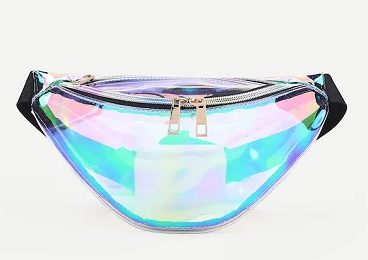 Whether you pair it overalls or cutoffs, this fanny pack will go with just about any festival-inspired outfit you had planned.
10Buxton "Tropical Luxe" Belt Bag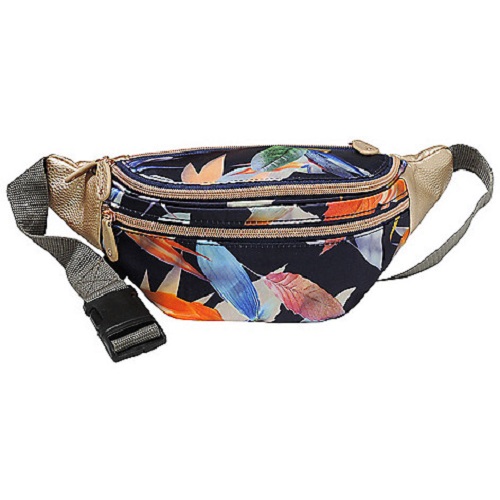 This playful tropical style won't burn a hole in your tight budget.
11Arizona Clear Belt Bag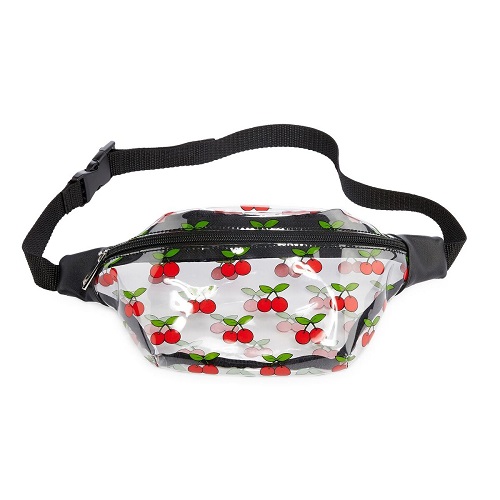 We love this cherry-print, clear vinyl option.
12Of a Kind Stone Gray Mini Fisherman Bag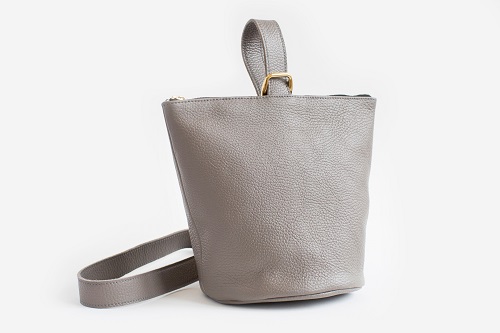 Yes, this bag may cost a pretty penny, but it will be a smart addition to your bag wardrobe beyond festival season.
13Neon Green Snake Bum Bag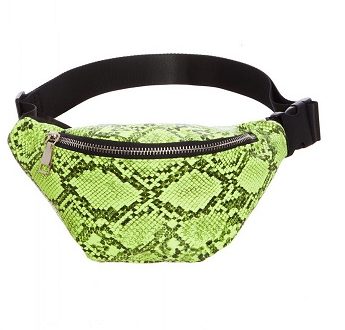 It's safe to say that a pop of neon green can make any outfit stand out.
14ModCloth Pouch Preference Belt Bag
This belt bag comes with an optional shoulder strap in case you want to wear it as a purse.
15Madewell x Topo Designs Belt Bag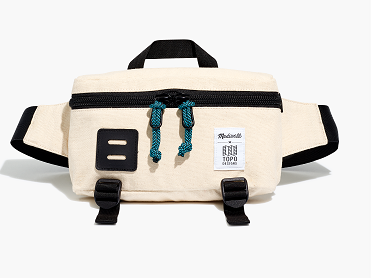 This vintage-style fanny pack pairs nicely with denim, maxi dresses, and skirts, making it the perfect festival season companion.
16Fila LOGO Belt Bag
Up your athleisure game with this sporty belt bag.
17Ban.do Marigold Fanny Pack
This splashy yellow fanny pack is also machine-washable.