Coachella-friendly shoes that won't kill your feet while you're twerking to the gospel of Lizzo
With Coachella just around the corner (weekend one kicks off on April 12th), we're sure you've got festival season outfits on your mind. And while no look is complete without the perfect pair of shoes, we also know the struggle of trying to decide between fashion and comfort. On one hand, it's the land of Instagram opportunities galore. But on the other, you'll be outside for hours, walking around and often in huge crowds. Meaning you don't want to be teetering around on a pair of stilettos (even if you kinda do).
Luckily for you, we scoured the interwebs to seek out shoes that are not only hella comfortable but are also super cute, too. From sandals to boots to sneakers, shop the list below to complete your Coachella look.
1Aldo Alaska Sandals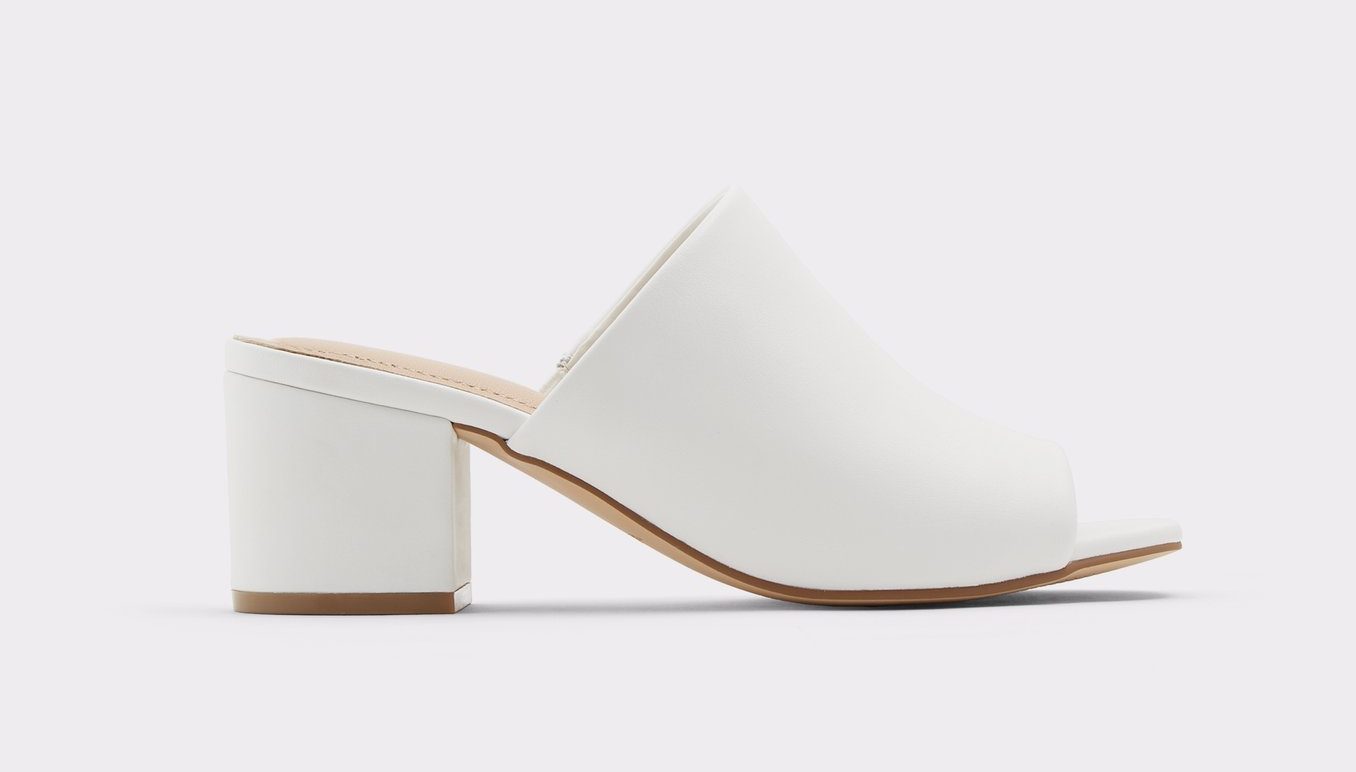 Want something a little dressier than sneakers? We speak from experience when we say these are shockingly comfortable.
2 Aldo Platform Round Toe Casual Style Street Style Tie-Dye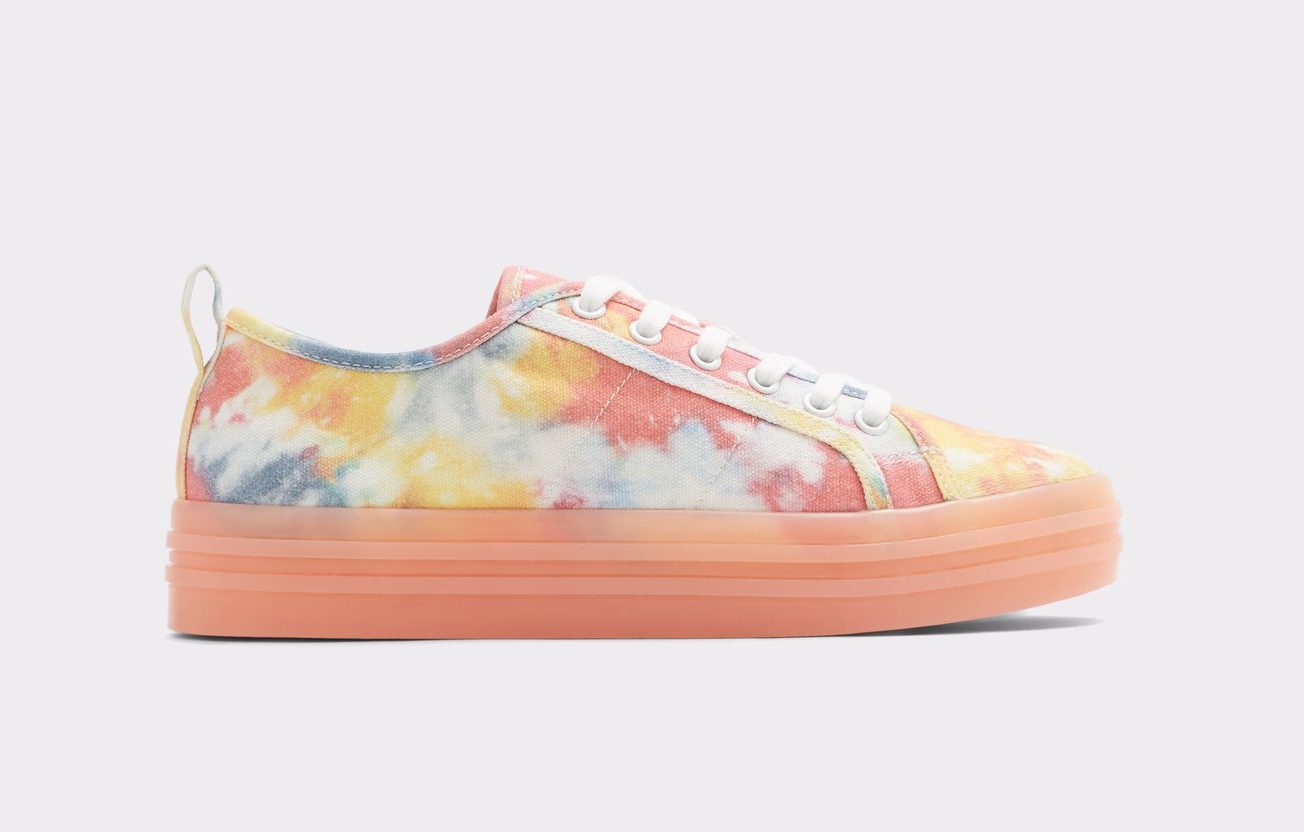 Because tie-dye is still having a moment.
3 Asos Jacoba Leather Flatform Espadrilles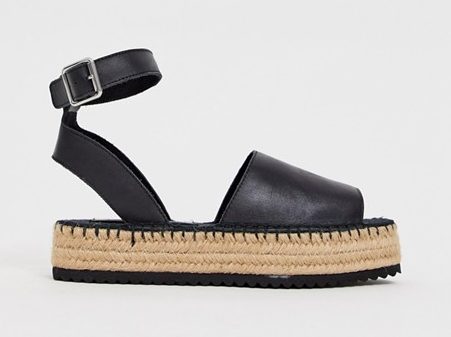 Cute, comfy, and they add a bit of height so you can get a better look at Ariana Grande.
4 Asos Jenna Leather Leopard Flatform Espadrilles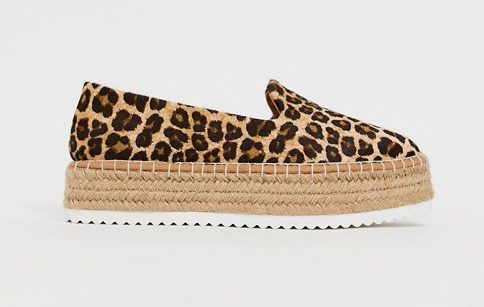 Espadrilles are obviously so popular right now, and we particularly love this leopard print pair.
5 Nasty Gal Big City Girl Platform Sneaker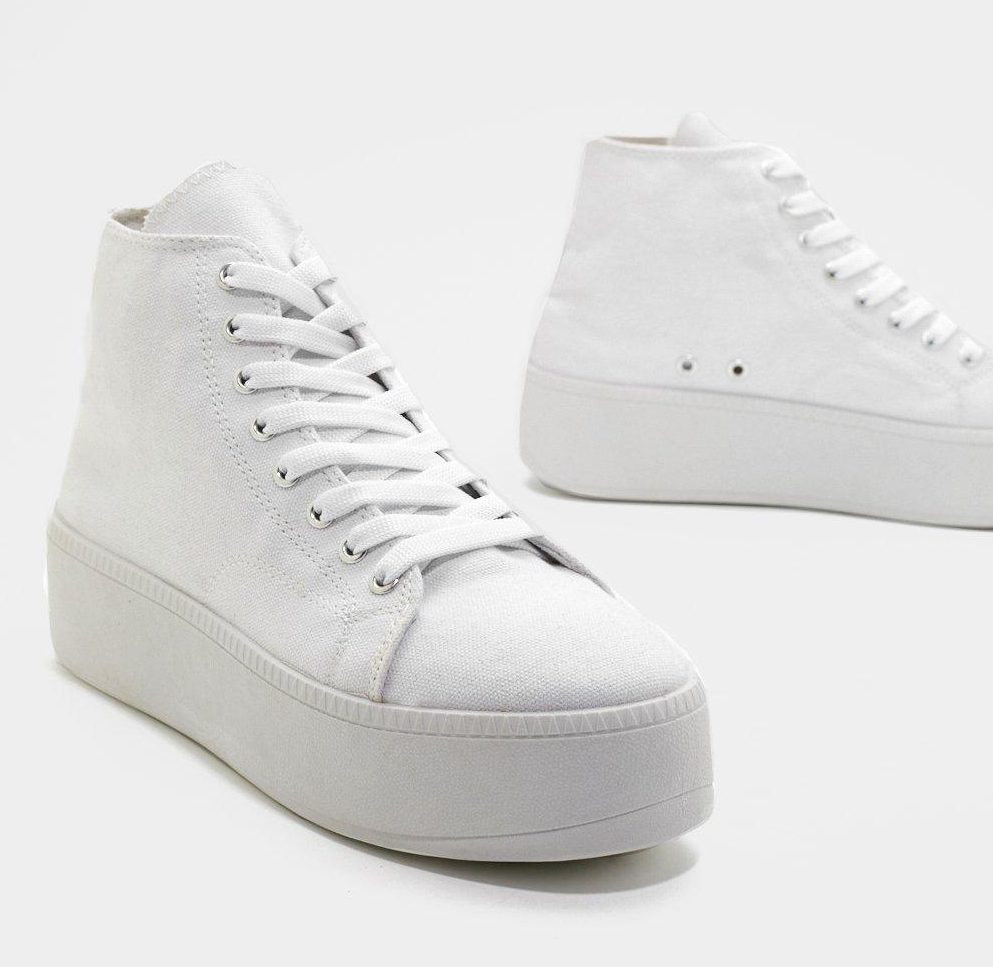 Don't expect to keep these clean throughout the weekend, but who can resist a pair of crisp white sneakers?
6 Keds x Dusen Dusen Champion Spill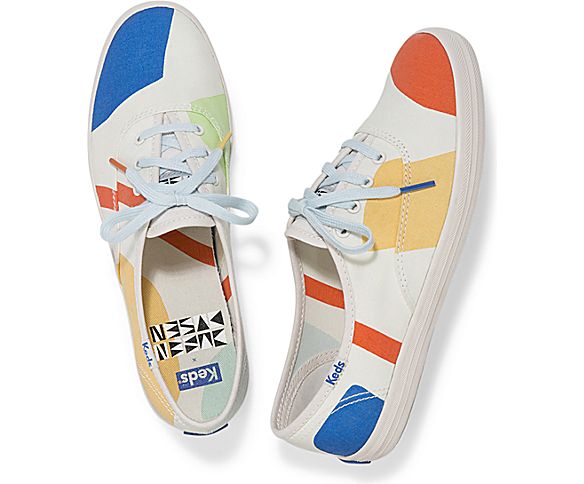 If you're planning on keeping your outfit on the simpler side, these are a great way to add color to your look.
7 Betsey Johnson Positive Portrayal Heel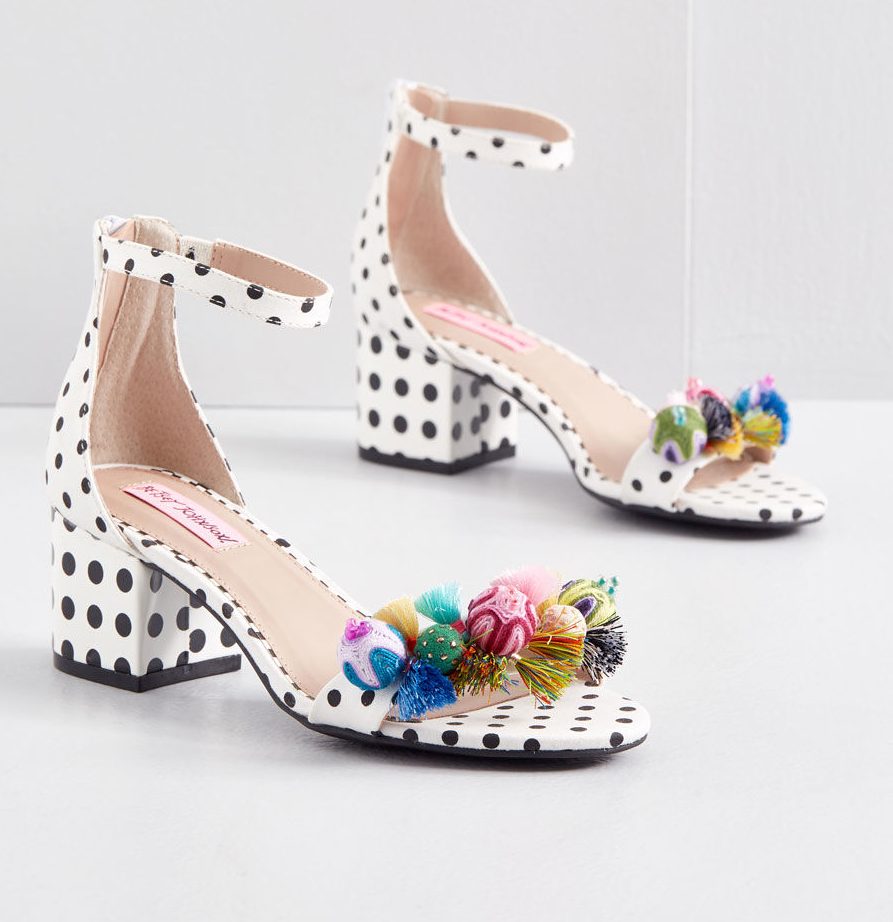 Perfect with denim cut-offs and a white T-shirt.
8 ModCloth Fated Find Strappy Sandal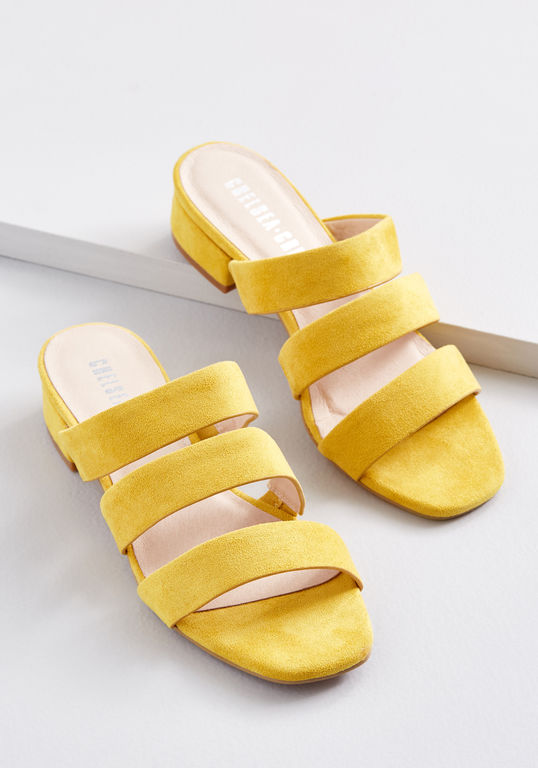 Sunny perfection, non?
9 ModCloth Seeded Sensation Watermelon Sneaker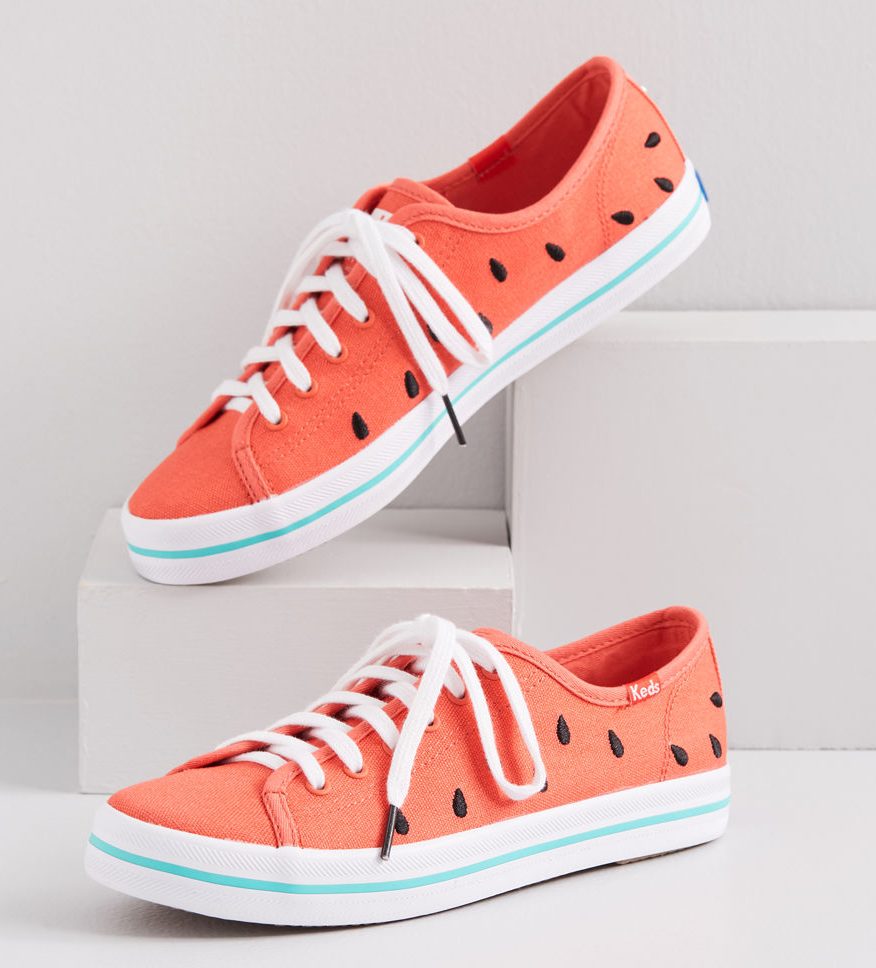 No better way to ring in the season than with these cheeky watermelon sneakers.
10 Nasty Gal It's Neon Hun Chunky Sneakers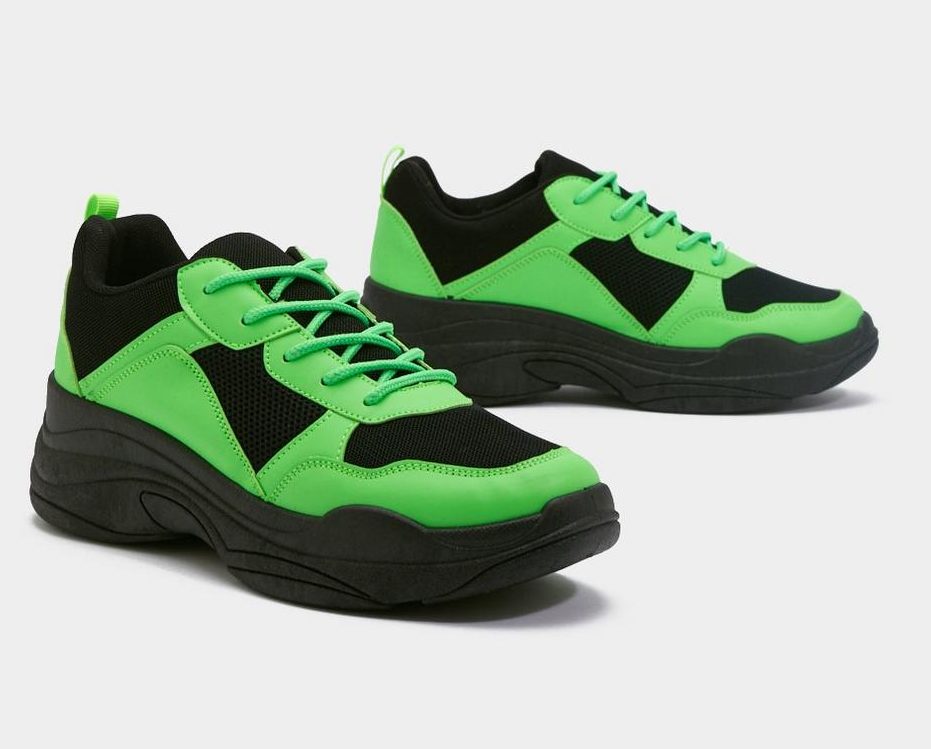 For when you want to dip your toe into the neon trend.
11 FILA Disruptor 2 Mono Neon Sneaker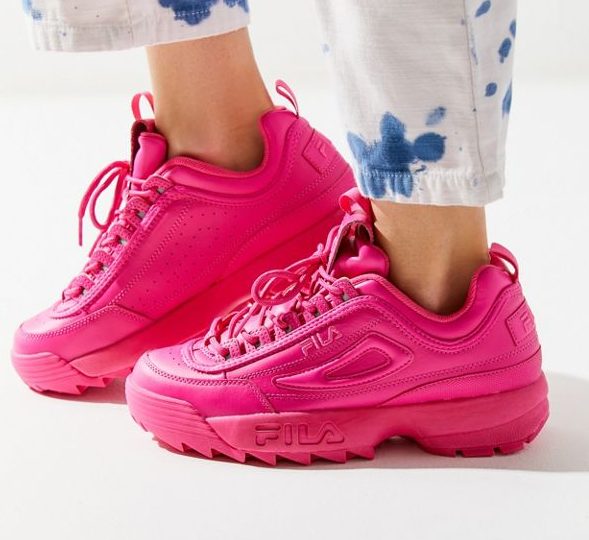 …and for when you're ready to dive in head-first.
12 Nasty Gal Newly Shed Lace-Up Snake Boot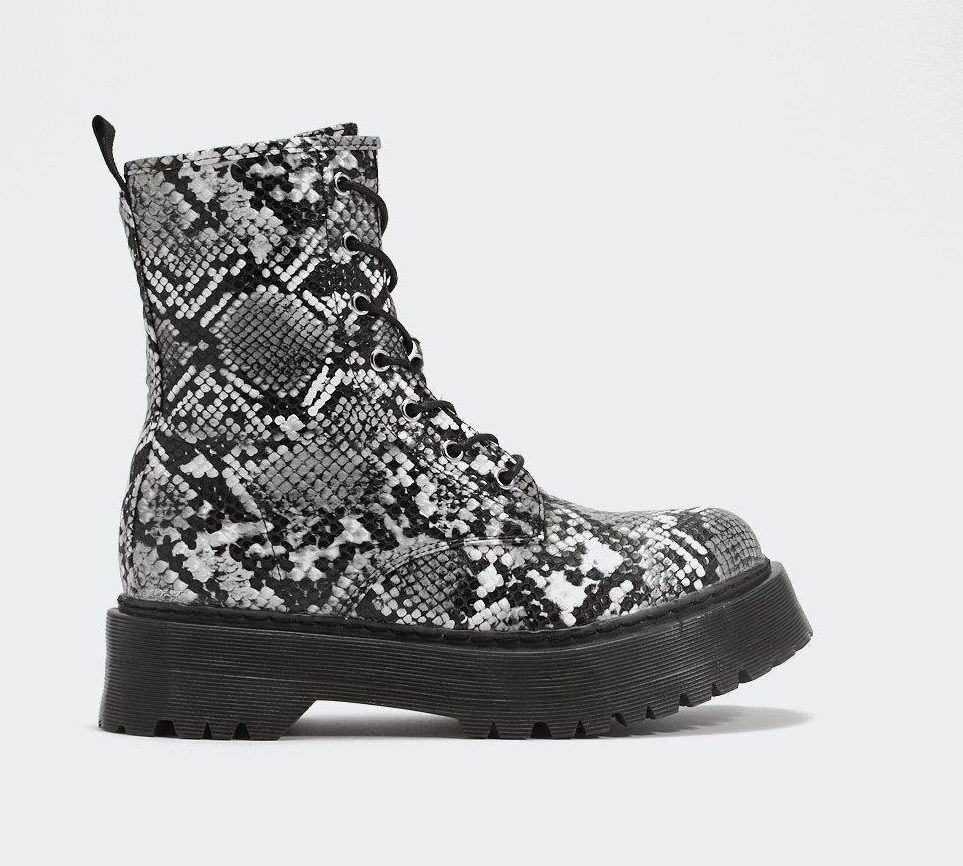 Snakeskin motorcycle boots are something we didn't realize we needed in our lives until now.
13Katy Perry Collections The Pilly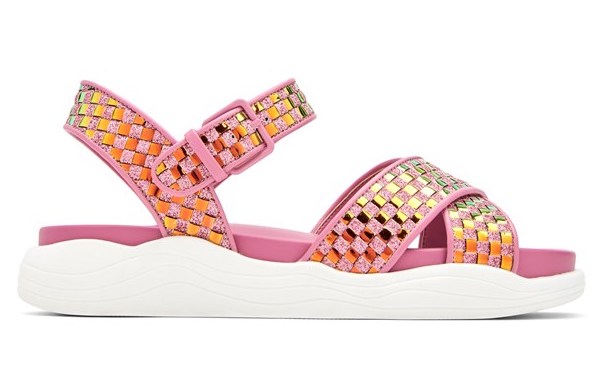 The iridescent detail makes these the perfect festival sandals.
14Urban Outfitters Mila Espadrille Gladiator Sandal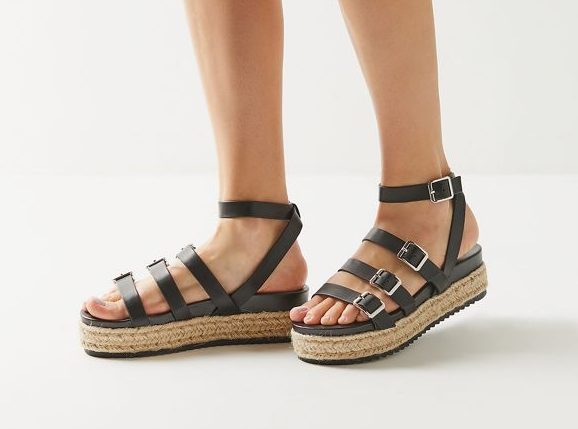 Espadrilles, but make them gladiator.
15 Zara Woven Esparto Espadrilles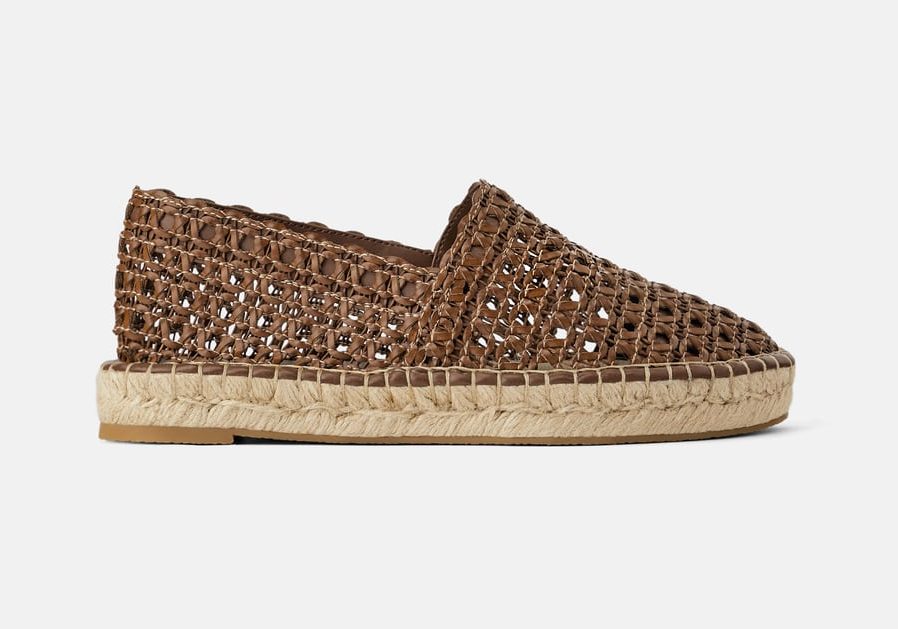 This cute woven pair is totally breathable, which is a good thing after a long day of walking around.
16Zara Fabric Hi-Top Shoes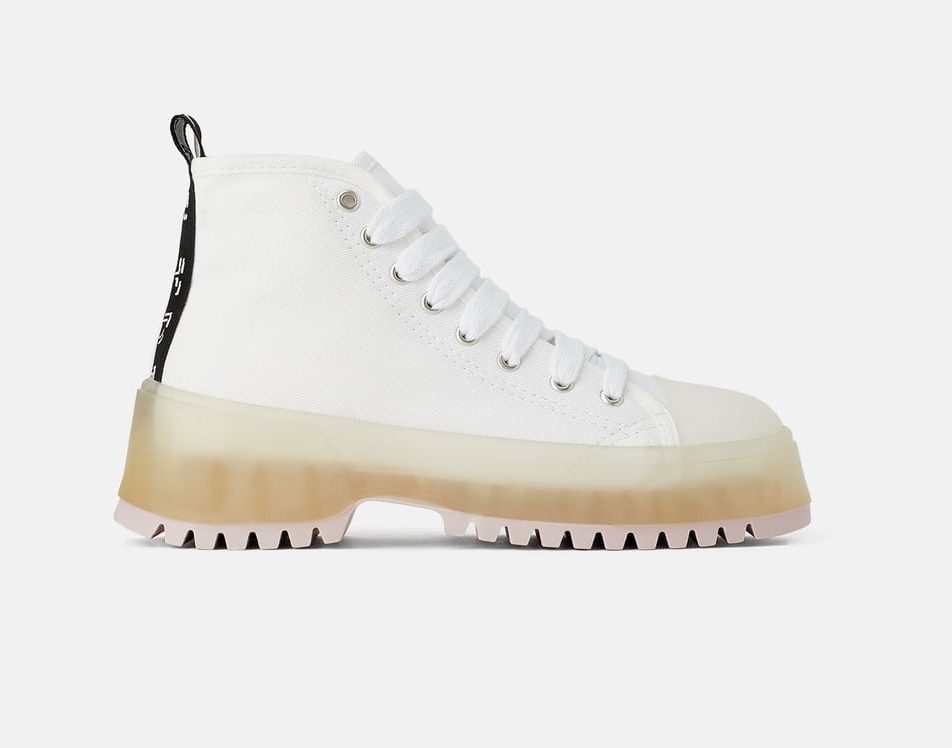 Perfect for toughening up a sundress.
17Toms Lilac Floral Print TRVL LITE Low Women's Sneakers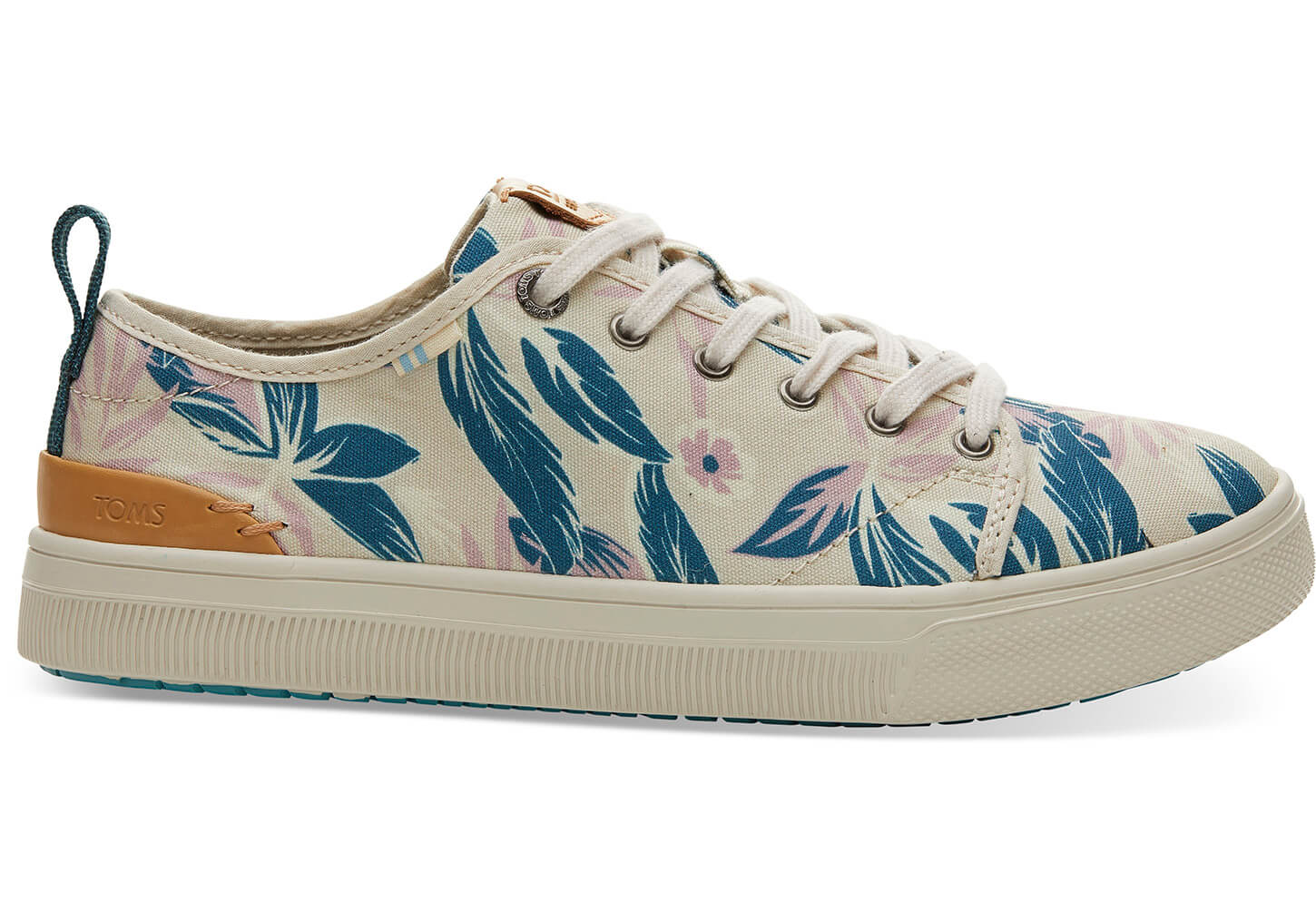 So cute, and easy to slip on and off.