All the braids we're coveting at Coachella so far (including Brooklyn Beckham's)
Coachella style is half the fun of the festival. And when it comes to hair, there's one 'do that is a staple out there in the desert sun: braids. Whether they're rocking French, pony, or pigtails, celebs from all walks of fame have swarmed Indio, California (and Instagram) and brought a bunch of #braidgoals with them. Here are some of our favorites (so far) from the music extravaganza:
Lea Michele
Lea Michele's Coachella braids finally answer the question about how to keep hair our of your face while still looking cute.
Alessandra Ambrosio
Alessandra Ambrosio's braids are almost as sleek and simple as her outfit.
Diana Madison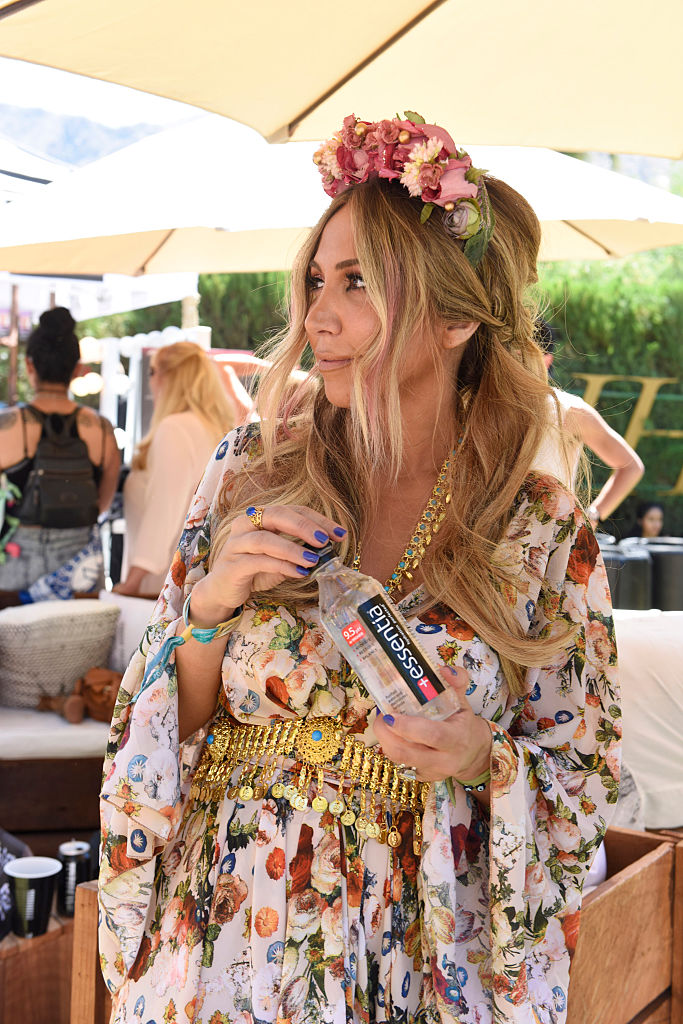 We love how subtly TV personality Diana Madison incorporated braids into her wavy hair.
Katy Perry
We're not surprised that Katy Perry's crown braid was on point.
Kylie Jenner
What's cooler–Kylie's Coachella braids or their amazing color?
Mary Timony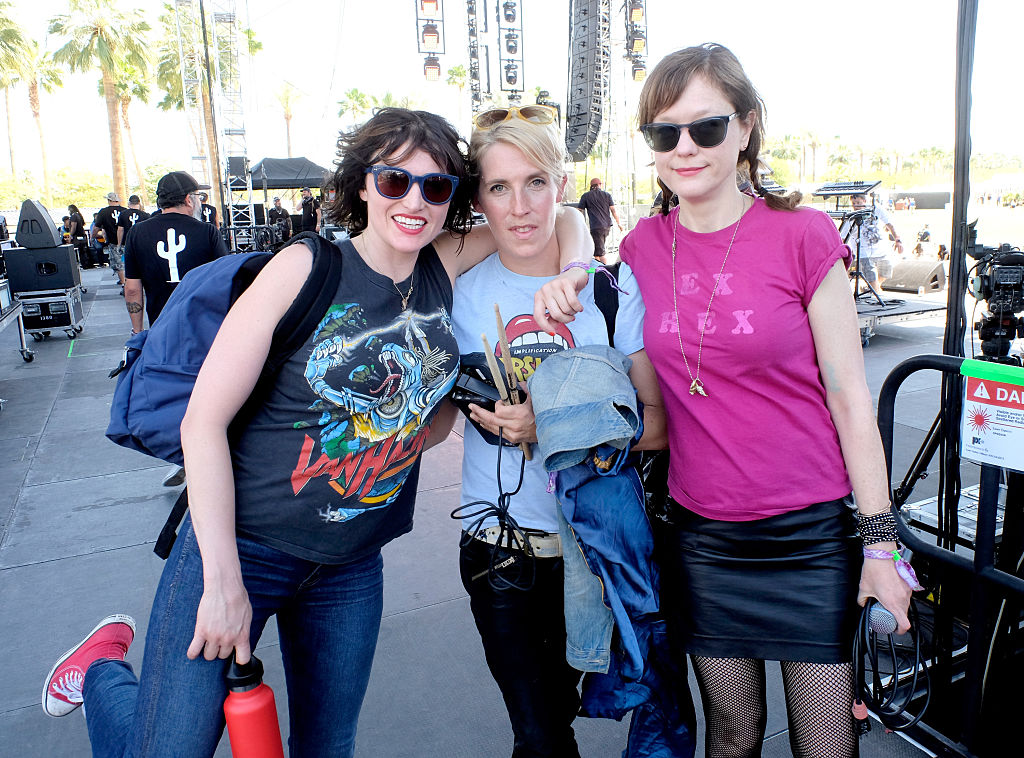 Ex Hex member Mary Timony throws it back to our kindergarten days with these skinny braided pigtails.
Vanessa Hudgens
Vanessa Hudgens' blink-and-you'll-miss-them braids are captured in action in this video.
Katy Perry and friends
Of course Katy Perry's friends are just as cool as she is. (Also, WHERE can we get Katy's super-cute sunglasses?)
Tamara
YouTuber Tamara showed off her festival look with this half-up, half-down braided look.
Brooklyn Beckham
Braids aren't just for the ladies: Brooklyn Beckham proves that, when it comes to Coachella braids, the sky's the limit.
Emma Roberts
Elegant as always, Emma Roberts highlights this awesome braid against her straight locks.
And there's still one more weekend of Coachella, coming up, which means a whole new wave of FOMO — and hairspiration — headed our way as we look longingly at their pictures.