We're on the lookout for these rumored Coachella musical guests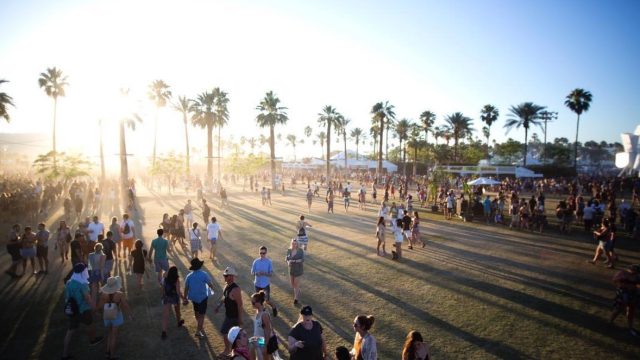 Planning a huge event like Coachella is quite the art form, and a lot of that comes down to lineup planning. There are clauses in performers' contracts nailing down exactly where and when they can play before the weekend. But, those restrictions might not apply for guest performers. And the festival seems to have plenty of those to come.
Word on the street is that The Weeknd, Rae Sremmurd, and Diddy are among the high profile guests making their way to Indio this weekend.
Part of this comes from the fact that hey, they're in town. But so is literally everyone in the industry:
https://www.instagram.com/p/BS6pZILjrzD
(Drizzy, come through.)
According to TMZ (I know, I know), The Weeknd, Rae Sremmurd, French Montana, Wale, and Diddy are the chosen high profile guests for this weekend's festivities. But there's no additional information as to when and for whom they'll perform. It's pretty unlikely that they are performing together, or that any of them will take on solo spots.
That said, it doesn't seem likely that any of them are going to pop in for the remaining headlining guests. Lady Gaga hasn't collaborated with any of them, and Kendrick Lamar is riding high off of his new album DAMN. But when these guests make their move, we'll hear all about it on social media. And when Coachella comes back around next weekend, we'll be tuning in again.