This is what Coachella looked like in 2007
"Coachella is coming!" shouts girls everywhere as they grab their flowy white crop tops and flower crowns. But what did Coachella look like in 2007 AKA TEN YEARS AGO?! The grassroots music and arts festival that started in 1999 to a mediocre turnout has become the celeb prom of early Spring — are you going, who are you going with, and what are you wearing being part (most?) of the fun.
As of a week ago, Lady Gaga has subbed in for pregnant Beyoncé, so it's sure to be the biggest event of 2017. But what about years past? Let's time travel back to see what a decade has done to our favorite desert glamor fest.
The year is 2007, we've left high school, The Hills is on TV and Lindsay Lohan is the it-girl of our time…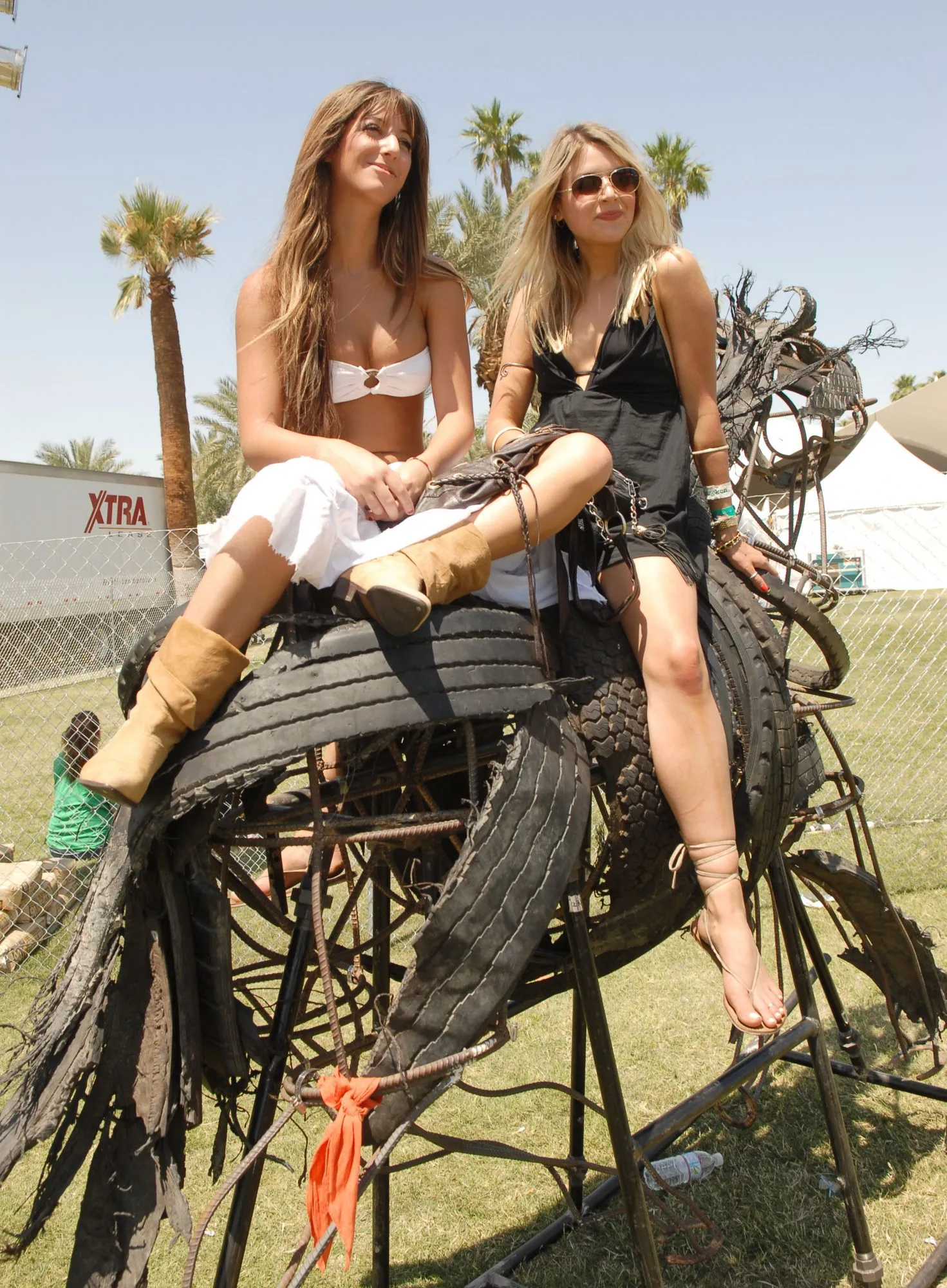 2007 saw the jump to a three-day festival from its previous day and a half of acts and artists, due to a popularity hike and a longer roster of interested performers.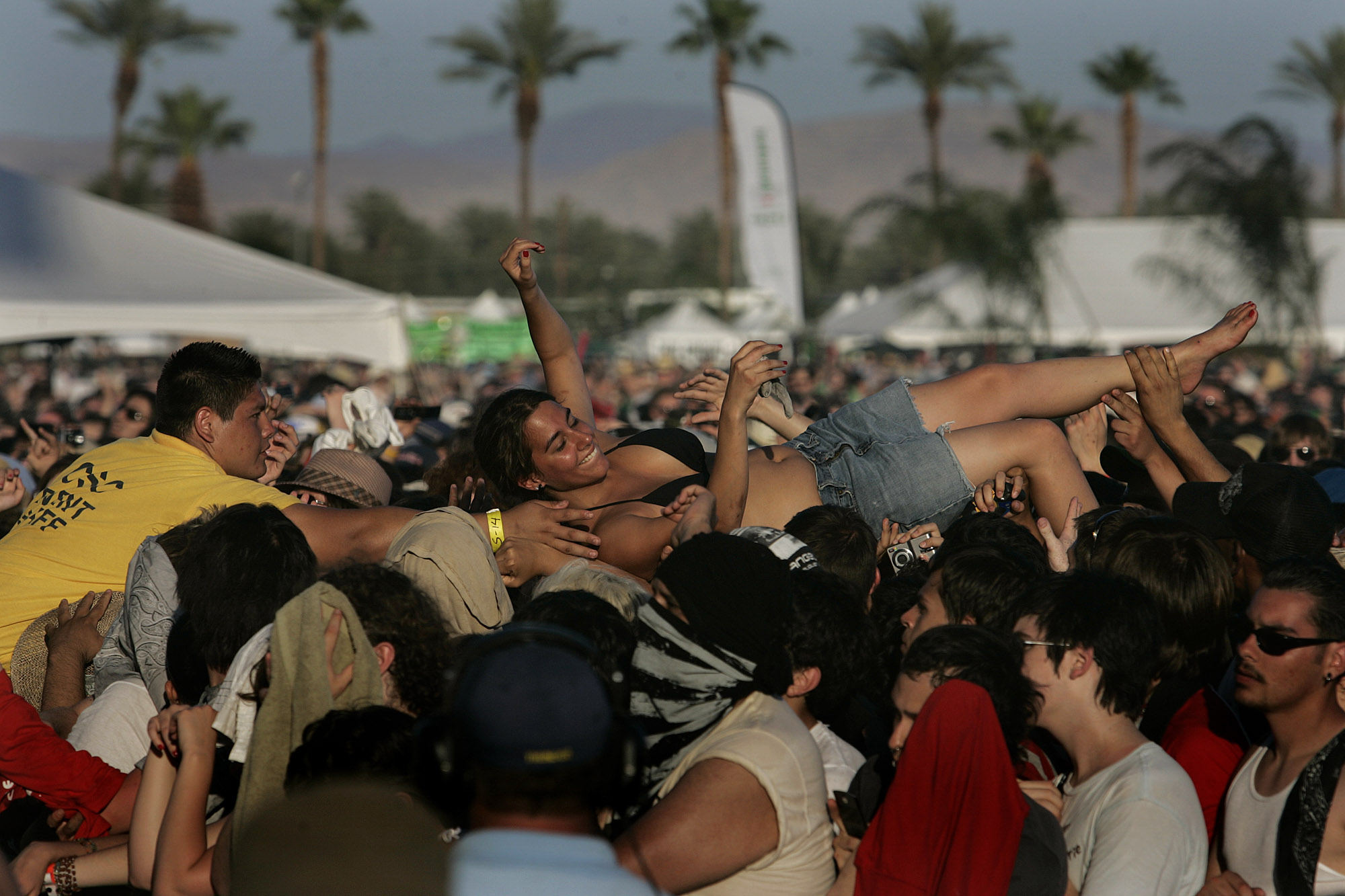 The style? Grungy! The headliners? Red Hot Chili Peppers, a reunited Rage Against the Machine, and the queen of Icelandic absurdity, our girl Björk. 
On the verge of becoming the one-word no-explanation event it is today, Scarlett Johansson showed up to sing with Jesus and Mary Chain in 2007. Insane. This is dating-Ryan-Reynolds-era ScarJo, remember…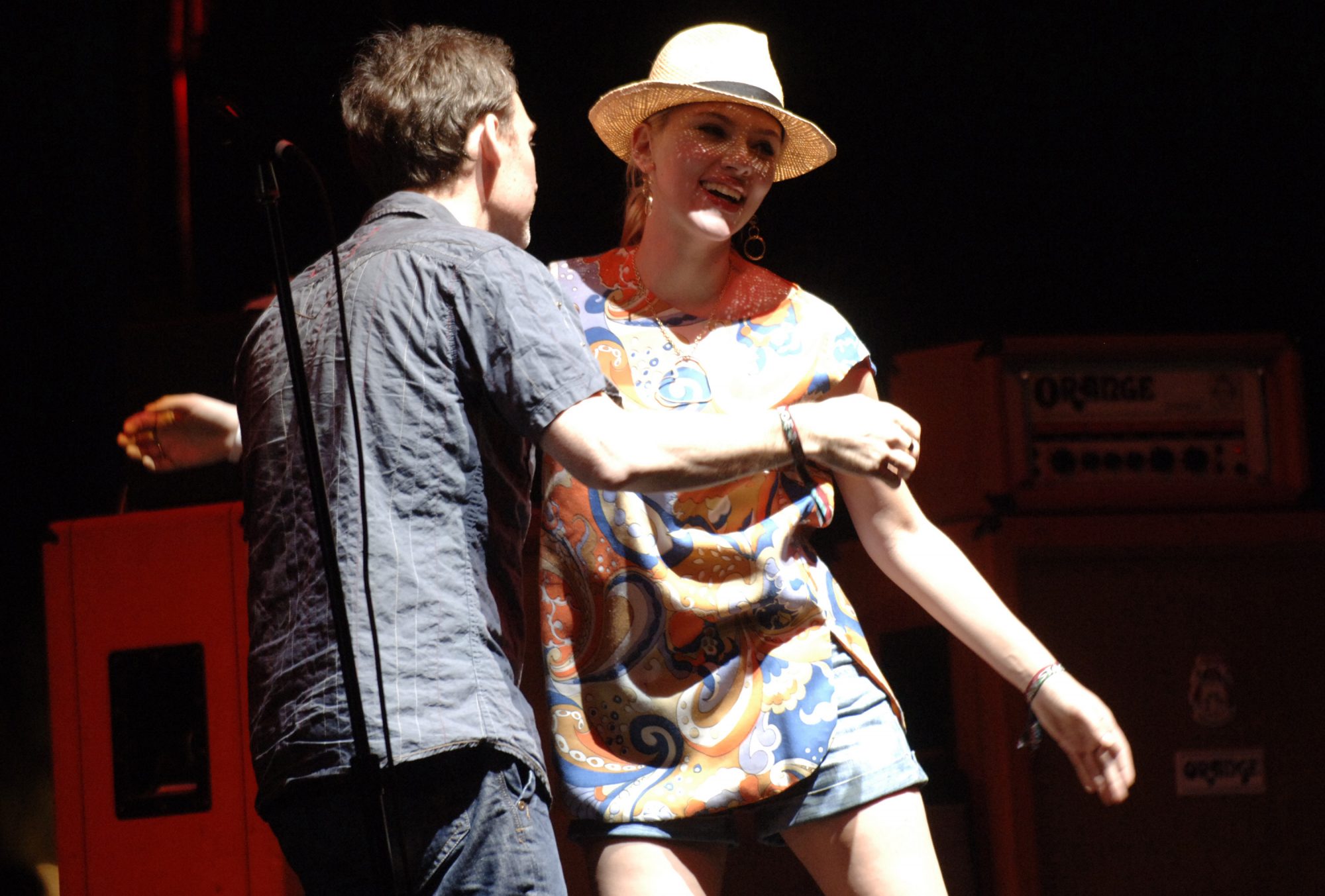 The guest list was telling of what things would soon become, welcoming Courtney Love, Kimberly Stewart, Paris Hilton, Tommy Lee, and Cameron Diaz.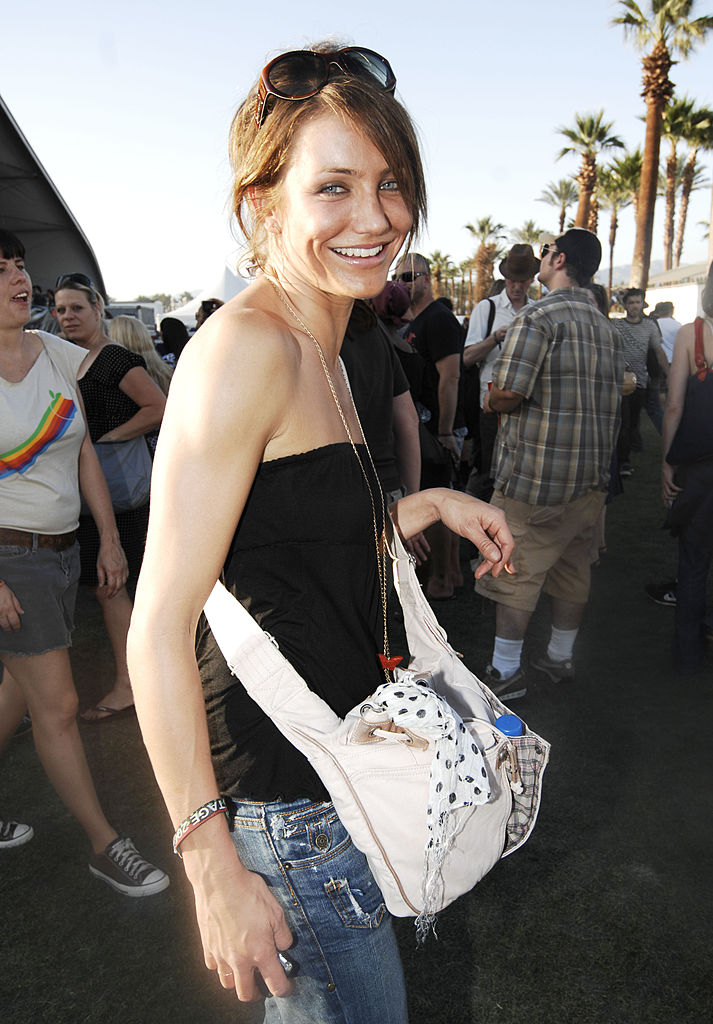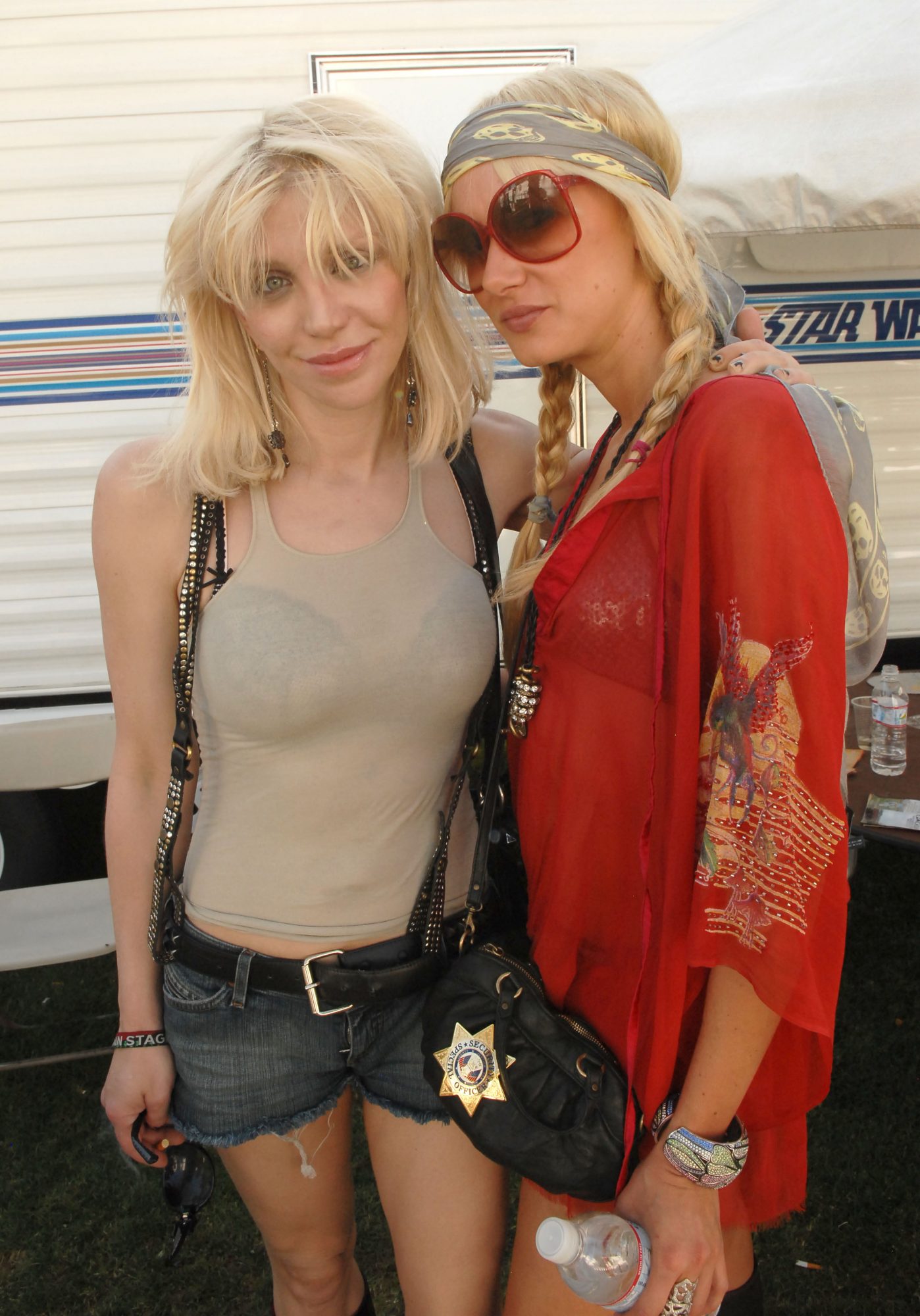 2007 meant the launch of a recycling program that gave out free water bottles for every 10 emptied bottles collected; and Carpoolchella, a program that rewarded guests who traveled together in groups of 4 or more. Carpoolers were entered into a raffle to win VIP passes to Coachella for life.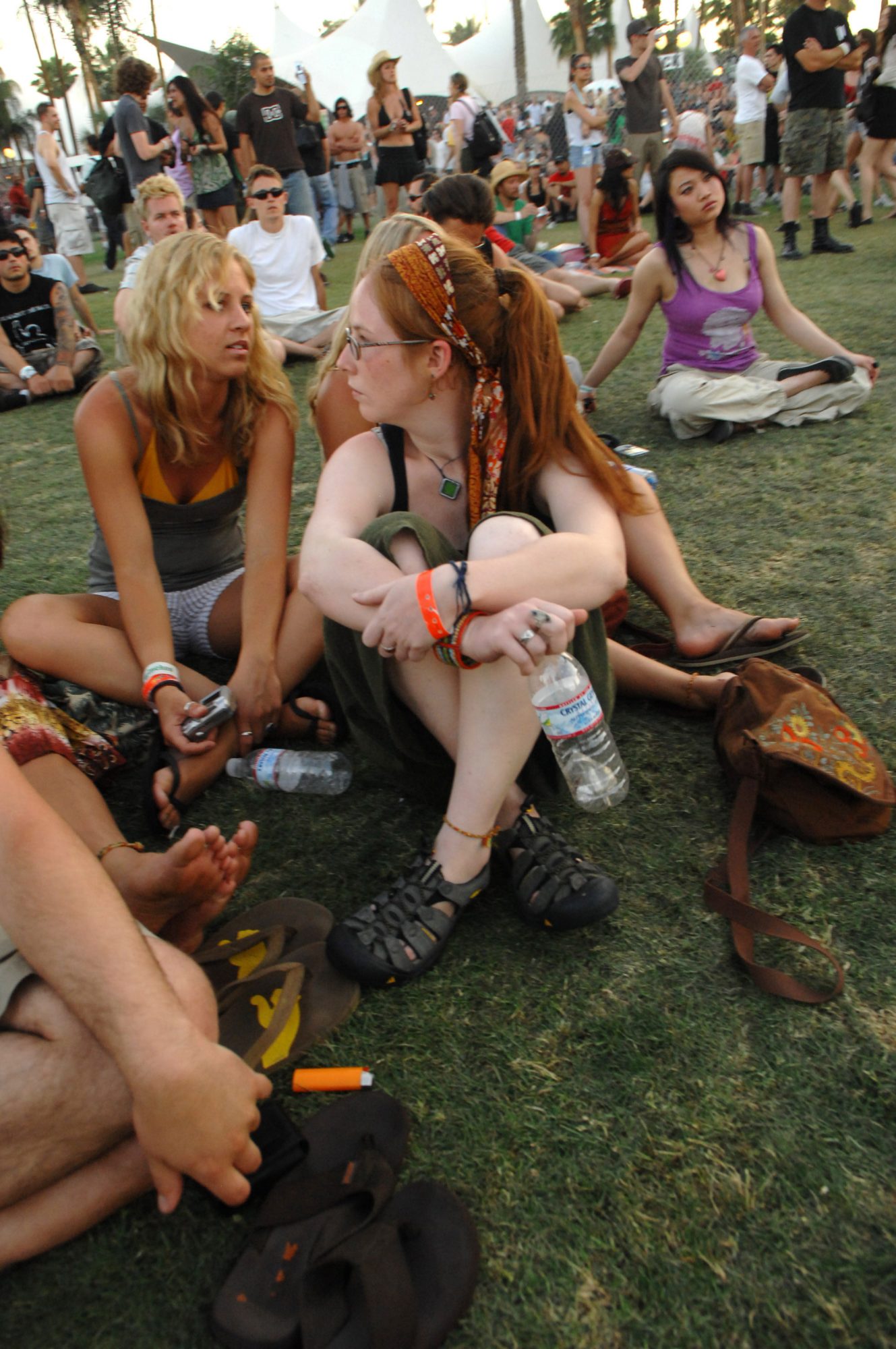 Other artists in the lineup: Jack's Mannequin, Amos Lee, Jose Gonzales, Amy Winehouse, Andrew Bird, Kings of Leon, Arcade Fire, Decemberists…basically anything you made out to in college. Oh hey, Kelly Osbourne!
The vibes were earthy, the feet were dirty, the jams were never-ending. Also? Lots of digital cameras.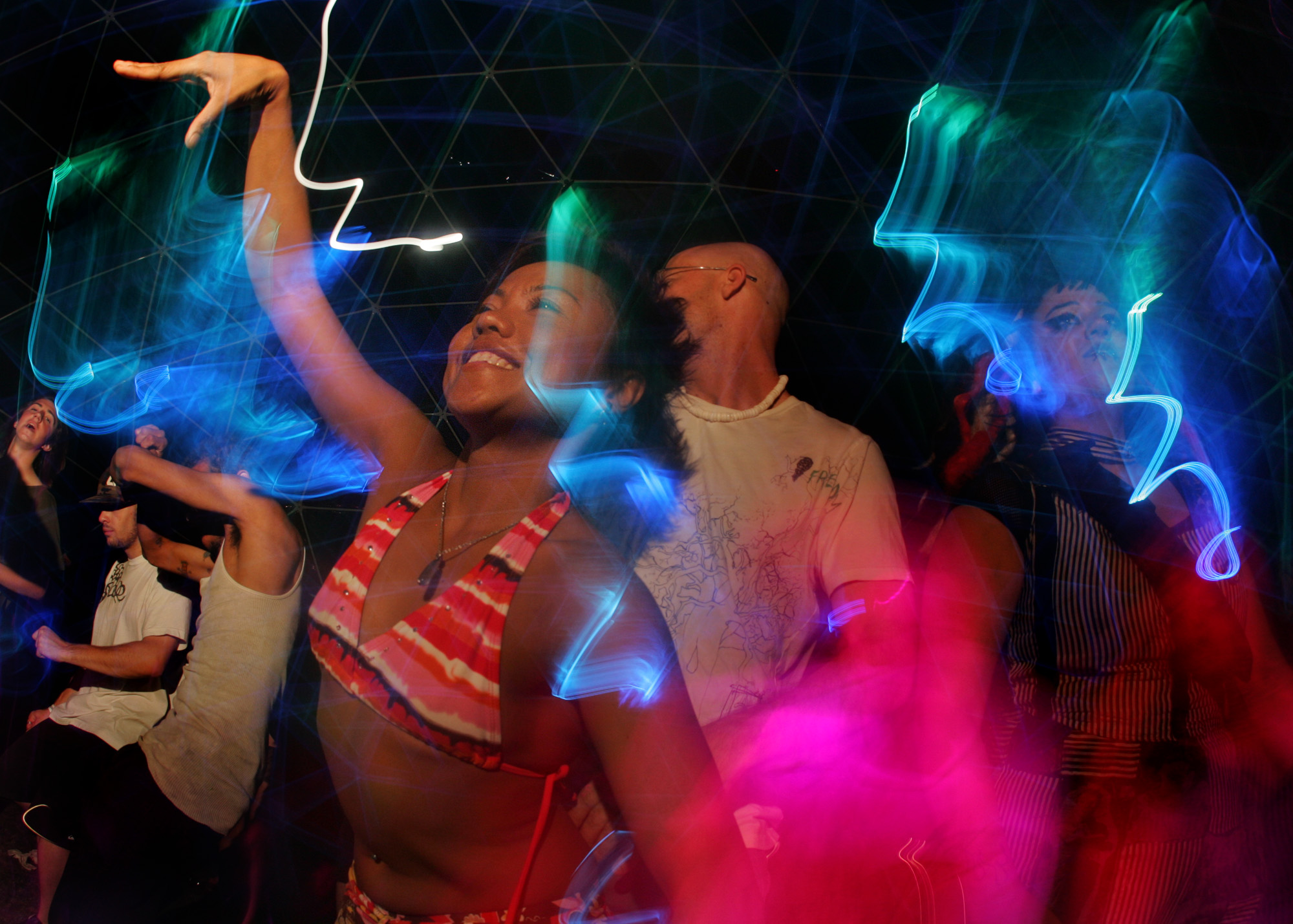 Also in attendance were The Comedians of Comedy, a little foursome made up of comedians Maria Bamford, Patton Oswalt, Brian Posehn, and a breakout guy named Zach Galifianakis.
What a time to be alive!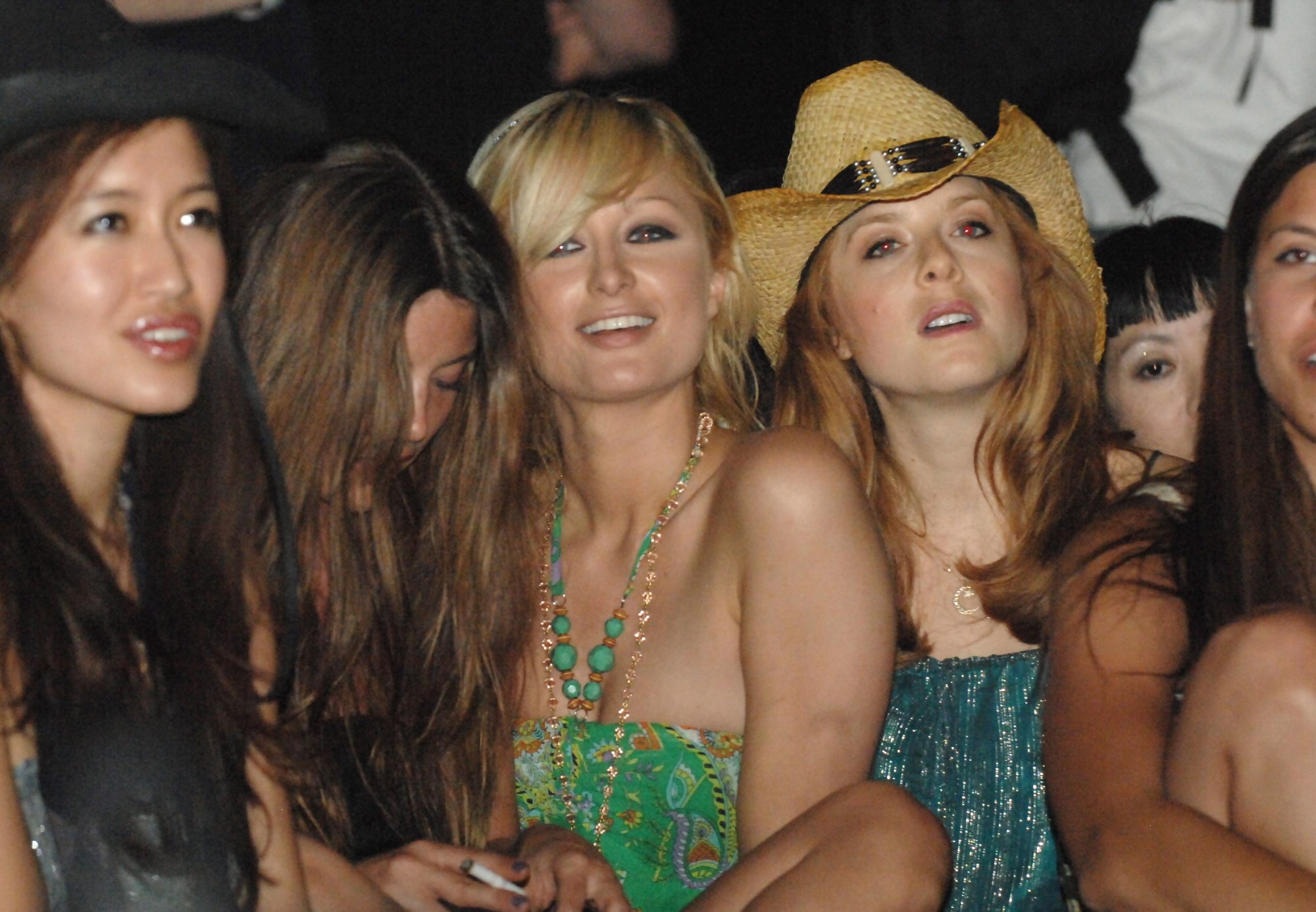 Compare the vibes: here's 2007…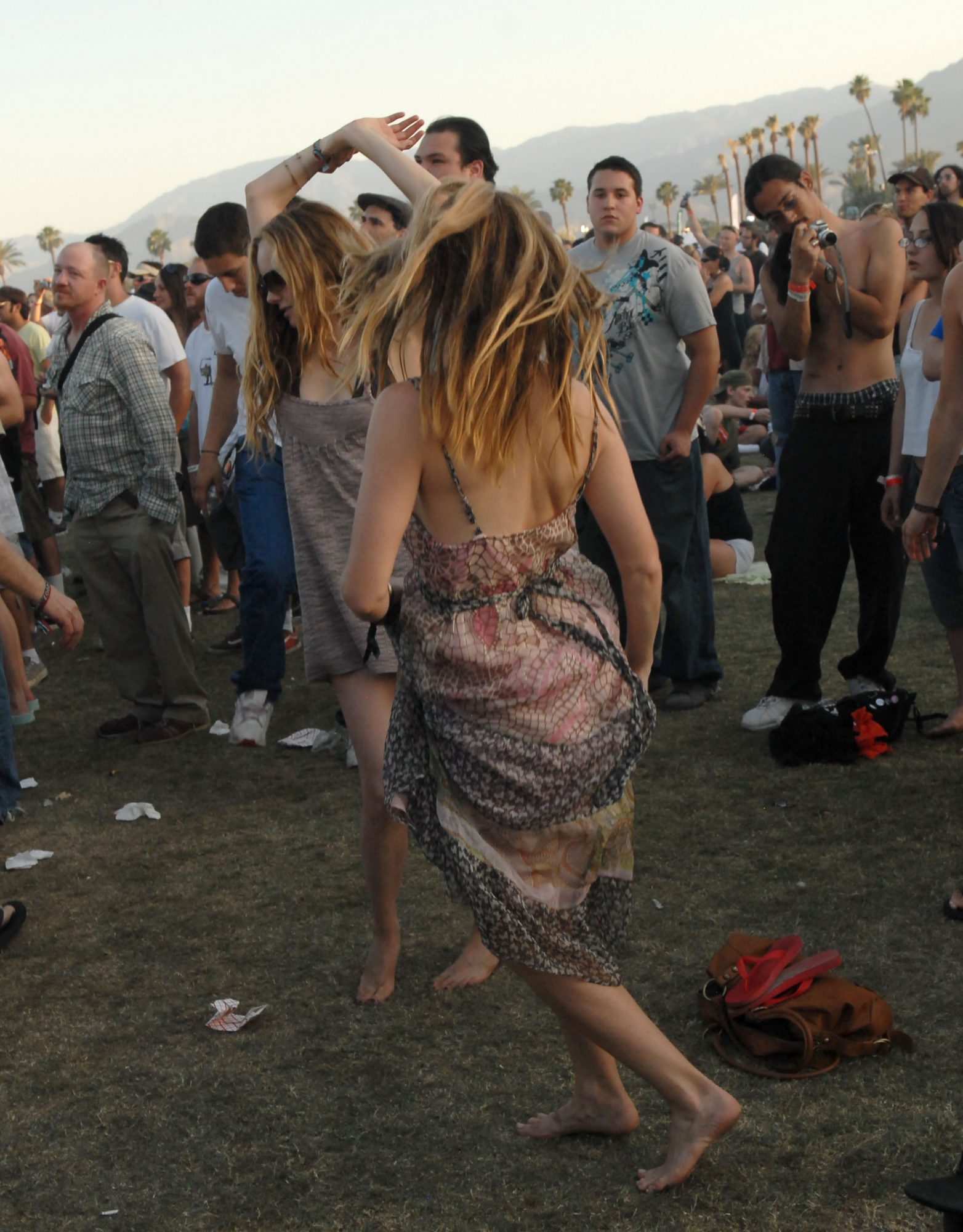 and here's 2016: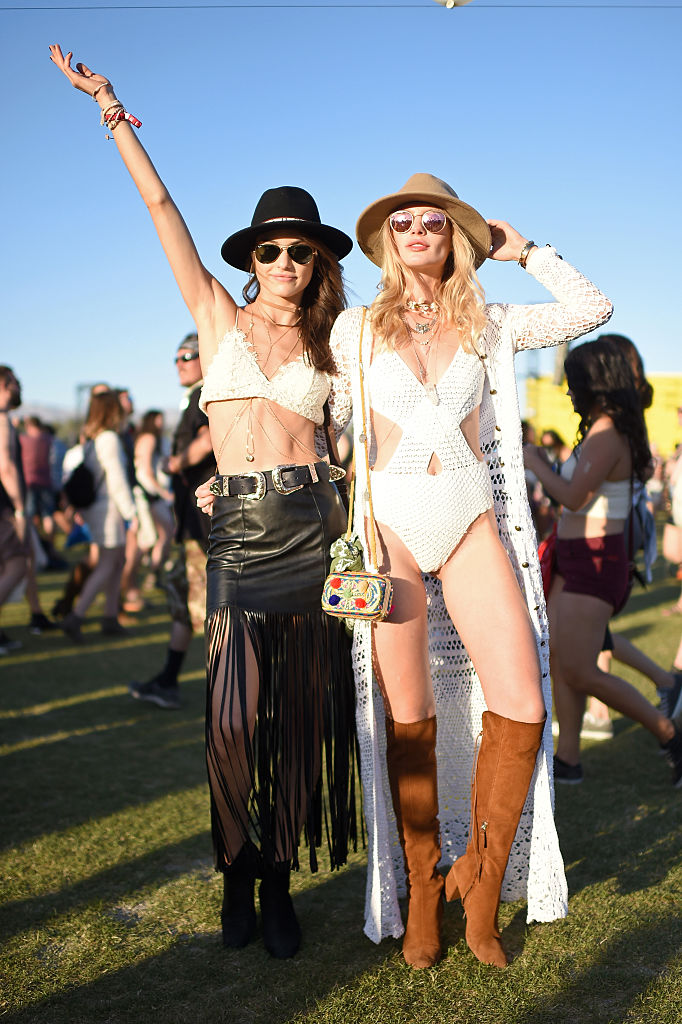 Oh how things have changed. Keep on rockin' Coachella babies!