The new polish collection by CND is at a nail salon near you, and you'll want to rock these shades all summer long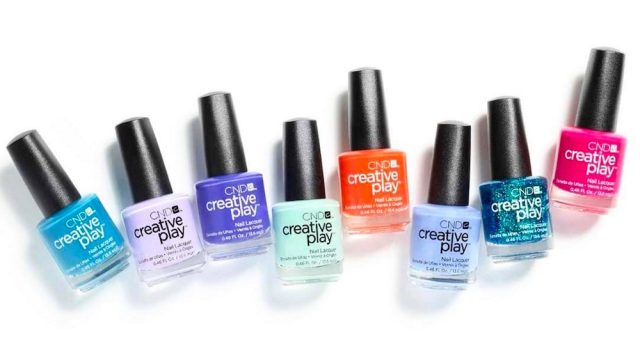 Pro nail supplier CND released a new summer polish collection that will surely brighten up your salon experience! The brand's Creative Play line includes over 100 nail colors in 10 different finishes, so you and your manicurist can collab on a totally sick set of digits. CND products are only available to professional nail techs and salons, so you'll have to request them from your manicurist, or find a salon that offers the brand.
If you're less the DIY type and more into the pampering experience of the salon, it's worth the extra effort to request the polishes. The eight new shades in the Sunset Bash collection are bright and fun and will go with any summer ensemble.
The Creative Play colors span the rainbow, and then some. Finishes include pearl, shimmer, satin, and glitters galore. There's holographic glitter, multi-color glitter, micro glitter, metallic glitter, transformer glitter…that's a lot of glitter!
Today's fun nail trivia: the brand (full name Creative Nail Designs) was invented in a dentist's office. Seriously! The materials used to sculpt temporary caps for teeth are made of the same stuff as some artificial nail extensions.
Here are some nail colors you'll want to rock all summer long:
Barefoot Bash is a not-so-shy pastel.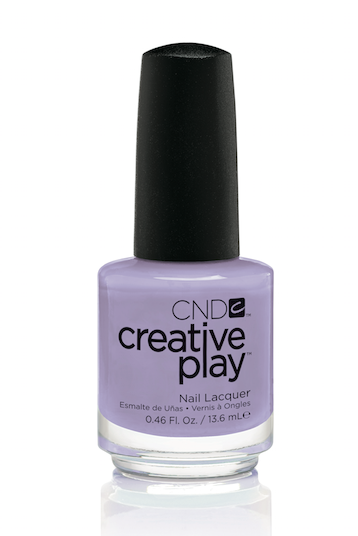 Express Ur Em-oceans with this glittering gorgeousness fit for a mermaid.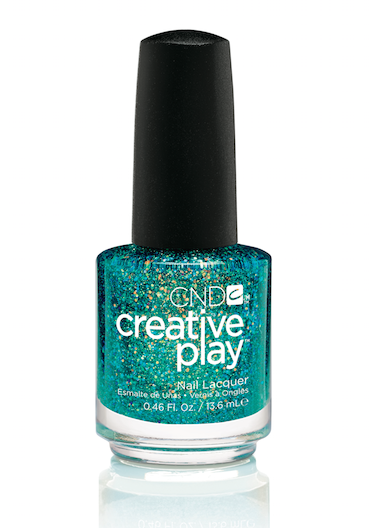 Party Royally looks blue in the bottle and purple in the swatch…maybe it's a bit of both? At the end of the night, who knows.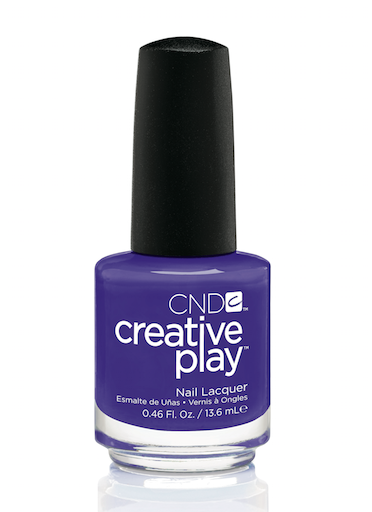 Shady Palms is bright as heck.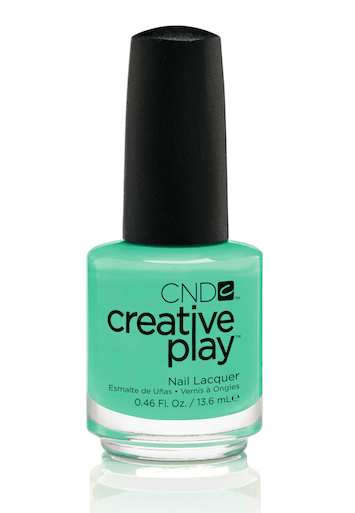 The Sunset Bash collection is available nationwide. Use this location finder to search for a salon that offers CND products, or request them at your favorite local nail spot!