These pictures from the recent Clueless cast reunion will make you feel so happy and so old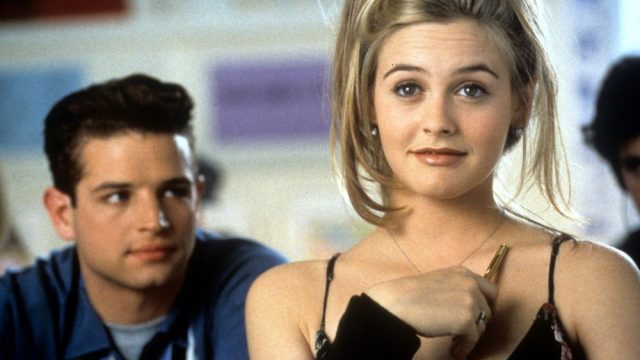 It may be hard to believe, but Clueless will be 24 years old in July. The 1995 comedy still remains one of our favorites—and Cher Horowitz was definitely responsible for our early love of yellow plaid. On March 23rd, the stars of the hit '90s movie reunited for a panel at the Chicago Comic & Entertainment Expo, where they reminisced about their former roles.
According to HuffPost, the panel consisted of Alicia Silverstone (Cher), Paul Rudd (Josh), Donald Faison (Murray), and Breckin Meyer (Travis). The actors shared their thoughts on the movie now that it's nearly two and a half decades old, and their reflections did not disappoint. Rudd noted that "it does feel cool" to be in a movie that so many people love.
"We meet people now that say, 'I grew up loving your film and now I watch it with my kids,' which makes all of us, especially me, feel really old," he said, per HuffPost.
When one audience member asked Rudd how he continues to remain a Baldwin after all these years, he joked that he was "80 years old on the inside."
"In here, pure darkness," he said. "And a little moisturizer."
And pictures of all four stars together had us totally buggin'.
https://www.instagram.com/p/BvXNRG3BMKf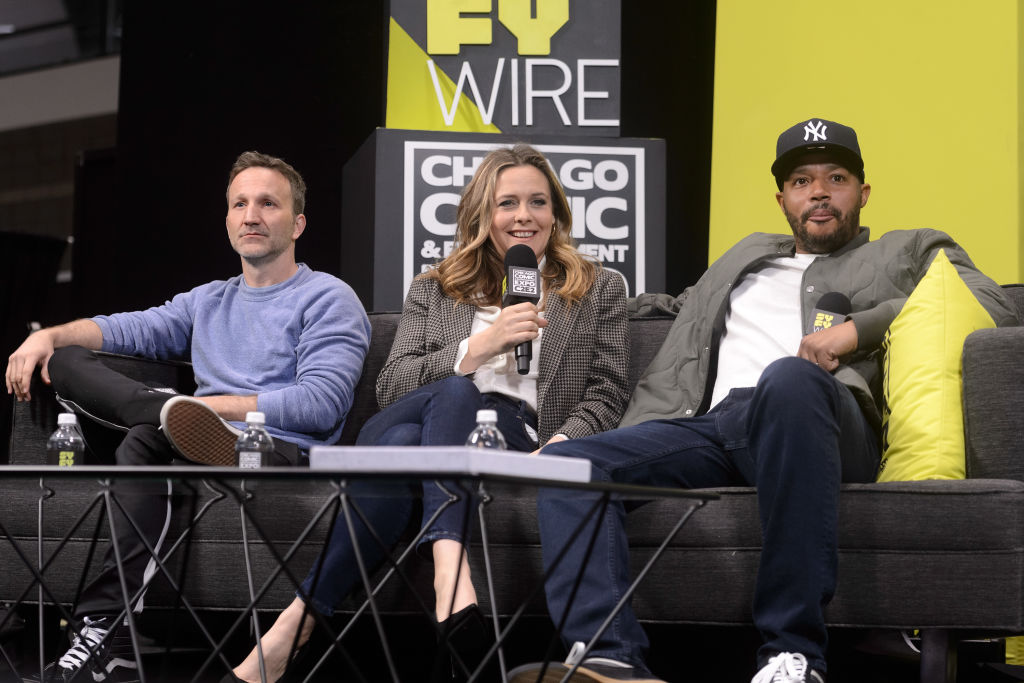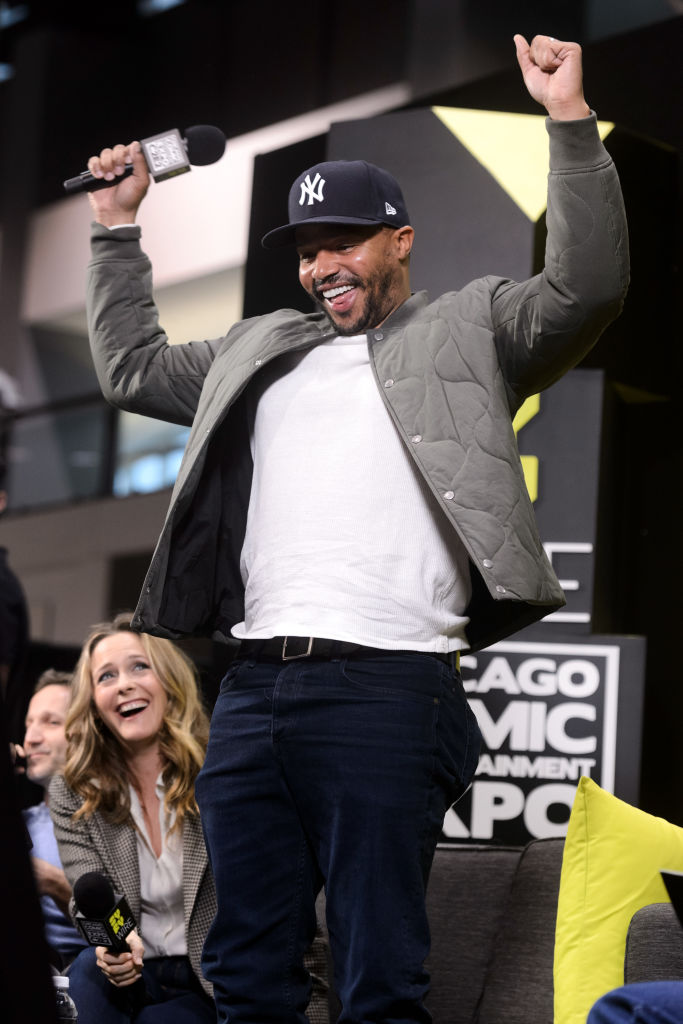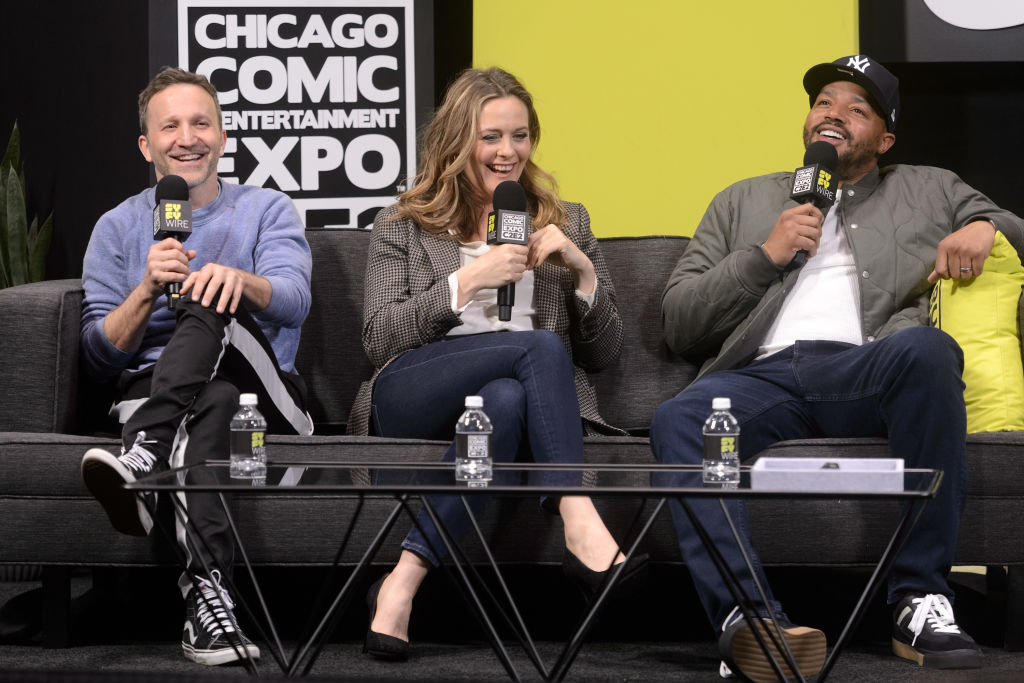 Silverstone and Rudd also posed for an adorable picture together, reliving that awkward moment when they played former step-siblings/current love interests.
https://www.instagram.com/p/BvXtWKullL_
Later, Meyer, Faison, and Silverstone let their exhaustion get the better of them.
https://www.instagram.com/p/BvZ0H7yBo6i
The cast also paid tribute to their fellow costar, Brittany Murphy, who died in 2009 at the age of 32. Silverstone explained that she watched Murphy's audition for the movie and immediately knew she was right for the role of Tai.
"That was incredible," Silverstone said, per HuffPost. " I remember just being blown away by what she did in the room and thinking I had to tell [writer/director Amy Heckerling] just in case she didn't know that Brittany Murphy was the one that had to play the part. I'm sure they figured that out on their own."
She added that Murphy's famous line, "You're a virgin who can't drive," was one of her favorite moments in the movie, and we honestly have to agree.
We can't believe it's been almost 25 years since Clueless came into our lives. If you need us, we'll be rewatching it in our most capable-looking outfit.