7 child-approved presents to give if you're clueless about kids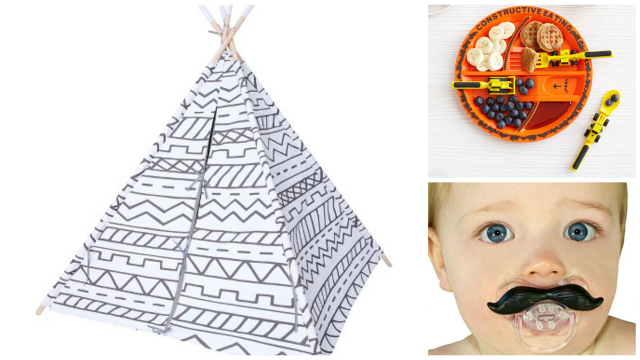 You were once a baby yourself, but that doesn't mean you have any insight on the experience. In fact, many people have zero kids in their life, either by choice or by accident. If the friends in your Facebook feed are filling your timeline with family photos, you're not alone. It's nice to see the young smiling faces. Babies are great! But… what do you buy for them? A sudoko puzzle? Kids like puzzles?? No, that doesn't seem right…If you're clueless about kids, we've taken the guesswork out buying baby presents and rounded up 7 perfect child-approved gifts for kiddos.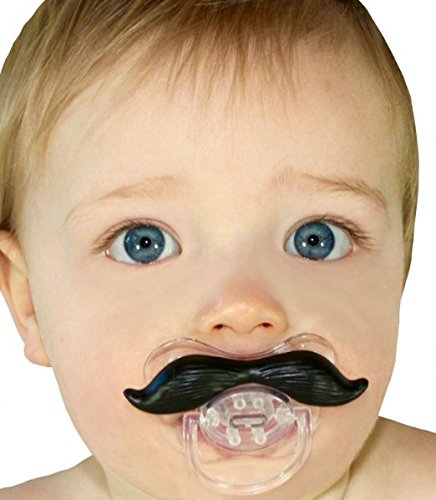 Moustache Pacifier, Amazon, $8.99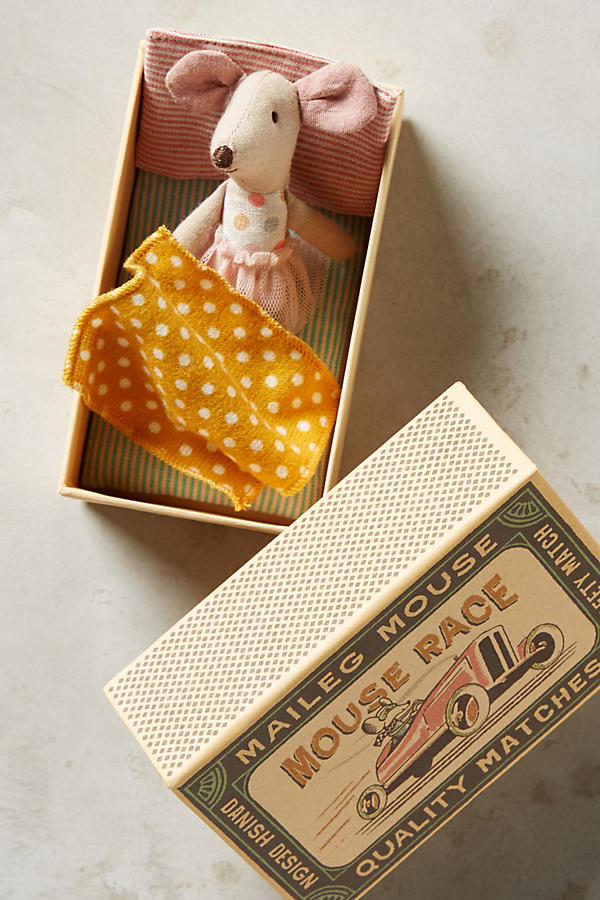 Little Sister Mouse in a Box, Anthropologie, $26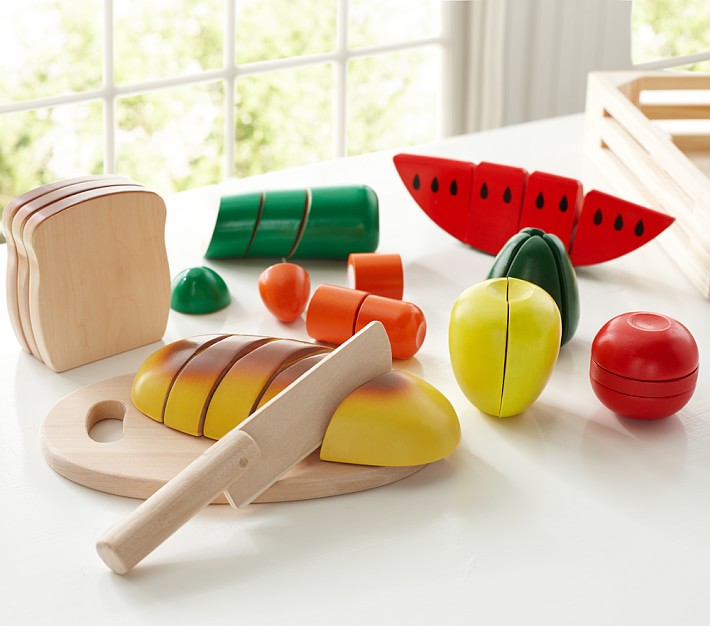 Wooden Food Set, Pottery Barn, $16
Sherpa Pom-Pom Trapper Hat, Old Navy, $8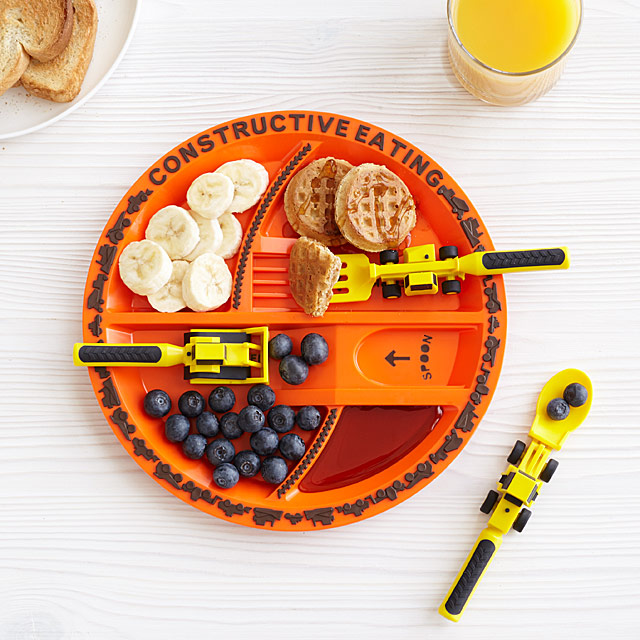 Construction Plate and Utensils, Uncommon Goods, $14.95-$17.50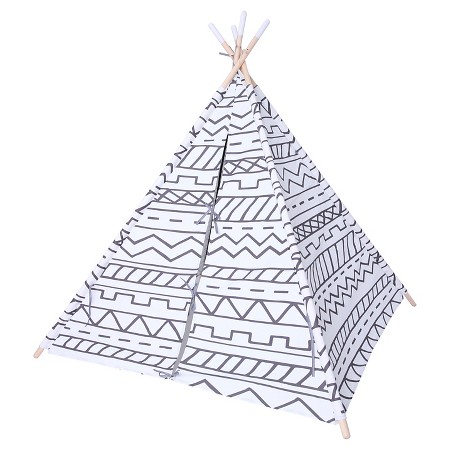 Southwestern Teepee, Target, $71.99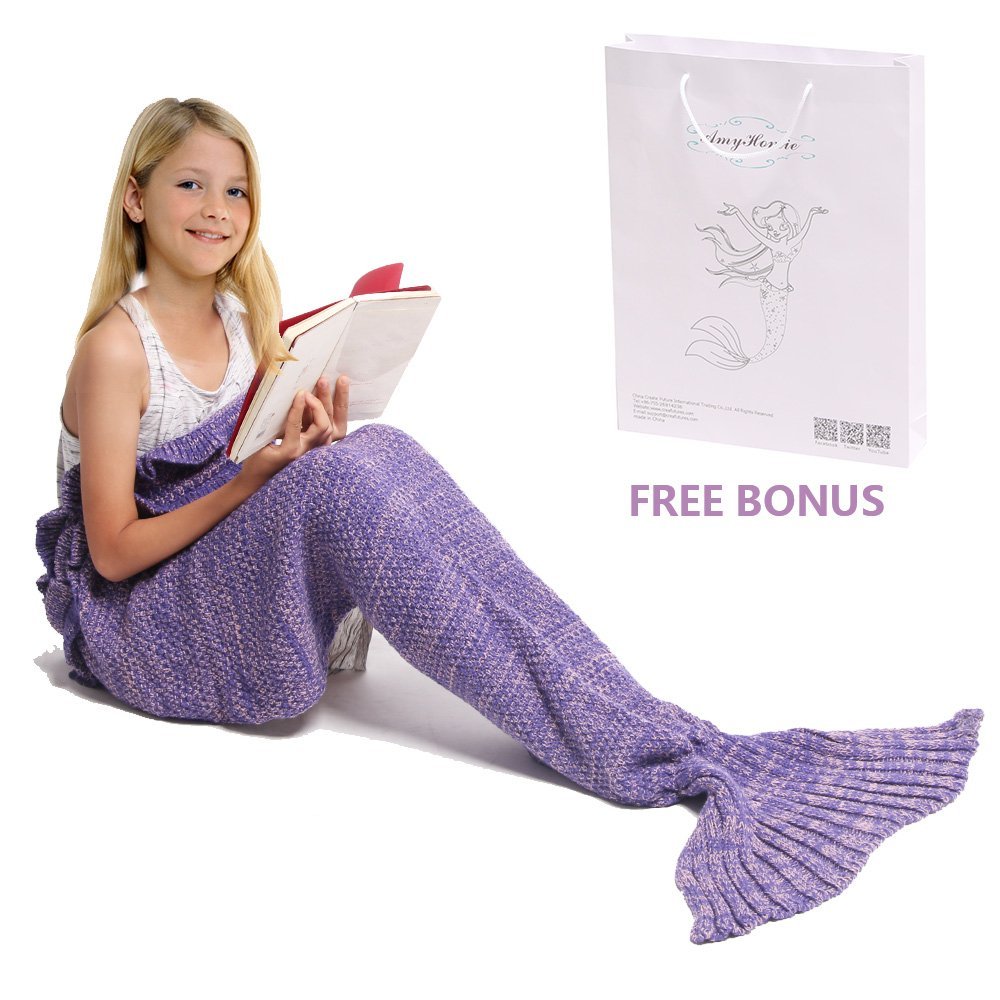 Mermaid Tail Blanket, Amazon, $22.95
*If you purchase something through our links, HelloGiggles may earn an affiliate commission.