Start saving up: *Four* different Club 33 locations are coming to Disney World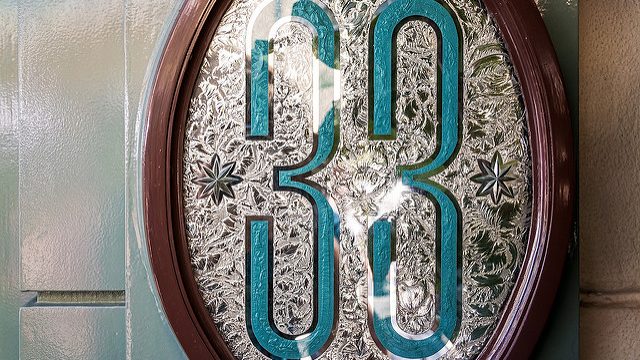 Get ready to experience your own magical, and exclusive, experience in Orlando, Florida: Club 33 is coming to Disney World.
You've probably heard stories about the elusive (and very expensive) private club located inside Disneyland, nestled right above Pirates of the Caribbean in New Orleans Square. As Disney Legend goes, Walt Disney himself used to frequent the location, and bring business partners there to wine and dine them — and get them to give him more money so he could make more cool things at Disneyland. As you do.
The location has been intact since the mid-60s, and tbh, it might take you like, 50+ years just to get admission into it. The club is very exclusive, and includes a hefty membership fee. But also tbh, when it comes to catered Disney magic, PRICE IS NO OBJECT.
So good news for those with big piggy banks, because Club 33 is moving east. According to the Orlando Sentinel, a Club 33-like location will actually open in all four parks: Magic Kingdom, Epcot, Hollywood Studio, and Animal Kingdom. However, it's unclear exactly where these locations will pop up, let alone what they will entail — a full restaurant like Disneyland? Just a bar? Maybe an arcade? JK, not an arcade, that is crazy — and how much $$$ it will be to get in.
AND, if it will be just as exclusive as Disneyland, with a long membership waiting process, along with annual fees with lots of zeroes at the end of it. One thing is known though, and it's that Disney World's Club 33 membership will cover all four locations, so it's not like you're going to be paying for four different memberships. That would be…too much.
Club 33: Disney World Edition is scheduled to start opening up this fall. So at least you've got some time to save up.