Oh boy, clown costume sales are WAY up for this Halloween season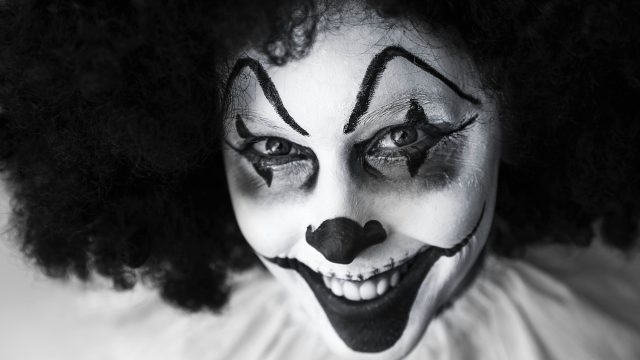 Just when you thought those stories of clowns terrorizing the country had reached max creepiness, here's some news that's going to bring you to a whole new level of shudders.
ICYMI, clowns have been popping up trying to lure kids into the woods, and now it seems like they're everywhere. They've threatened citizens and schools, even causing some schools to add security measures, just in case. Because of all this, one school has even banned clown costumes this Halloween. Sadly, though, we can't ban them from the world – and, incidentally, there's some real bad news where clown costumes are concerned.
"Clown mask sales are up more than [300%] from a year ago the same period online, said Brad Butler of costumer retailer Halloween Express to Eye Opener TV. He continued, "In the top 10, eight of them are 'evil' clown masks this season whereas last year, five of the top 10 were 'evil.'
Oh good.
Now, obviously, this raises a number of red flags. Firstly, the last thing any of us need is more creepy clowns. Secondly, the more clowns on Halloween, the harder it will be to discern who's a normal person dressing up to reflect the headlines and who's one of these CREEPY CLOWNS hiding in plain sight.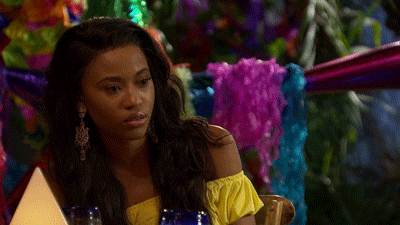 The CW asked former prosecutor Pete Schulte if law enforcement or stores should keep track of sales of clown costumes, and his answer isn't all that comforting: "No. [The costumes] aren't illegal. Even what they're doing with the costumes is not against the law. Creepy, yes. Illegal, no.
Okay so great, we're never sleeping again.

Obviously this news is super disturbing, and eating away at our usual love for Halloween. We can only hope after the 31st, these clown sightings drop off – otherwise, it'll put a real (terrifying) damper on the holiday season.