Are clothes on sale a total lie?
We feel like the love for sales is universal, especially when we're talking about a clothing sale. So we're pretty much in crisis mode right now. Why? BECAUSE IT MAY ALL BE A LIE.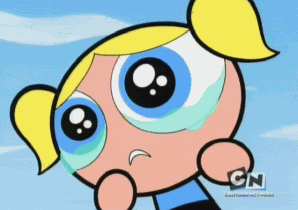 As you know, brands have entire departments devoted to advertising, ones that aim to get our attention so we buy their products. Yet, we thought that this didn't apply to items on sale. After all, why would a company want us to pay less for a product?
Then again, what if the product was never not on sale? What if it was never sold at the "original" price?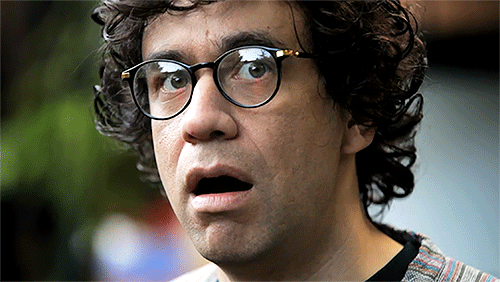 Since 2012, according to BuzzFeed, costumers have filed a minimum of 35 lawsuits saying that they were tricked into purchasing "on sale" clothes they wouldn't have bought otherwise. We're talking about stores like Nordstrom Rack, Kohl's, JCPenny, and many more. Now, their patrons want their money back because no one wants to play mind games when it comes to their hard-earned cash.
Essentially, people are concerned that these businesses are luring us in with signs that scream SALE and 60% Off!, just so they can make us feel as though we're getting a bargain. Meanwhile, these items were never sold at any other price and were not sold elsewhere (so the "comparison price" could be lying as well).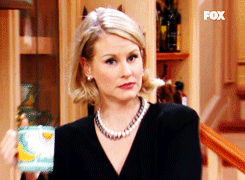 Stores are even setting aside funds to pay for these lawsuits. Example: both Justice and JCPenny put aside $50 million, while Michael Kors settled a $4.9 million suit claiming that its outlet items were skewed to make shoppers believe that they were rebated, full-price merch. However, these companies did not actually admit that they were attempting to deceive consumers.
So, where exactly are these supposed "savings" coming from?
NYU's marketing department chair Priya Raghubir states, "There are so many pricing models that are available right now that it's truly difficult to identify what is 'regular price.'"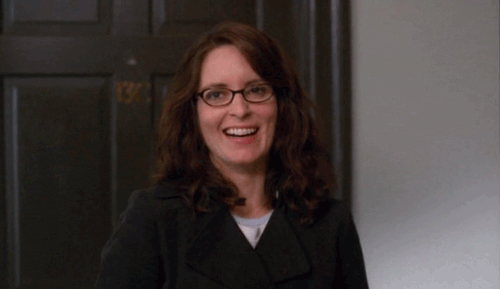 At Nordstrom Rack, for instance, their "compare at" prices can mean four different things: 1) It could refer to the manufacturer's suggested retail price. 2) It may be what Nordstrom Rack's suppliers confirm to be the "pre-discount market retail price." 3) The price of what other store's charge for the item. 4) Or, the price of "non-identical goods in the relevant market."
If you're confused, you're not the only one. To fix this problem, many brands are adding details to their websites that discuss what these prices mean. They're also changing the way they label clothing in stores.
Otherwise, when you're shopping, you shouldn't pay too much attention to these "discount" prices. Ask an employee for more information about an item, do your research, compare the product's price at other stores, and don't buy anything unless you truly feel that it's worth the final price.