The Clooney twins are apparently a "perfect mix" of George and Amal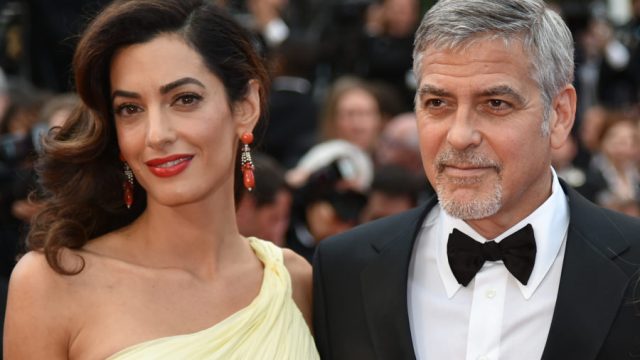 Though they are understandably laying low these days, we are dying to see photos of George and Amal Clooney's new twins. And now we're even more curious after George's longtime pal Rande Gerber said "they're the perfect mix of George and Amal."
Gerber, George's longtime friend and business partner, revealed that George is the happiest he's ever been, and we're absolutely swooning at how sweet the new family of four sounds.
In an interview with Entertainment Tonight, the Casamigos co-founder dished on Amal and George's first few weeks as parents to twins Ella and Alexander. Brace yourself for the adorableness ahead.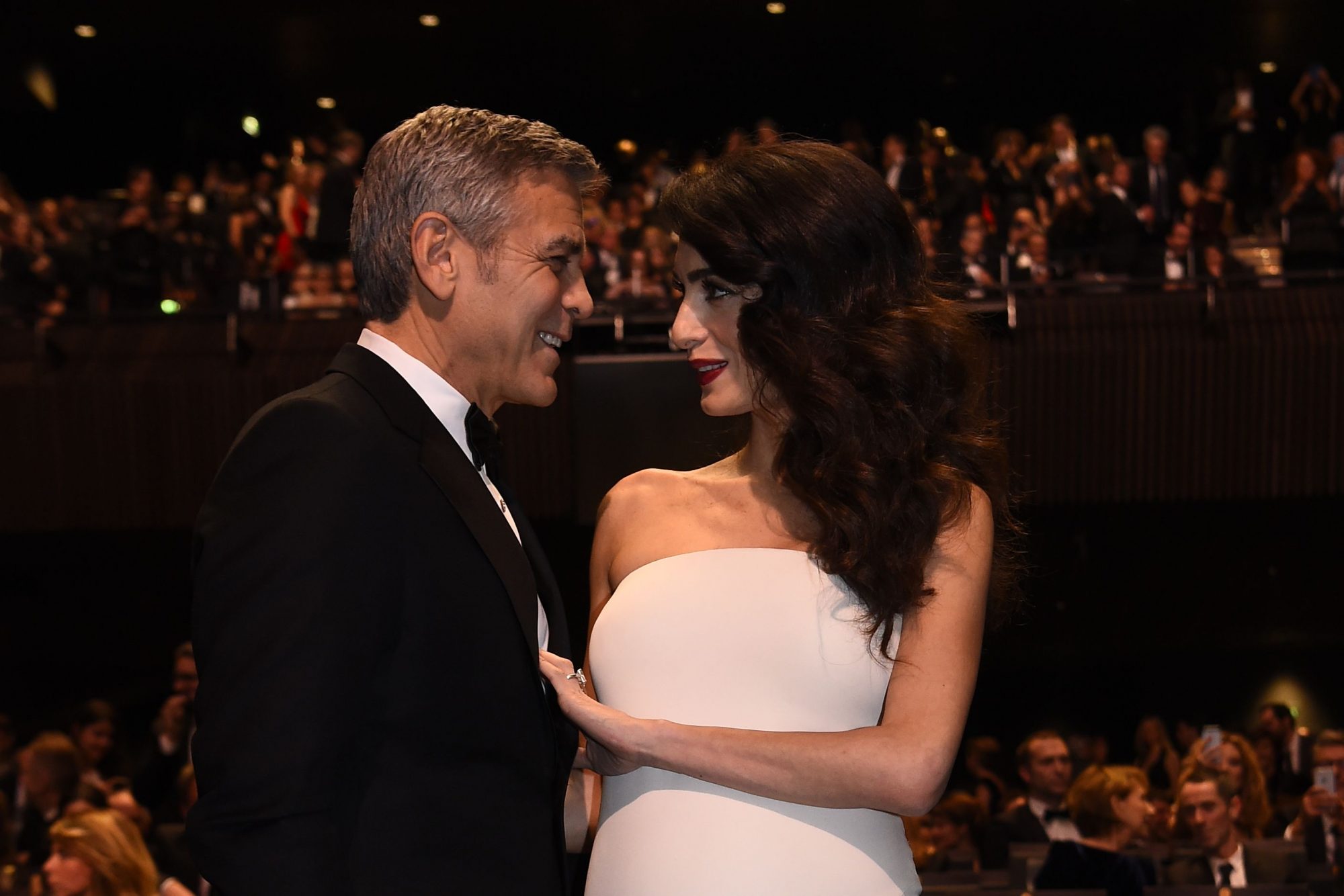 "He's so happy right now…just in life in general and having those kids, you know, it's an incredible feeling for him and Amal," Rande said.
Rande and his wife, supermodel Cindy Crawford, went to visit the new family in London shortly after the twins's arrival on June 6th.
"I did see the babies. Cindy and I went to London and went to the house and spent some time with them," he said. "The kids are the perfect mix of George and Amal. I mean, they really are so cute!"
As for mama Amal, Rande had equally wonderful things to say, adding, "She's amazing. She's a natural, and she looks so beautiful. They're doing great. I'm happy for them."
George and Rande have plenty to celebrate these days, as their Casamigos tequila company sold last week for a cool $1 billion.
So how did the pair celebrate?
"Lots of Casamigos," of course, according to Rande. Though he added, "Amal wasn't drinking it, but George drank her share."
We're so happy for George and Amal, and appreciate this first look into their new life as parents.