What's the deal with clogged pores? An expert weighs in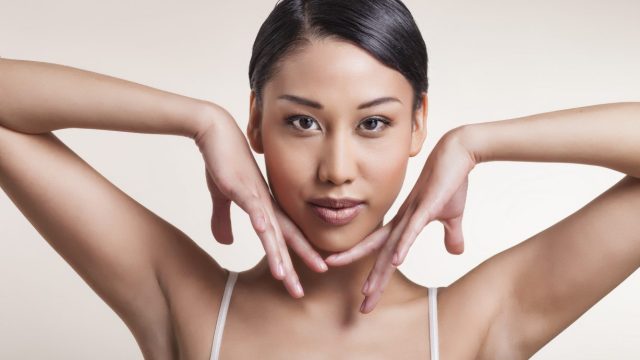 Pores get a bad rap, but the tiny holes in your skin don't just exist to make you download the latest version of Facetune. They're microscopic openings in your skin that produce oils to naturally moisturize and maintain healthy skin. We need our pores. But while they might serve an important function, there's no denying the oversized sight of them prompts us to open up our favorite skin-blurring filter on Snapchat.
However, it's about time we give pores a break and treat them with the care the deserve. After all, they battle sweat, pollution, and pore-clogging makeup on a daily basis. So we tapped facialist Yolanda Mata (also popularly known as Yoli Glo on Instagram) for her best advice on how to tighten your skin care routine—and your pores. There are some beauty dilemmas you can't prevent (like dropping and shattering a new eyeshadow palette), but others (like clogged pores) are totally preventable. You just need the right tips and tricks from a seasoned skin expert.
Yoli tells us clogged pores can be caused by a variety of things, "but the main culprits are usually active oil glands and surface buildup of dead skin cells, makeup, and environmental pollutants, as well as hormone fluctuations, and improper cleansing of the skin." She explains, "finding (and sticking to!) a proper cleansing regimen is the best way to prevent pores from becoming clogged." To make things easy, she breaks up the pursuit of pretty pores in seven easy-to-follow rules.
Rule #1: Apply A Skin-Protecting Primer Before Makeup
"Look for a primer that will keep makeup out of your pores and help it last longer on your skin, so you don't need to keep reapplying throughout the day," she explains. "I love Tatcha's The Silk Canvas Primer!"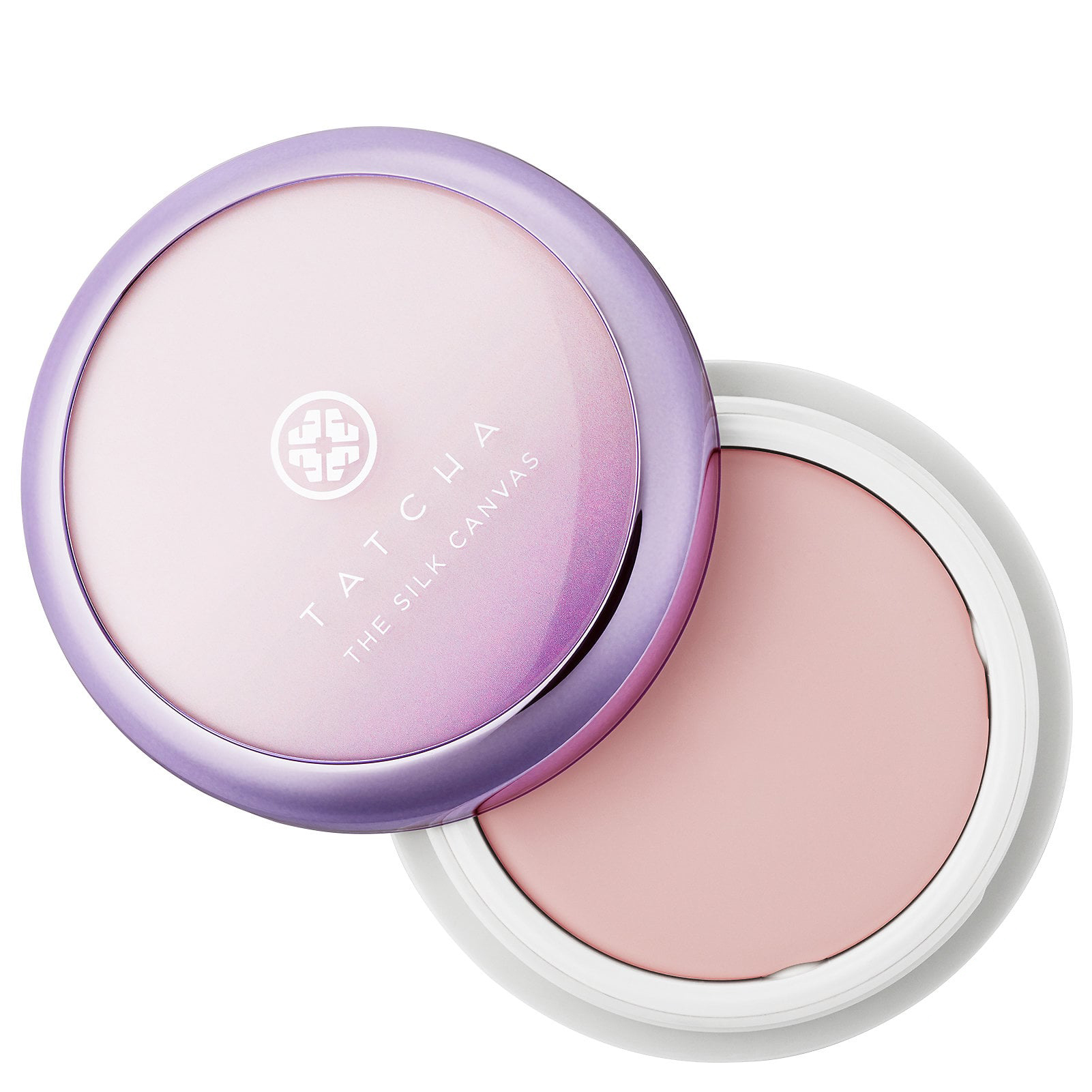 Rule #2: Don't Sleep In Your Makeup
Whether we follow it or not, we're all aware that sleeping in your makeup is a cardinal skin care sin. However, Yoli reiterates, "you should never sleep in your makeup." We recommend at least keeping a pack of makeup-remover wipes on your nightstand for those nights when you can't peel yourself out of bed to do a full sud session.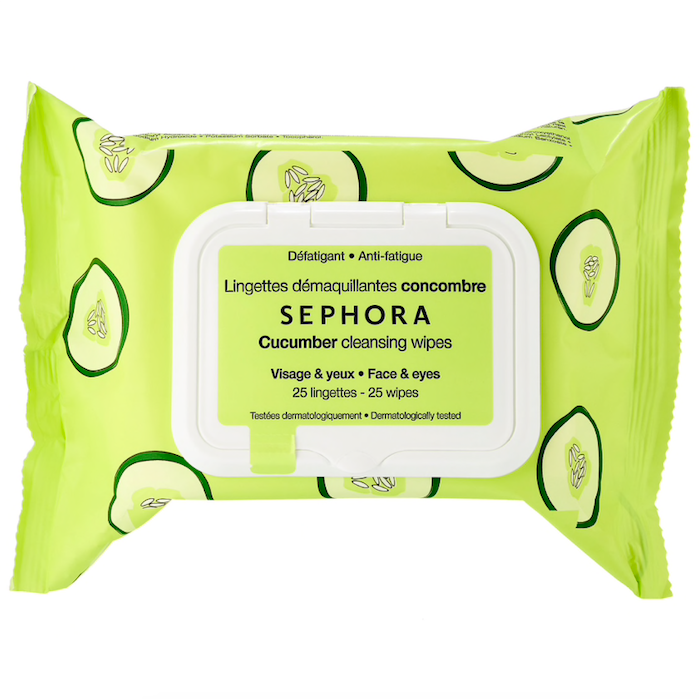 Rule #3: Moisturize After Cleansing
After you remove your makeup (Yoli recommends using a gentle oil cleanser like Tatcha's Camellia Cleansing Oil) and wash your face, she urges you to always follow up with a moisturizer. She explains removing your natural oils in your regular cleansing session can leave your skin stripped of moisture, so it's essential to rehydrate immediately after washing your face.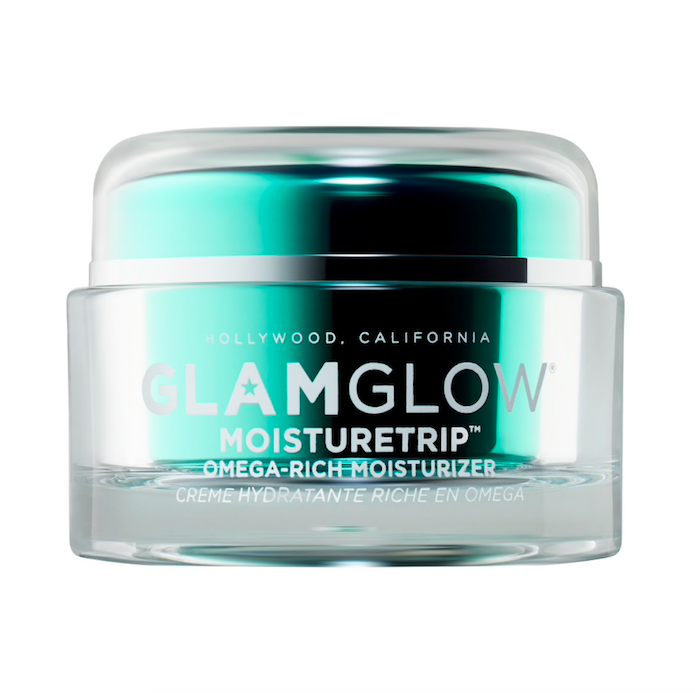 Rule #4: Exfoliate Regularly
Yoli recommends exfoliating regularly with a gentle exfoliant that's not too abrasive on the skin. She adds, "over-stripping the skin with harsh ingredients can cause excess sebum production," which can only exacerbate the problem. We love this peeling gel formulated with fermented fruit extracts by Koh Gen Do because it melts away dead skin without scrubbing or creating microscopic tears on the surface of your face. Limit yourself to one exfoliating session per week for a healthy glow.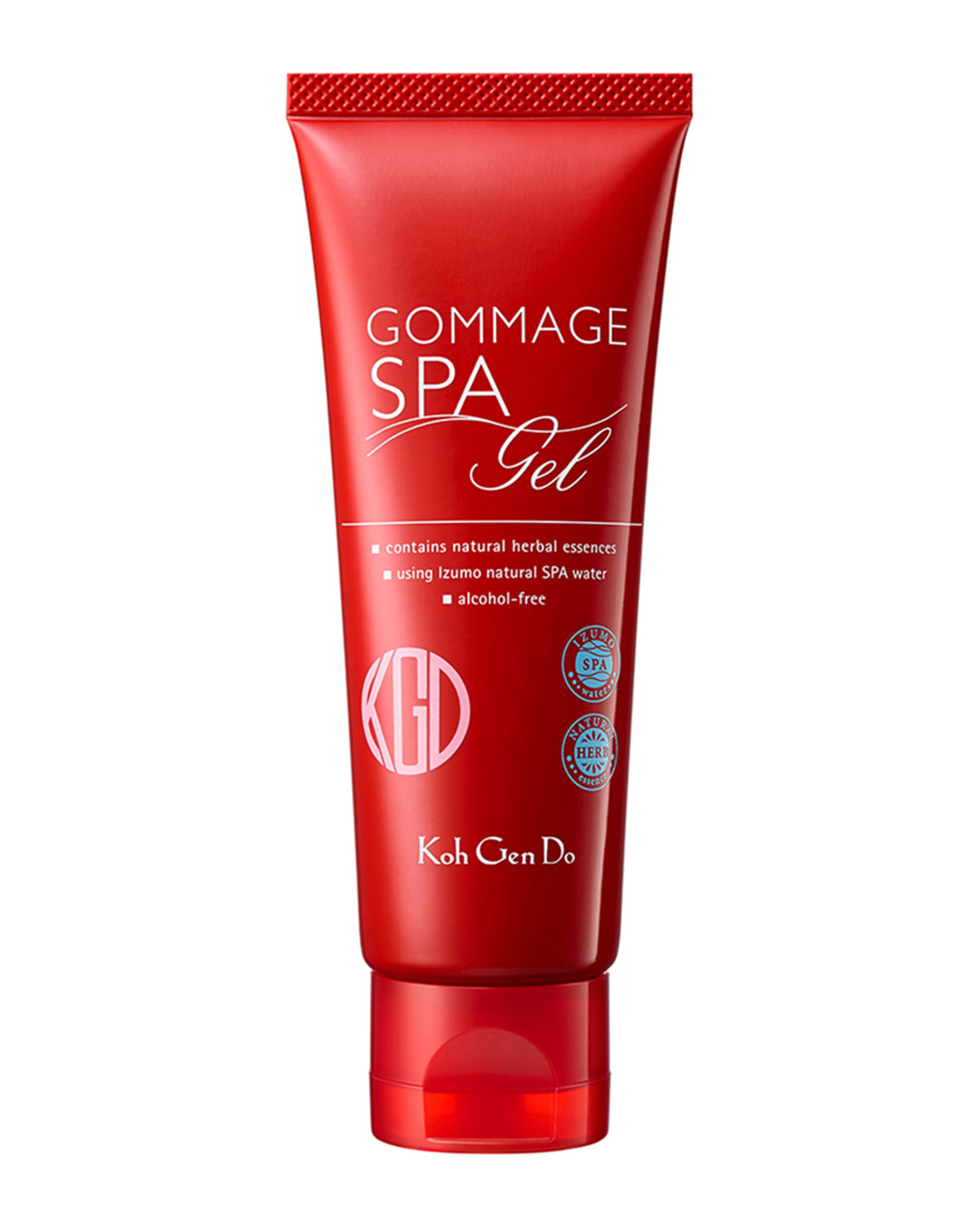 Rule #5: Retinoid
When you want results fast, it's time to break out the big guns. Incorporating a retinoid into your skin care routine will regulate skin cell turnover, thus preventing clogged pores. Just be sure to keep on top of your sunscreen application, and choose a retinoid product that is extra gentle on the skin to prevent drying and flaking.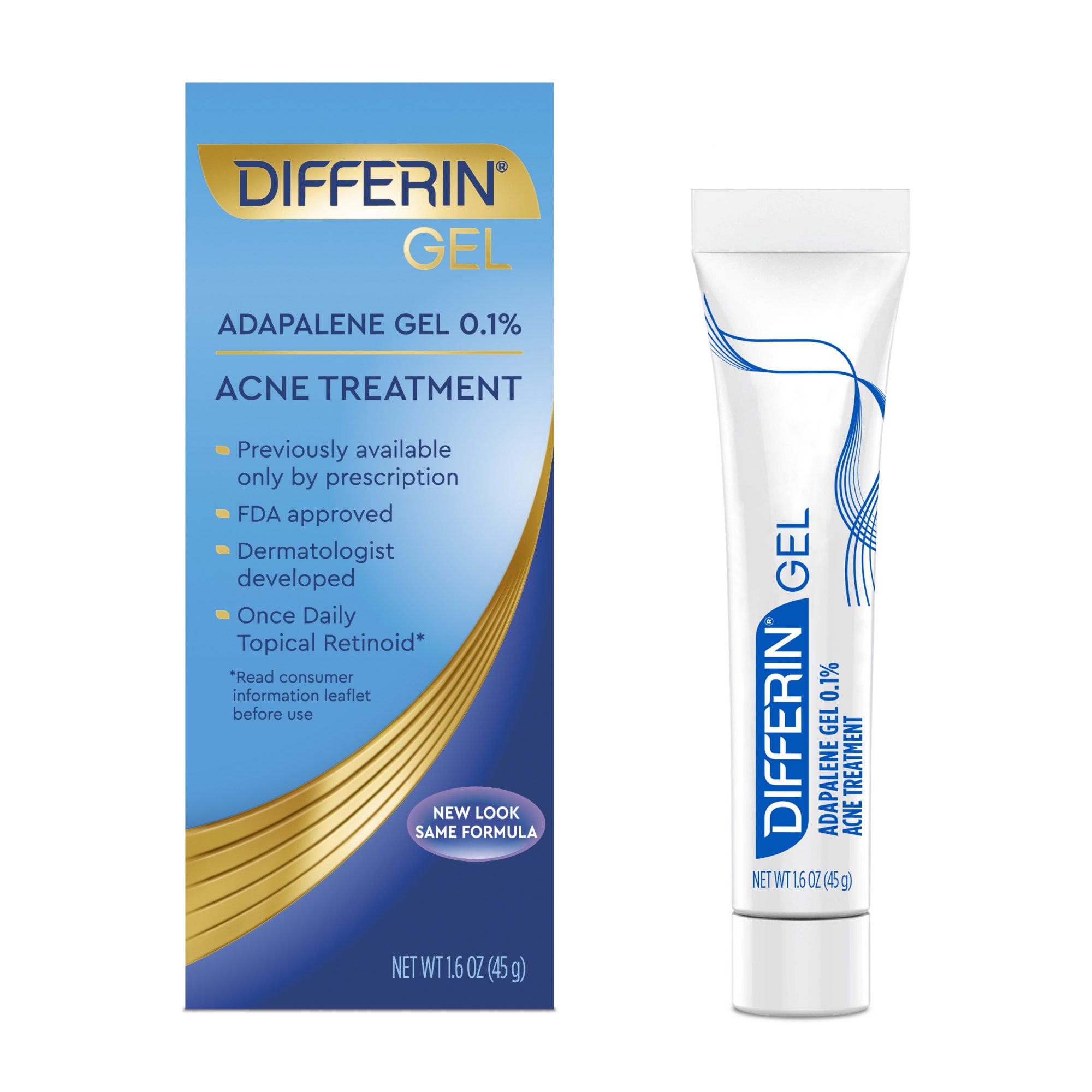 Rule #6: Swap Your Pillowcases Regularly
Your pillowcase might feel like the safest place to lay your clean face, but like everything else, it collects bacteria. Yoli says, "change your pillowcases regularly – once a week is a good rule of thumb!" Step up your beauty sleep another notch when you swap your cotton pillowcase for a silk one.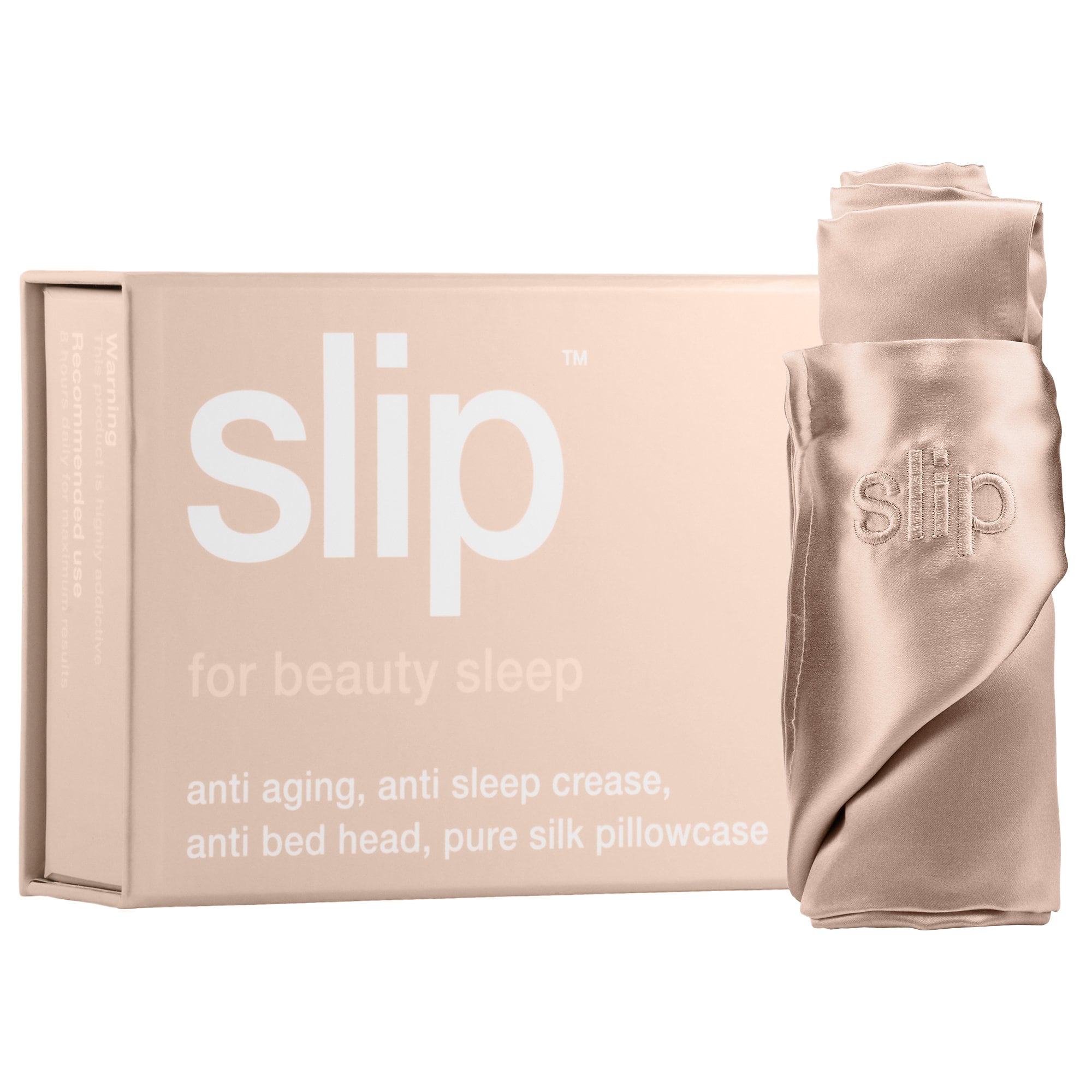 Rule #7: Indulge In Facials Monthly
Yoli says, "monthly facials are also a great way to keep skin in check." However, if you're not as lucky as her YouTuber clientele to get an appointment, you can treat yourself to a similar facial from the comfort of your own home. Take note from Yoli and start your at-home session with a gentle steam. "I always use a warm, washcloth to prepare my client's skin before treatment." Just be sure not to make it too hot. Follow with a charcoal mud mask to keep your pores clear.