This Volumizing Mascara Gave Me Killer Lashes in Just Two Swipes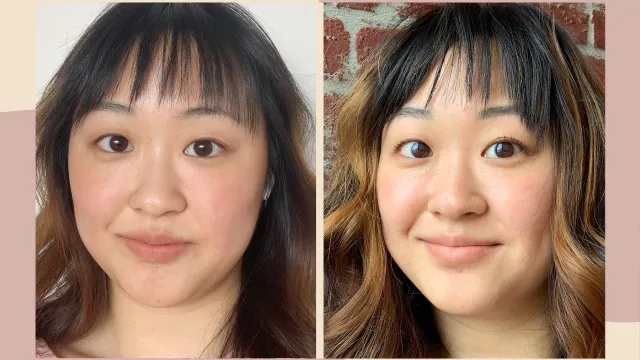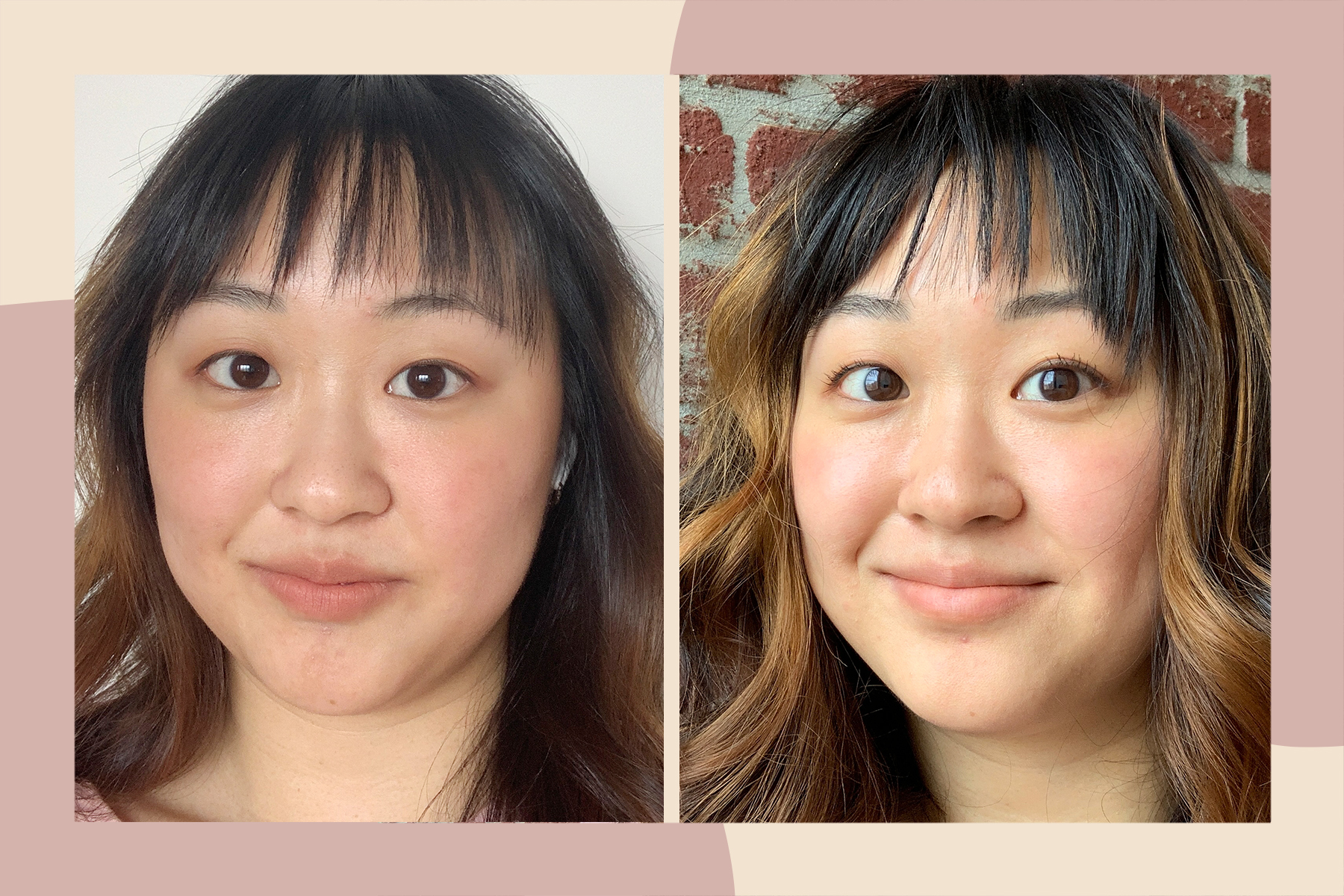 Welcome to Game-Changers, a weekly series in which we reveal the holy grail beauty products we're loving now—the ones that saved our hair, cleared our skin, and, in some way, changed our lives.
When it comes to mascaras, I'm a bit of a serial dater—I've tried dozens of mascaras, and while I had my preferences, I never seemed to find my holy grail pick. To be fair, I'm a pretty tough date: While my lashes are long, they're thin, stick straight, and struggle to hold a curl. Not to mention, my eyes tend to well up easily and my epicanthic fold tends to push down on my lashes and any curl/lift they may have. As a result, I've bounced from mascara to mascara, willing to try just about anything to give me fluttery, separated, lifted lashes, and I finally found my holy grail. Enter: Clio's Kill Lash Volume Curling Super Mascara. It might be the most perfect mascara for my daily needs.
Clio is a long-loved K-beauty brand, and it's known for its stubbornly waterproof and affordable liquid eyeliner pens. Additionally, while most volumizing mascaras tend to have a rather chunky and wet formula, leading to weighed down, super straight, and thickly clumped lashes for me, the Clio Kill Lash Volume Curling Super Mascara is very lightweight. Its tacky formula feels almost oily to the touch. 
I keep my mascara application on the conservative side as my lashes get too clumpy and stiff with a heavier hand, and this method helps me create very natural-looking definition and lengthening at the first swipe. The first time I used this mascara, my heart nearly stopped. For my second swipe, I went in with a heavier hand to deposit more product and found a pleasant thickening at the base of my lashes that tapered back as the brush traveled up my lashes. With two swipes, my curled lashes were still perfectly lifted, defined, and fluttery—what more could I ask for?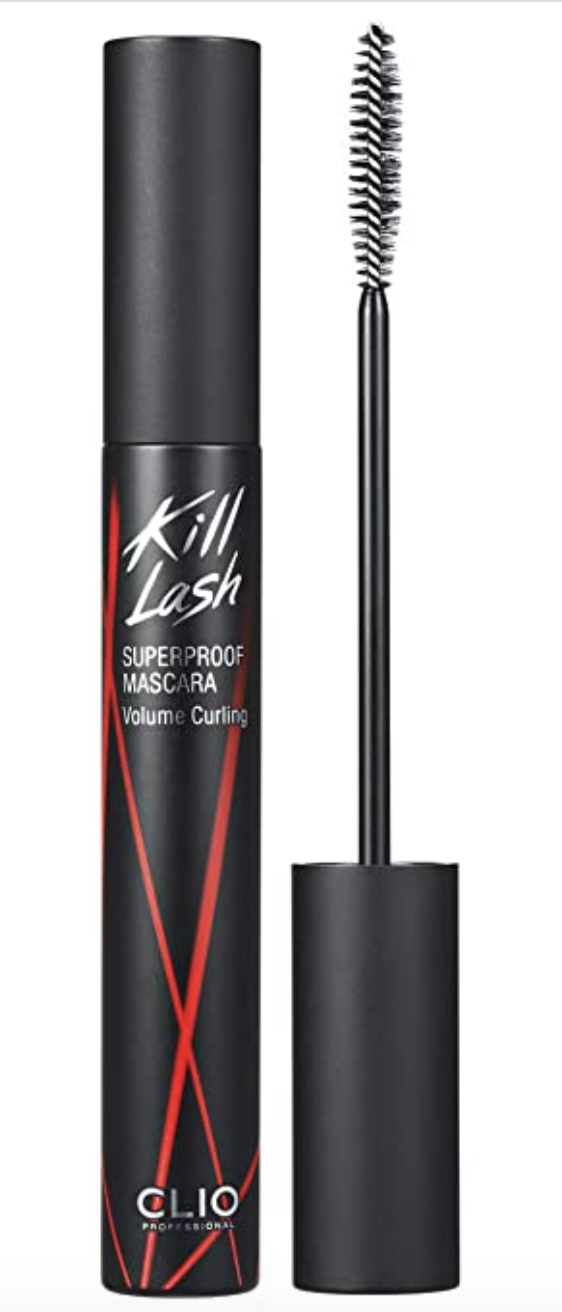 CLIO Kill Lash Superproof Mascara
$$18
Shop it
Amazon
Another pro of the Clio Kill Lash Volume Curling Super Mascara is the wand. As someone with monolids, I've found that most mascara wands are too big to get at my inner and bottom lashes. However, with the Clio mascara, the wand is very thin and the wand's bristles are very, very short, which allows for less product to be delivered at once and for more detailed application to the corners and bottom lashes without smudging.
What might be the most impressive achievement of this mascara is its staying power. My feeble lashes usually tend to wilt under the weight of most mascaras, but not with this one. Even seven coats of this mascara isn't enough to make my lashes fall; instead, they stay fluffy and fluttering all day! 
That said, if I apply more than four coats, it becomes difficult to remove—even with a thorough double cleansing. But all in all, it's pretty much my ideal everyday mascara: lightweight, defining, and curl-holding. Consider me and my stubbornly straight lashes sold for the rest of my life.