I tried Clinique's new anti-aging foundation to see if the skin care benefits were legit
I'm not entirely sure how or when, but foundation has become my latest obsession (second to lip gloss), and the one thing that drives me up a wall is when my foundation looks off. Whether it's the color, finish, coverage, if it doesn't look flawless, I'm crying internally. As a result, I'm always on the hunt for the next best foundation to blow me away. Lately, I've been gravitating towards medium to full-coverage ones that offer a skin-like finish instead of looking cakey.
The newest product to find its way into my foundation drawer is the Clinique Even Better Refresh Hydrate and Repair Foundation. What I love more than a foundation that promises skin-like, full-coverage is one that has skin care benefits added in. This one claims to provide 24-hour hydration (thanks to hyaluronic acid) and a smooth youthful appearance (with the help of salicylic acids and peptides). It sounds right up my alley, so Clinique sent me the Even Better Refresh foundation in the shade, Clove, to try out.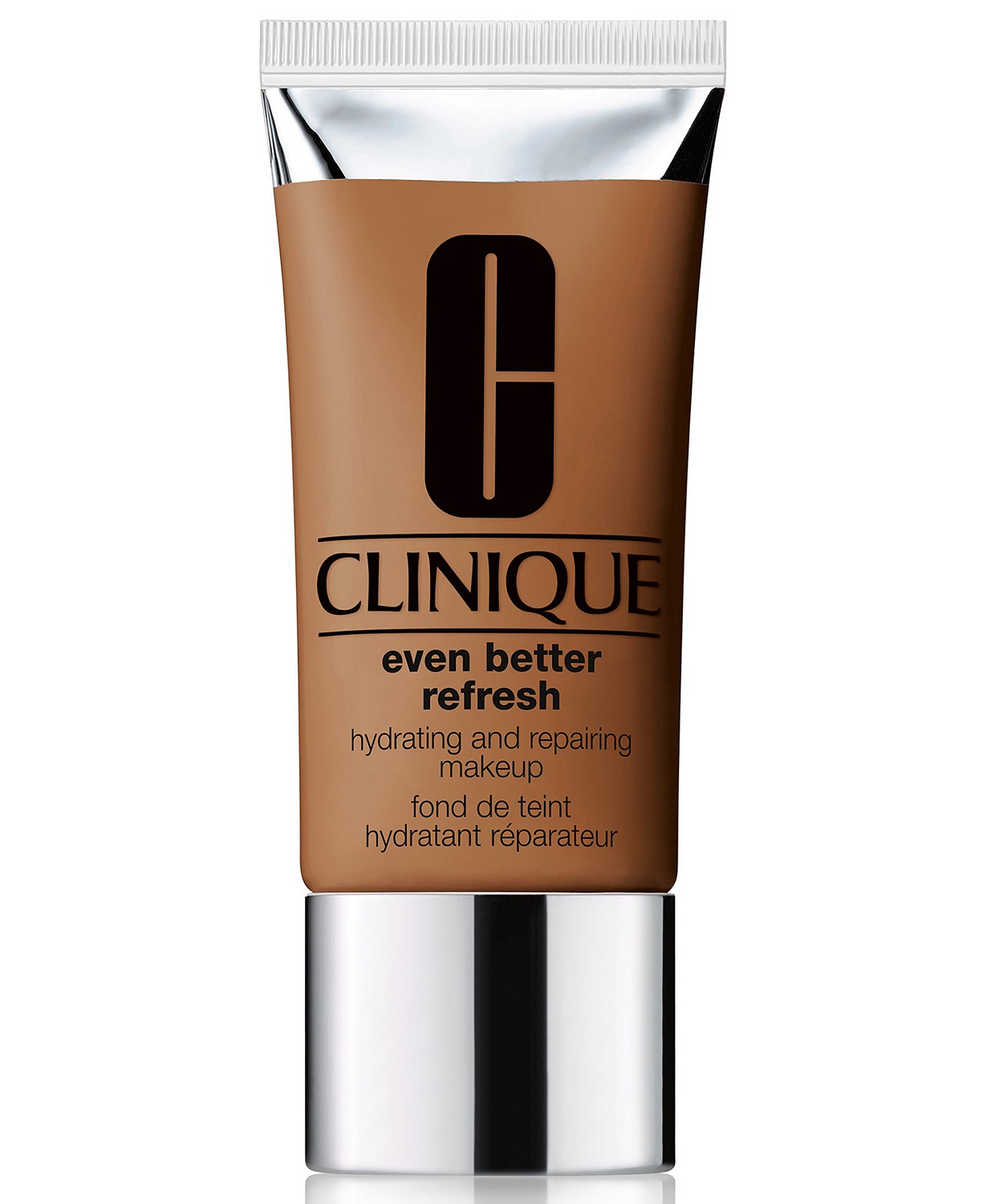 First impressions.
I'm happy that the foundation, which is available in 27 shades, comes in a squeeze tube. I don't have any ill feelings toward foundation with pumps, however, I find tubes to be less messy.
11 a.m., shortly after application.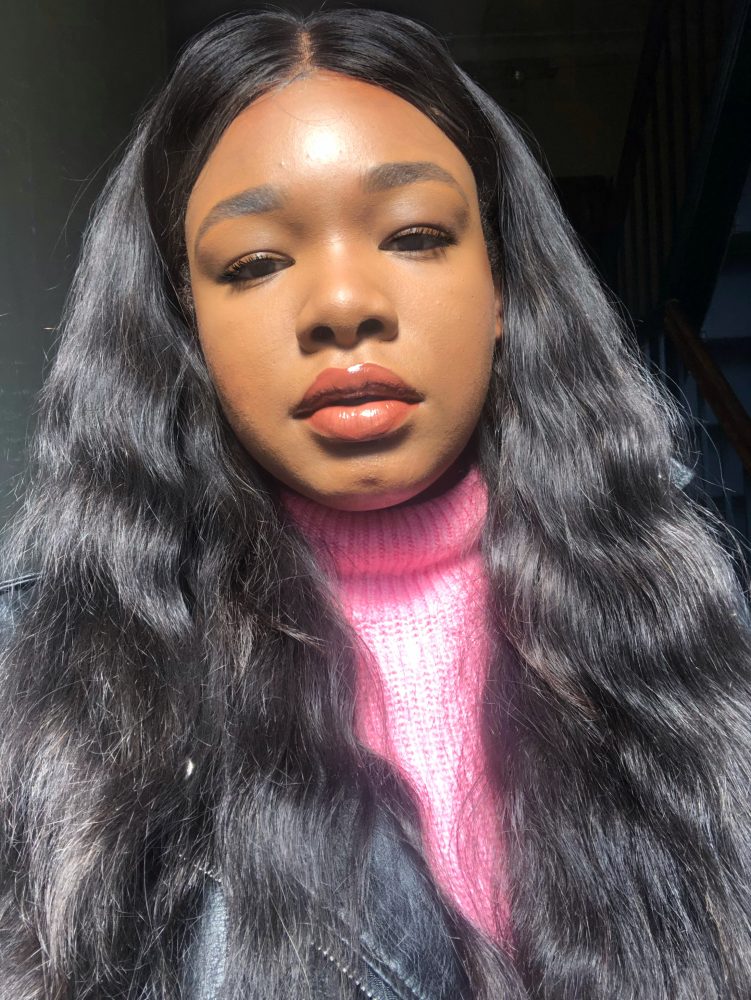 No filter, just some great lighting from the sun. I must admit that the coverage on this foundation had me shook from the get-go. It looks smooth and poreless without using a ton of product. I applied my current go-to primer, Touch in Sol No Pore Blem and set it with a little bit of Airspun Loose Powder before applying the foundation. This is the method I usually use to prep my skin for foundation.
1:00 p.m.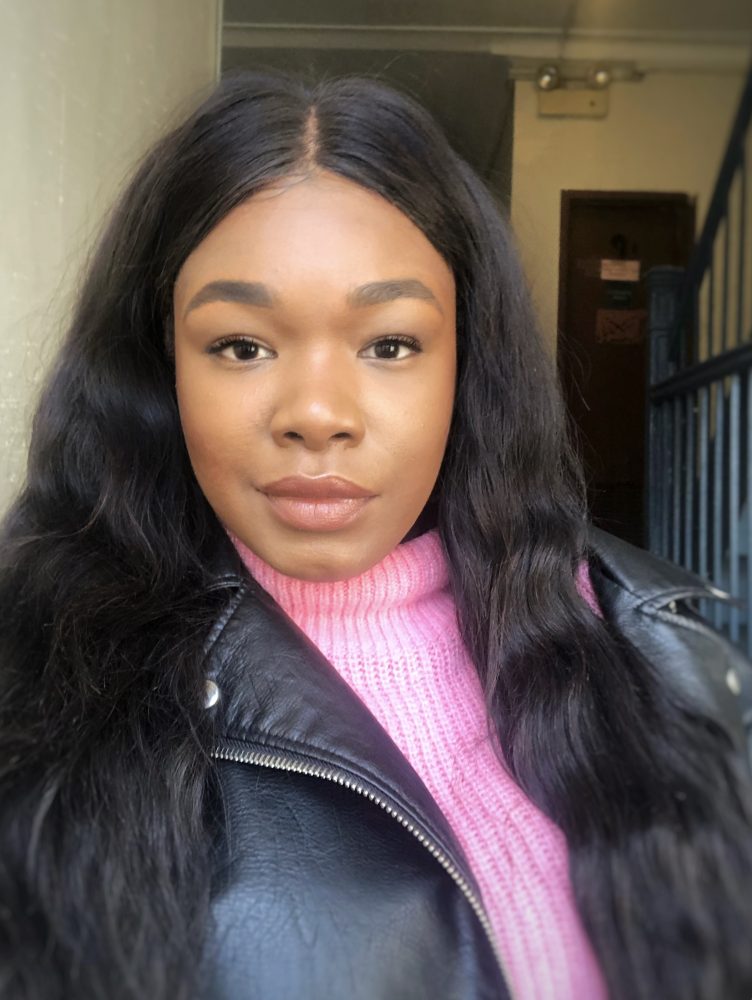 The lighting isn't as good as the previous picture, but the foundation is smooth as can be. And yes, the wind got the best of my hair.
4:00 p.m.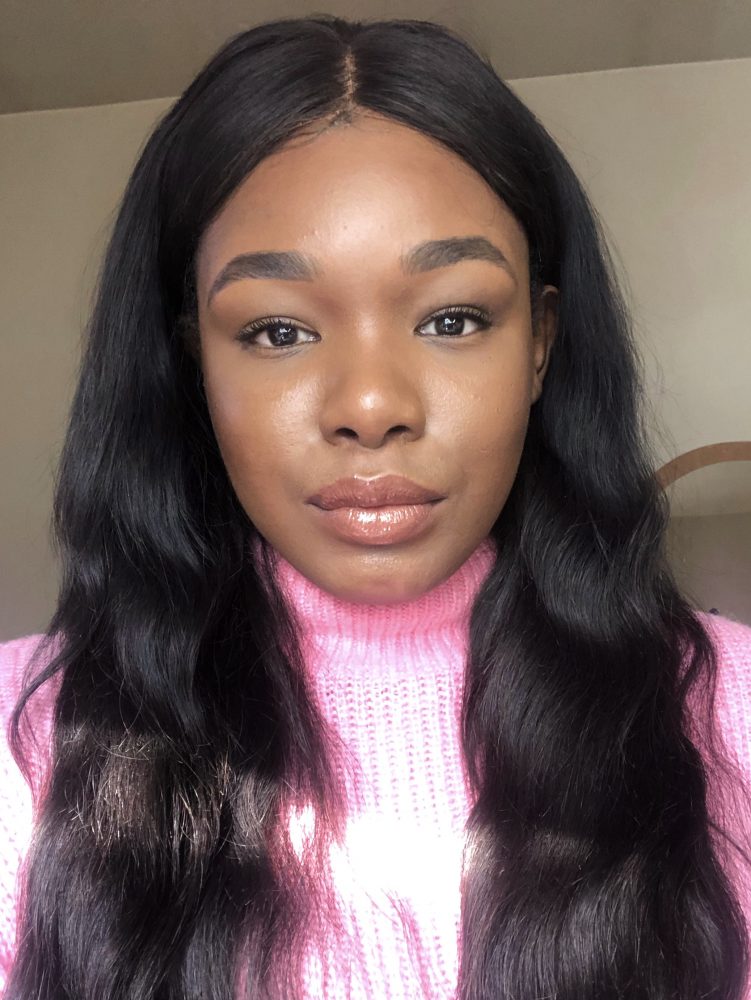 I don't know if I'm just imagining this, but I've experienced less shine with this foundation than others I've tried in the past month. My oily skin would have been screaming for blotting papers by this time of day.
7:00 p.m.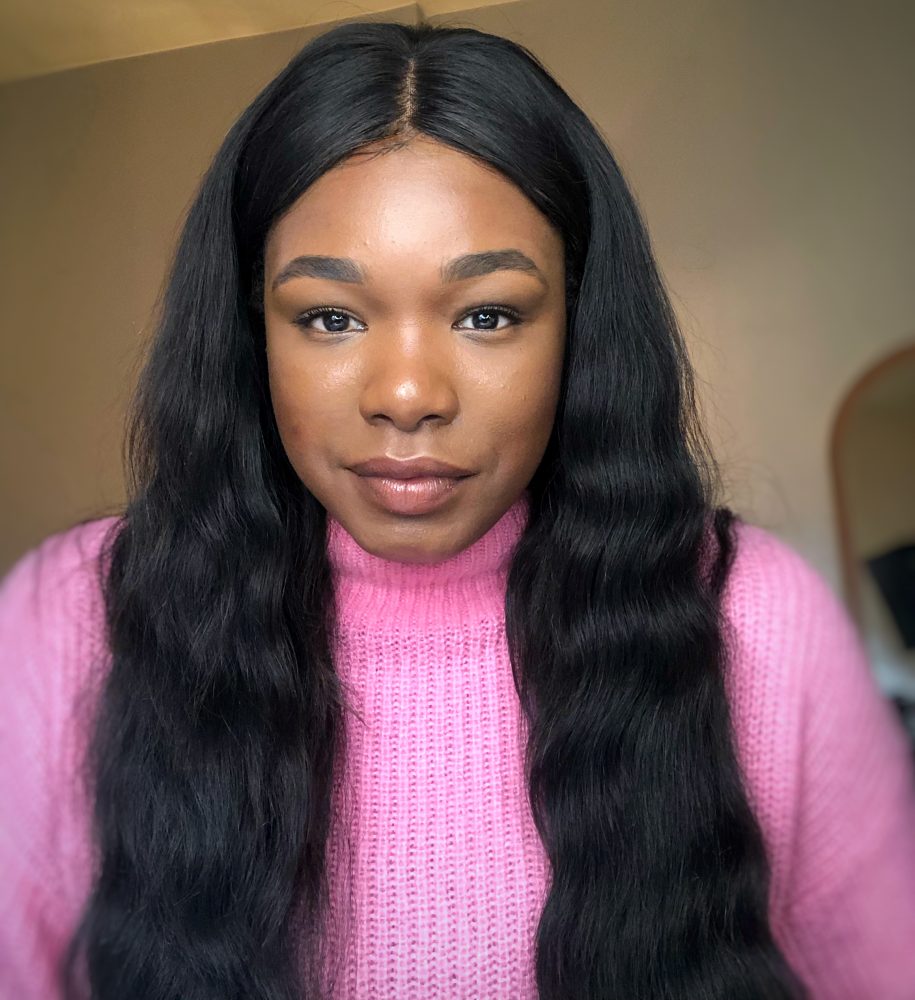 Can you even tell a real difference between my 4 p.m. photos and 7 p.m.? Because I sure can't.
My final thoughts: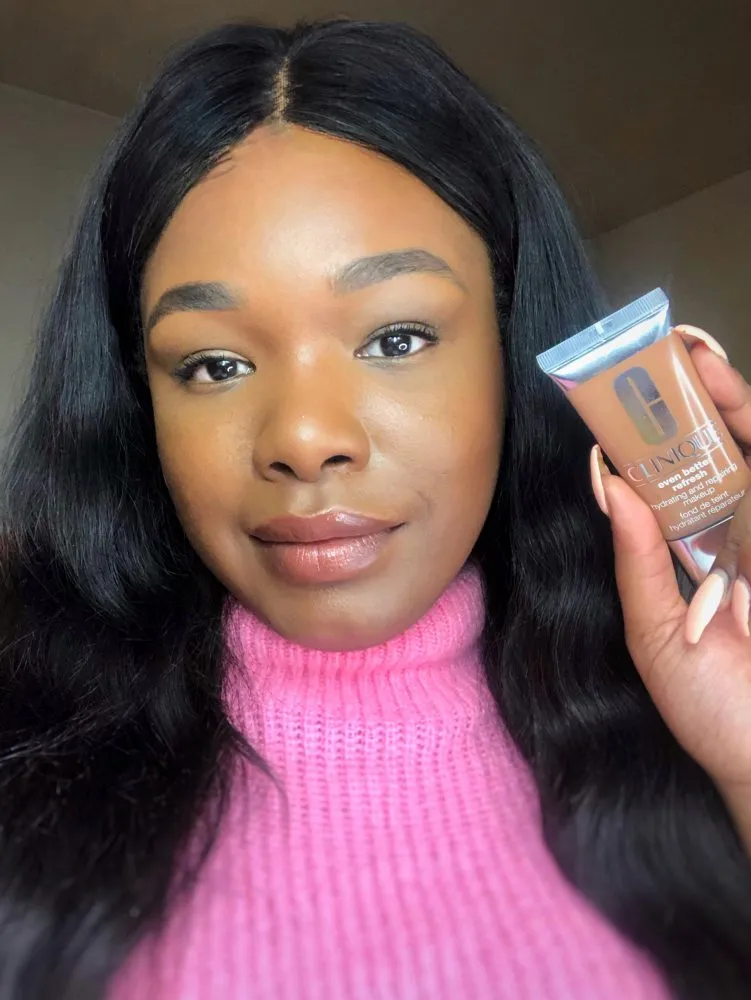 Disclaimer: when it comes to foundation formulas, Clinique is always at the top of my list because they keep skin care in mind. The OG Even Better Foundation was a personal favorite because it covers my dark spots, but also has a vitamin C and antioxidants to improve them.
The Even Better Glow Foundation has these same skin care properties while offering a lighter, radiant coverage. Naturally, I was joyous when they released another foundation bearing the Even Better name, but this time in a hydrating, anti-aging formula. I looked flawless in photos and in real life—I can't ask for much more.
My makeup applies best when my skin is hydrated, even though I have oily skin. This is why I stan foundation formulas that have hydrating ingredients such as hyaluronic acid. The coverage, finish, and everything else offered by this formula gets two thumbs up from me. I think I found my new go-to foundation and can't wait to see how it holds up in other weather conditions—vacation, anyone?
As you may already be able to tell, I'm well-versed in Clinique's Even Better foundation lineup.
With that being said, I have to point out one minor issue that some may run into—the shade range. Of the three Even Better foundation formulas, the Even Better Refresh line has the smallest shade range (27 shades), yet the fullest coverage. In my opinion, a fuller coverage in a foundation calls for more shades. I was fortunate enough to find my perfect match in Clove, but I can see that being an issue for some people. I'm hoping to see the line expanded in the future, especially on the darker end of the skin color spectrum.