People are loving this hilariously clever note posted by an English teacher
Today is World Teacher's Day – a perfect moment to remember all of the great educators in our lives. The teachers who encouraged our curiosity, supported our ambitions, and – perhaps our favorites – the ones who made us laugh. Right now we're loving this hilarious photo Reddit user reaptherekt shared of a note their teacher posted outside her office.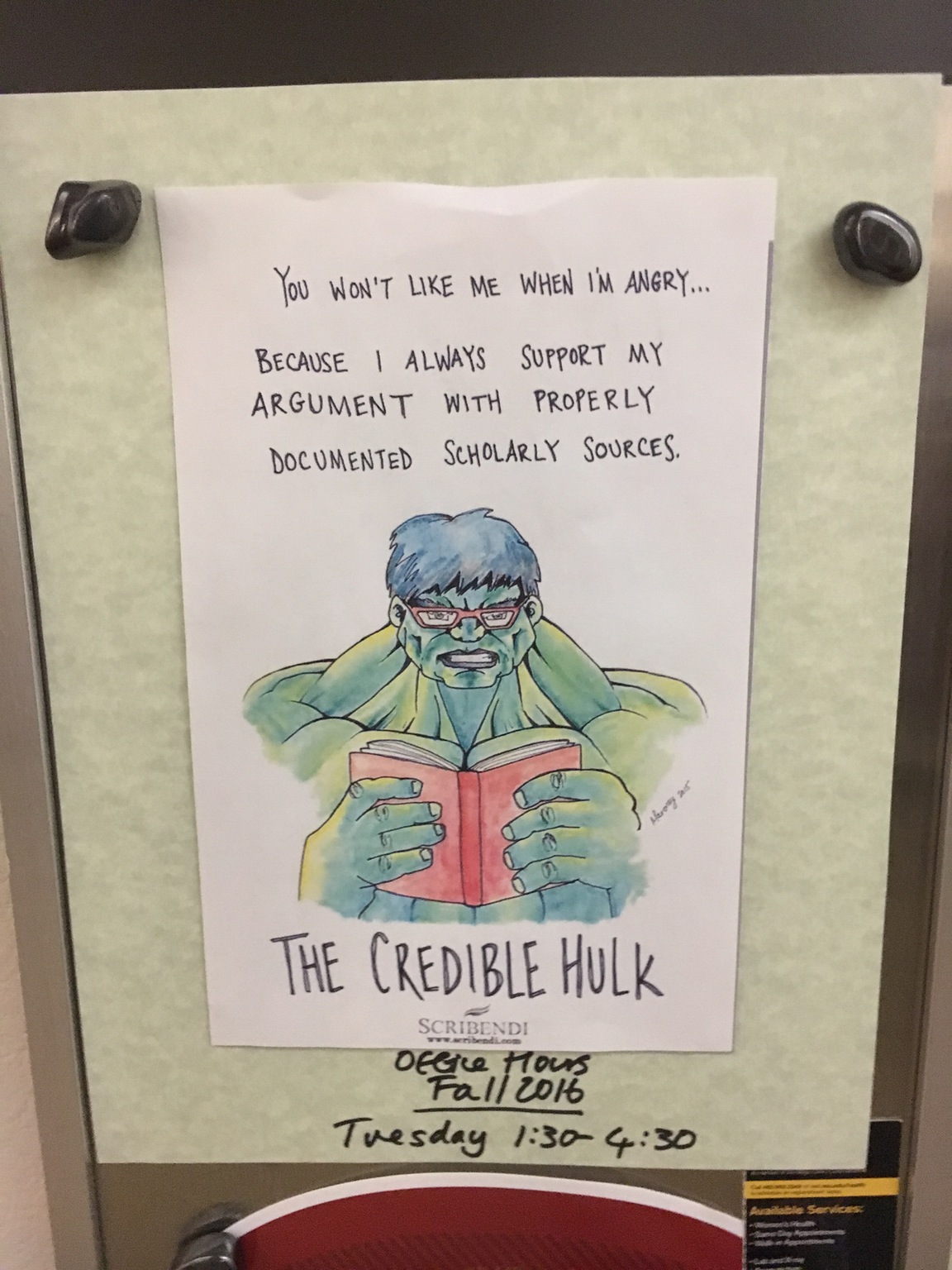 "You won't like me when I'm angry...because I always support my argument with properly documented scholarly sources."
We're loving that this teacher drove home the importance of citations with help from superhero, The Incredible Hunk. Or, as he's known in her classroom, The Credible Hulk. See what she did there?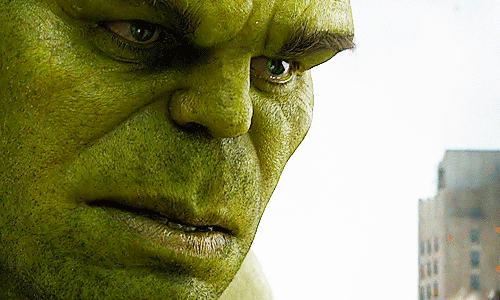 Naturally, other Reddit users couldn't help but to get in on the action. Check out this comment from a user who clearly knows their source material:
"To be fair Bruce Banner was an accomplished scientist so it would make sense that he would know how to cite his sources and be credible. - lead999x
And then there's this gem, courtesy of our lifelong teachers:
"You [won't] like my dad or his mother when they are angry because they support their arguments with 'I know you think you are smarter because you are on the internet, but you are wrong. Show a little respect.' - carpet111
What's your best teacher moment? We'd love to know!