16 of the best clear lip glosses money can buy, according to a lip gloss snob
Through all of the changes in my makeup routine over the years, one product has stood the test of time: clear lip gloss. Why? Clear gloss was the first beauty product that I was allowed to wear as a child. Though this product is seemingly basic AF, the best clear lip gloss paired with lip liner, alone, or on top of a lipstick transforms a beauty look for the better. I'm happy to see that in 2019, more beauty lovers and brands are embracing the glory that is clear lip gloss two decades after my initial introduction.
Adding a clear lip gloss to your makeup arsenal is a game changer; however, not all glosses are created equally. In fact, many people refrain from using lip gloss because it can sometimes feel sticky and uncomfortable.
Contrary to belief, there are many clear lip glosses out there that offer superior shine without the sticky feel.
Whether you prefer your lip gloss with a wand or are open to something more innovative, like this one in a jar, there's a gloss to match your personality and preferences.
I present to you with the 16 best clear lip gloss options, approved by a self-proclaimed lip gloss snob—enjoy!
1 Colourpop So Juicy Plumping Lipgloss in Princess Cut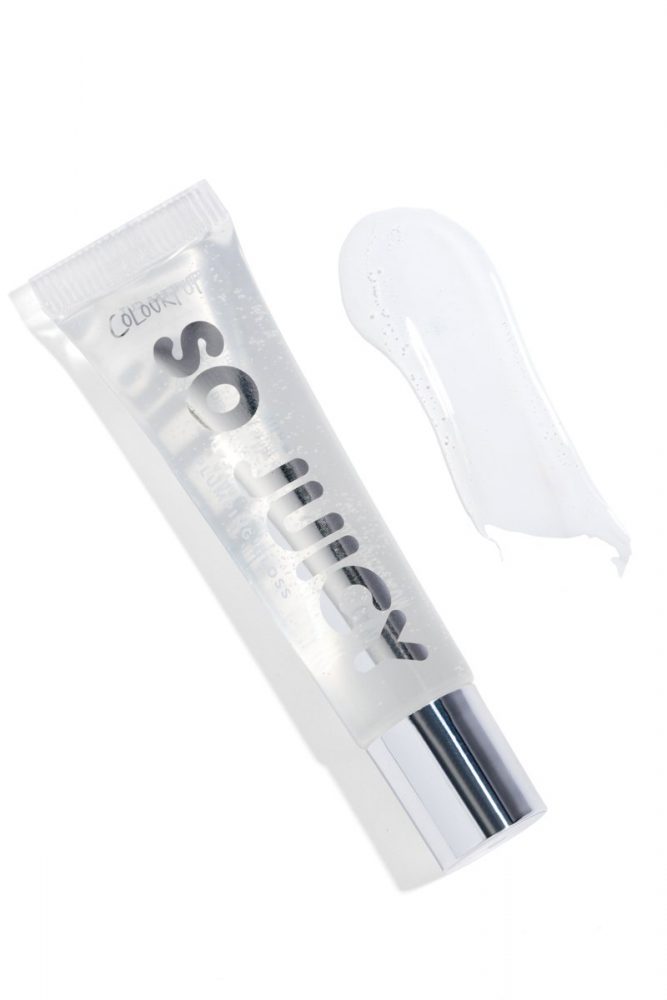 If you thought princess cut diamonds were a girl's best friend, wait until you get a load of this ultra shiny plumping gloss. Side note: it has a refreshing minty feel if you're into that sort of thing.
2 Nicka K Lip Gel Argan Oil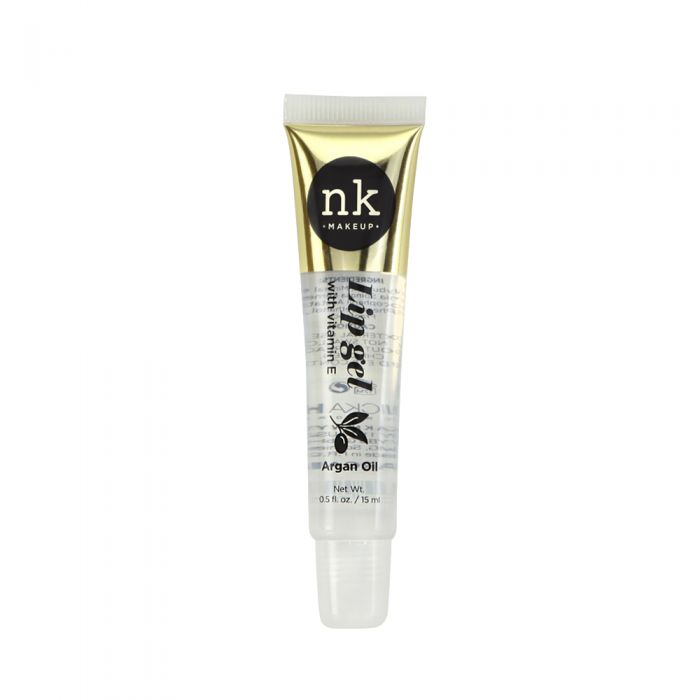 This weightless clear lip gloss costs less than your morning cup of coffee and honestly, who even needs caffeine?
3 Lancôme Juicy Tubes Ultra Shiny Lip Gloss in Pure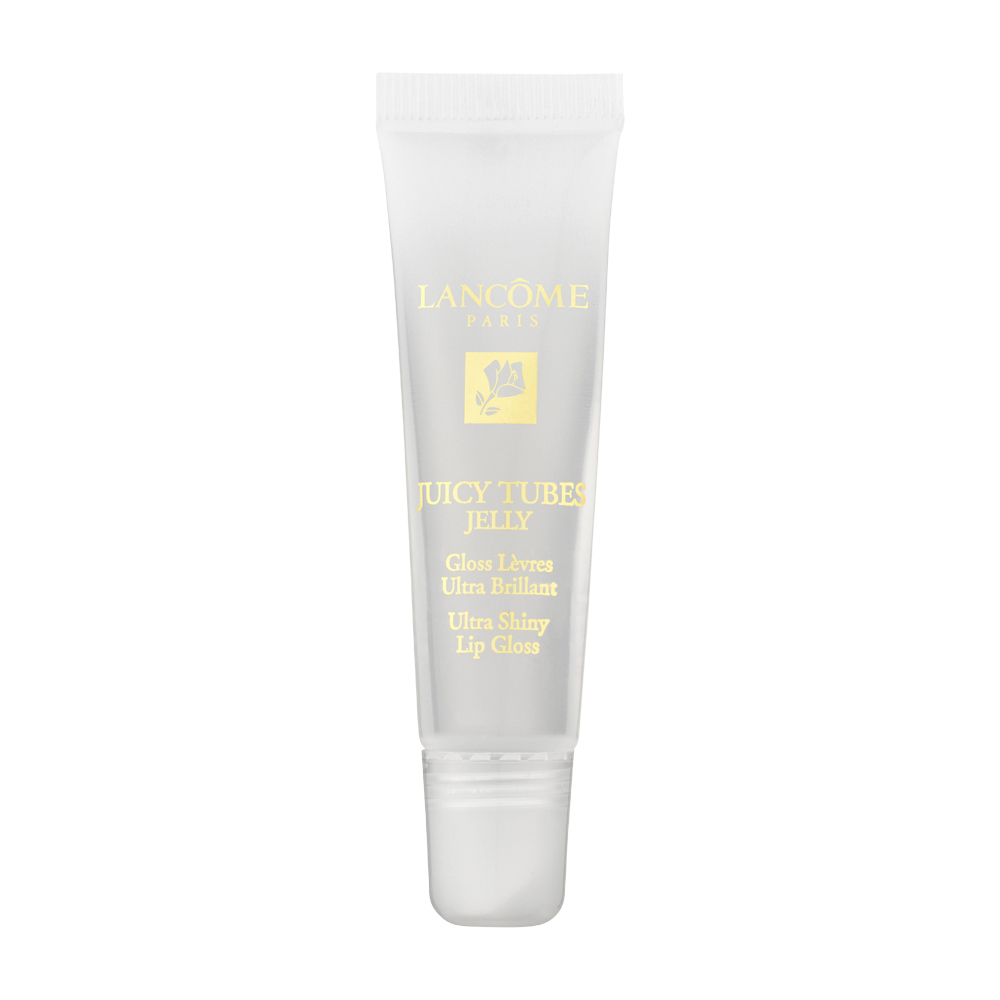 This gloss smells so yummy, you'll never want to take it off.
4 E.l.f.  Lip Lacquer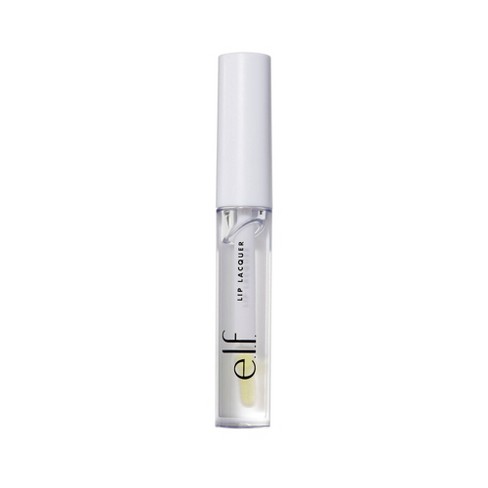 This non-sticky lip gloss is so lightweight that it feels like nothing is on your lips except a little moisture. The ultra-flexible wand applicator is a great bonus.
5 CTZN Globalm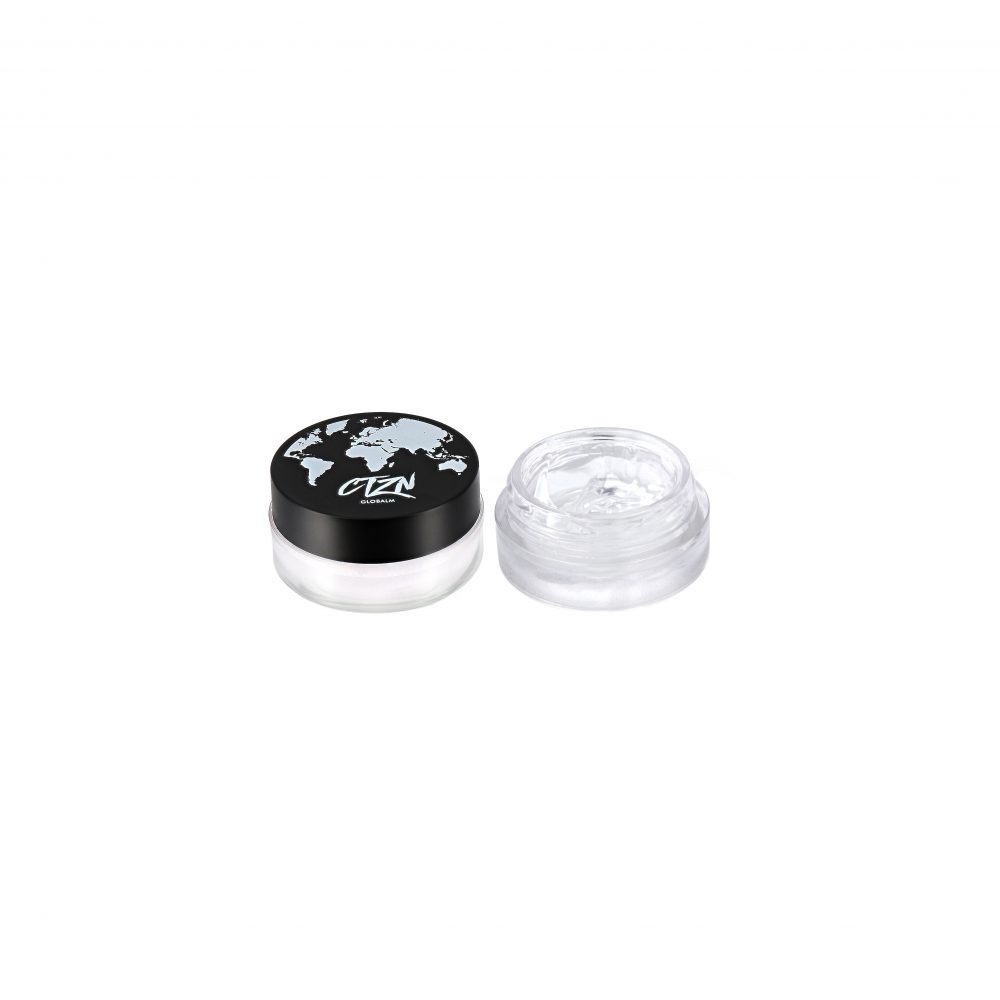 This new gender-neutral brand launched the most innovative multi-tasking gloss we could ask for. This ultra-lightweight clear lip gloss can be used anywhere on the face because, honestly, makeup has no rules.
6 Sephora Collection Colorful Gloss Balm in shade Balm Diggity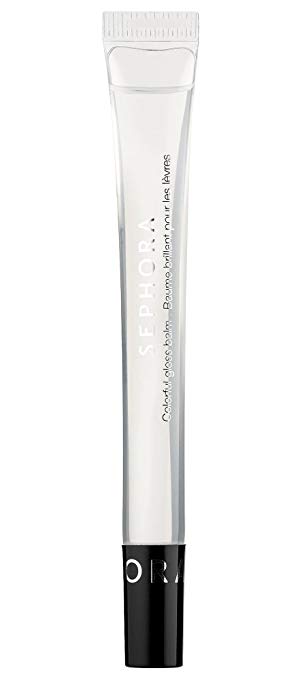 As the shade name suggests, this 2-in-1 lip gloss and balm is a winner, and the innovative formula will have you coming back for more.
7 Black Radiance Perfect Tone Lip Gloss
Aloe vera, grapeseed extract, and antioxidants are just a few of the nourishing ingredients your lips will love in this ultra glossy formula.
8 Glossier Clear Lip Gloss
Glossier knows a thing or two about minimalist makeup and their best clear lip gloss is all the proof that you need.
9 Smashbox Gloss Angeles Extra Shine Lip Gloss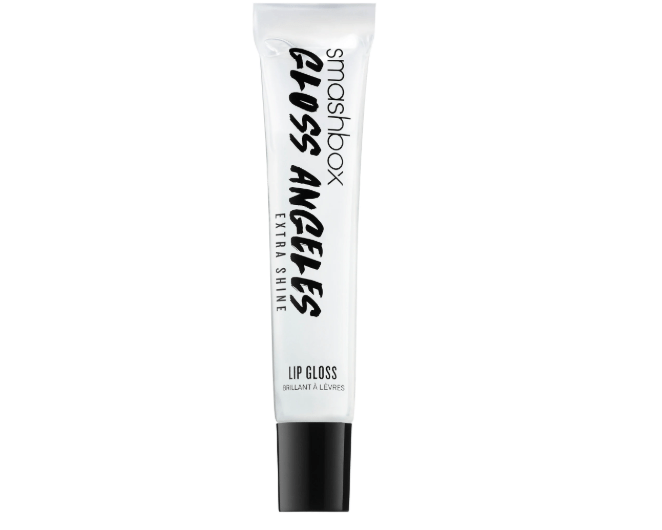 With such a clever name, it's obvious that this clear lip gloss can't be anything less than amazing. Let your lips shine from the Big Apple to the Hollywood Walk of Fame.
10 MAC Clear Lipglass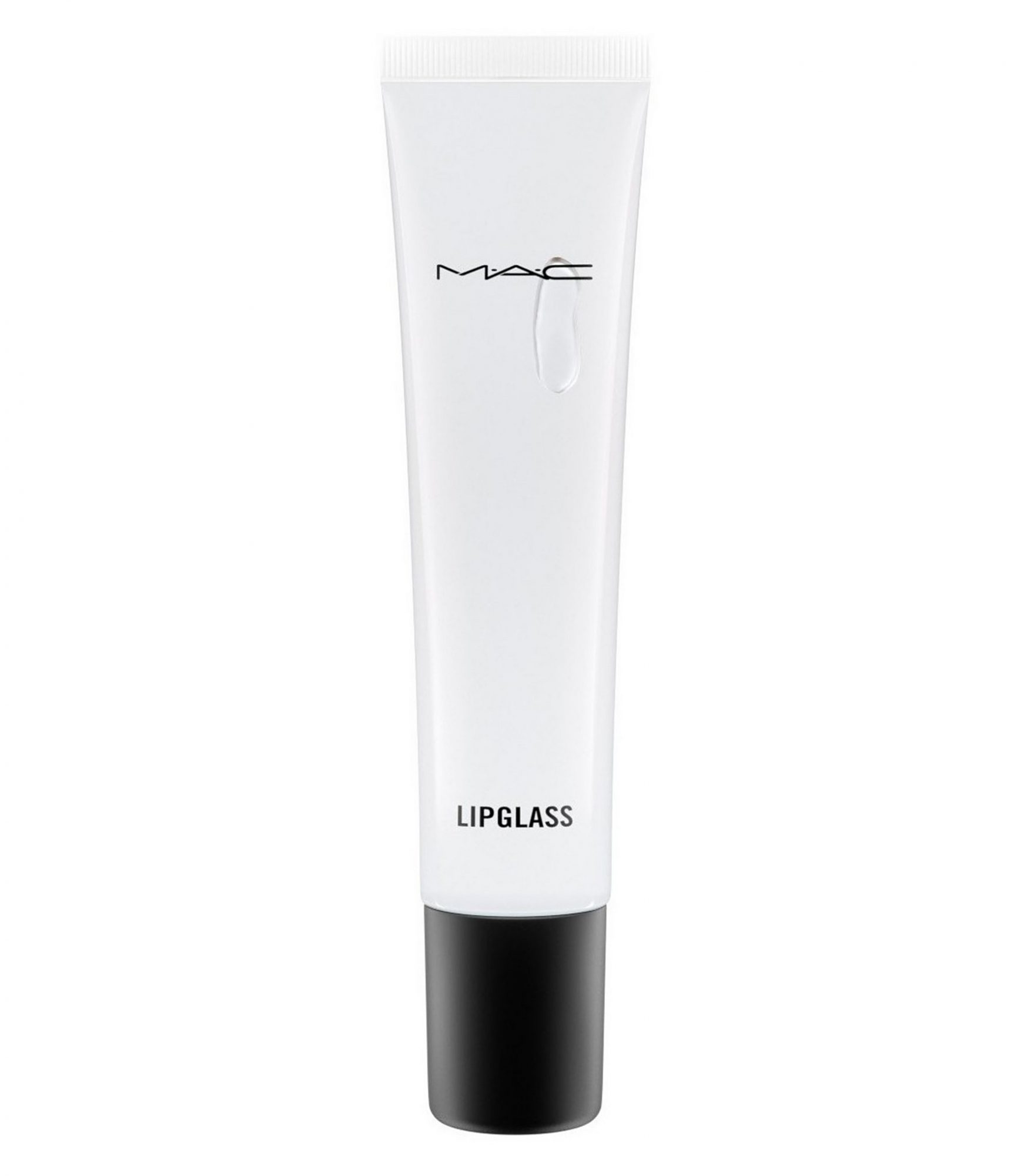 Straight from the makeup pros, this versatile lip gloss can achieve any look you want, from a subtle shine to a glass-like finish.
11 Too Faced Lip Injection Extreme Power Plumping Lip Gloss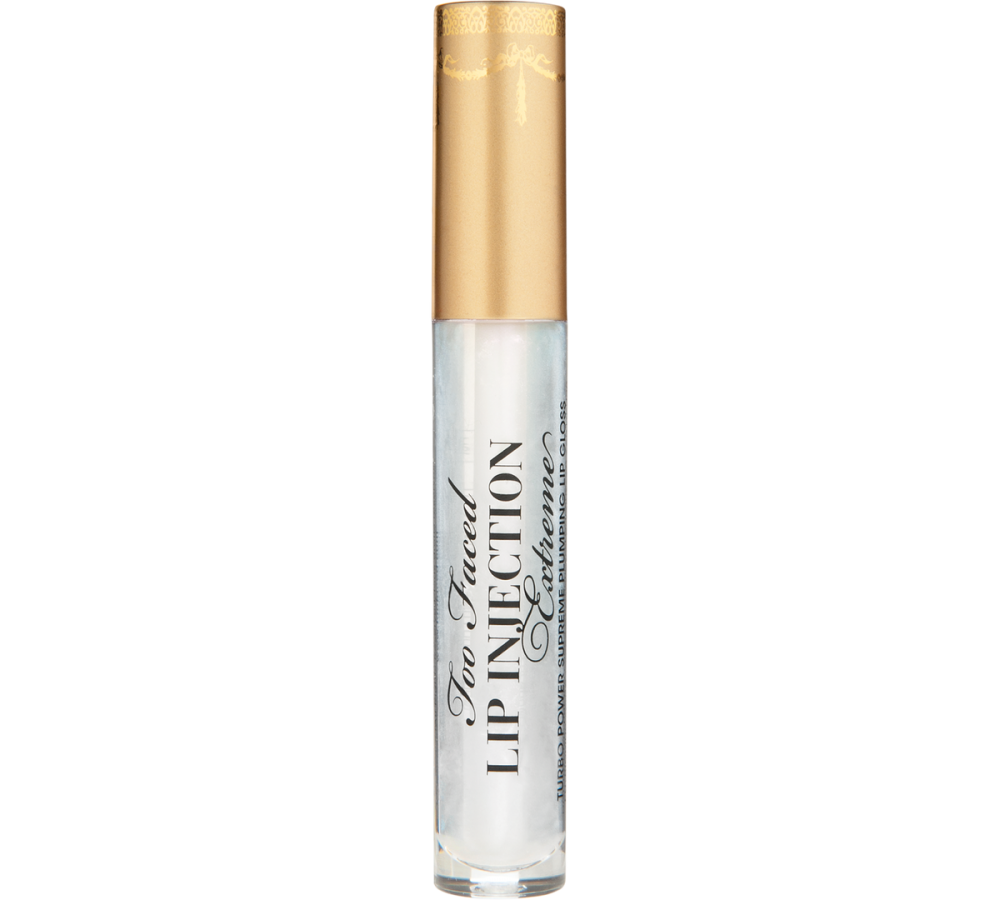 Plump up the volume (in your lips) with this fan favorite plumping clear lip gloss.
12 Bobbi Brown Crystal Lip Gloss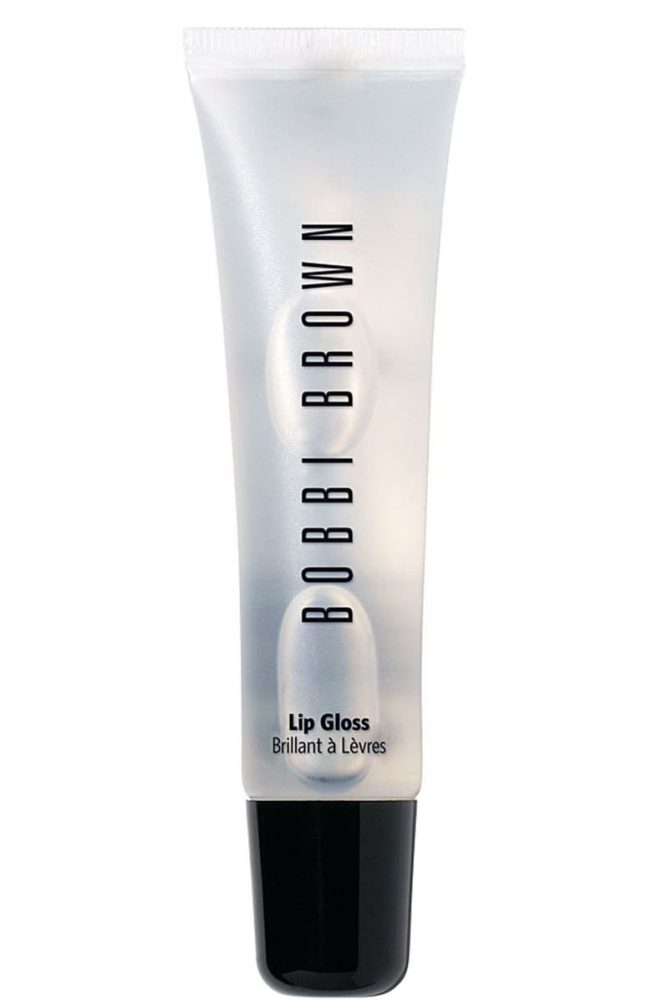 Wear this vegan lip gloss alone or as a top coat. You'll love this one if you like a versatile gloss.
13 NARS Lip Gloss in Triple X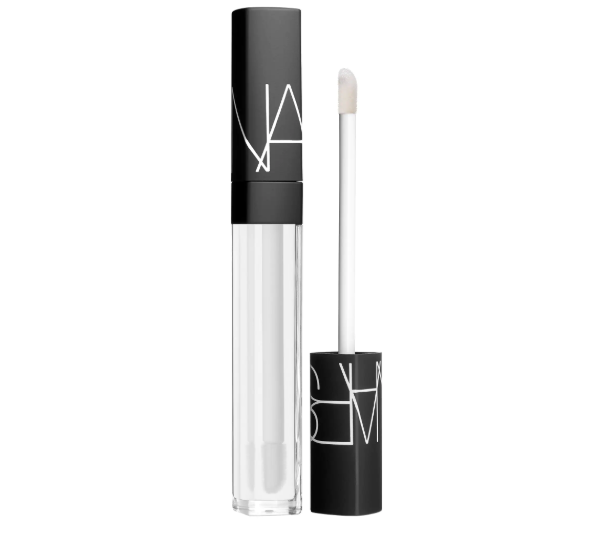 Your lips will live lushly with just a light coat of this glam lip gloss.
14 Essence Shine Shine Shine Lip Gloss in Behind The Scenes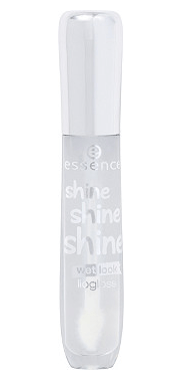 Looking to achieve the ever so popular wet lip look? This critically acclaimed gloss is all you need. For just $3, this honestly might be the best clear lip gloss around.
15 Dose of Colors Stay Glossy Lip Gloss in Save The Date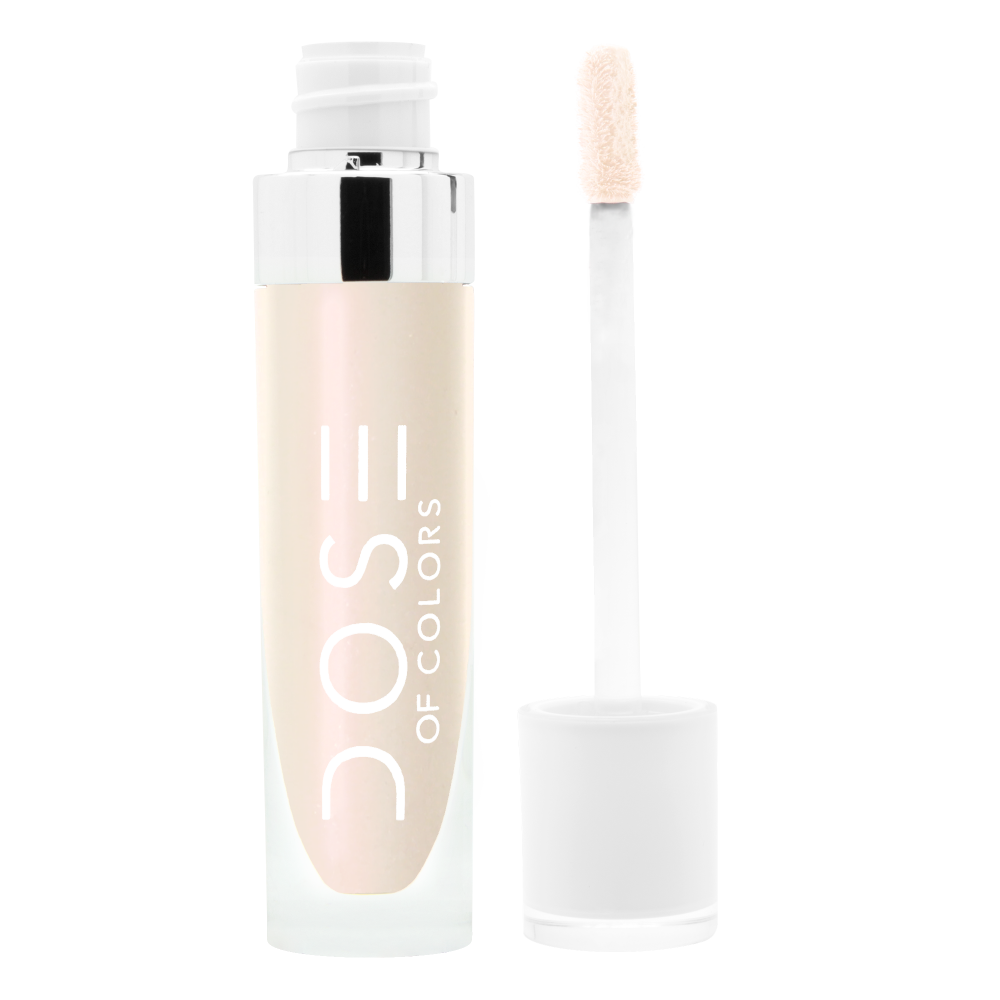 If you're looking for a happy medium between clear and color, look no more. This clear gloss with pink shimmery undertones is right up your alley.
16 L.A. Colors High Shine Lipgloss, Clear
If your lips need shine and moisture for a low price point, this is the best drugstore clear lip gloss for you. Enriched with shea butter and vitamin E, this just might be the answer to all your problems.
Now pucker those shimmery lips proudly.