5 clean and eco-friendly beauty products you can feel good about using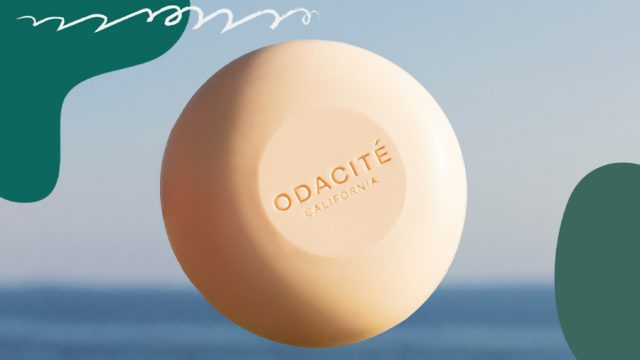 As the Senior Beauty & Fashion Editor at HelloGiggles, it's my job to stay up to date on the latest in brand and product launches. Every day, I scour studies, news, and polls to understand the science behind each innovation and determine the best of the bunch. In my recurring column, Pia's Picks, I highlight the brands and products I'm loving within the fashion and beauty space—the ones that are worth your hard-earned dollars, are incredible steals, or are the first of their kind. I hope you'll love them too.
Earth Month is the perfect opportunity to re-evaluate your lifestyle choices, not just for the planet as a whole, but for your future and the future of the people you love. I'm not saying we should all become purists overnight—heaven knows I'm not. I just think we can all make small changes in our day-to-day lives to help our planet, and every step forward is a step in the right direction. So in honor of Earth Month, I rounded up five of my favorite eco-friendly beauty products, top-notch items that don't sacrifice quality for sustainability. From skincare products to hair care treatments, here are my picks:
1Seed Phytonutrients Moisture Leave-In Conditioner Treatment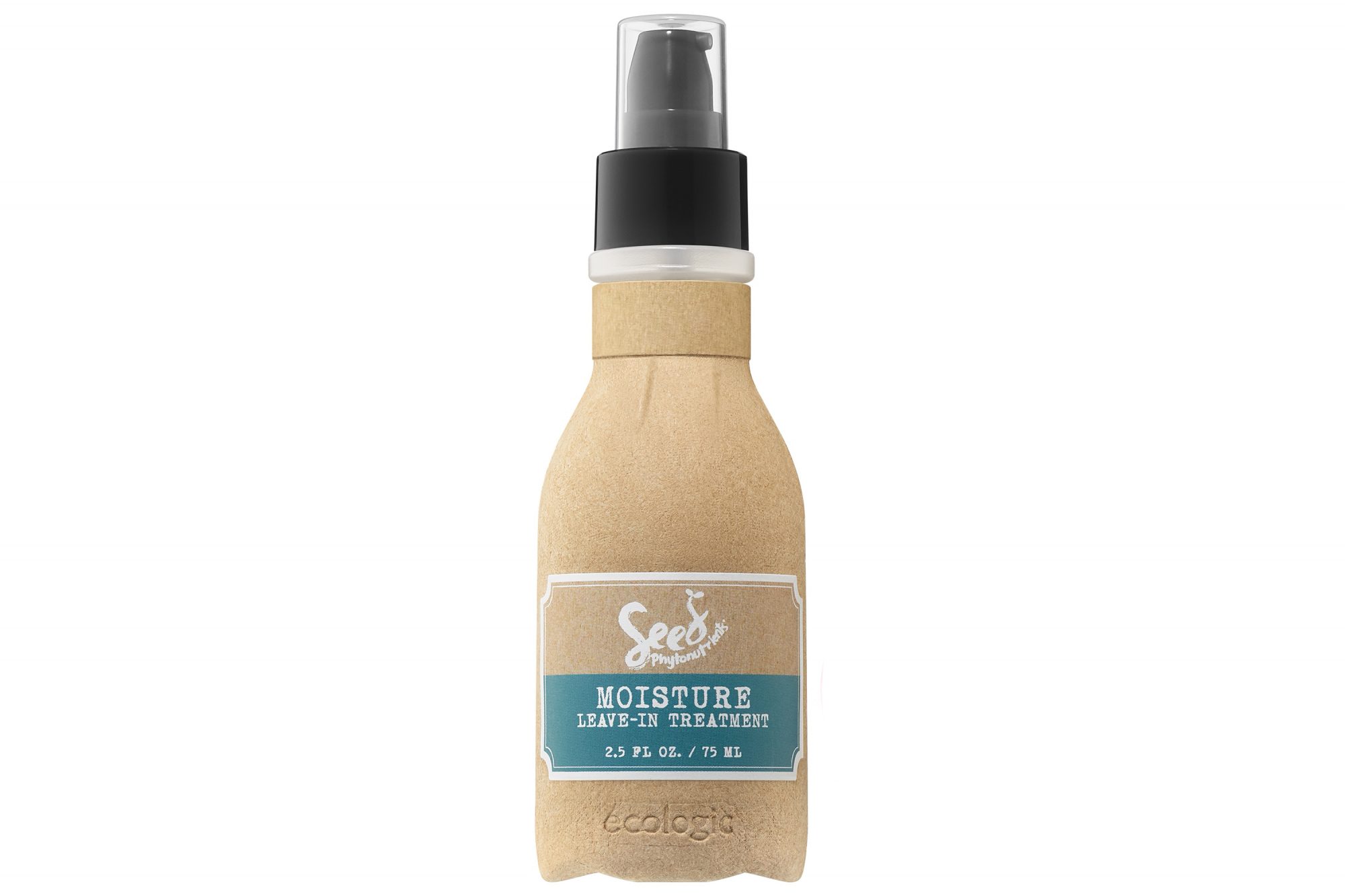 I have long hair that's both chemically- and color-treated, so I need all the moisturizing hair treatments I can get. This one is packed with hair-friendly ingredients like meadowfoam seed oil as well as mango and Shea butter. The formula makes my hair feel a lot silkier than when I let it air dry on its own, but what I think really makes this product stand out is its eco-friendly packaging. The outer layer is made of recycled and recyclable paper, and the plastic lining on the inside (which contains the actual product) is made of recycled and recyclable plastic. This design helps Seed Phytonutrients use between 60-70 percent less plastic than traditional plastic haircare bottles, according to the brand's site.
2Youth To The People Superfood Antioxidant Cleanser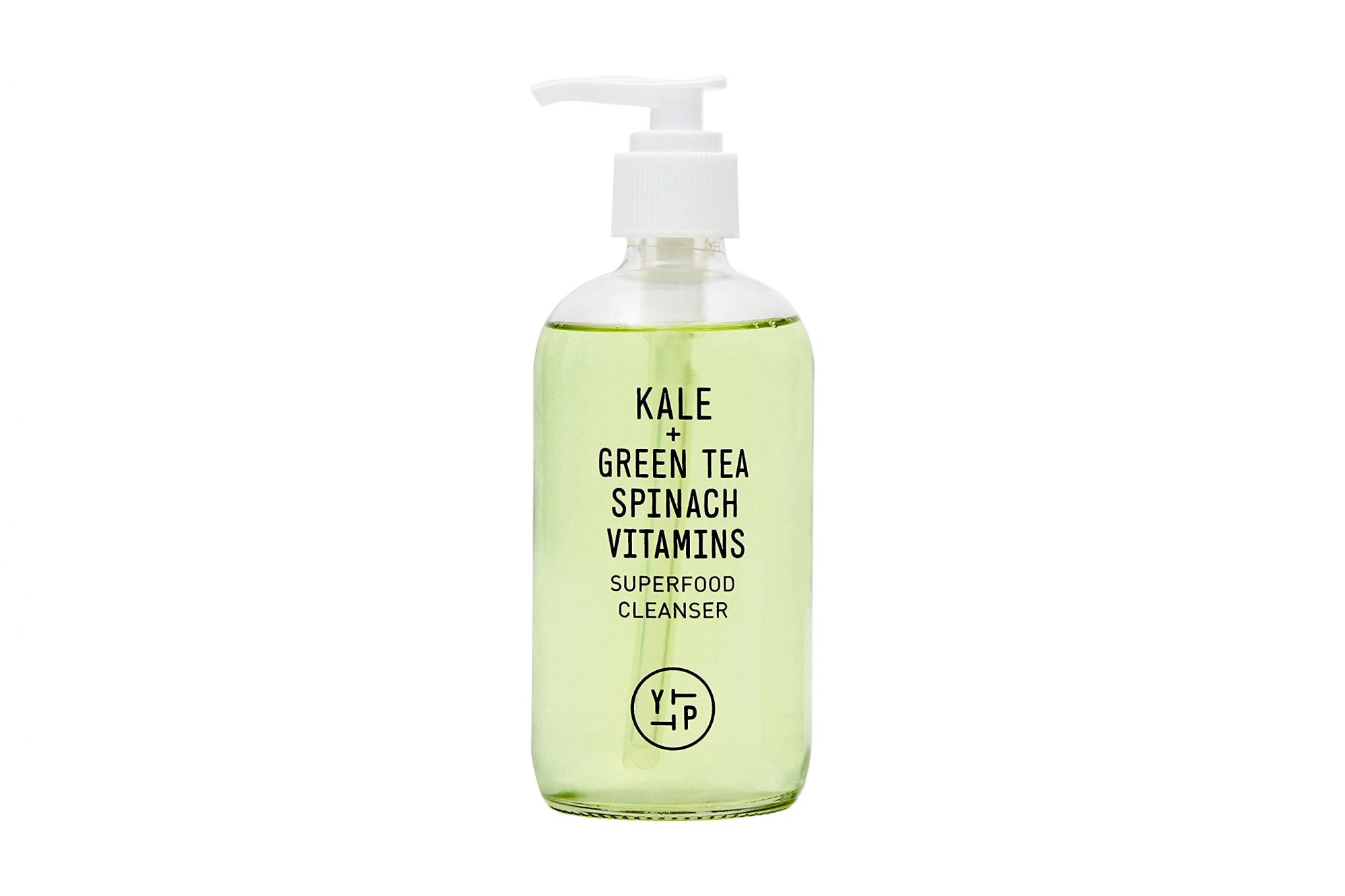 As a beauty editor, I try hundreds of products per year, so TBH, I rarely remain loyal to any product or brand. That being said, Youth To The People swept me off my feet when I met the founders in 2018, when the brand launched. Their dedication to formulating clean, effective skincare products with eco-friendly packaging (everything comes in glass containers) inspired me, and once I tried the products, I was hooked.
Since then, I've tried every item as they've launched, including the Superberry Hydrate + Glow Dream Mask (which won a 2020 Beauty Crush Award). But the one I use every single day is the Kale + Green Tea Antioxidant Cleanser. It smells of refreshing greens without being too granola, it spreads gently across my skin, and effectively cleanses my skin. I have the mini cleanser for when I travel, plus the standard size in my shower for everyday use, and the brand also offers a value size that can be refilled. When I'm done with it, I simply take it to my recycling bin and voilà. Just remember, if you're recycling a tricky material like glass, don't toss or dunk it as it can't be broken in order to be recycled.
3RMS Beauty Living Luminizer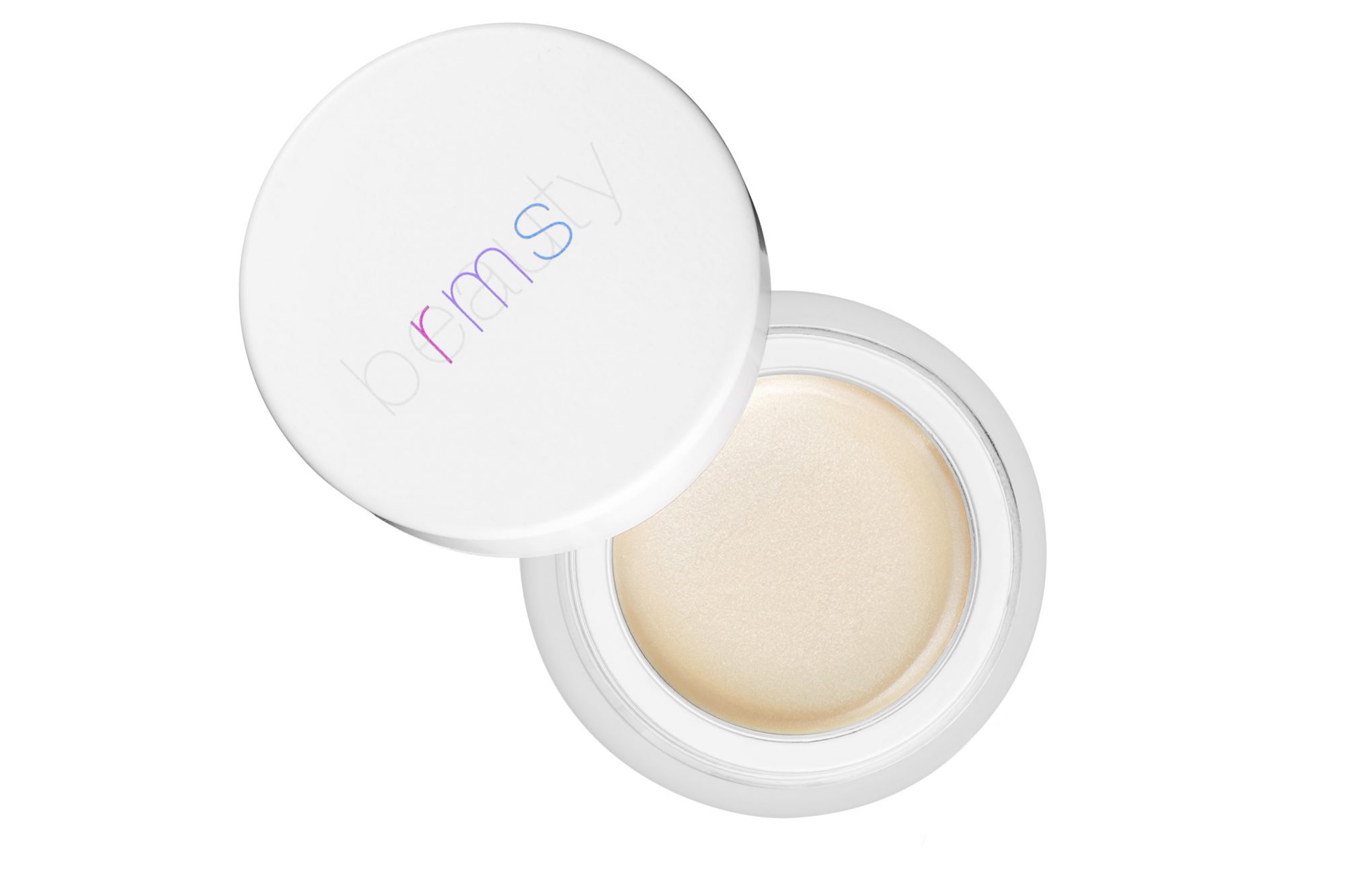 You know how I said that I'm rarely a product loyalist? Well, this highlighter is another exception. I've written many love letters about this creamy, dew-inducing highlighter, and IMHO, it's the best one on the market. I like my highlighter to make me look radiant rather than glittery or sparkly, and this product gives me a lit-from-within glow that seems 100% natural. This shade is universal and looks good on every skin tone, but RMS also offers it in five shades so you can pick the finish you like best (and if you're not sure which one you want, RMS has a limited-edition sampler with four shades, FYI). The brand uses organic and toxic-free ingredients, and its cream products (like this highlighter) come in eco-friendly recycled and recyclable glass pots. Plus, the items are manufactured using 100% wind power—now that's seriously cool.
4One Love Organics Skin Dew Coconut Water Cream
$58
Shop it
Available at Neiman Marcus
Heading into the warmer months, I always change up my moisturizer from a heavy one that's great for hydrating the skin in harsh, cold weathers to a lightweight one that does the job without overdoing it. Right now, this is the one I'm loving. It uses coconut water (not coconut oil, which makes me break out) and it's packed with antioxidants and minerals that nourish my skin. I used it in the A.M. and P.M. until very recently, only stopping when I hit the very last drop. It leaves my face feeling hydrated, not greasy or sticky, and makes me look dewy and glowy. One Love Organics' products also come in glass containers, making them eco-friendly and extremely easy to recycle after you've finished.
5Odacité Argan + Coconut Soap-Free Shampoo Bar
As noted in this Johnson & Johnson video, 552 million shampoo bottles end up in American landfills every year. If that number startles you as much as it did me, you may want to try out a shampoo bar to reduce your footprint. Switching to this form will not only reduce how much plastic ends up in landfills, but it'll save water, too; according to an email I received from Odacité, it takes 70% more water to create one bottle of shampoo than it does to create a bar. This hydrating shampoo bar is better than most I've tried, with a soft feel that has a luxurious lather to it and leaves my hair feeling silky soft. It comes in a cardboard box that's easy to recycle—an added bonus!