Want clean air? NASA says these are the best house plants for filtering out chemicals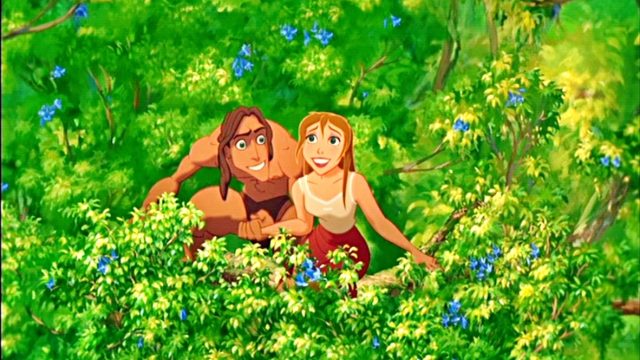 In today's modern world it can feel really hard to have a safe space where the air is clean and healthy. Especially if you live in a city it is almost impossible to have any sort of control over the air around you.
That's why we're so excited that NASA released their findings from this great study they conducted that shows us what plants have the best air filtration skills.
That's right! NASA approved plants, filtering your air for you! Science is amazing!
While there are luckily a lot of great plants on this list here are some of our favorites for the home or office:
1.Peace Lilys
Not only are peace lilies beautiful and fit easily into any home, they bloom all summer, and are the highest ranked on the list! This amazing plant cleans almost all chemicals in the air, including ammonia, formaldehyde, benzene, and trichloroethylene. So much work for such a cute little plants!
2. Chrysanthemums
https://www.instagram.com/p/BJLaBH2DjpB
These beautiful flowers come in all sorts of different colors and can eliminate ammonia, formaldehyde, benzene, trichloroethylene, AND xylene. They pack a punch and are easy to care for in any apartment, office or home!
3. Aloe vera
Aloe vera is such a handy plant! Not only is it perfect for healing burns, it is a great air filtration tool as well! On top of that, it is incredibly low maintenance and easy to care for. It is the full package!
So there you have it! Some great plants for cleaning up the air in your home!