7 Classic Shows You Might Have Missed That Are Available to Watch Now
From comedies to dramas, there's something for every viewer.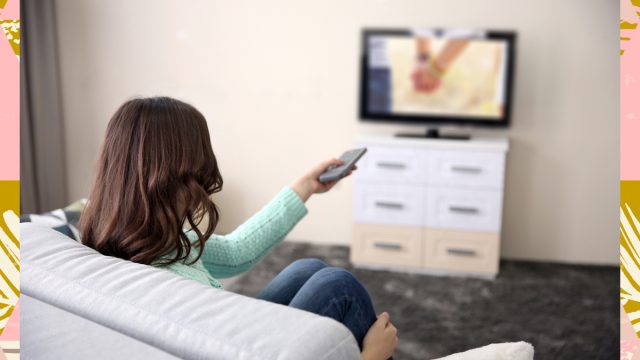 Every week it seems like there are more and more TV shows. So many, in fact, that it can become overwhelming to keep up with everything new. And sometimes you just want to cut through all the hype and watch something you know will be good.
Instead of binging the latest thing, return to a tried-and-true classic you missed the first time around. Whether you're looking for a thrilling crime drama or a comforting comedy, there are plenty of TV shows that didn't get the spotlight when they first premiered.
From Pushing Daisies to You're The Worst, here are seven classic TV shows you should add to your watch list. And next, don't miss these 20 Best Date Night Movies to Watch With Your Partner.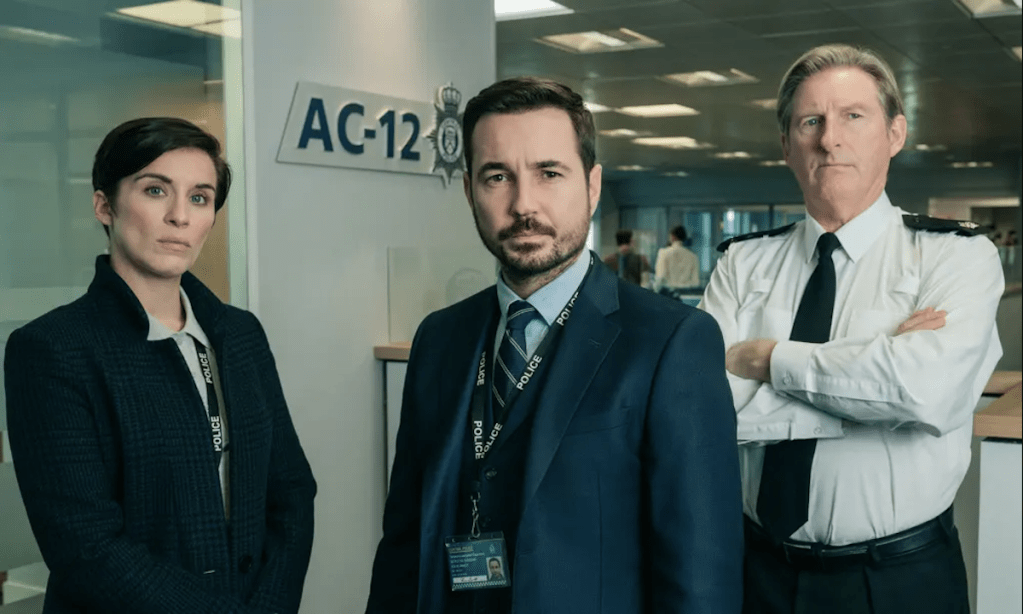 British police drama Line of Duty is so gripping that it's impossible not to watch an entire season in one go. Set in an anti-corruption unit of a police force, the series focuses on a different officer each season, with everything adding up to an overall high-octane story.
The first five seasons are on Hulu, although the recent sixth season is harder to find in the U.S. (But if you can get your eyes on it, it's worth the effort.) For more from creator Jed Mercurio, check out Netflix's Bodyguard, which has a similar vibe.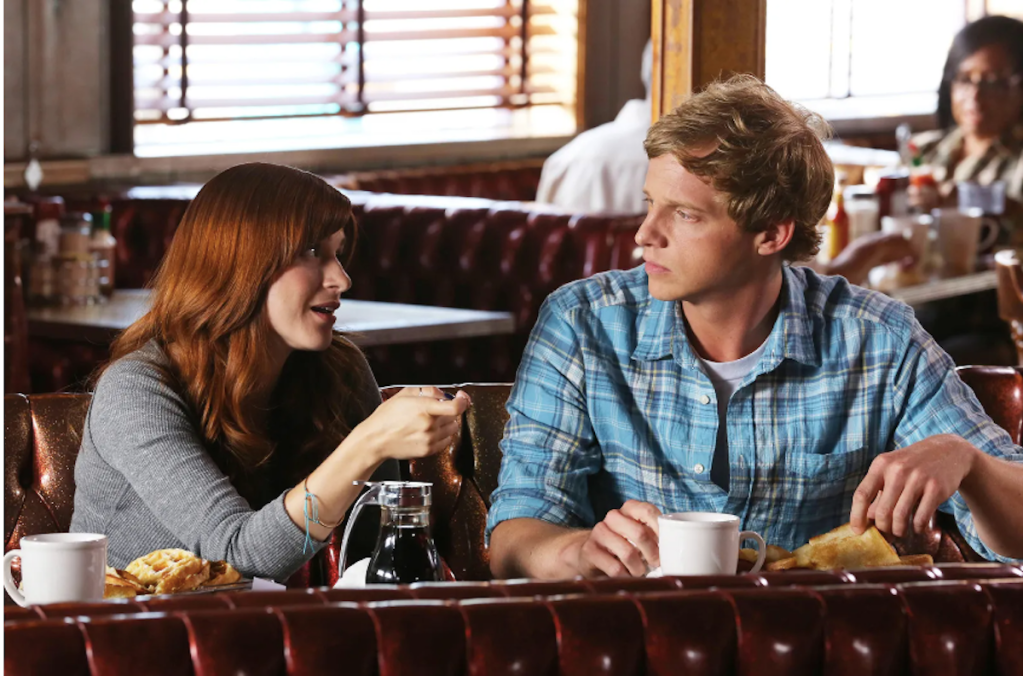 Ever since Breaking Bad, television has reveled in characters who are slightly unlikeable. But You're The Worst goes all in on two people who are just awful. The show stars Chris Geere and Aya Cash as a will-they-or-won't-they couple who become entangled after drunkenly hooking up.
Their antics are equal parts hilarious and relatable, and Desmin Borges and Kether Donohue stand out as their respective BFFs. The series wrapped up in 2019 after five seasons, with a conclusion that is pretty satisfying. All episodes are available on Hulu.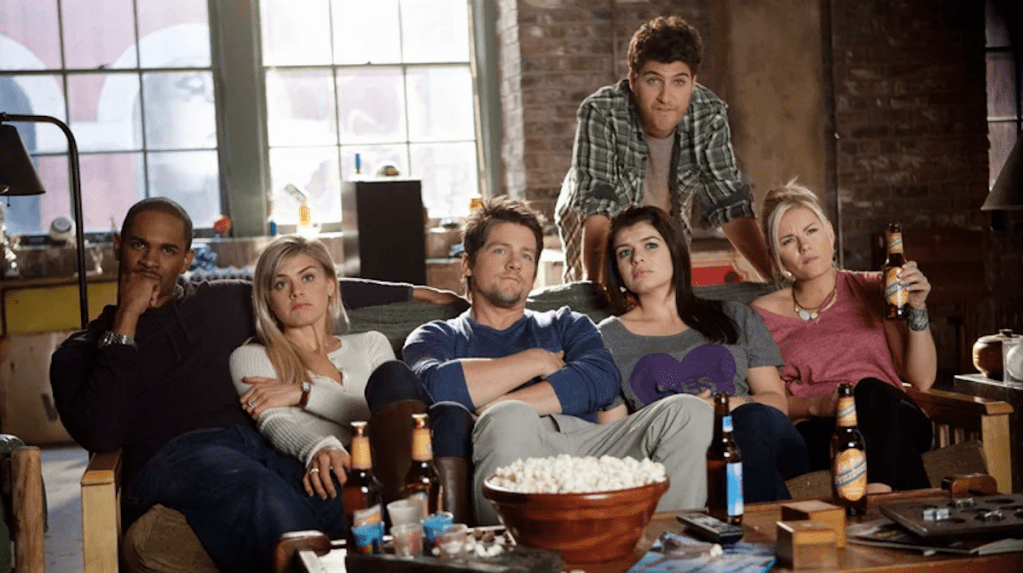 Instead of yet another re-watch of Friends, settle in for a comfort binge of Happy Endings, a comedy series about six quirky pals living in Chicago.
The show aired for three seasons before abruptly being canceled, but the existing episodes are hilarious and easy to watch.
Created by David Caspe, Happy Endings stars Eliza Coupe, Elisha Cuthbert, Zachary Knighton, Adam Pally, Damon Wayans Jr., and Casey Wilson, all of whom are at their best as friends with a lot of issues. All episodes are available on Hulu.
Two seasons of Party Down, a comedy series about a group of cater waiters in Los Angeles, aired on Starz in 2009 and 2010.
Adam Scott stars as a failed actor who is dissatisfied with his life, while Ken Marino plays his enthusiastic boss. Each episode depicts a different (but equally ridiculous) Hollywood party.
The best part is that if you catch up now, you'll be ready for the forthcoming revival, which was announced last year. All episodes can be streamed on Starz, or rented on Amazon or Apple TV+.
Although The 100, which aired on The CW, might have seemed like yet another dystopian teen drama when it premiered, the series actually became one of the most compelling and insane shows on TV.
Set in the post-apocalyptic future, The 100 literally follows 100 juvenile detainees who are sent to Earth in a last-ditch effort to see if it's inhabitable. It is, as it turns out, but a lot more happens. A LOT more.
Each season has its own overall narrative arc as the show asks the question of whether or not humans really deserve to survive. All episodes are available on Netflix.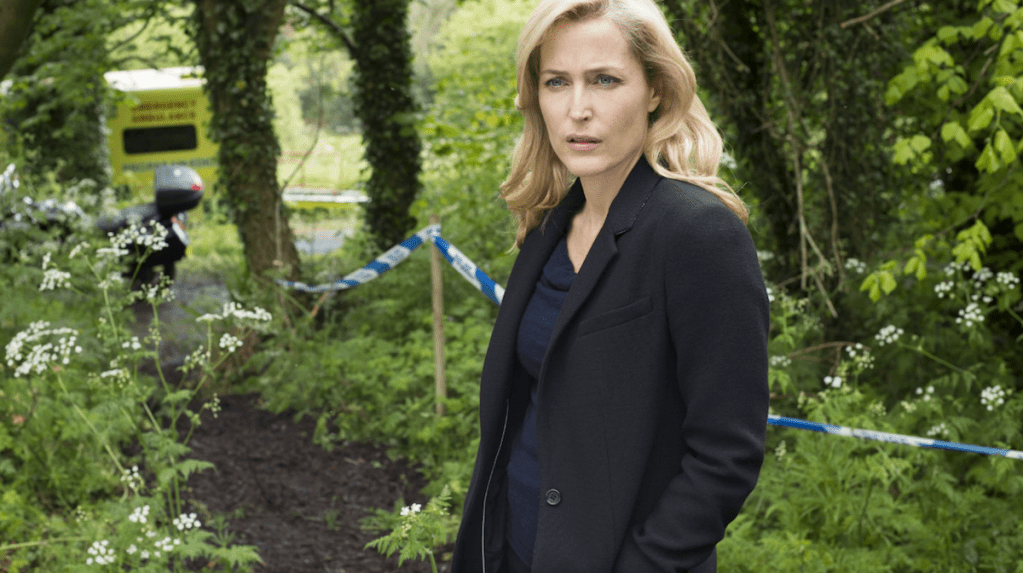 Fans of crime thrillers should immediately seek out The Fall, which features Gillian Anderson as a detective on the hunt for a serial killer. A terrifyingly charming Jamie Dornan plays the killer, who stays one step ahead of her for most of the three seasons.
While the third season wraps things up, creator Allan Cubitt has teased the idea of future episodes. The show is creepy, binge-able, and memorable — and may not be the best thing to watch right before going to bed. All episodes are available on Peacock and Amazon Prime.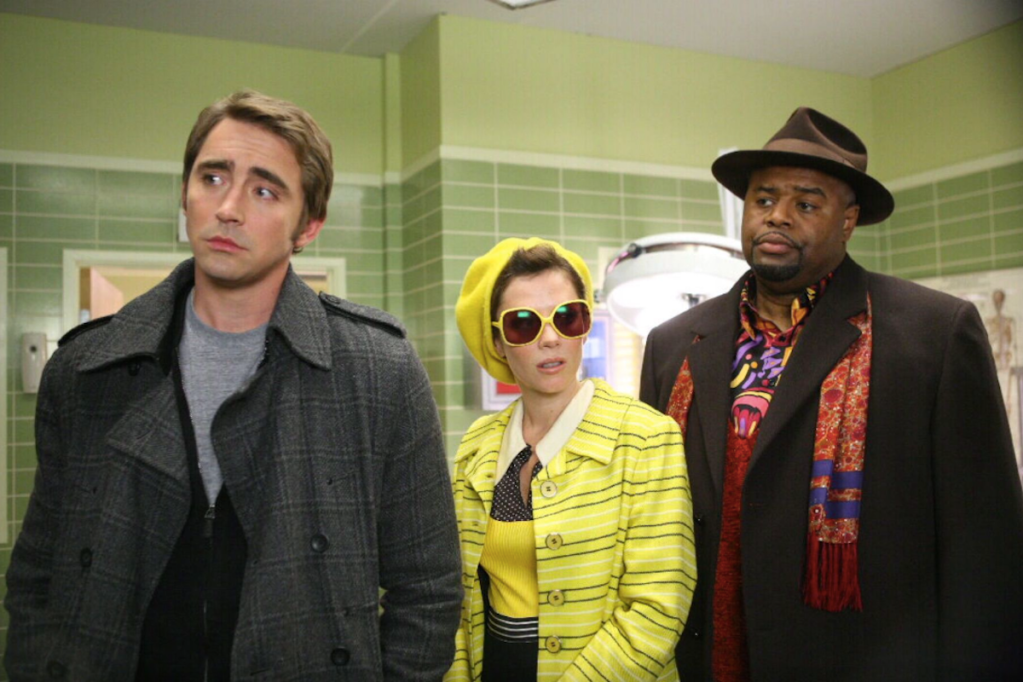 There is a small group of TV fans who are still mourning the loss of Pushing Daisies, Brian Fuller's comedy-drama that lasted only two seasons on ABC. There have been many calls to revive the show about a pie-maker named Ned who has the ability to bring dead things back to life with a touch.
Lee Pace plays Ned, who brings back his deceased childhood crush (Anna Friel), and it's absolutely beautiful in its visual scope. If you enjoy this one, flashback to Fuller's other under-appreciated series, Dead Like Me, which also cleverly plays with the idea of mortality. All episodes are streaming on HBO Max, or available for rent on Amazon. 
Emily Zemler is a freelance writer and journalist based in London. She covers entertainment and travel for a variety of outlets, including Los Angeles Times, Rolling Stone, Shondaland and Observer.
Read more