17 classic cocktails to make tonight to celebrate the return of The Marvelous Mrs. Maisel
The arrival of Season 2 of The Marvelous Mrs. Maisel is one of the greatest TV events of 2018. And there's no better way to celebrate than by recreating these classic cocktail recipes, Miriam "Midge" Maisel style. As Season 1 highlighted, Rachel Brosnahan's character likes to imbibe. So if you want to get into the (ahem) spirit of the late-1950s comedy scene, you might as well make a cocktail and sip it while you watch The Marvelous Mrs. Maisel.
When Maisel premiered in 2017, we were introduced to Midge, who was giving a speech at her own wedding after drinking three glasses of champagne. While that was certainly a special occasion, she continued to enjoy alcoholic drinks throughout Season 1, no matter the reason or season. One time it was drinking a bottle of Manischewitz after discovering her husband was cheating on her—and then putting on a tremendous (but arrest-worthy) comedy set. Another time it was enjoying a cocktail while she entertained her B. Altman coworker's friends at a party. And other times it was drinking some straight booze with her new manager, Susie, at a dive bar.
Midge Maisel was always prepared. And since the late 1950s and early 1960s were all about those classic cocktails, you can expect it to be no different when Season 2 premieres on December 5th.
To help you enjoy the new season of The Marvelous Mrs. Maisel, here are 17 classic cocktail recipes that will pair perfectly with your binge-watching. We just hope your liquor cabinet has some vermouth in it, because you're gonna need it. And even though Midge once admitted to mixing tequila, absinthe, and red wine, please drink responsibly.
1Manhattan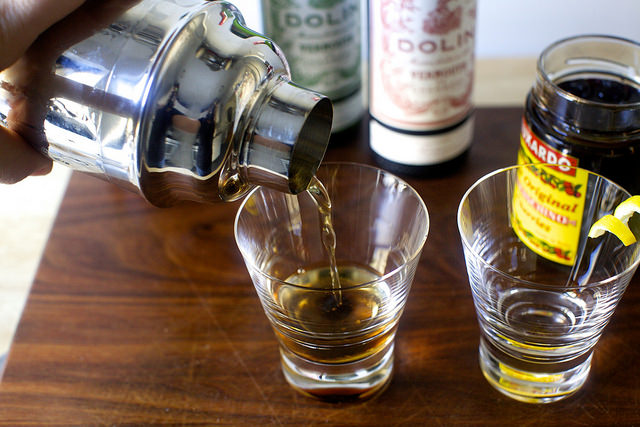 There's no better way to watch Mrs. Maisel's triumphant return than with a cocktail named after her home borough. This Manhattan recipe from Smitten Kitchen bucks tradition by using both sweet and dry vermouths for a "perfect" version.
2Martini
Martinis are traditionally made with gin, but why not get your James Bond on with a vodka version? To honor Midge's often filthy stand-up comedy, make it extra dirty by adding olive brine as this Eat Boutique martini recipe suggests.
3Amaretto sour
The third episode of Season 1 starts with a flashback to Joel making fun of Midge for drinking amaretto sours. But Joel is obviously not a character worth listening to, so make your own with this recipe from Shake Drink Repeat.
4Old Fashioned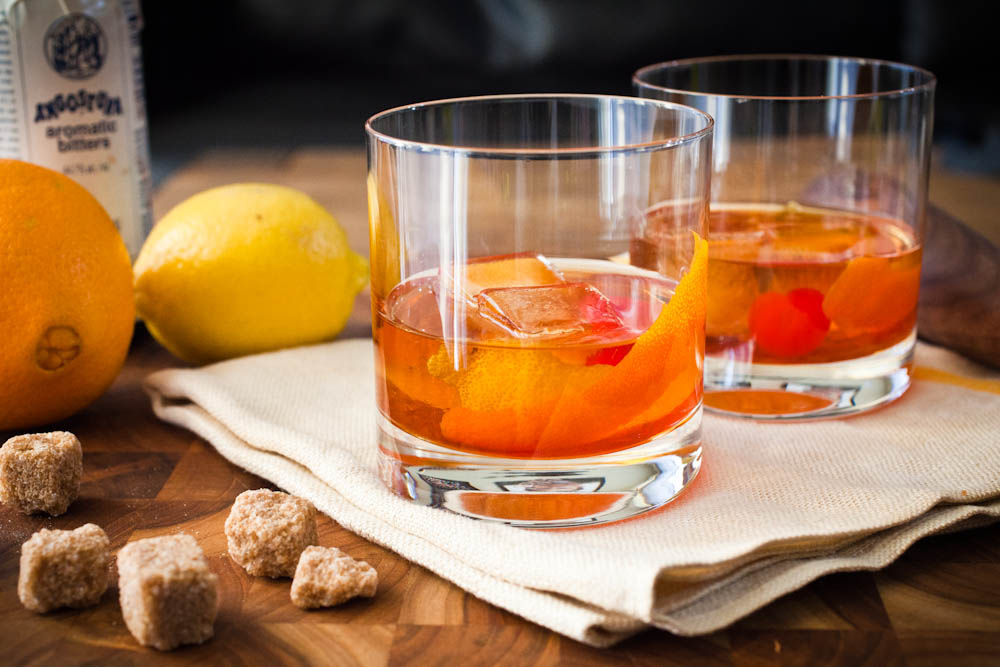 Midge is anything but old-fashioned, but you can still make this cocktail from The Crepes of Wrath.
5Sloe gin fizz
https://www.instagram.com/p/571R2xDW0B
Characters in Amy Sherman-Palladino's shows can't be accused of talking slow, but you can change the pace with this sloe gin fizz from The Drink Kings.
6Negroni
Combine equal parts Campari, gin, sweet vermouth, and an orange peel and you've got yourself a negroni, courtesy Gimme Some Oven.
7Boulevardier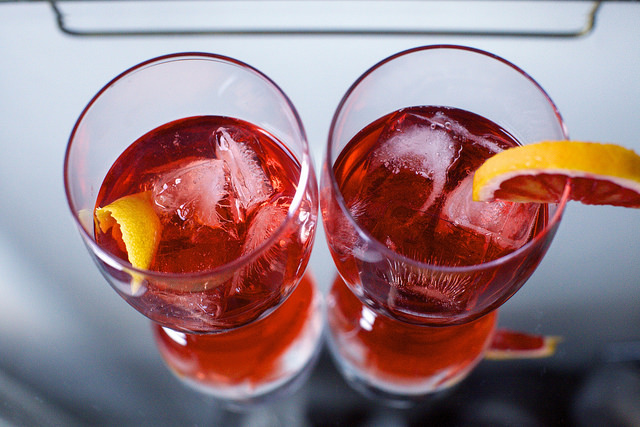 While you might be familiar with a negroni, you might not know of its cocktail cousin, the boulevardier. It sure sounds fancy but, as Smitten Kitchen's recipe shows, it's the same as the negroni with the gin swapped out for whiskey or bourbon.
8Daiquiri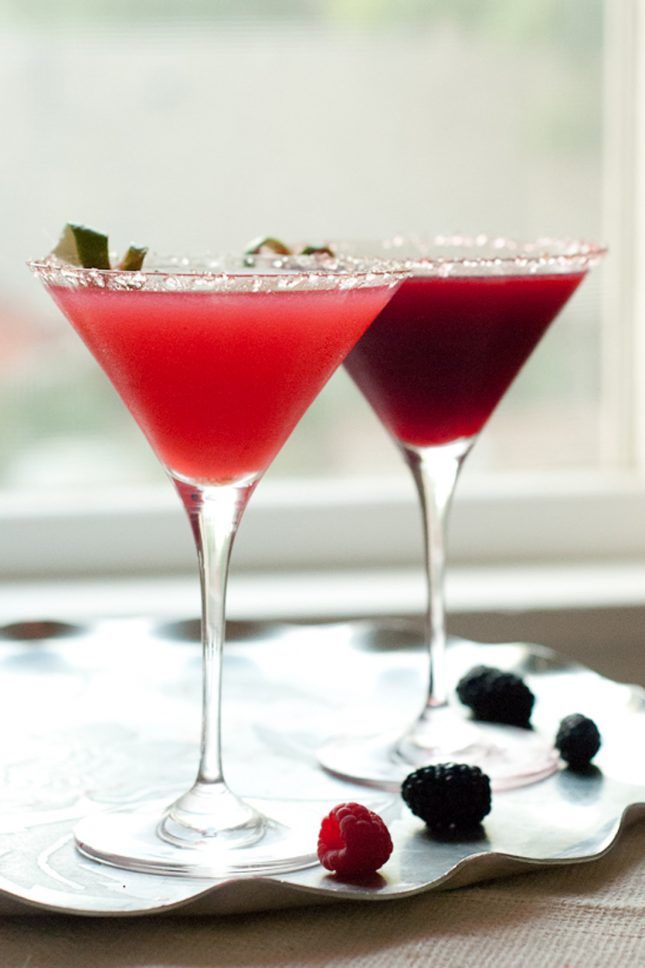 "There's not enough daiquiris in the world," Imogene says in response to Midge's daily body measurement routine in the very first episode of Season 1. But maybe this raspberry daiquiri recipe from Cookie and Kate will make that whole outdated, pretty sexist practice more palatable for you.
9Gin and tonic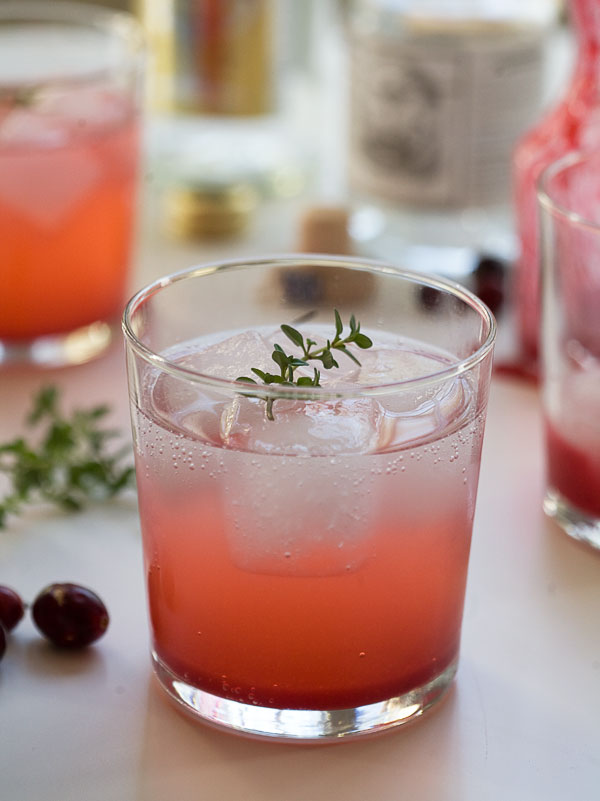 Midge celebrates Hanukkah, but the scent of pine in the air from Christmas trees may have you craving a gin and tonic (which gets that taste from the coniferous juniper berry in gin). This gin and tonic recipe from A Cozy Kitchen doubles down on the holiday season vibes by adding cranberry and thyme.
10Moscow mule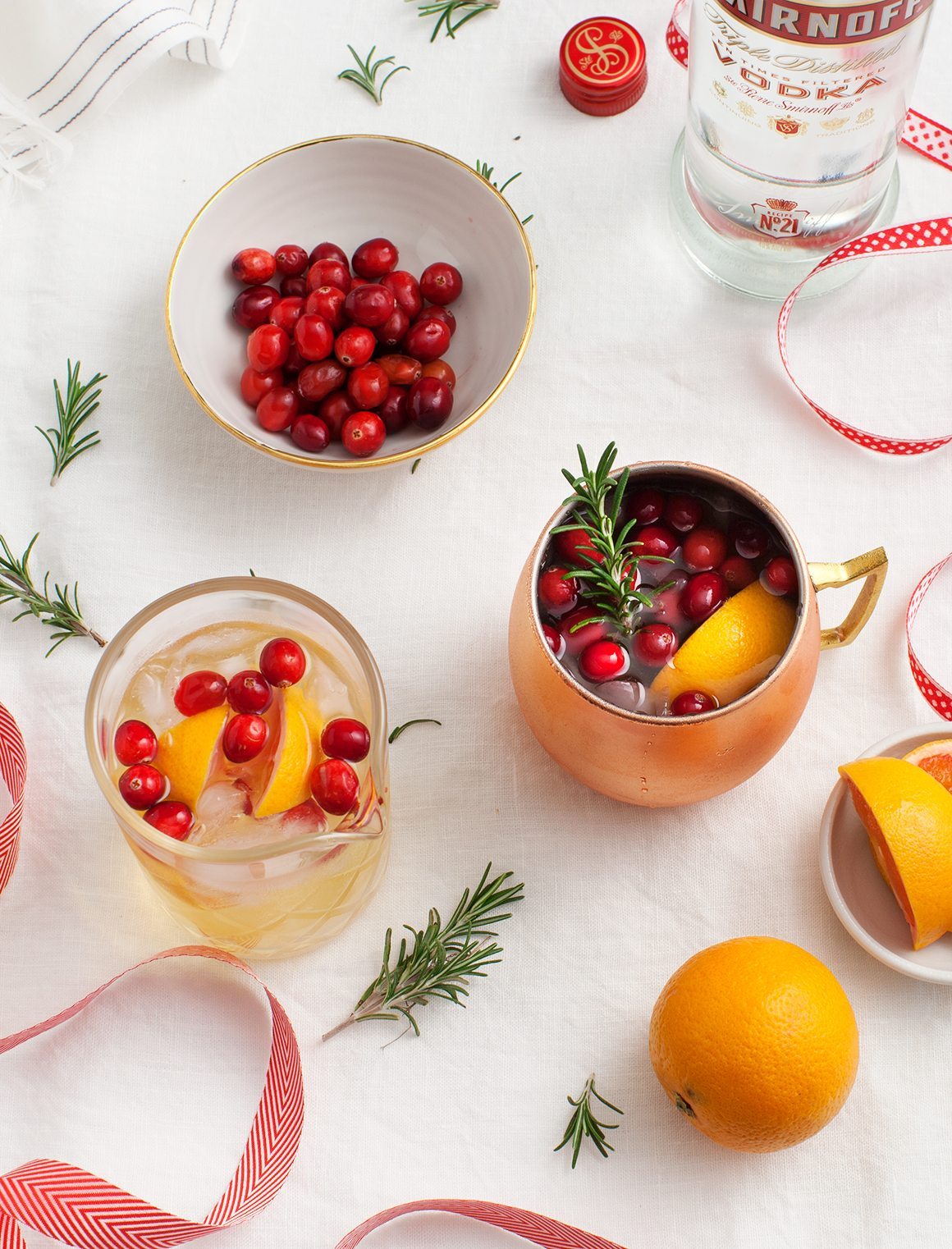 Another wintery take on a cocktail classic is this winter-spiced Moscow mule from Love & Lemons that features rosemary, cranberry, and orange.
11Aperol spritz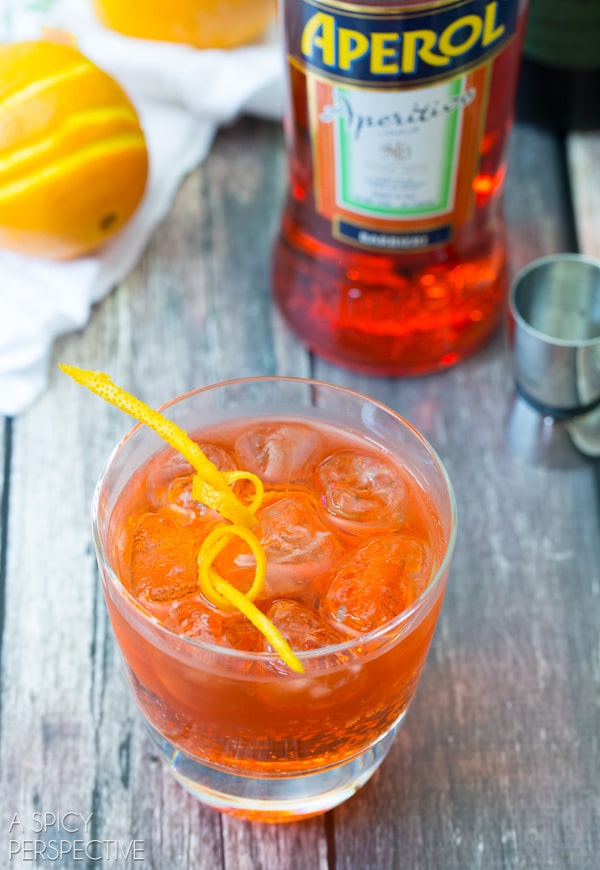 You gotta have a cocktail with some bubbly, so this Aperol spritz from a Spicy Perspective, made with the Italian apéritif and prosecco, gets the job done.
12Paloma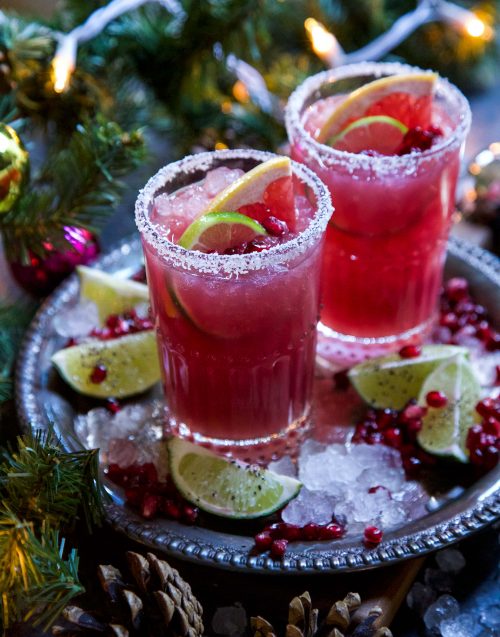 Tequila in the winter? It may not sound like a natural combination, but this ginger pomegranate paloma from Climbing Grier Mountain makes a convincing case for it.
13Adonis
Midge and her mom, Rose, love to drink their sherry. So you can channel the Weissman women with this Adonis recipe from A Communal Table that's made up of sherry, sweet vermouth, and bitters.
14Greyhound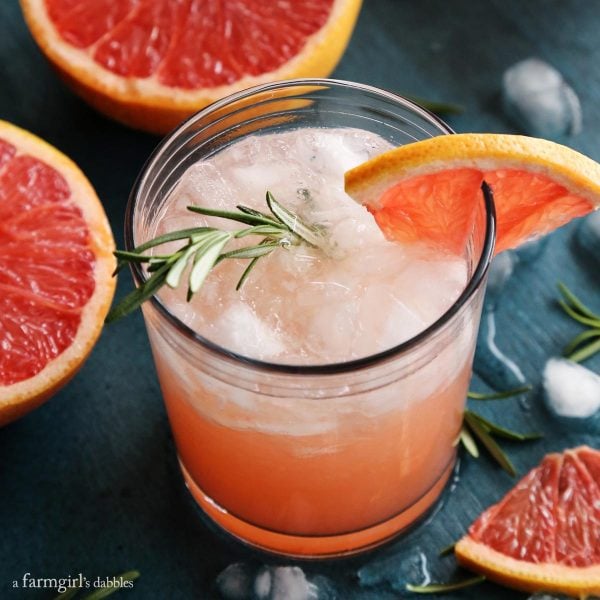 Greyhounds are all about the tangy grapefruit flavor, making it a great citrusy winter cocktail. This version from A Farmgirl's Dabbles adds some rosemary, too.
15Tom Collins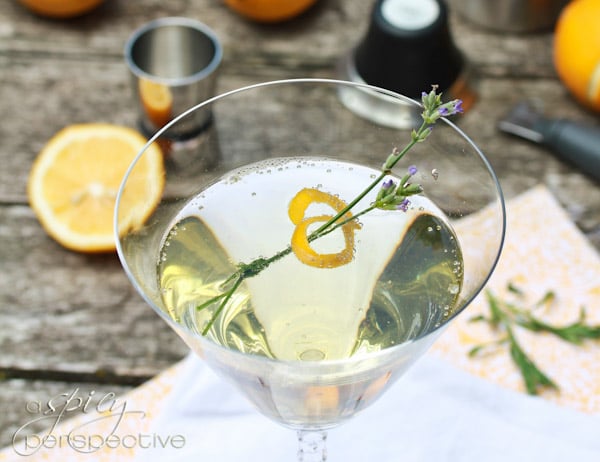 Gin is clearly a favorite for classic cocktails, and the Tom Collins is no exception. This recipe from A Spicy Perspective adds lavender to the lemon flavor for an herbaceous twist.
16French 75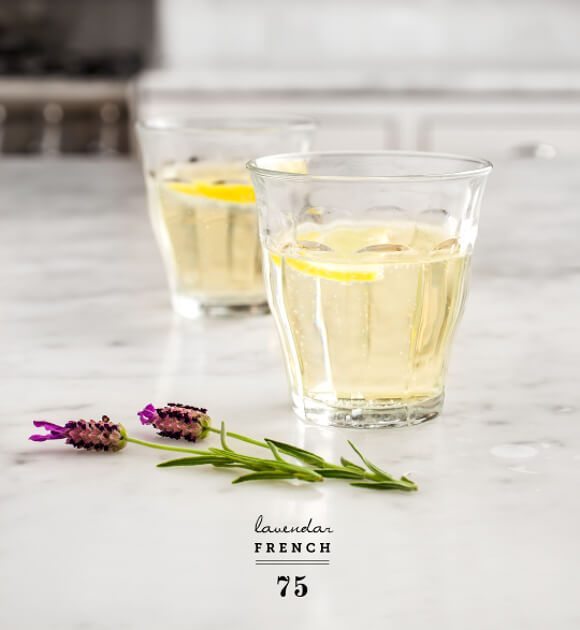 If the lavender in the Tom Collins wasn't enough for you, try this lavender version of a French 75 from Love & Lemons. It's similar to a Tom Collins, but it adds champagne for some extra sparkle. And it's ideal to drink during Season 2 since Midge travels to Paris with her parents.
17Cosmopolitan
Midge may be embracing that French lifestyle, but her home is in New York City. While the cosmo as we know it today is a modern cocktail, it felt right to include this Sex and the City-approved cocktail from Inspired Taste. And, as Difford's Guide noted, cosmo-like cocktail drinks have existed since the 1930s. So be a little ahead of the classic cocktail time, just like the revolutionary Midge Maisel.
No matter which cocktail—or cocktails—you choose to drink while watching The Marvelous Mrs. Maisel Season 2, know that Midge is somewhere saying cheers to you. Mazel!