These heartless cities have banned teenagers from trick-or-treating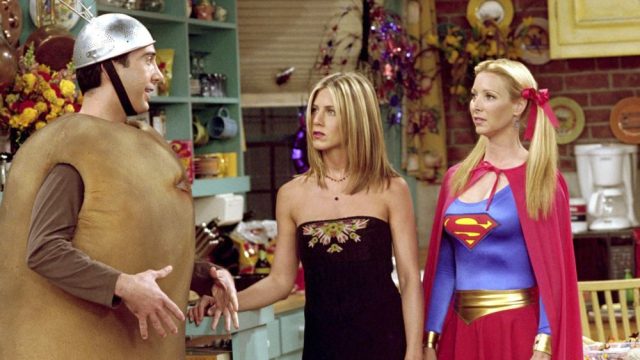 With Halloween right around the corner, children (and, okay, adults) of all ages are busy prepping their costumes for the spookiest night of the year. But for teens living in certain Virginia cities, the scariest part of Halloween is a ban on teenage trick-or-treaters.
In the city of Chesapeake, which is the Commonwealth's third-largest city, local law states that trick-or-treaters older than 12 can be charged with a misdemeanor. Teens guilty of this offense can be required to pay a fine of between $25 and $100, spend up to six months in jail, or both. And the city also has a ban on all trick-or-treating past 8 p.m., which is punishable with a fine ranging from $10 to $100, or up to 30 days in jail.
However, Chesapeake's website does note that police officers' main priority is safety. According to the city, a 13-year-old "safely trick-or-treating with a younger sibling" probably won't get in trouble. But if the same kid, in the words of the city website, is caught "taking pumpkins from porches and smashing them in the street," there will likely be consequences.
Other cities in Virginia have similar laws on the books. According to HuffPost, the town of Newport News prohibits trick-or-treaters who are older than 12, and parents who accompany their children cannot wear masks. Other towns like Norfolk, Portsmouth, Suffolk, and Virginia Beach have similar regulations.
ABC 7 News reports that several North Carolina cities have similar laws against teen trick-or-treaters, as well as requirements to end the festivities by 9 p.m. And in some areas in South Jersey, a curfew of 7 p.m. is enforced.
What are your thoughts on these rules—totally grinch-like or totally necessary?