One brand keeps their clothing conscious by honoring black writers
Graphic tees and shirts emblazoned with a catchy phrase are nothing new. We see them everywhere, from "rosé all day" to Maxine Waters's now-classic "reclaiming my time." Some of these pieces even incorporate nostalgia, thanks to the *NSYNC fashion line that spoke to the '90s kid in us. And once you've defined your overall look (and even your power color based on your personality), choosing the right messaging for your wardrobe becomes even more important.
One husband and wife duo, for instance, created a line of clothes for those who are conscious, creative, and into style statements. Circa Eighty Two features black creative legends including writers like James Baldwin and Zora Neale Hurston and the ultimate multi-hyphenate, photographer-writer-director, Gordon Parks.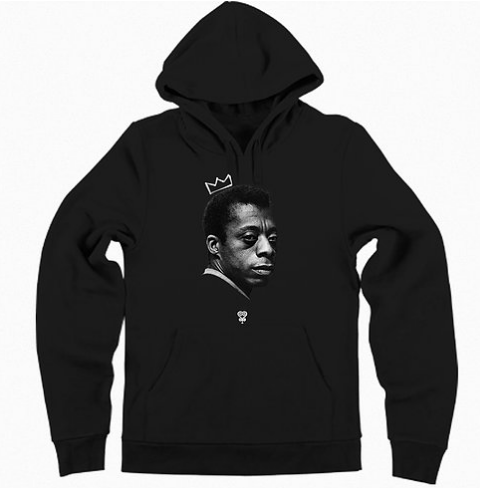 Started in 2013 by Willard Hill and Quan Lateef-Hill, Circa Eighty Two's tagline is "creative since creation." Willard and Quan were both born in 1982, hence the company's name. But the brand isn't just about shirts and hoodies. The company also hosts local events, creates content and, overall, aims to connect creatives.
Willard told Teen Vogue, "Our T-shirts, hoodies and accessories are just ways to inspire other creatives to be passionate about what they do and to strike up a conversation."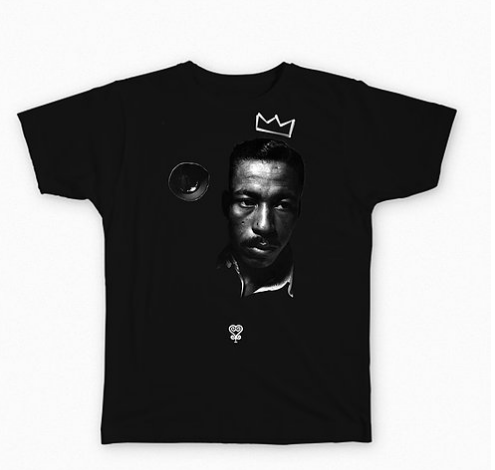 Quan explained that wearing clothing with great black artists isn't just about a fashion statement — it's also about education.
"What we found was that we weren't just inspiring people who knew about them, but educating others. Now all of a sudden you're in a space where you're just like a teacher and you're elevating them and they want to go find out more information."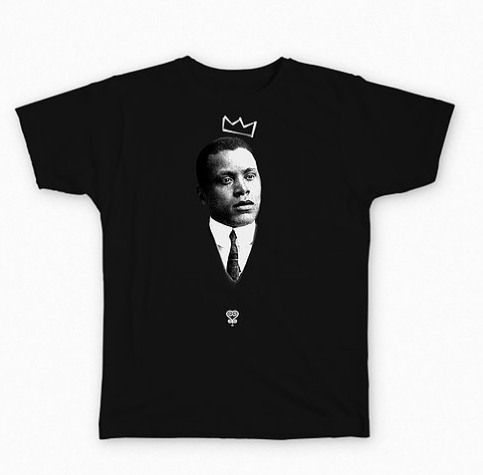 He produced and directed more than 40 films between the 1920s and 1940s, and confronted issues of race in America.
See? Clothing really can make a statement.