Cindy Crawford just won Halloween with this awesome punk family costume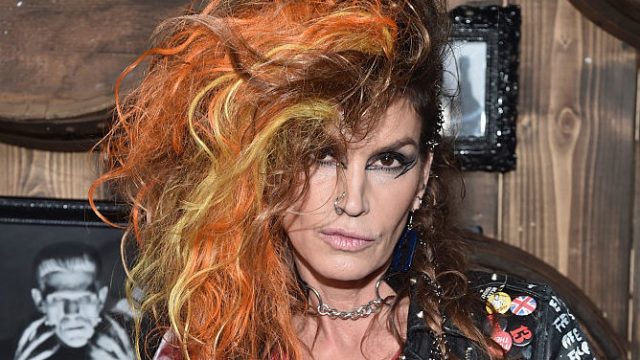 Cindy Crawford may be famous for her fabulous good looks, but the rest of her family is just as attractive (not to mention creative)! Cindy, husband Rande Gerber, daughter and model Kaia Gerber, and son and model Presley Gerberjust won Halloween with their punk-rock themed Halloween costumes.
And they look fabulously hardcore, don't they?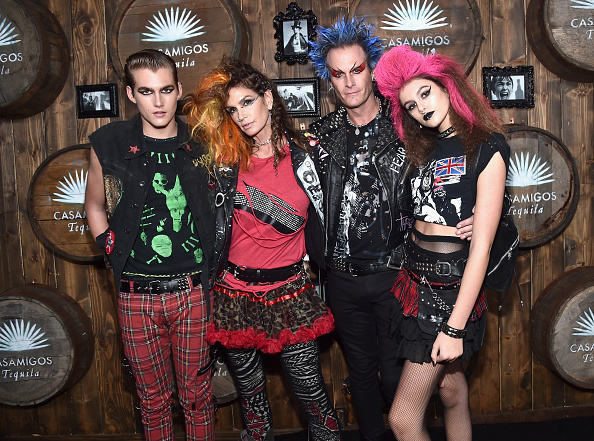 Kaia may be only fifteen, but she looks positively hardcore with her dramatic makeup and painted hair. Her older brother Presley sported winged eyeliner and accessories similar to his father's fabulous punk look. Both children are successful models, just like their parents.
In fact, Kaia was named Daily Front Row's Breakthrough Model of the Year in 2016. According to E! News, Kaia strives to maintain her mother's strong work ethic, as Cindy Crawford makes sure her children know "things like [how important it is] to be on time" and how it is important to treat everyone with respect. These are good lessons for anyone to learn!
Kaia also told E! News that her mother leads by example, and that's "not, like, specific to modeling." According to Kaia, Cindy works tirelessly to "be a role model" at all times, and Kaia said she's "learned so much" from watching her both on set and in real life.
The two appear really close: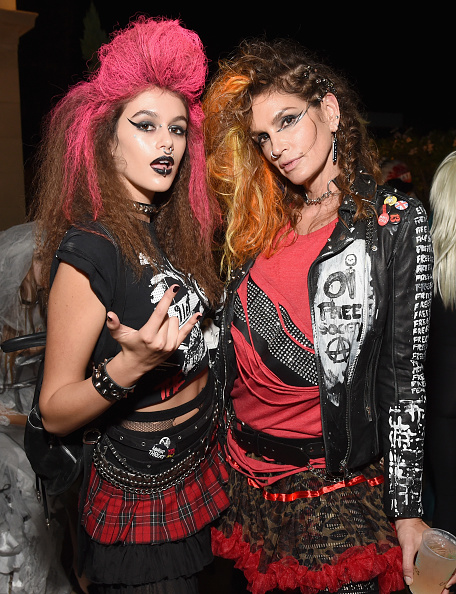 As designer Donatella Versace praised Kaia in 2012:
"Like her mother, Kaia has a very special gift. The camera really, really loves her... It was such a special treat watching Kaia walk in her mother's footsteps.
Never have coordinating family costumes looked so cool!