There's a new Cinderella remake coming, and it's from the writer of Pitch Perfect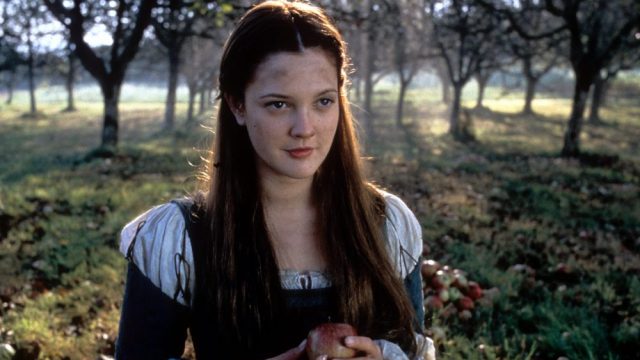 Cinderella is one of those stories that never gets old. From the 1997 made-for-TV movie starring Brandy to the early-aughts update with Hilary Duff to the iconic Ever After, we're always down for an updated take on the classic fairytale. So we're beyond excited that there's another reimagining of Cinderella in the works from Pitch Perfect writer Kay Cannon.
The Hollywood Reporter broke the news of the upcoming movie yesterday, April 10th. In addition to being directed by Cannon (who made her directorial debut with the comedy Blockers), the project will star Camila Cabello as the iconic princess. The movie will be the "Havana" singer's feature film debut, and she'll also be closely involved with the soundtrack. So far, we don't have many details about the plot, but according to THR, it will be a "modern reimagining of the traditional tale" with a "musical bent."
The whole thing was apparently the brainchild of James Corden, who will also serve as a producer on the film. No word yet on whether or not Corden will appear in the new Cinderella, but after his performance in Into the Woods, we're keeping our fingers crossed.
With any luck, more details about the latest Cinderella will be here faster than you can say "Bibbidi-bobbidi- boo."