Ciaté London's Jessica Rabbit makeup collection will take you to Toontown, honey bunny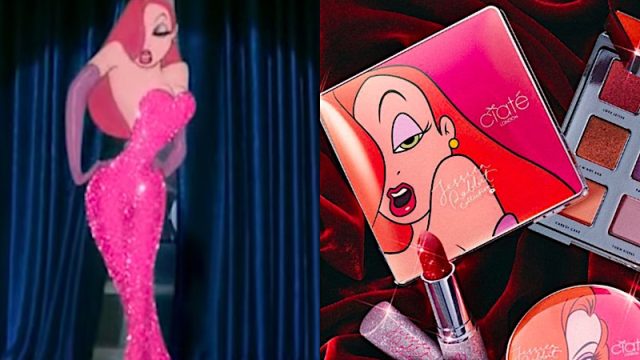 Ciaté London's newest collection will take you to Toontown, darling. The cruelty-free beauty brand has taken to social media to tease a new limited-edition Jessica Rabbit collection, which will include a nine-shade eyeshadow palette, a creamy highlighter, and a glittering red lipstick inspired by Who Framed Roger Rabbit's "bombshell chanteuse." The Ciaté x Jessica Rabbit collection will officially drop on Tuesday, March 5th.
Check out the sultry collection below.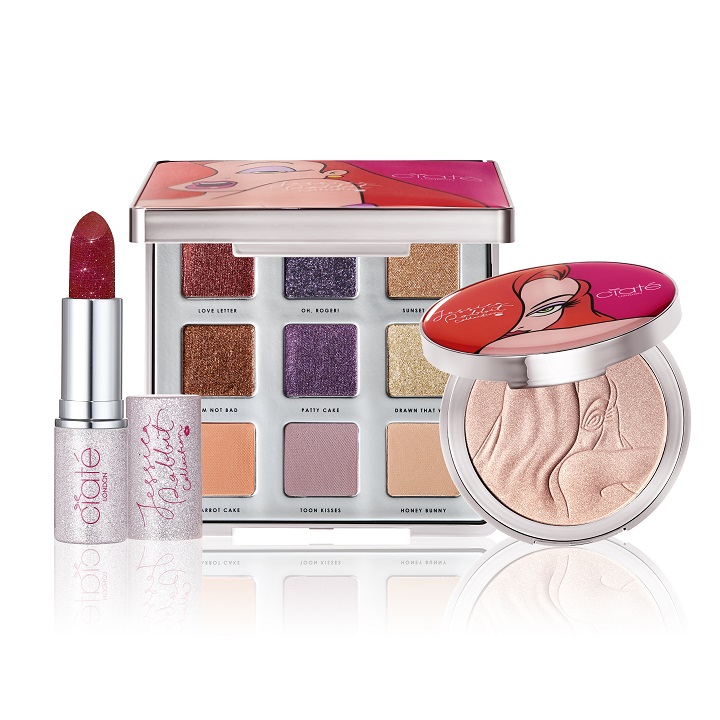 The limited-edition collection will be available at Ciaté London, Sephora, ASOS, and other international stores, according to the brand's Instagram stories. The collection will range from $30 to $50, with a bundle that will retail for $75.
Each product contains brand new colors that can't be found in prior Ciaté London collections. The beauty brand wrote on its Instagram story about the collection,
"We chose Jessica because she's beautiful, sultry and smart and embodies beauty unexpected.
We'll be sashaying to the nearest store once this collection drops on March 5th, honey bunny.