Ciara just rocked an all white silk jumpsuit and we can't get enough of this trend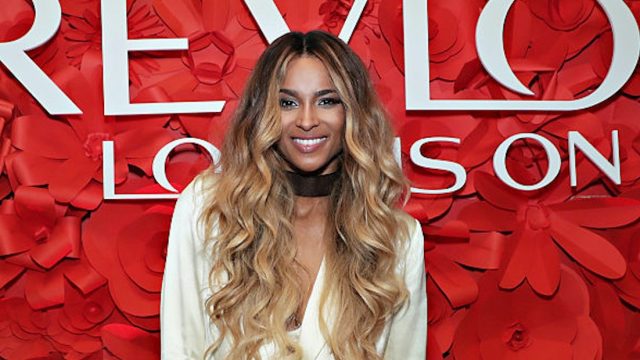 Silk is clearly a celebrity trend that is here to stay. Ciara, who was just named a "Global Brand Ambassador" with Revlon, chose a silk look that is making us totally redefine "comfy chic." Between Priyanka Chopra recently stepping out in a stunning silk dress and Kristen Stewart's gorgeous silk track suit, celebrities from all spectrums have been totally rocking the smooth fabric.
Last night, Ciara joined the silky smooth bandwagon with an all-white ensemble that was breathtakingly beautiful.
Ciara stepped out for an event to celebrate her collaboration with Revlon. While the new role focuses on makeup and beauty products, it was her clothing choice that seriously stole the show.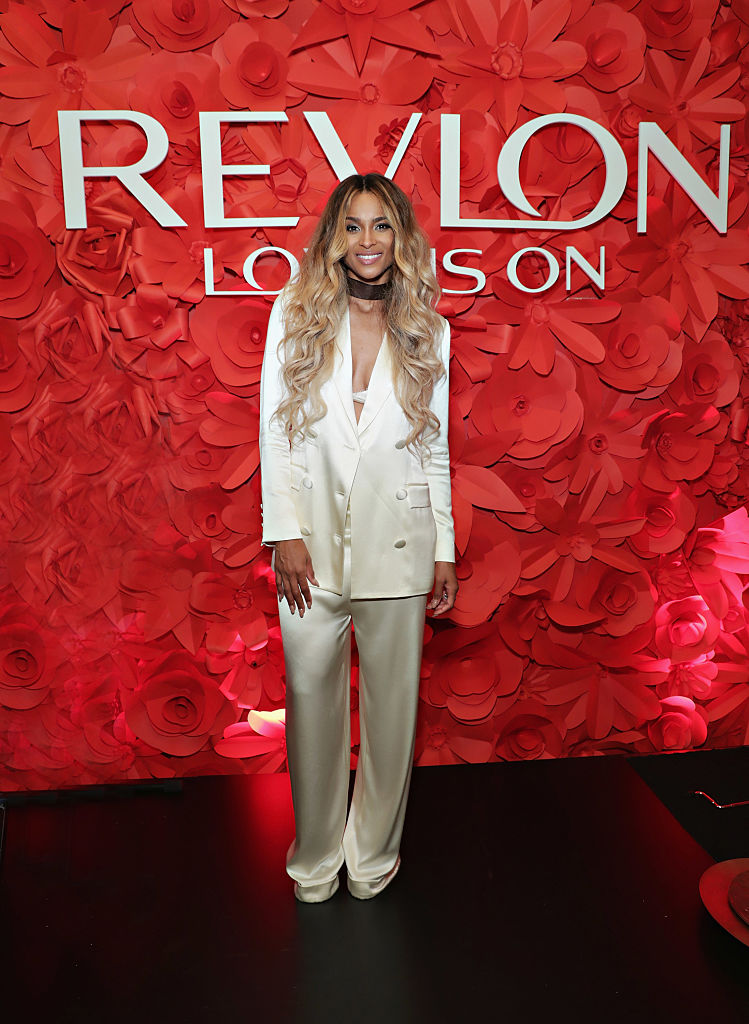 The plunging neckline and flowy cut are simultaneously sexy and stylish.
Ciara shared that the look had her feeling very retro glamorous, posting:
Part of the reason she looked so ~dreamy~ was because the singer was literally living a dream come true. Cici said that her collaboration with Revlon has been something she's wanted for a very long time and she was so excited to celebrate it becoming a reality.
Her silk suit not only looked shiny and beautiful in pictures, but it flowed along with Ciara as she performed during the event.
While Ciara already feels plenty comfortable in front of an audience, she likely felt extra comfortable in that oh-so-smooth clothing.
An all-white suit is a pretty bold statement by itself. Pairing the choice with such a fabulous fabric is seriously mind-blowing and something we simply have to try ourselves.