Ciara gave birth to a baby girl, and her name is perfect for a princess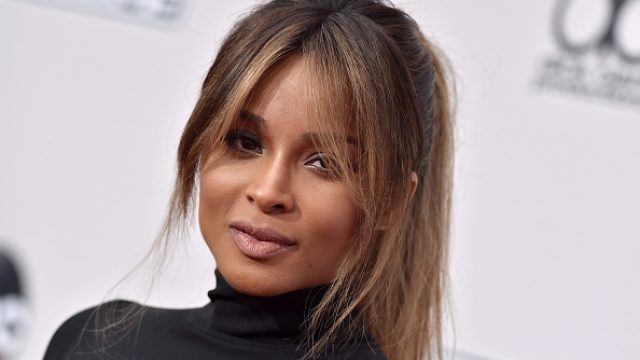 We are so happy to announce that Ciara has given birth to her second child, a baby girl! She recently announced on Instagram that she named her daughter Sienna Princess. It's the perfect name for a princess, obviously. But we're sure she'll be one princess who loves football, since her dad is a quarterback for the Seattle Seahawks. After all, she was born during the NFL draft. So talk about perfect timing!
You can tell that these parents are over-joyed with their new child.
They took to social media to celebrate the birth. Ciara wrote a beautiful message for her new daughter, celebrating her happy arrival.
She wrote, "Dear Sienna Princess Wilson, No matter how big the wave, we will always be your calm in the storm. We Love You. Love, Mommy & Daddy. 7:03 pm. 7lbs 13 oz. 4.28.2017. Photo By Daddy."
Russell echoed the sweet message for his daughter on Twitter.
We're happy to see Ciara and the baby to be happy and healthy! This new addition to the family will certainly bring even more joy into their life. After getting married in July, Ciara has spoken nothing but wonderful things about tying the knot.
She told E! News, "Married life is the best life. It's definitely life-changing, and you do feel a difference between the stages of being boyfriend and girlfriend to being engaged to actually being married."
We can't wait to see all of the adorable baby pictures!