Christy Carlson Romano, from "Even Stevens" and "Kim Possible," is a chic mom-to-be now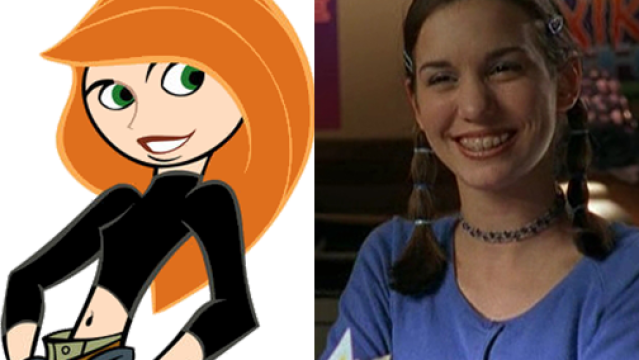 The early 2000s was a great time for Disney Channel TV. We had Even Stevens, which followed an unusual family and starred the now-infamous Shia LeBouf. We also had the cartoon Kim Possible that gave us a kick ass superhero lady that we totally loved. What did these two awesome shows have in common? Christy Carlson Romano, that's what!
Christy Carlson Romano played the driven, perfectionist sister of Shia on Even Stevens.
Ren was always seen as the uptight one, but as future awesome ladies, we all totally loved her spirit and her never-give-up attitude.
Plus, she had killer hair game.
Christy was also the voice of Kim Possible, the sassy, undercover teenage spy.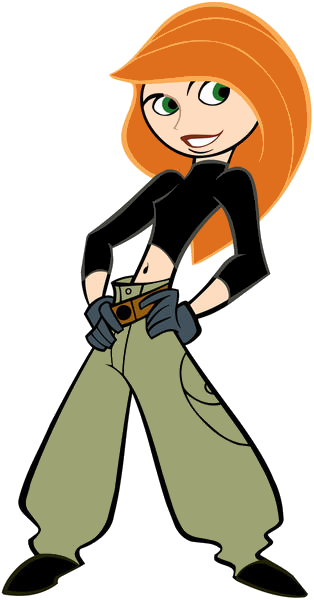 Kim was totally awesome, and we loved her killer moves and sense of humor, because she was often stuck in crazy situations with her sidekick, Ron Stoppable.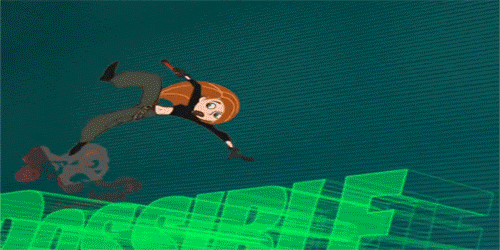 Today, Christy is all grown up, and she's actually a super chic mom-to-be.
We love her casual fab style, like this awesome print dress and sweater.
She is absolutely gorgeous, and she has been working pretty steadily. In the last few years, she's made appearances in film and TV like Hawthorne, and she has also been working in theater, because she has a fantastic voice.
Christy did a stint in Avenue Q on Broadway as Kate Monster.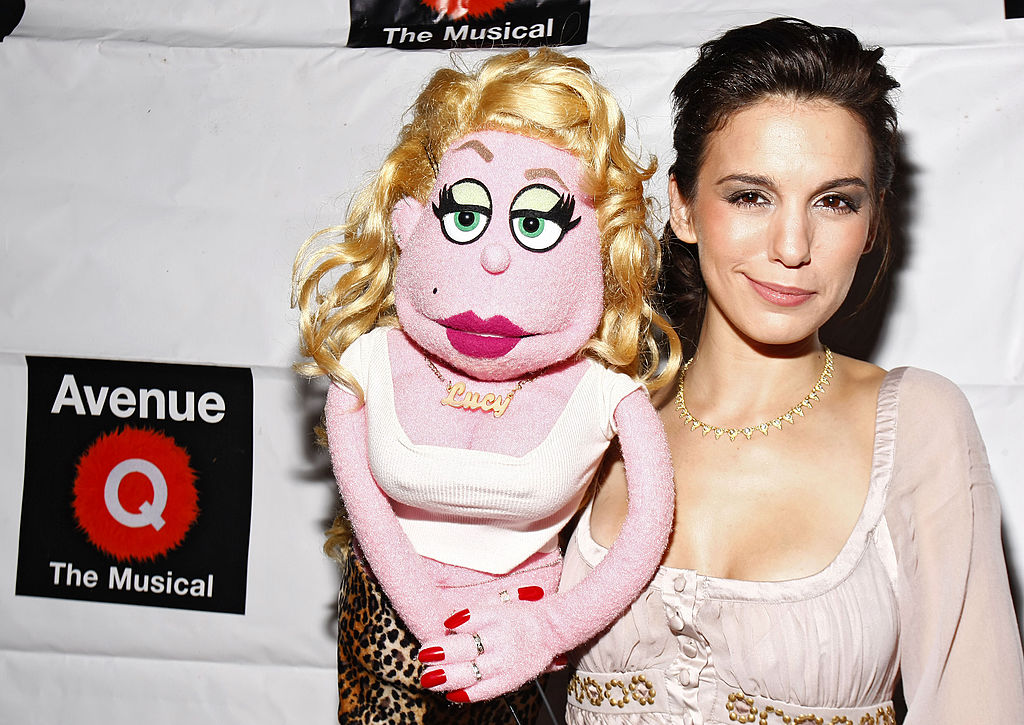 We wish we had managed to catch this when it was happening, but we're sure she crushed it. She also played Belle in Beauty and the Beast on Broadway, because she's awesome.
Most importantly, she makes great snack choices.
BRB, getting a donut to eat with some Disney Channel reruns.