Christmas music is bad for your mental health, according to research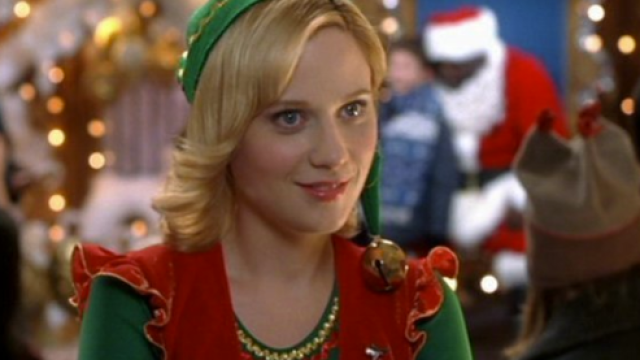 If Christmas music makes you long for a silent night, that doesn't mean you're a Grinch—really! New research shows Christmas music can be bad for your mental health.
As early as October, retail stores start putting Bing Crosby and Mannheim Steamroller in rotation to get you in the holiday (and spending) spirit. Indeed, research shows that a soundtrack of Christmas songs can encourage shoppers to stay longer, spend more, and visit again. But while science may bear out a relationship between music and sales, Christmas Creep (the phenomenon of stores putting out Christmas-themed merchandise and decorations earlier each year) means that, by mid-November, "Winter Wonderland" feels like sonic sadism.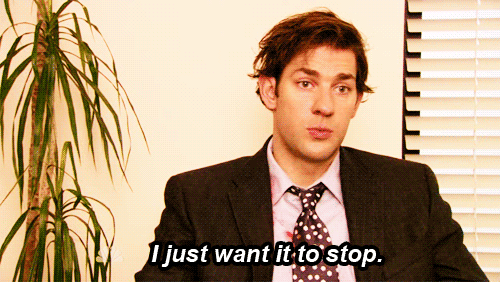 That's due to a psychological impact known as the "mere exposure effect," according to music psychology researcher, Dr. Victoria Williamson. Dr. Williamson says that there's a "U-shaped relationship" between the amount of times we hear music that we like and our subsequent reaction to it. In other words, the first few times you hear your favorite Christmas tunes, it really does get you in a holly, jolly mood. But when you're bombarded with the same tired holiday playlist everywhere you go, it becomes maddening.
"Anyone who has worked in a Christmas store over the holidays will know what I'm talking about," Williamson says. Clinical psychologist Linda Blair backs this up. "People working in the shops at Christmas have to [tune out] Christmas music, because if they don't, it really does stop you from being able to focus on anything else," she told Sky News. "You're simply spending all of your energy trying not to hear what you're hearing."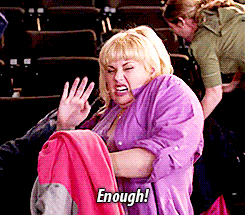 A 2015 YouGov/Huffington Post survey found that a whopping 34% of American adults look forward to hearing Christmas songs in stores and public places "not much" or "not at all." So if aren't in the mood to rock around the clock yet, we totally get it! And thanks to the wonders of online shopping and music streaming services (YAY, INTERNET!), you can get into the Christmas spirit on your own schedule while listening to the tunes that make you feel merry and bright. You know, if that's what you're into. Happiest of holiday seasons, BBs.