Even mermaids know that a Christmas cookie is the cure for most holiday ailments
It's beginning to look a lot like Christmas — and we can certainly tell by the cookie transformation that has occurred in our supermarkets.
As I'm typing this, it started snowing, which made me think of how, no matter if it's cold or warm, a holiday cookie is always the answer to life's darkest hours.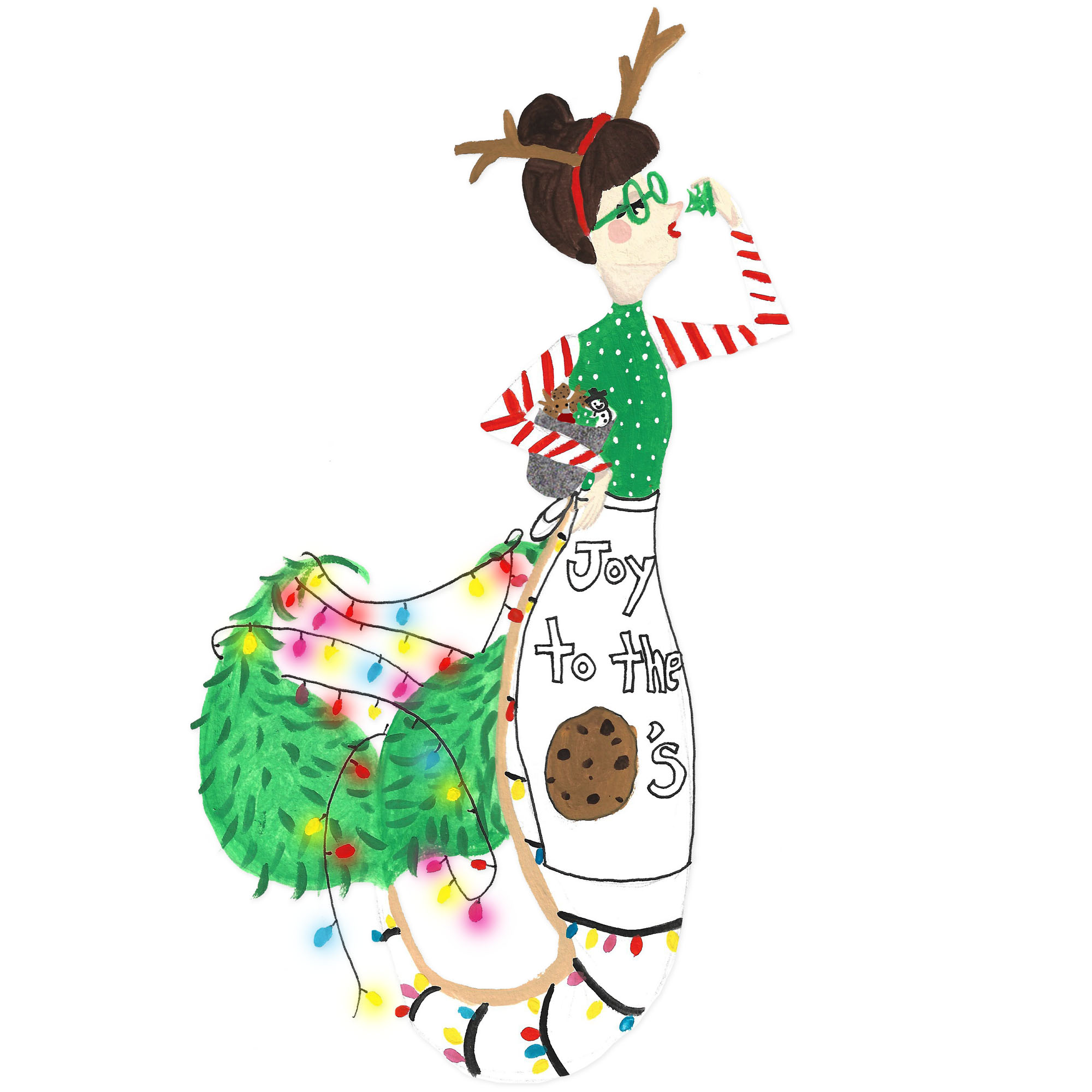 They say that as early as the 16th century, Christmas biscuits were popular all over Europe. Later, starting in the 17th century, Christmas cookies became a tradition in the United States. So just imagine how many Christmas cookies have been baked since then.
There is a certain magic (which we believe mermaids would totally leave the water for at this time of year) in making and sharing holiday cookies. So if you're looking for a few recipes, we have you covered here.
We hope you share a Christmas cookie or two this year.