Christina Milian's new jewelry line will get you in a golden state of mind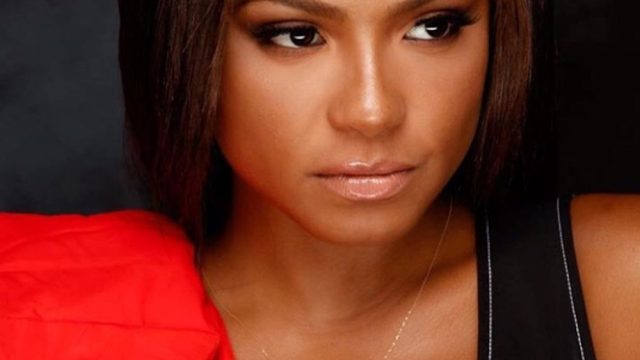 We're all for accessories. The adage of "a little goes a long way" is especially true of the jewelry we wear, and even more true of the nameplate necklaces we're obsessed with. You don't need anything huge and flashy to let people know your name, sign, or even your feelings, and that's why we love Christina Milian's new jewelry brand House of Fine Gold.
Celebrity jeweler George Khalife teamed up with the singer, actress, and entrepreneur to bring you sleek, chic, and golden nameplate necklaces for every occasion and mood. Christina started wearing George's pieces to events and red carpets in 2016, and he eventually started to design custom pieces for her. Not long after this, the two joined forces to create their brand House of Fine Gold.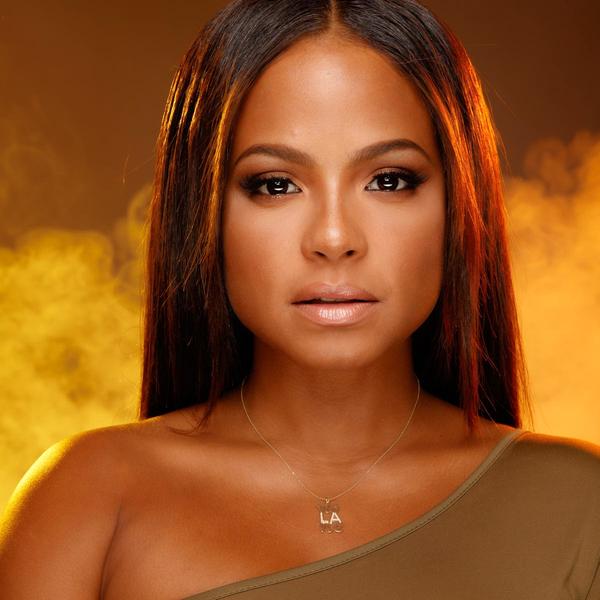 House of Fine Gold's first collection titled, ReMIXd, features 14k gold necklaces with words like Latina, Queen, and Baby. They can be mixed and matched to suit any situation. Ranging in price from $200 to $380, these are perfect for showing your "real one" or "wild thing" how much you love them. The best part? This is just the beginning of House of Fine Gold's offerings; more is set to come, and it's sure to be golden.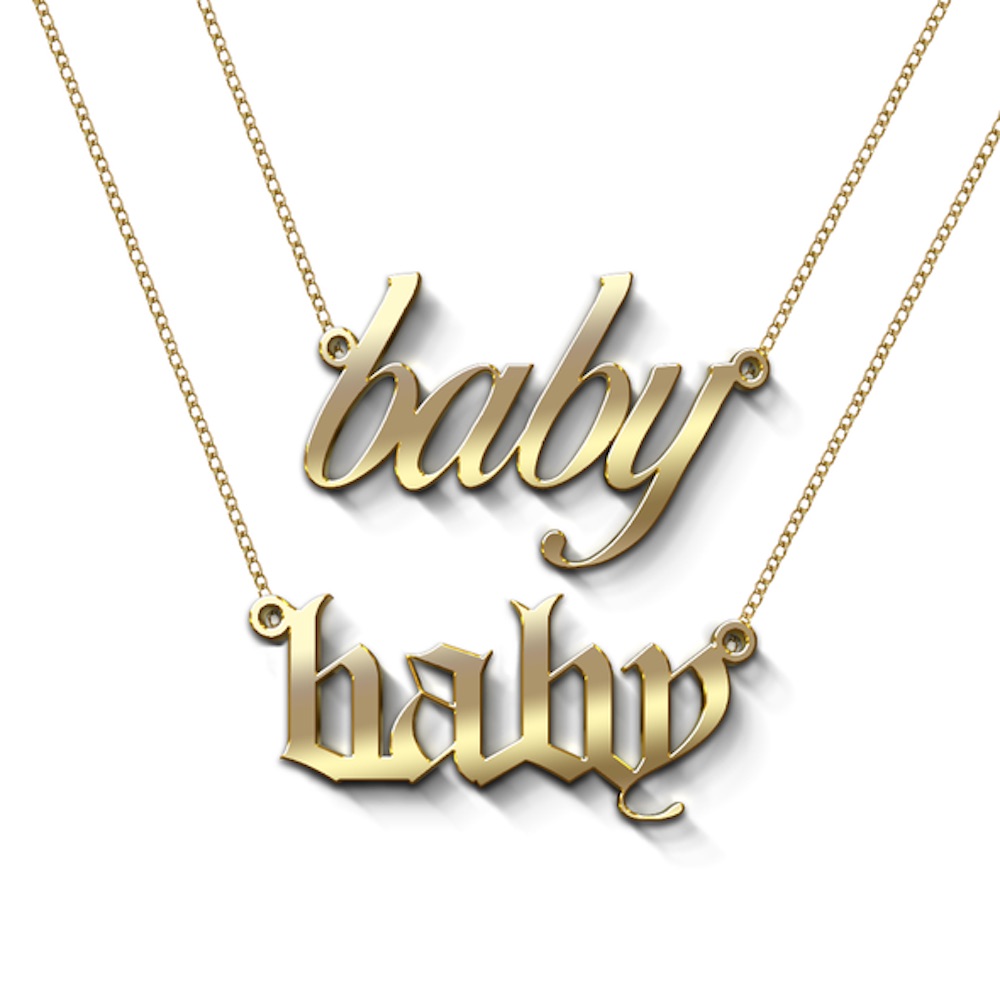 In a press release, Christina says
"I have been getting so many compliments on my jewelry lately. 14k gold really stands out, and I love layering my necklaces from George."
This holiday season, we'll be adding nameplate necklaces to our list. And now we won't have to settle for just any style because ReMIXd by House of Fine Gold is everything we could want.