Christina Grimmie's family releases "Snow White" music video, and it's so bittersweet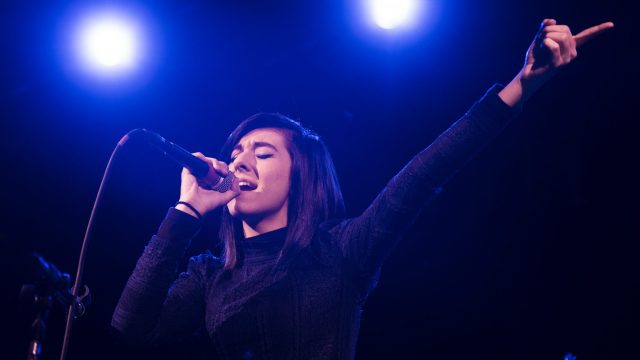 The world has been a less bright place since 22-year-old Christina Grimmie, a rising music star and a The Voice favorite, was shot and killed after a performance in Florida this past June. She was a young woman with huge potential, and was just in the beginning stages of what would have been a major career in music.
Grimmie left a lot of unreleased music behind, and her family have taken it upon themselves to ensure that we hear it.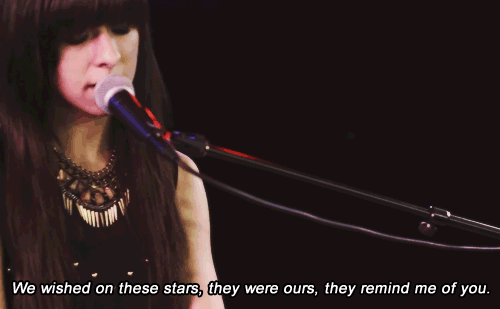 According to Vulture, they're releasing a four-track EP called The Ballad of Jessica Rose.
Each track will have an accompanying music video/short film that tell Grimmie's journey of self-discovery through the character of Jessica Rose. The first is titled "Snow White," and it just debuted.
Even though Grimmie's life was cut short in such a devastating way, it's wonderful to know that her family are working hard towards keeping her music  alive. We can't imagine the strength that must take.
Here's the new "Snow White" video in its entirety. Let's just take a moment to remember what an amazing talent Grimmie truly was:
https://www.youtube.com/watch?v=ZuZUzqEY1ds?feature=oembed
According to the video's YouTube description, the next video in The Ballad of Jessica Rose series will be released on August 18th.